When you get tired from the busy and polluted city. And horror how much you want to nature - there is a solution.
It is true only if you live in Berlin. Is there a very unusual hotel ...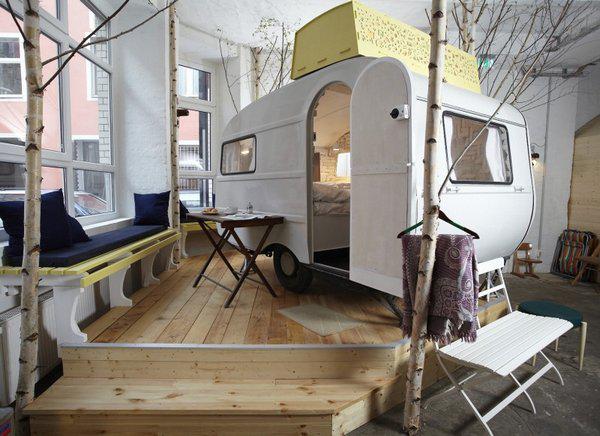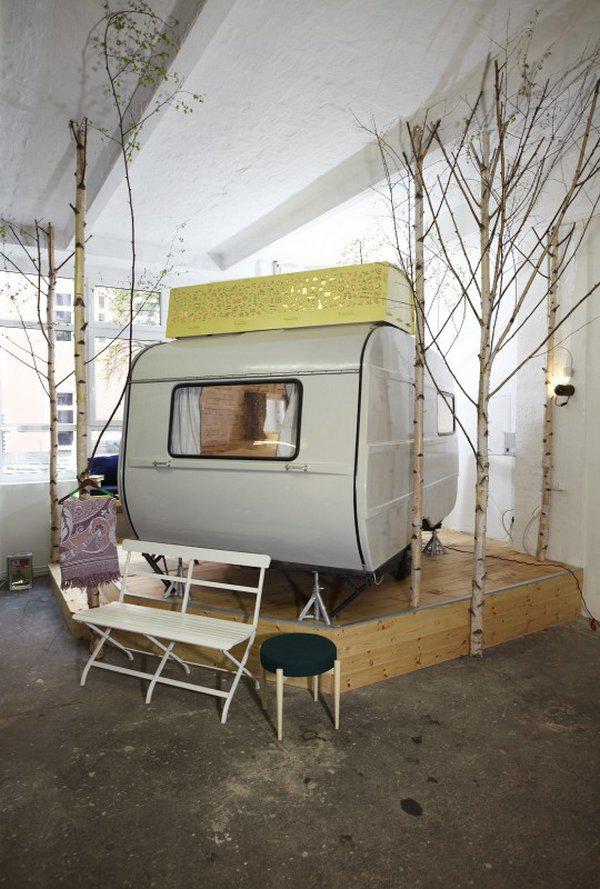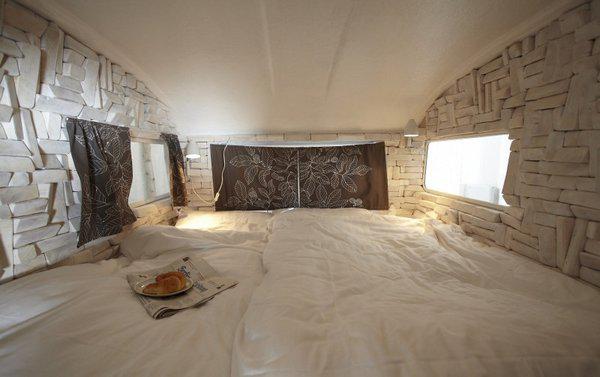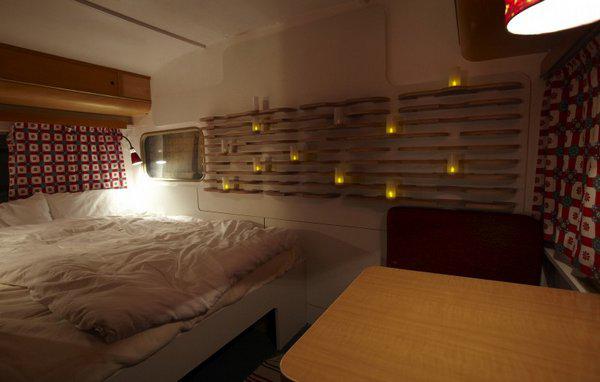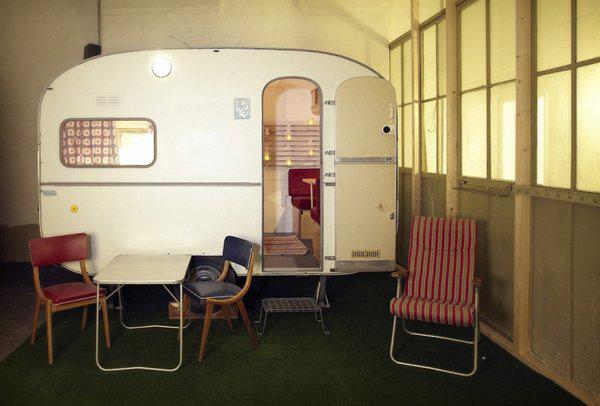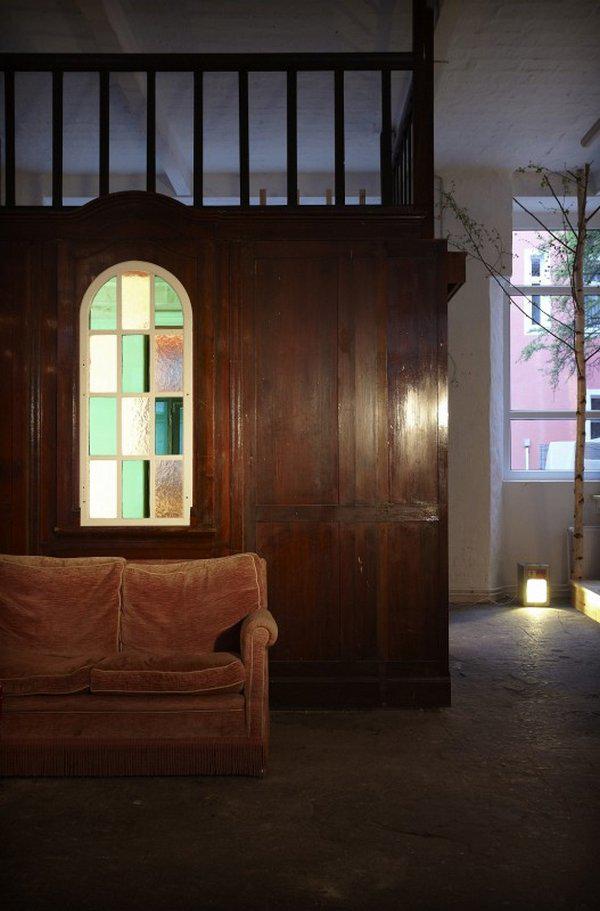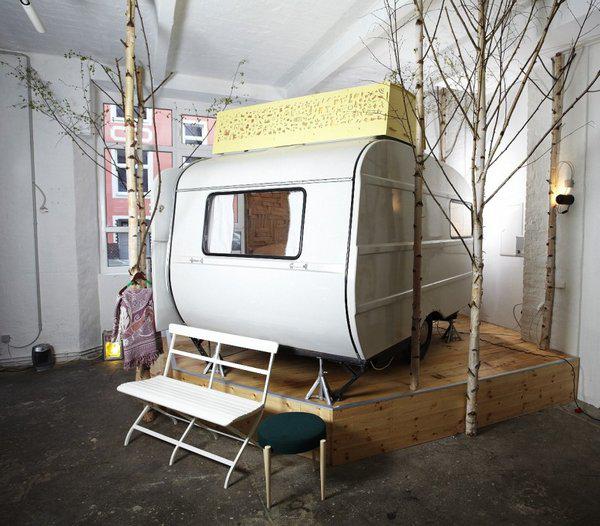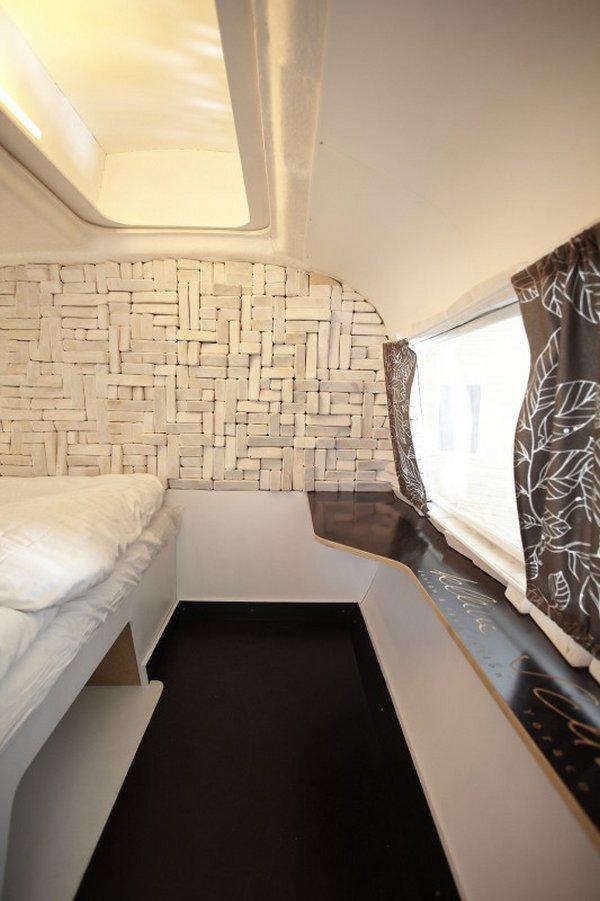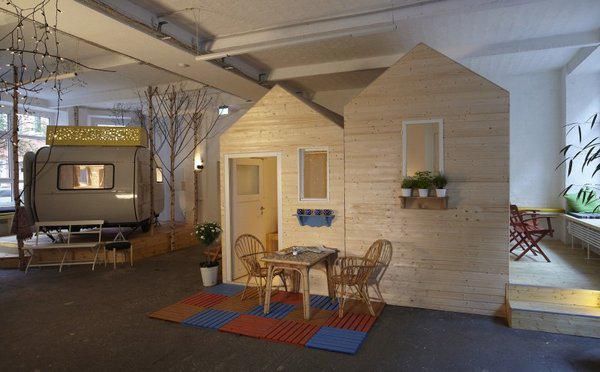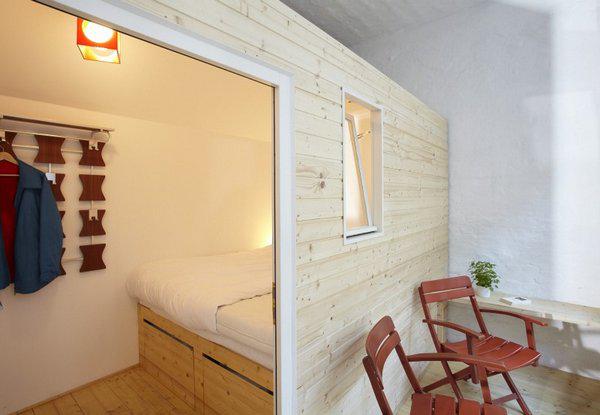 Hüttenpalast in Berlin - a new hotel concept.
Silke Lorenzen and Sarah Vollmer rented a former factory vacuum cleaners.
And broke her camping areas. Night in a caravan will cost 30 euros.