Funny cats from Vasi Lozhkina. Funny calendar for next year. Following the tradition of the world of contemporary art, has created here is such as to a calendar in a single copy.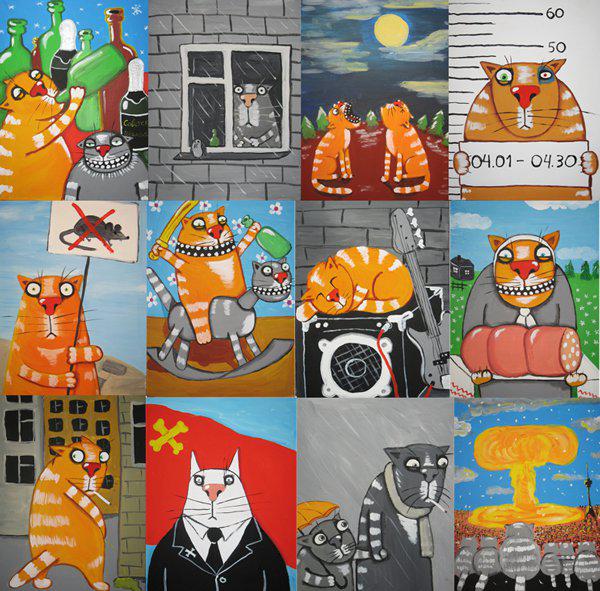 It is here in January
February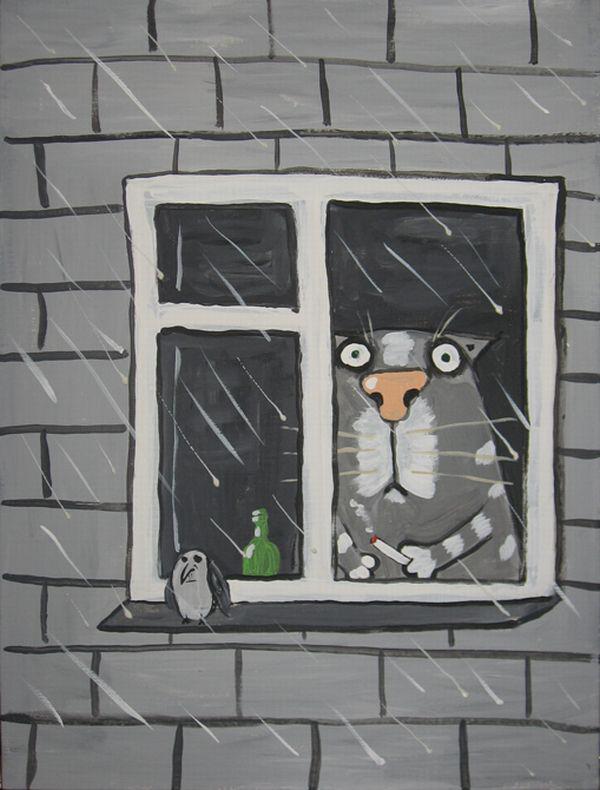 March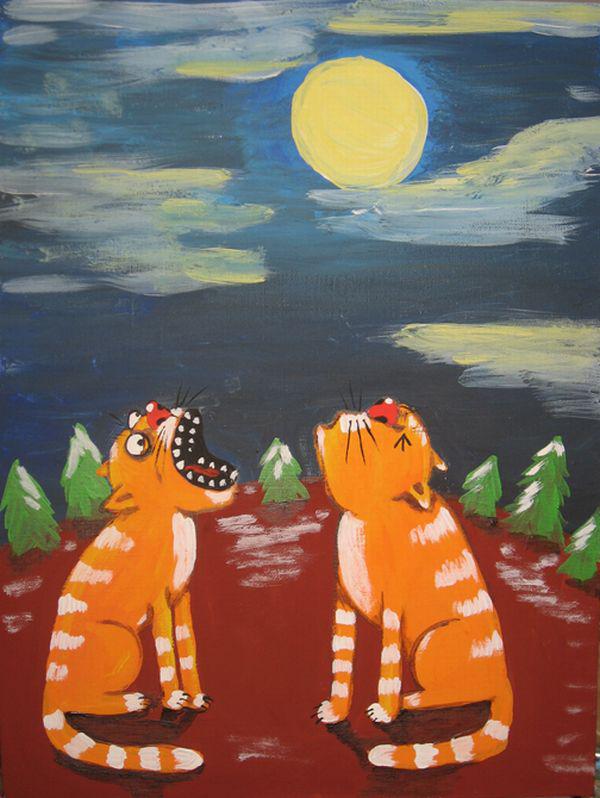 April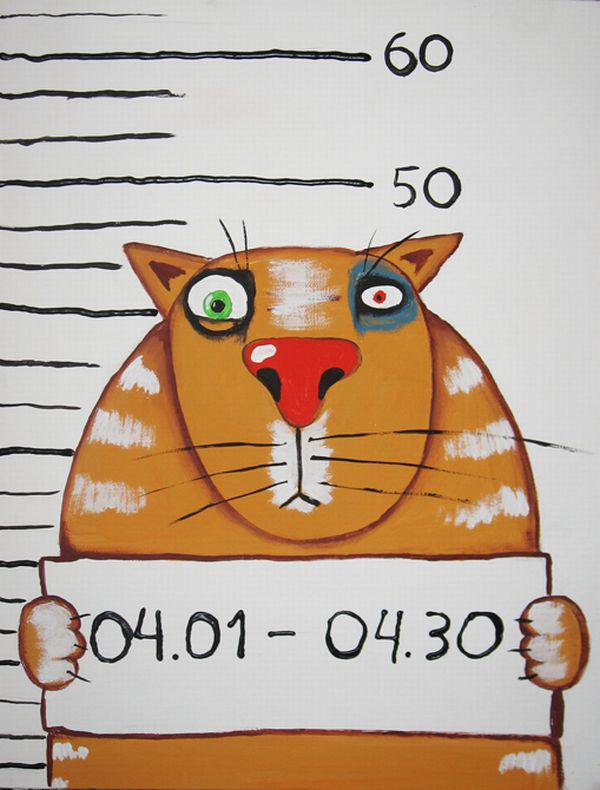 May.
Here I want to clarify that the cat protests against rats, because they are not tasty, but not against mice. Well, in general, in favor of a healthy diet.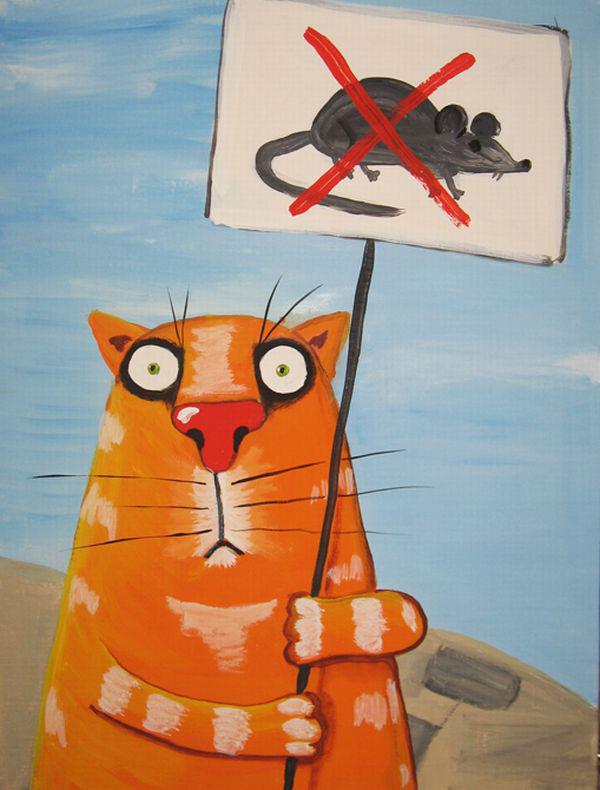 June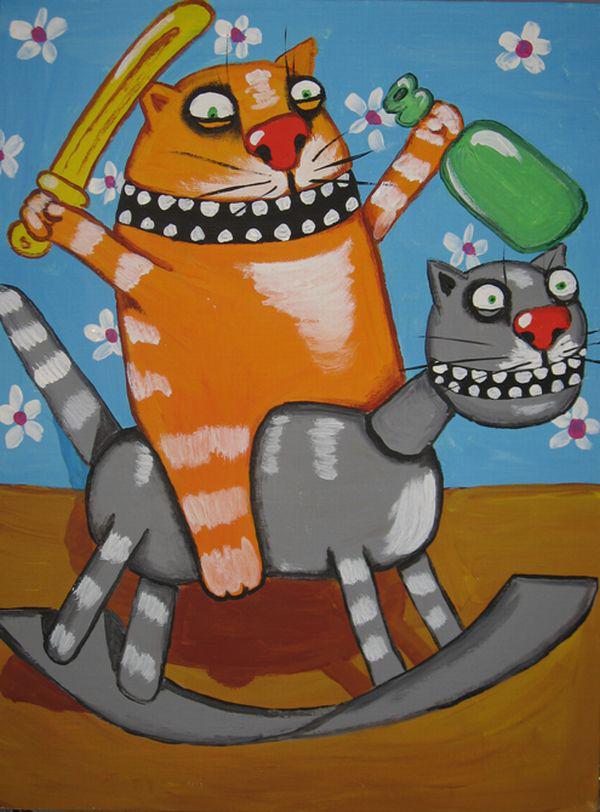 July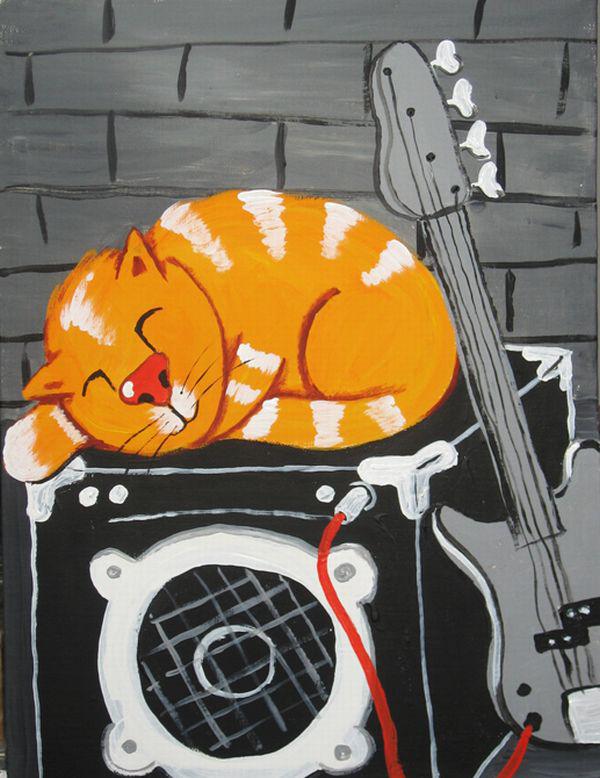 August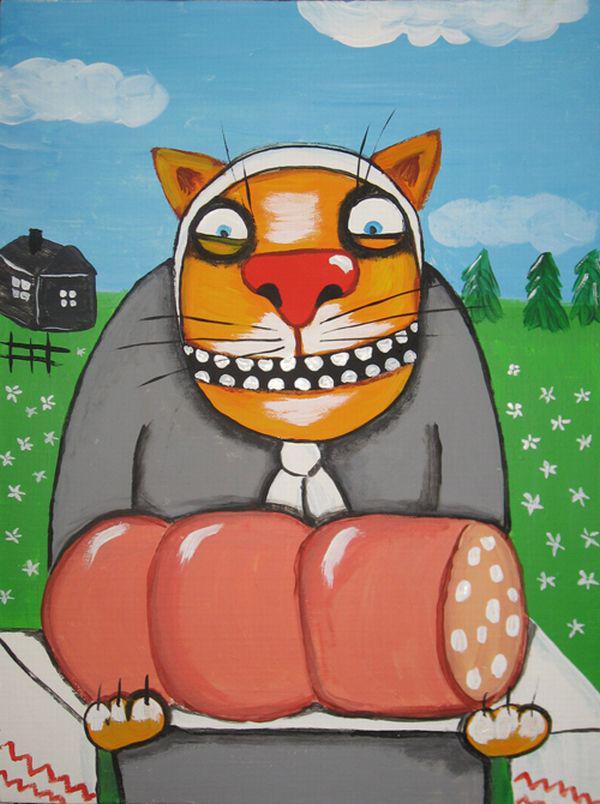 September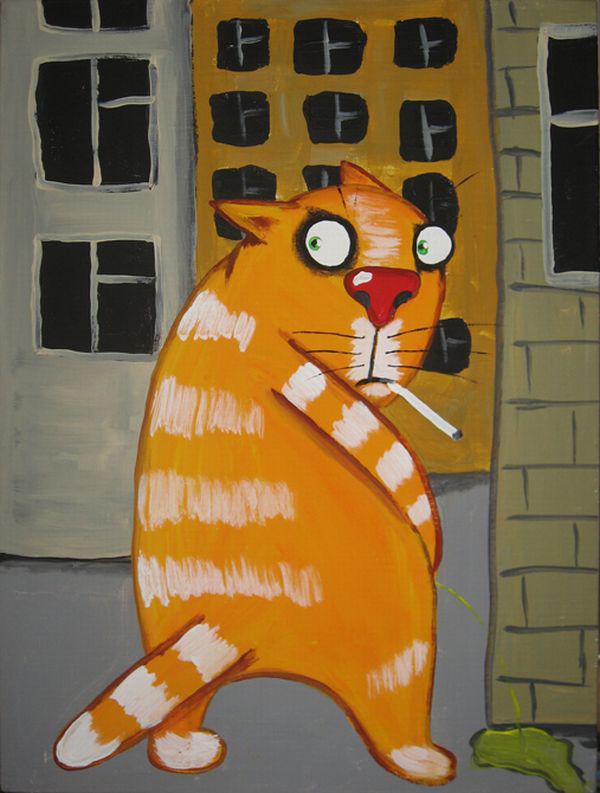 October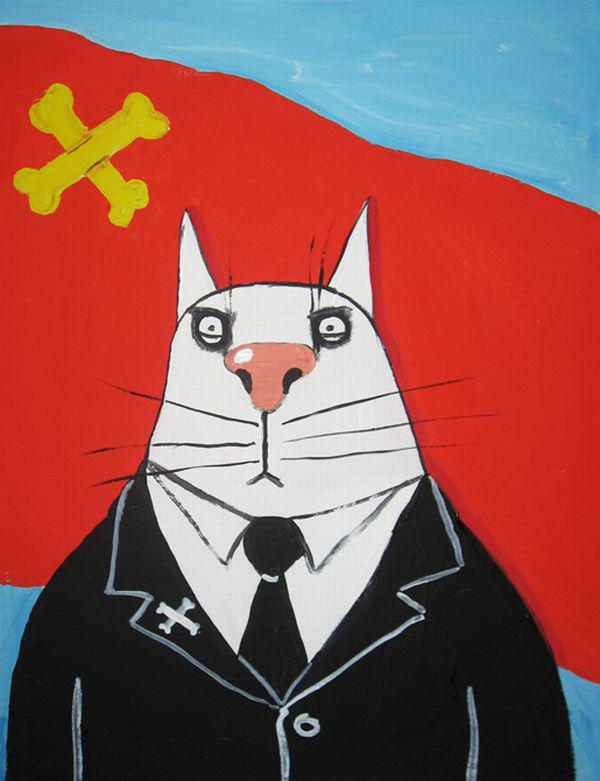 November or "Dad does not have money»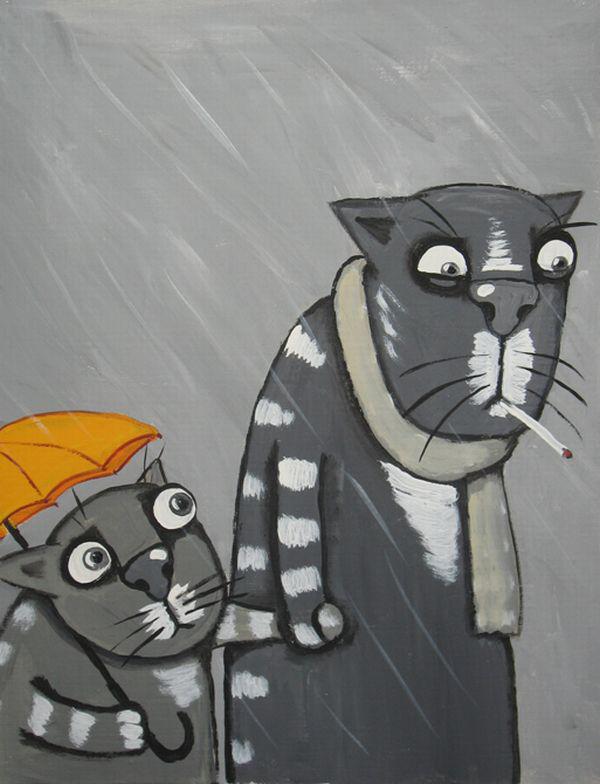 Well and December.
As you know, in December of 2012 will not be 31 days, and then 21 or a new era and the end of everything.