Sudan is not the best place for the ground. For example, in the ranking of peacefulness It occupies the third place from the end, behind only Somalia and Afghanistan. I do not know what's up with the political situation and ecology, but if there was a rating of countries and cities in the number of improperly parked cars, Khartoum would take first place. While there, the second on the first Moscow. Let's see what's going on in reality.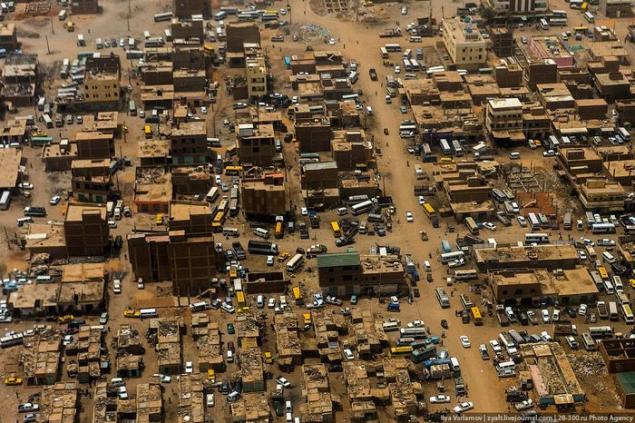 Taking off from Juba, Southern Sudan, and fly to the North in the main Sudan. My yesterday's post caused a lot of questions from readers about my location there. Unfortunately I forgot to highlight the issue of tourist life of Southern Sudan. I can say that despite the fact that the country is living in the Middle Ages, for whites created a relatively tolerable conditions. There are normal hotel. Well, as normal ... as we have in Anapa about 10 years ago. That is, you can live. There are excellent restaurants. Just good European restaurants. Of course, in all these places let the local closed, but white in Juba live tolerably well. White there are many - in the city deployed a UN mission.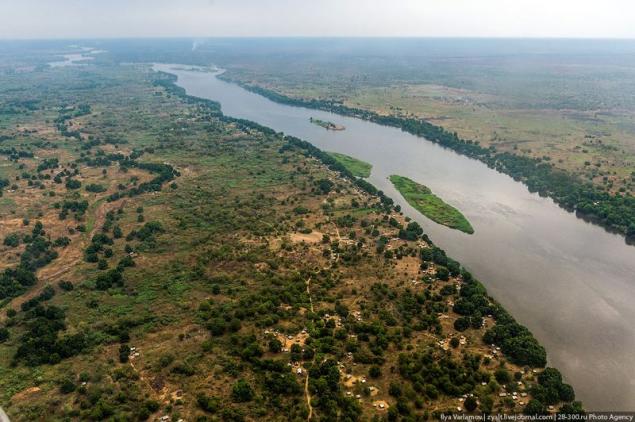 Farewell, Juba! Goodbye Blue Nile! Farewell, young African state of South Sudan!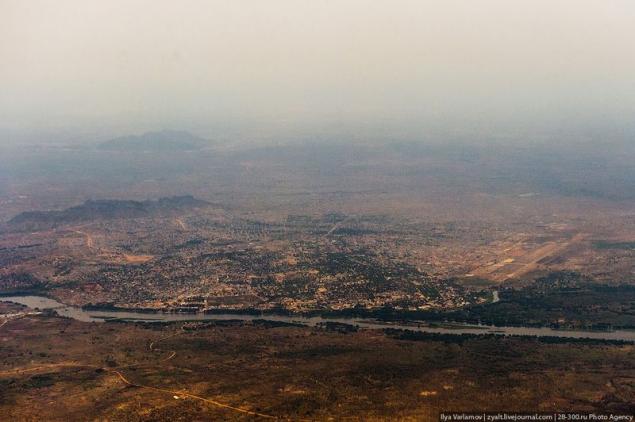 Lehtinen north ... under the wing of something sings ... Red Sea Desert.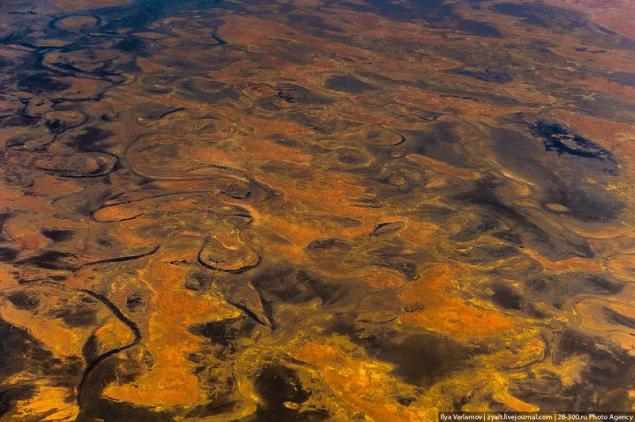 Nil.