Roger and Lara Griffiths won the lottery 1, 8 million pounds in 2005. And today, they are left with nothing.
Get a lot of money does not mean to keep them.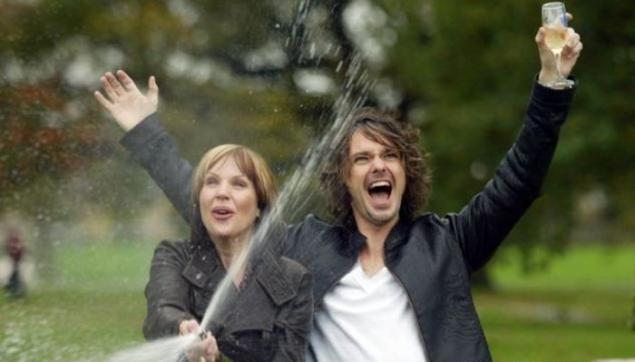 Until recently, Roger Griffiths, his wife Lara and their two daughters lived in a luxurious home $ 800, 000 pounds in West Yorkshire, had a garage for his two cars, Porsche Carrera for 28,000 pounds (with a personalized number plate) and Lexus 4x4 for 24700 pounds. The family is not limited to vehicles already visited Dubai, New York and Monaco, staying in five-star apartment hotel. Happy family enjoying life on the money (1, 83 million. Pounds), won the 2005 national lottery.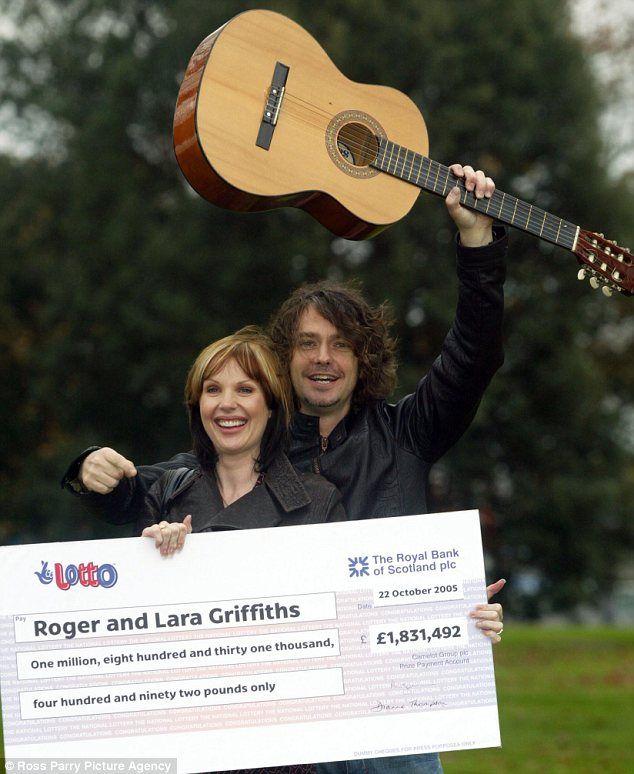 After winning the lottery, Roger and Lara quit your job, he - IT manager, and she - teachers, which was prepared by 38,000 pounds a year each and started spending money. When they learned that the steel millioneromi, they felt that their opportunities are unlimited. During the first ten days the pair managed to spend 15,000 pounds. Lara's contribution to the expenditure of money was not small, she always loved luxury handbags, and now she had regular visits boutique Louis Vuitton. Based on changes in the face of Lara, a plastic surgeon also was one of the most visited places.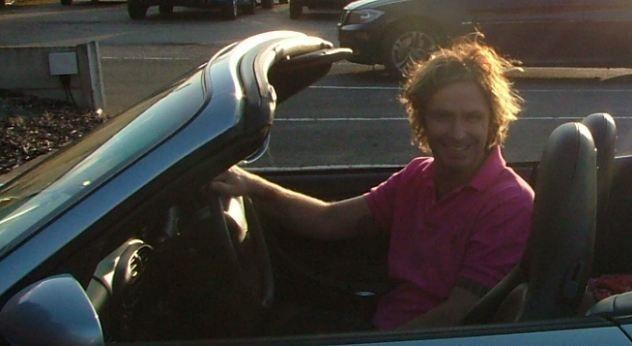 By purchasing a new home, the couple spent 18,000 pounds on its improvement and 25,000 pounds of furniture. But the more they spend, the more they wanted. They bought luxury cars and moved the girls to a private school where the tuition fee is 20,000 pounds per year. Followed by trips abroad, they visited Dubai, New York, Florida, Rome and many others, attracting most tourists places. During this time, Roger had to test themselves in many areas: from rock singer to the developer, but none of them succeeded.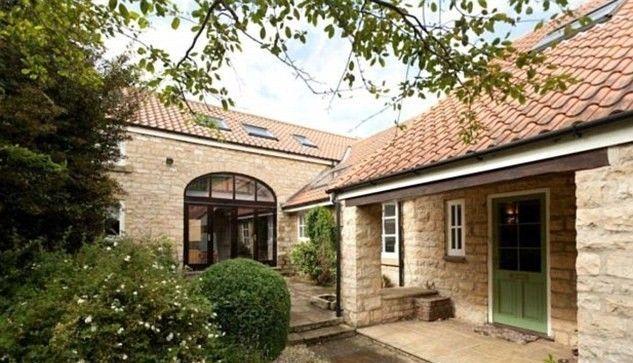 Soon after their account was 700,000 pounds, but they were still "drink champagne", but in limited quantities. Lucky began to think that the money may end one day and began to save, and now they went to Mallorca, tried not to touch the drinks in the mini-bars and less dined in restaurants.