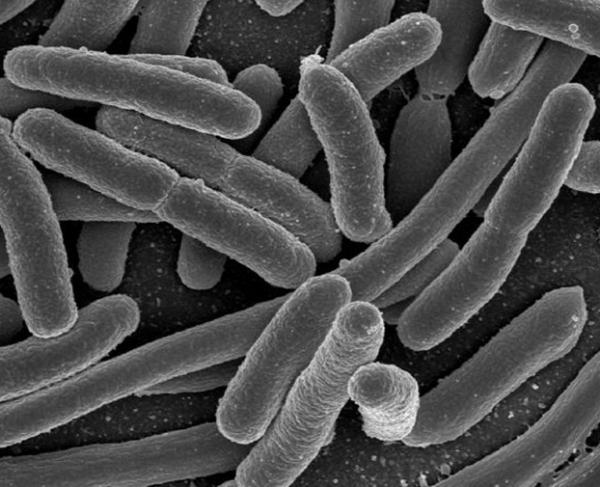 Most bacteria indoors - it is left to him before the people micro-organisms in the air rising from the floor.  
"We are constantly living in a mass of microbes, most of which are our own," says Jordan Pecci, assistant professor at Yale University in the United States.
This is the first study that shows the role of the presence of only one person in the room, and how it affects the purity of the air we breathe.
Jordan Pecci and his team measured and analyzed biological particles in a separate auditorium of the University for eight days: four days, when the audience was periodically occupied, and four days, when it was empty. All the while, the doors and windows were closed cabinet, air circulation system to function normally. The particles are then sorted by size.
The researchers found that about 18% of all microbes in the audience, including fresh and previously were present, it is up bacteria from human and not from plants or other possible sources.
Apparently, the greatest number of microorganisms retain carpet and fabric coating, but this does not mean that they necessarily want to remove, and yet, some of the germs can be infectious.
Given that 90% of the time most of us spend it indoors, it is not surprising that we often get sick. After all, most of the infections we get it in areas where for a long time are with other people. This process resembles a vicious circle, because when we get sick, we often stay at home, which can infect other people.
How to protect themselves from infection? The answer is simple: elementary hygiene, wet cleaning and airing. It is also possible to use cleaning and disinfecting the air devices.