This week, the US research agency RL Polk & Co announced that the title of the best-selling car brand for the second year in a row remains with the Ford Focus. Sales of these vehicles worldwide amounted to 1,020,410 copies.
About the successes they know everything. What about failures? In this article, we collected five brands of cars with the lowest sales volumes in history.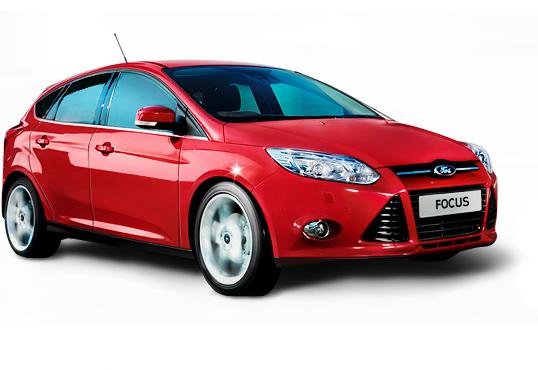 1. Cadillac Catera: 2001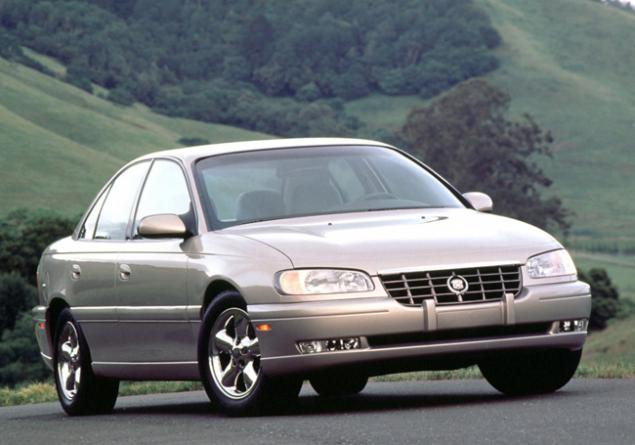 Number of vehicles sold: 9764 pieces
It's hard to say that more influenced commercial failure of this model, designed for young people old brand: whether the set of returns, or slurred advertising, in which Cindy Crawford (which already at that time was considered a model of the old school) talked with cartoon duckling. And the slogan was coined not the best: «the Caddy that zigs» (literally: "Cuddy, who moves in zigzags»).
2. Pontiac Aztek: 2005
Number of vehicles sold: 5020 pieces
This model, which was also designed for young drivers, once dubbed one of the ugliest cars ever. Journalist of TIME, who was present at the auto show when Pontiac Aztek was first introduced to the public, saying that he will never forget "this eloquent sigh of disappointment of the crowd».
After that, the official representative of General Motors said in an interview: "If we could find a particular person who gave it the green light to the car, we would have fired him immediately. Unfortunately, no one has taken on this responsibility ».
3. Yugo GV: 1991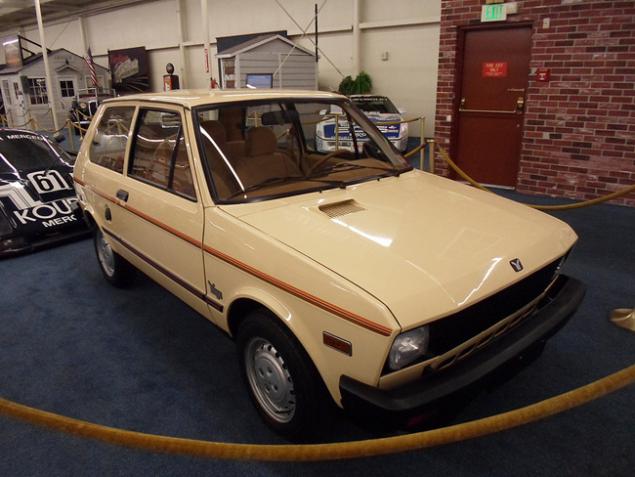 Number of vehicles sold: & lt; 4000 pieces
If you've never heard of Vehicle Yugo GV, we apologize that you get to know her. Yugo debut took place at the auto show in Los Angeles in 1984 and after that he deserved more impartial reviews than all the other cars on our list together.
In the automotive Revue US National Public Radio Yugo GV was called "the worst car of the Millennium" and the magazine "Popular Mechanics" included him in a list of "cars that deserve failure", along with the Cadillac Catera and Pontiac Aztek.
In 1989, this car was a tragic story: a windy day in Michigan woman driver stopped the Yugo on the bridge, and then a sudden strong gust turned the car and slung over the fence. Woman killed, and two years later ordered to live long and he Yugo.
4. Edsel: 1960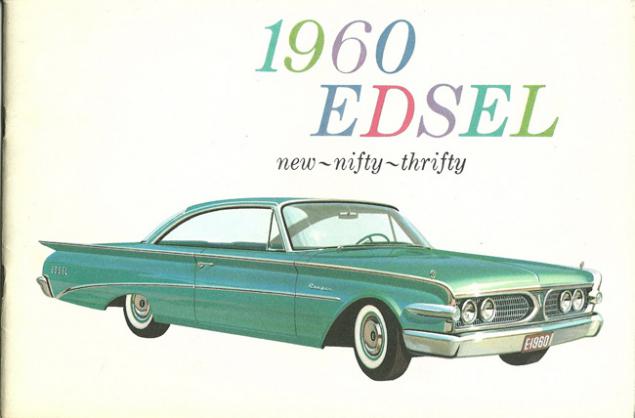 Number of vehicles sold: 2848 pieces
This creation of Ford Motor Company was too stylized, prohibitively expensive and intrusive advertised. As a result, Edsel has become a symbol of all that seems ideal in theory, but it is not suitable for "real life»
5. Studebaker Wagonaire 1963-1966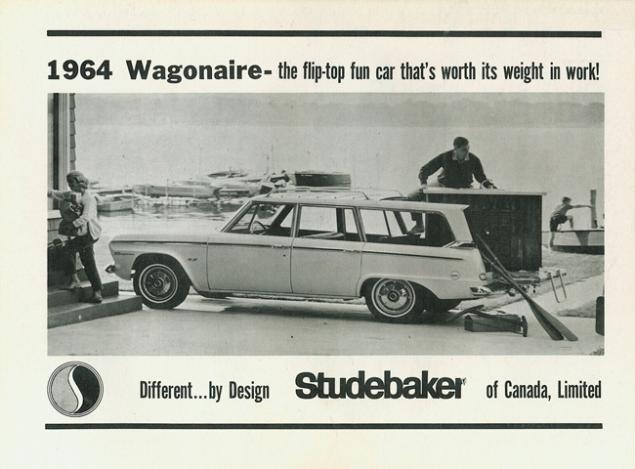 Vehicles sold 940 pieces
Studebaker Wagonaire - station wagon convertible, in which the roof is not to swing back, like all convertibles and forward. As a result, in the comfort of this car was provided, unless that baggage.