Progress does not stand still, and the last century was full of various inventions, both useful and totally goofy. Here are some of them:
Mobile Ashtray - for developing dexterity and coordination.
Mouthpiece for those who think that he can not smoke a lot - "yes, you have to smoke!».
Mouthpiece for rainy weather and an empty head
Ashtray for educated beachgoers.
Service for drivers, triggered by tilting the head.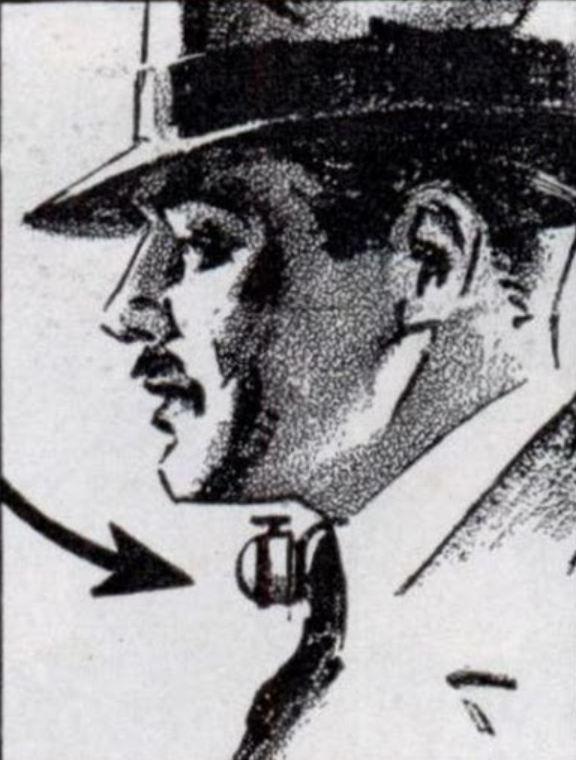 The prototype GPS navigator: map moves as the vehicle, according to the speed drive.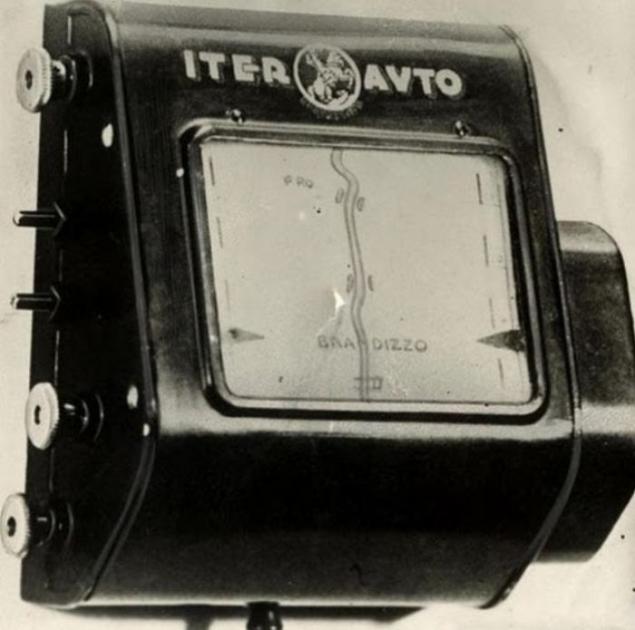 Piano for people confined to bed.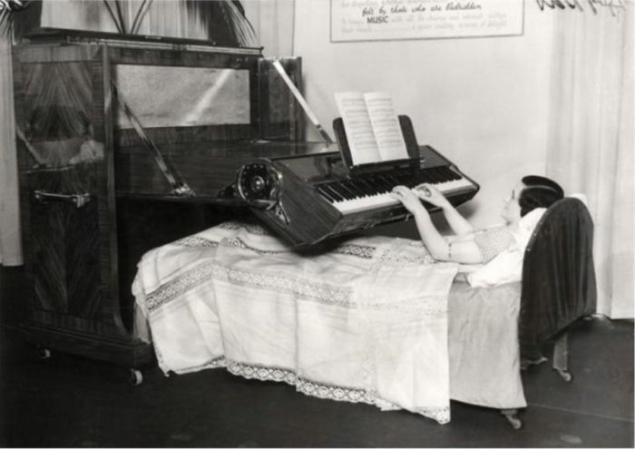 Reading glasses lying - so no one guessed the direction of view.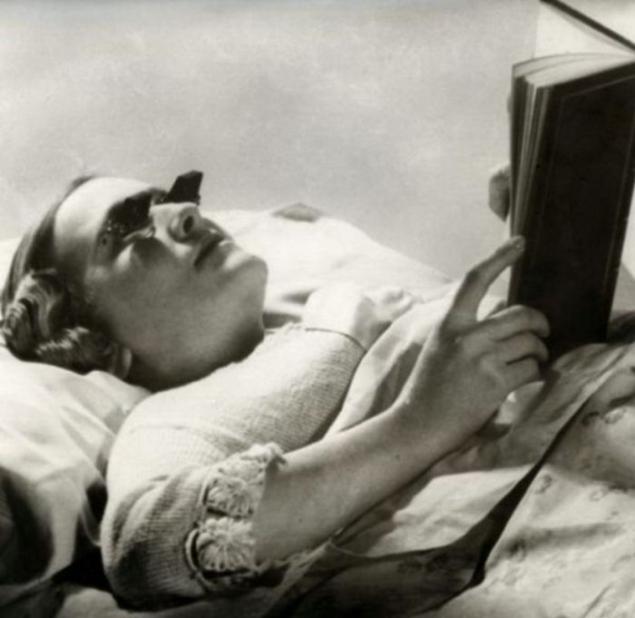 Police heated.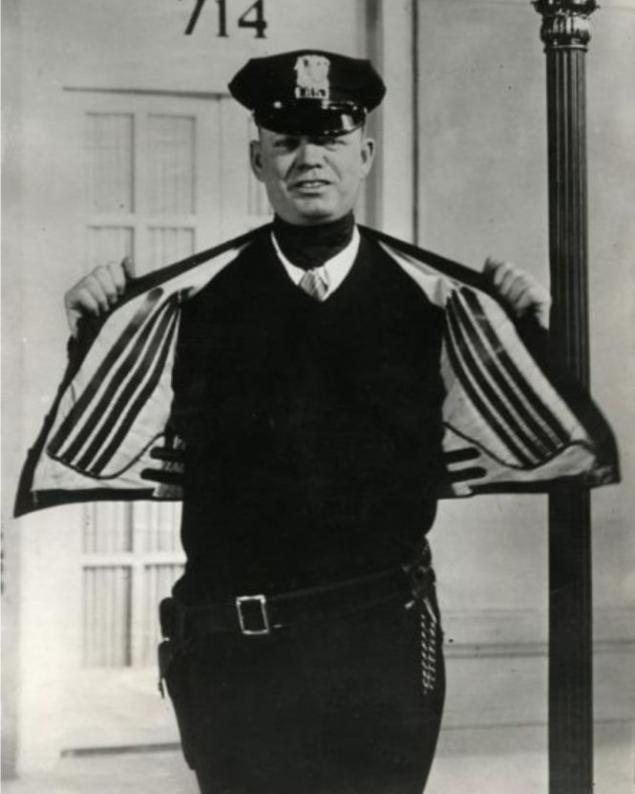 Hat-radio - retro connection to the info field of the planet.
So, apparently, tried to rob a piece of bread of the poor migrant workers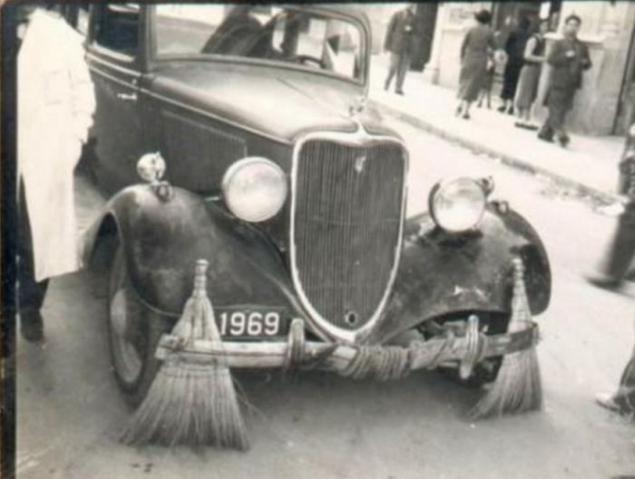 Amphibious bicycle - "there are no barriers».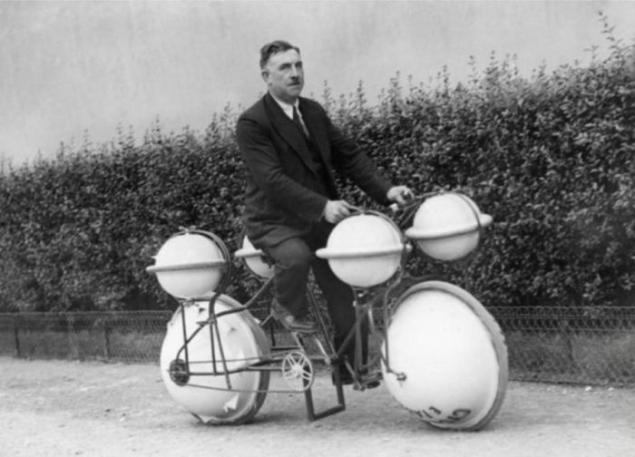 Points blinds - "chameleon" type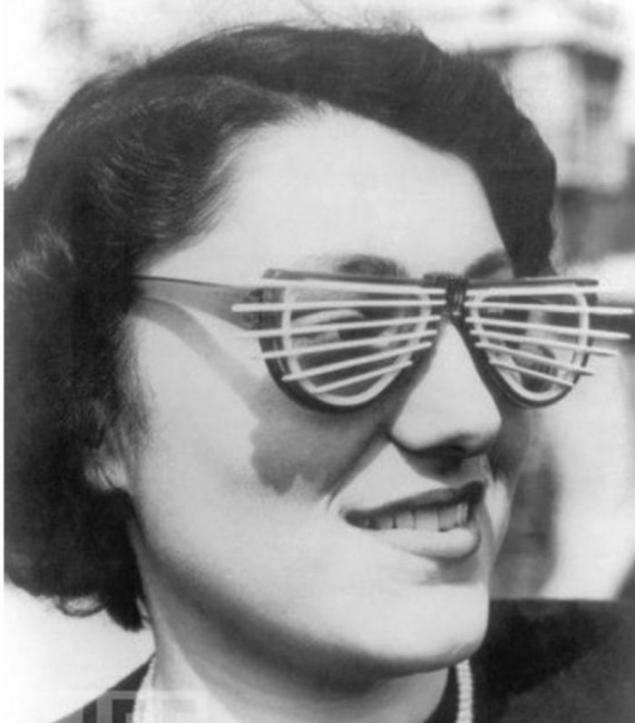 Automatic shooting from the corner. (For the development of intuition: guess where the enemy)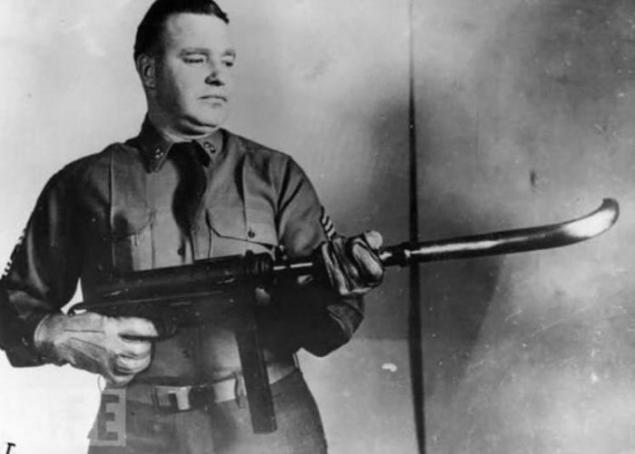 Mouthpiece for lovers - "we will die one day." I wonder how it clean?
Hvatalka if the dog - nipper.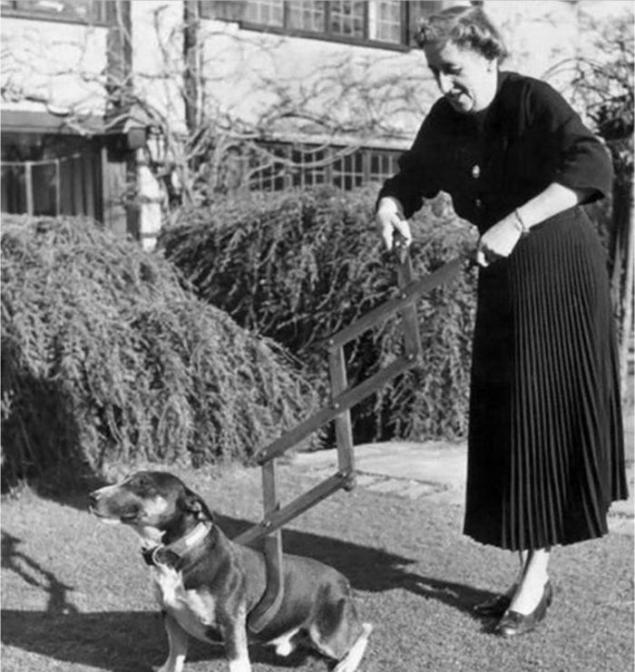 And here are some sports simulators: