We continue to talk about the fashion week in London and go to the second day.
Let's start with Jasper Conran.
Author collection: Jasper Conran.
History: Jasper - a young genius, he created his own brand in 19 years. At the same time, he was one of the first designers that have appeared on the London Fashion Week. Jasper studied in New York.
The slogan of his collection: timeless, ultra-fashionable and, of course, in the English style.
The ideal owner of his belongings: Any fashionista, which is likely to appeal to a collection.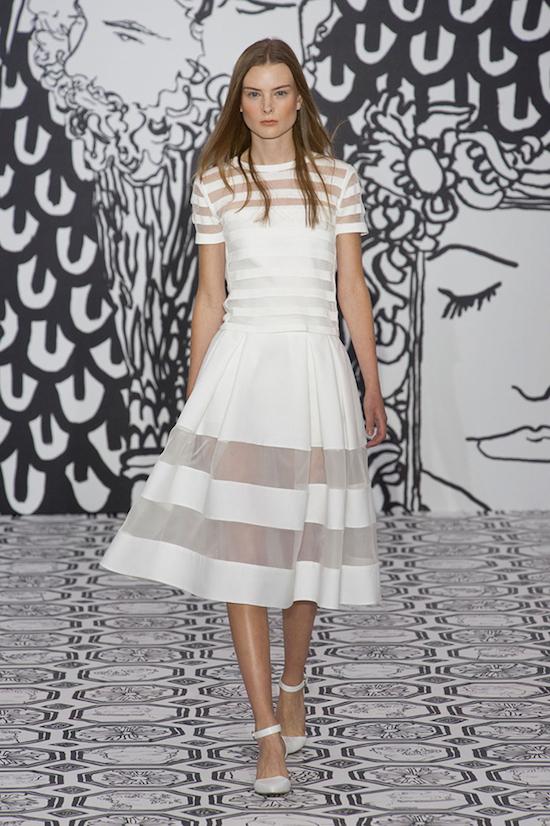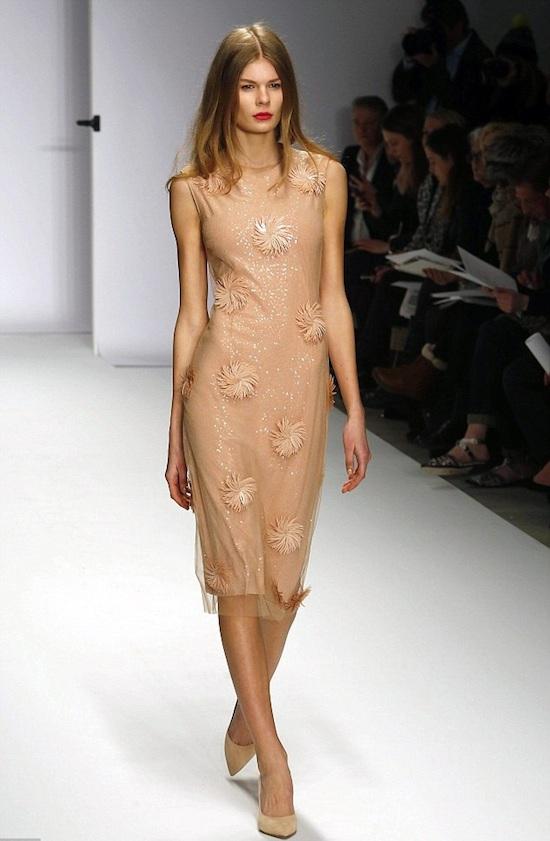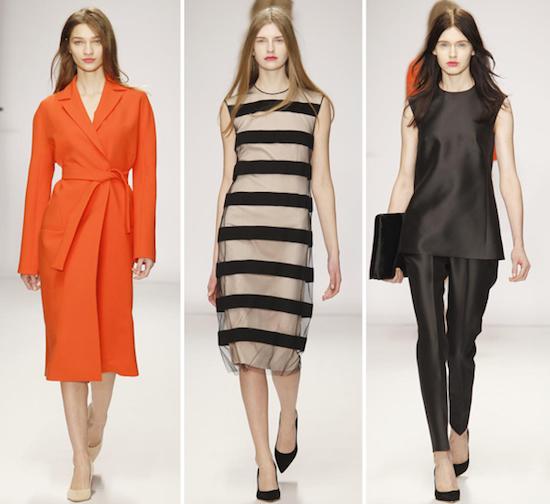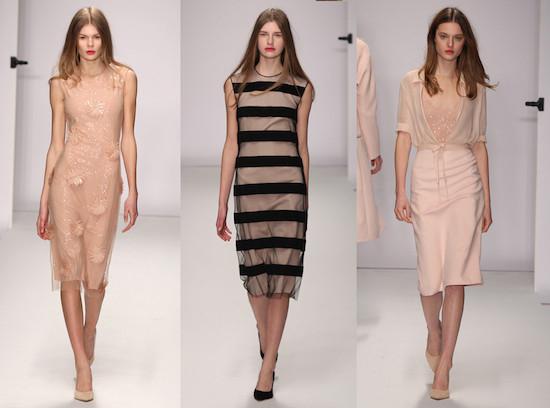 Orla Kiely.
Designer: Eagle Kjell.
History: Eagle was born in Dublin and studied at the Royal College of Art. Her first job was at Espirit. Once, she came to create their own brand.
Slogan: color, print and texture 60s.
The ideal owner of things: Girl creative.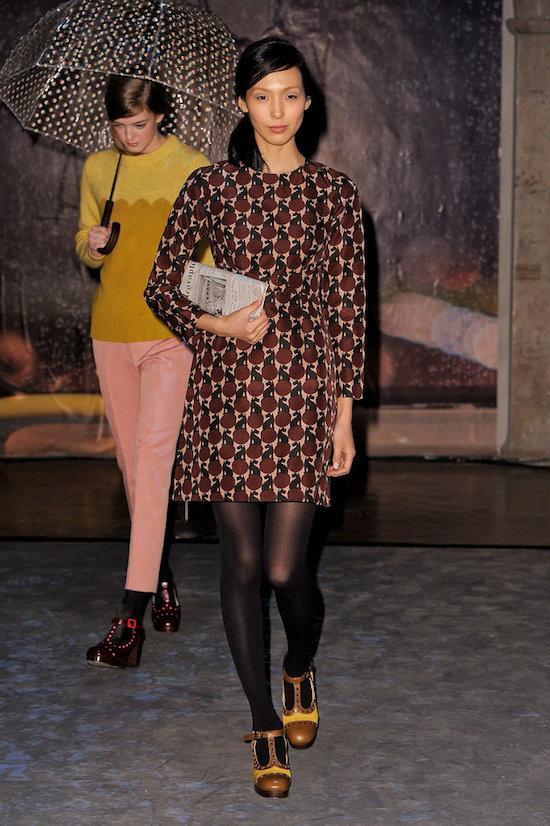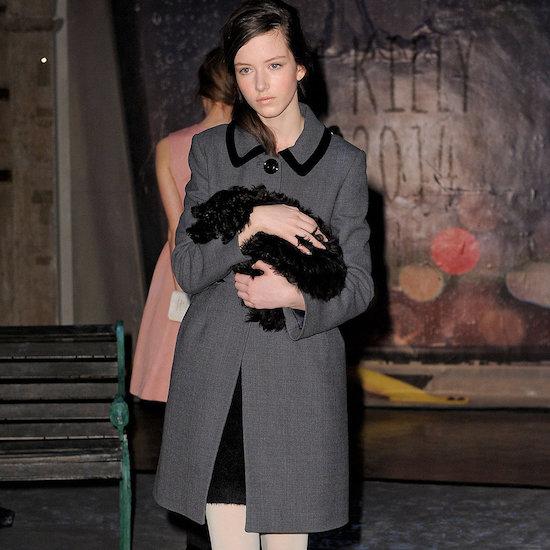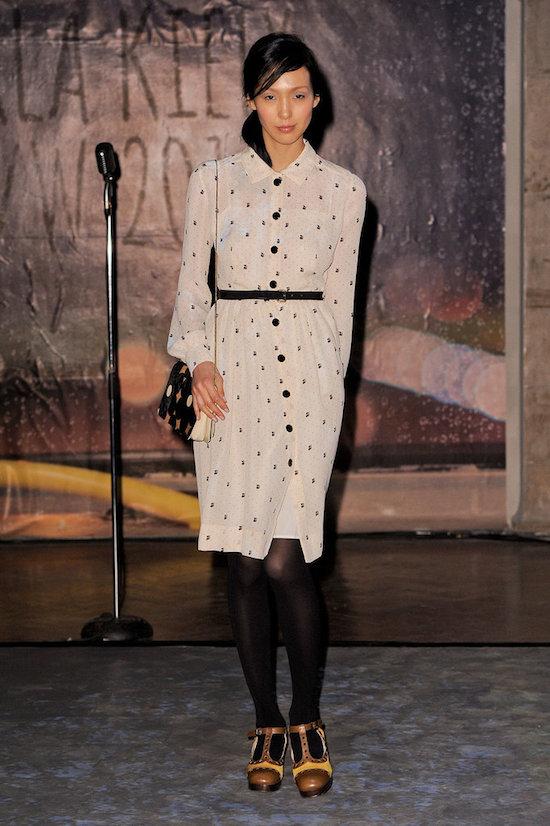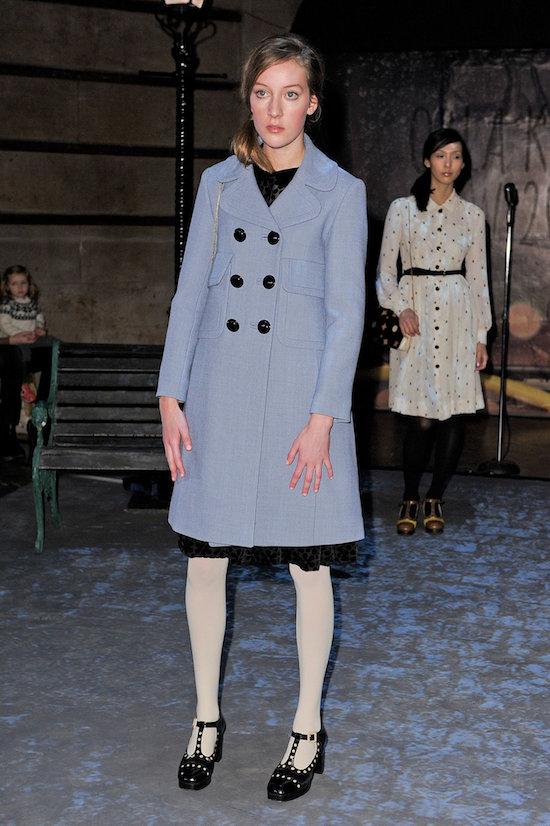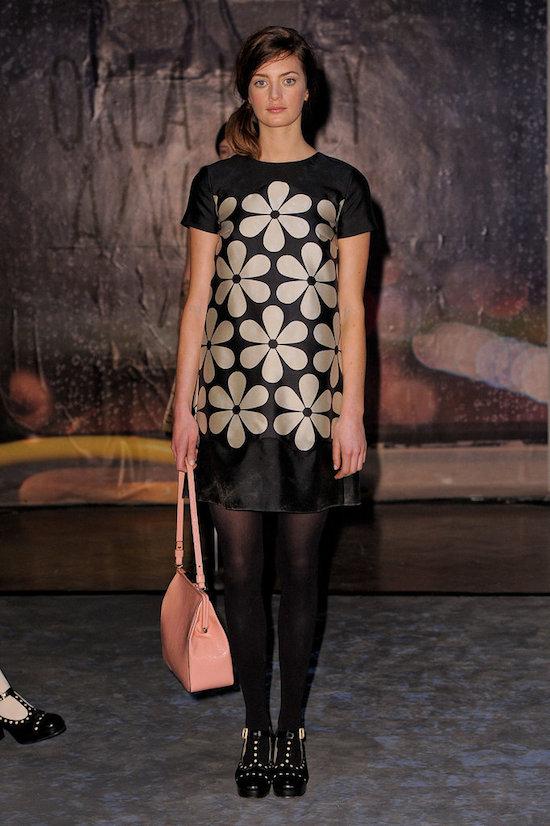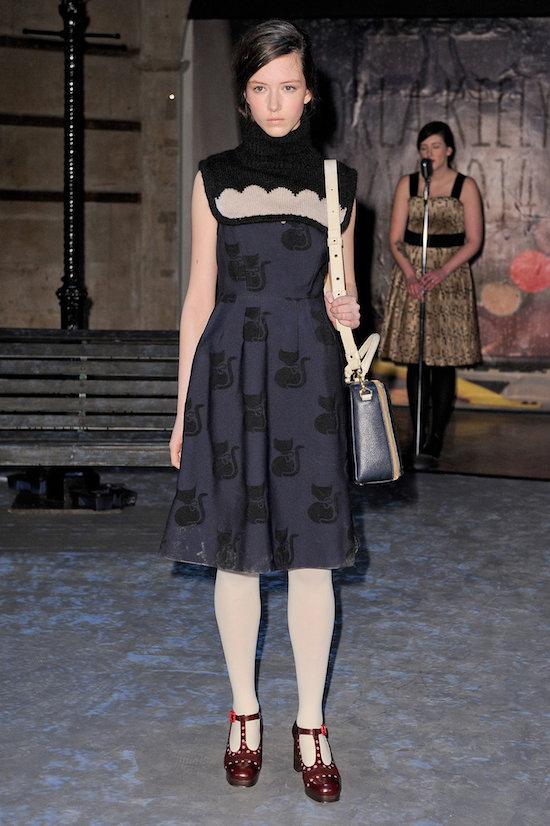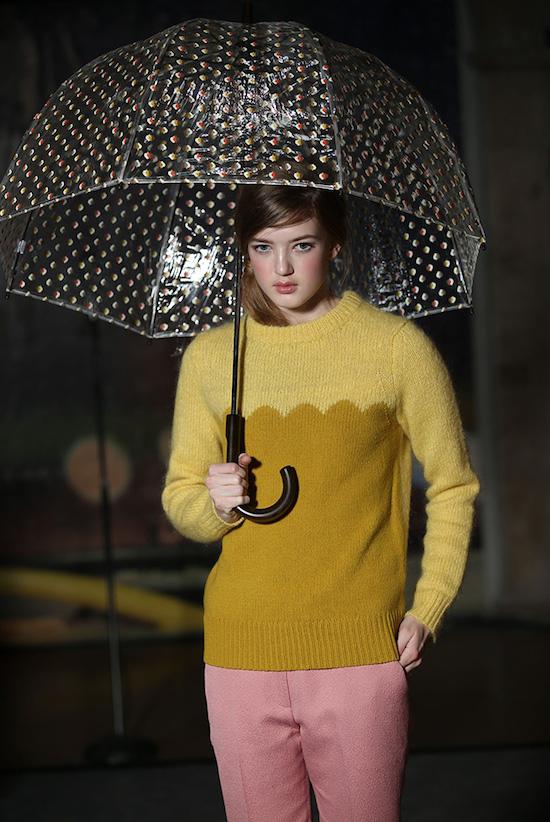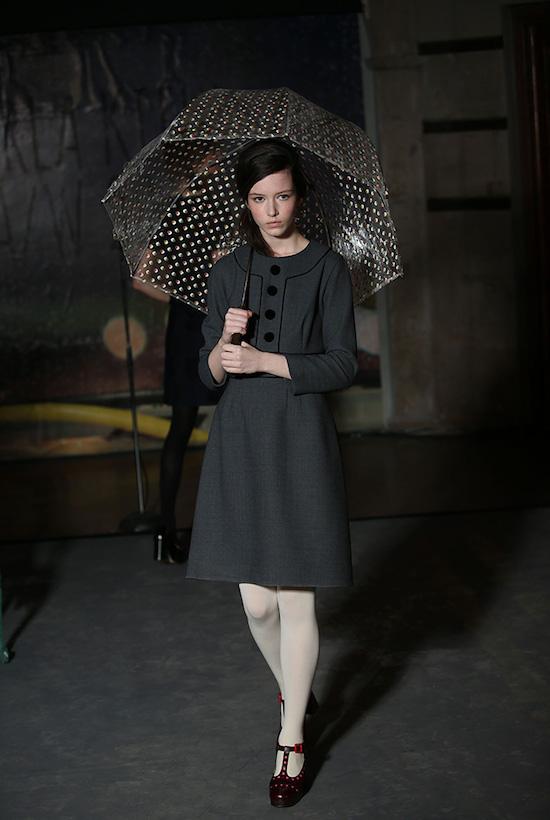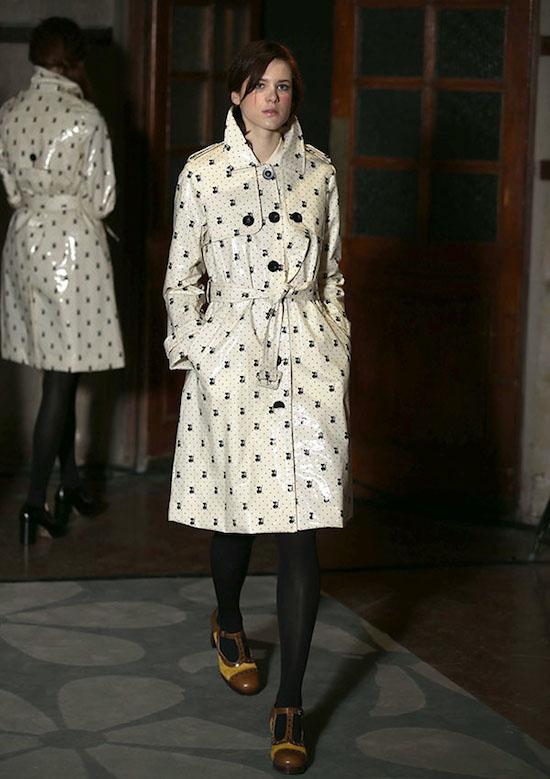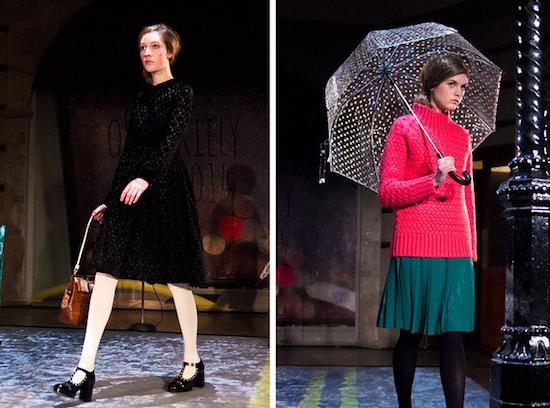 Emilio de la Morena.
Designer: Emilio de la Morena.
History: Emilio was born in Spain and, like many of his colleagues, he studied at the Central College of Art and Design. St Martin's in London. He worked with Rafael Lopez and Jonathan Saunders. As the designer says he "intellectual", he likes to explore new things and trying new combinations of shapes, colors and style. He likes to upgrade older models, adding unusual items or updating them with new, non-standard sewing techniques. But he always tries to ensure that the model retains the personality and sensual femininity.
Slogan: Sculptural chic.
The ideal owner of his things: She is always the first, strong and modern. She keeps everything under control and is always on your mind. She is not afraid to speak out and show yourself. She likes to try on different roles and express themselves in clothes. She knows how to find the right balance between elegance and challenge. Her job gives her the incentive to life. That it is not selected, it is ready to fully surrender to this. It will always be at the center of his team and its activities. Do not play with that woman, she is on the finger to wind you in a moment.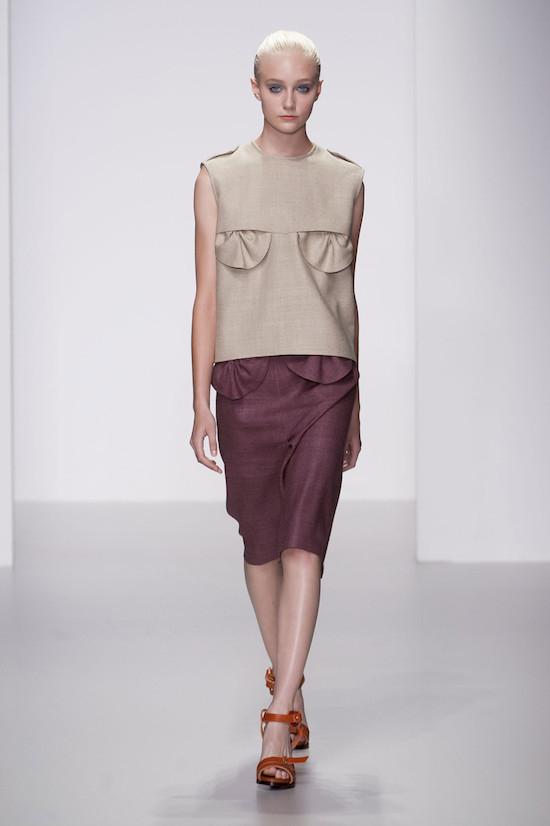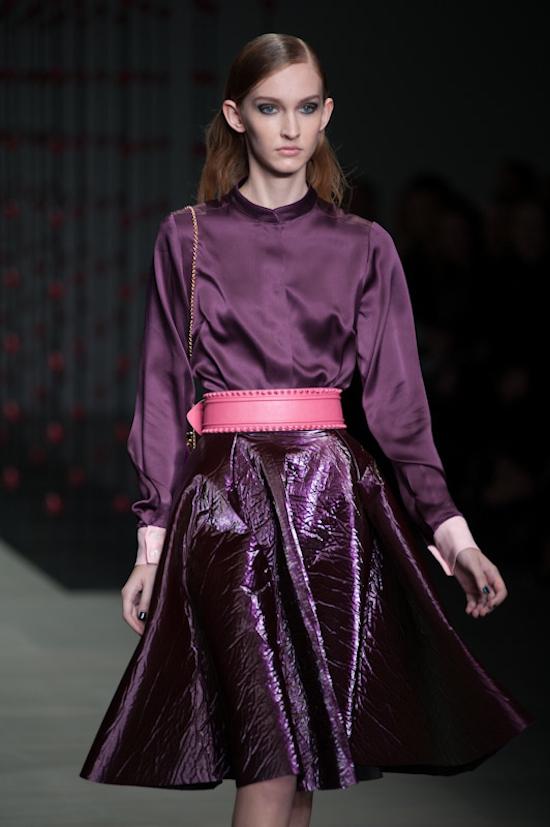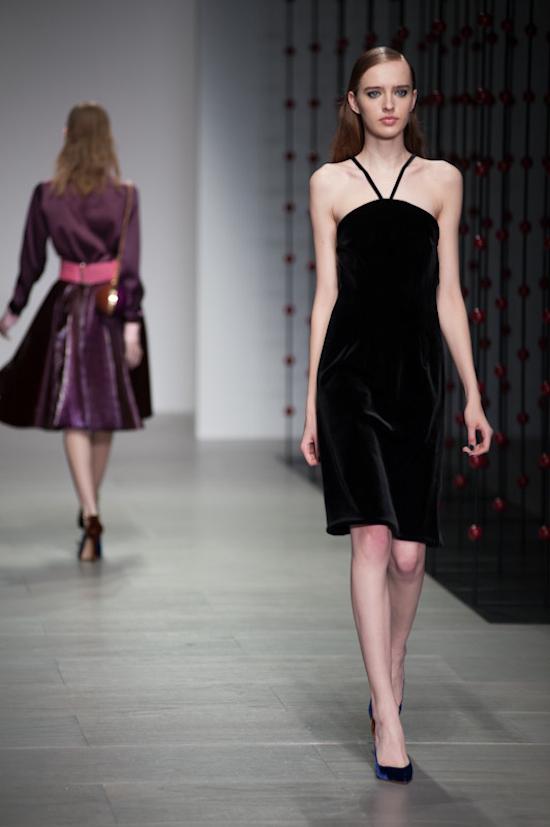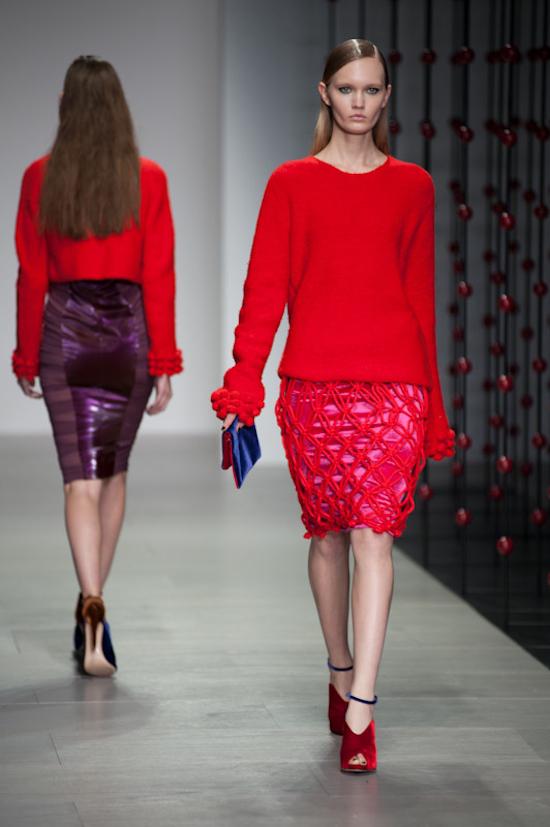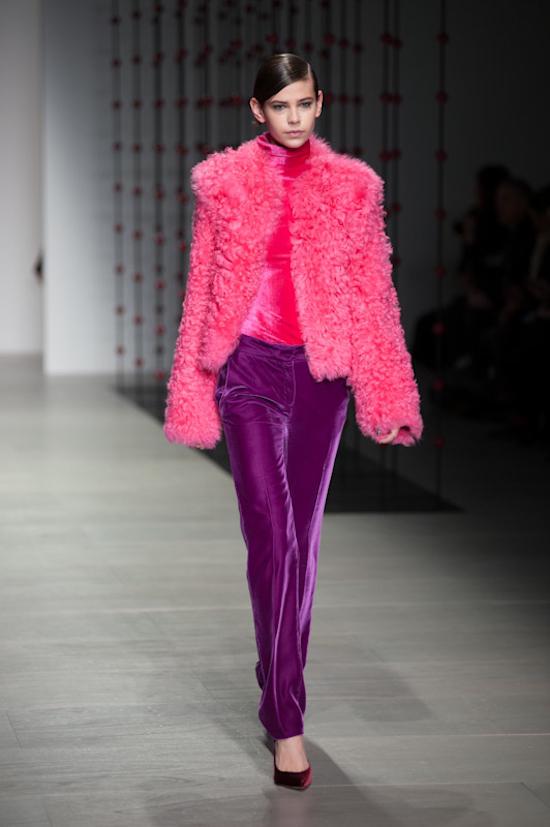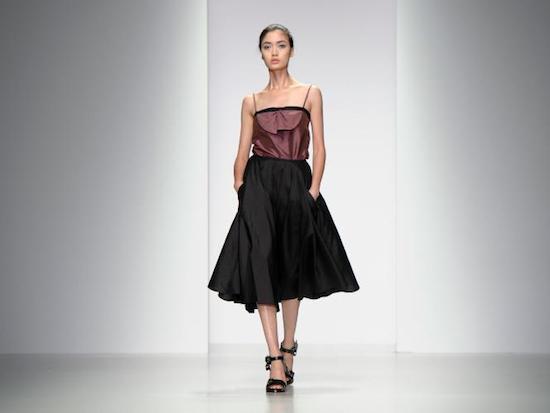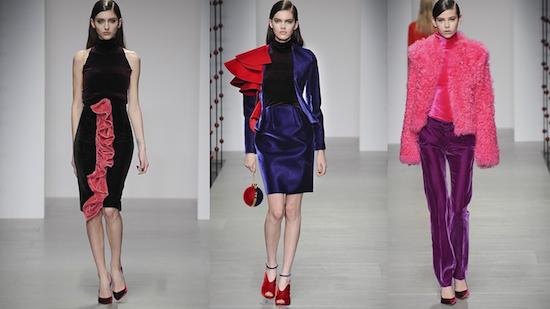 Holly Fulton.
Name of the designer: Holly Fulton.
History: Holly originally from Edinburgh (UK), studied at the College of Art and then at the Royal College of Art (like many of her colleagues in the high fashion).
Slogan: graphic prints, the best materials and accessories hot.
The ideal client: Any girl who knows what she wants and how.
Chip: Print made on the computer, long monochrome silk dresses. Things are simple to wear, but at the same time created the most expensive and high-quality materials. The classic combination of colors, modern and elegant.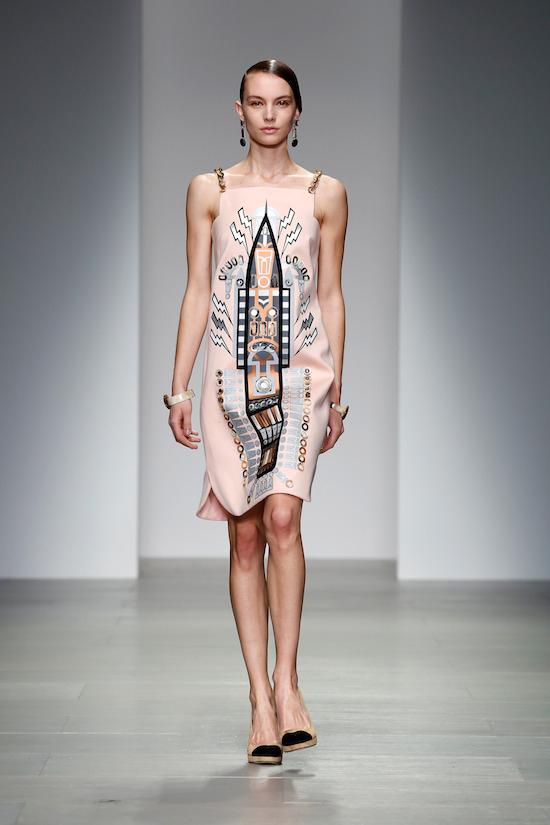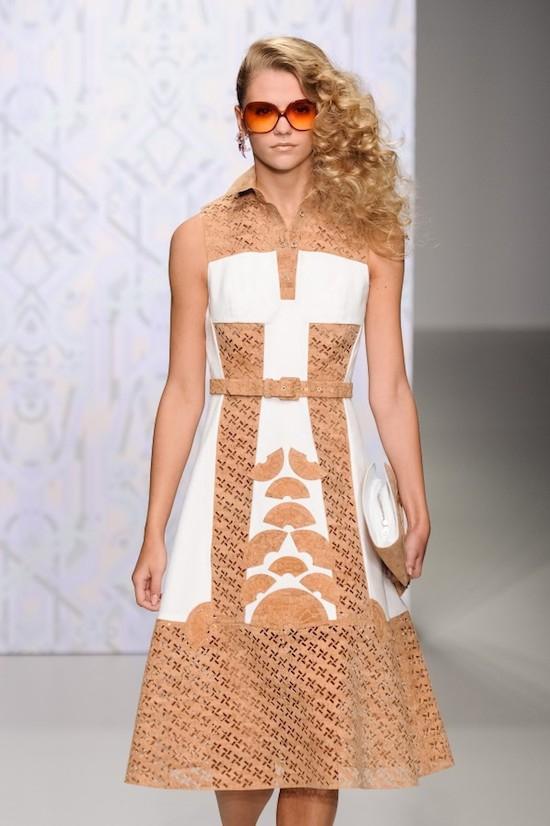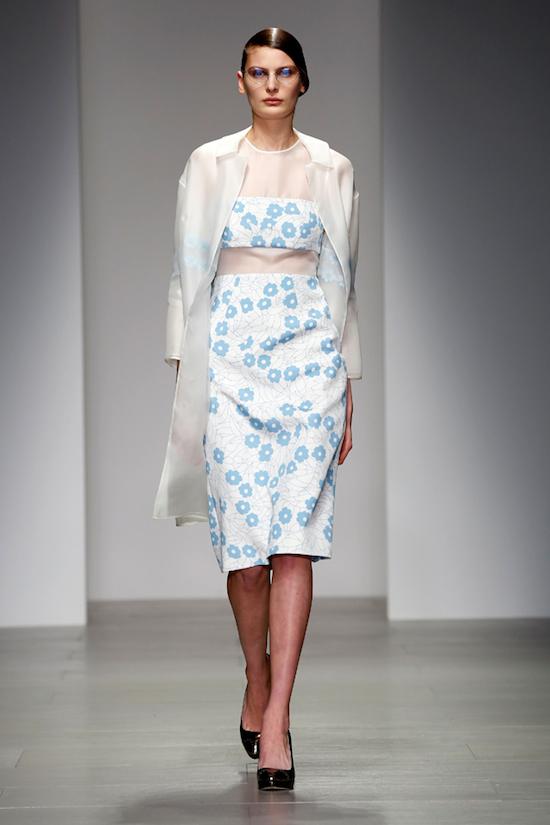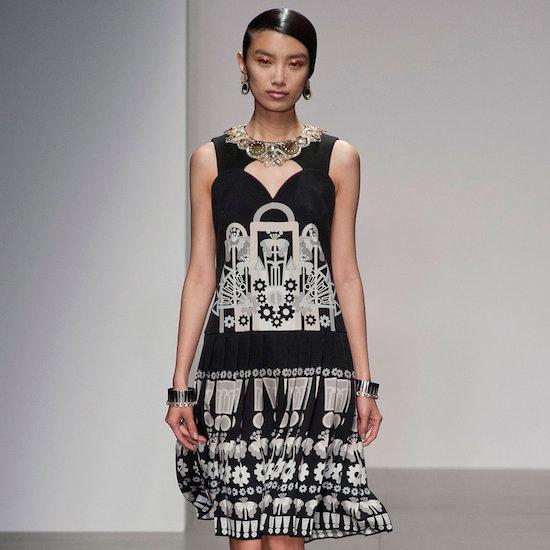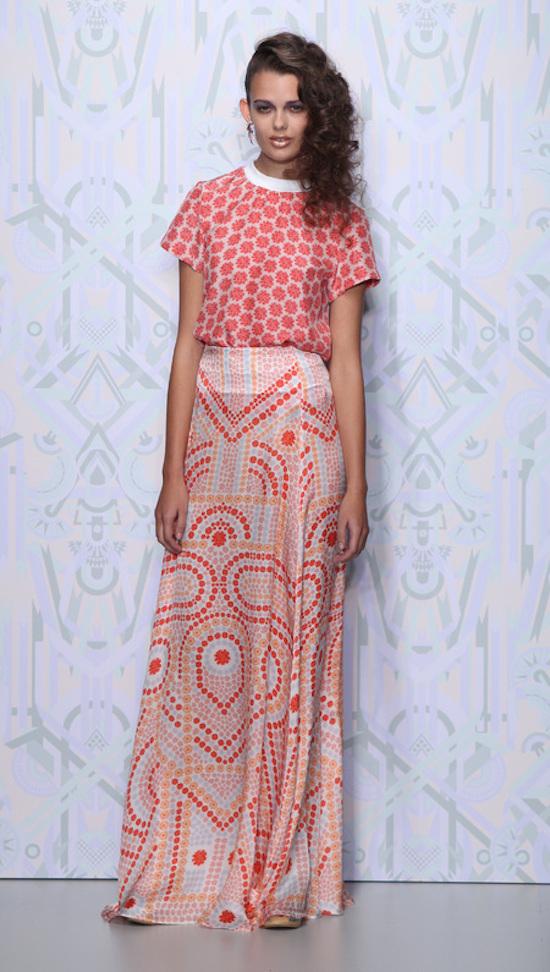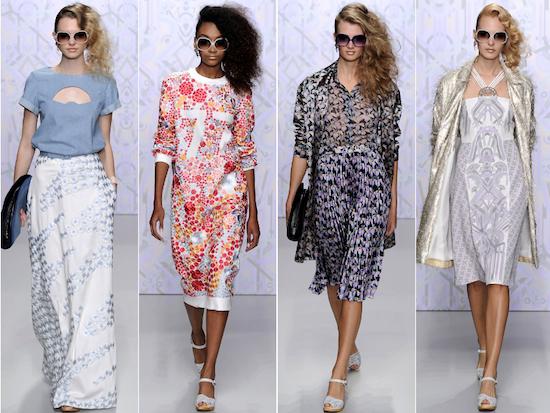 Sibling.
Designers: Sid Bryan, Joe Bates and Cosette McCreery.
History: Sid came from Yorkshire, Joe - from Leicester and Cosette - from London. Their brand Sibling - it's one for all and all for one. So, at least, they describe their work. Before you come to a common cause, each of the designers working on different brands and design houses, where the three of them carried a simple truth:
In this world, nothing is simple. If all completely out of hand, it will help a cup of tea, delicious cookies and lots of laughter!
Slogan: color, humor, sparkle and a lot of knitting.
My favorite feature: "Mutated" classics, plus the traditional binding, plus new sewing techniques.
The ideal woman for possession of things: The girl with a good sense of humor and cheerful approach to life.