Brooklyn photographer hovered in an ultralight aircraft, less than 500 feet (150 meters) above the ground to capture wildlife Makgadikgadi and the Okavango Delta.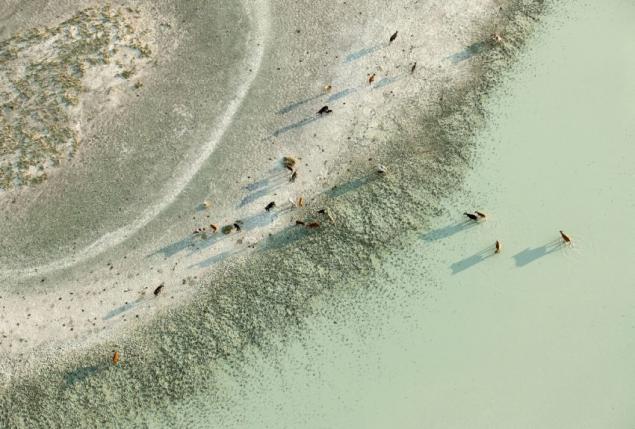 "Amazing, incredible feeling when you are above the ground at such low altitudes and have the opportunity to maneuver very accurately. It's as if you slip through the huge picture and draw on it with a brush. Once I was upstairs, I realized that this landscape has a great potential to create a series of works in this style ».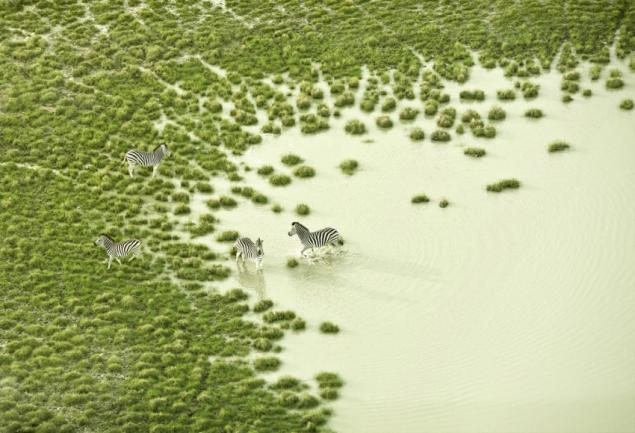 Only after custom photo shoot in Botswana, sitting in his hotel room, Seckler realized what incredible opportunities and some unusual angle on the landscape opens air shooting.
Showed him the beauty of African nature local pilot on his ultralight aircraft. Zak was delighted: "There are no doors or windows, only the windshield. This thing needs just 30 meters of the runway! The plane is very quiet, so for the most part, the animals have not noticed ».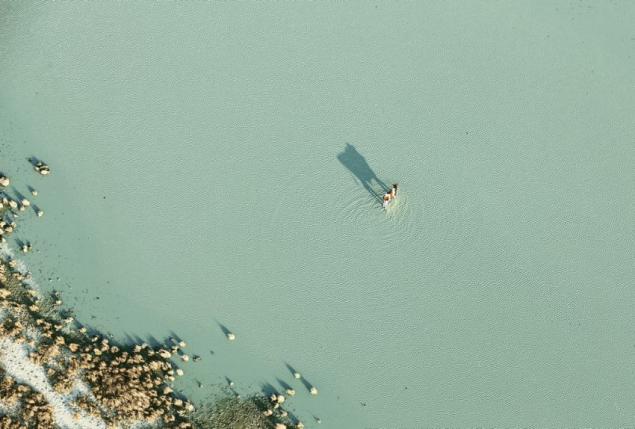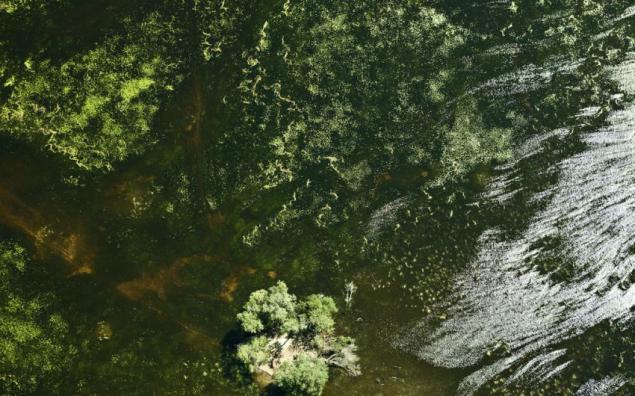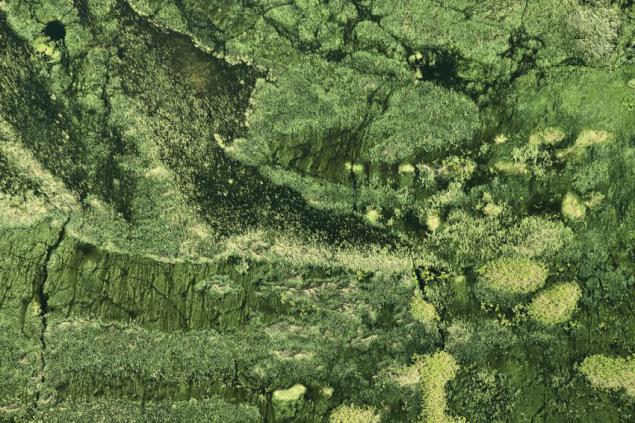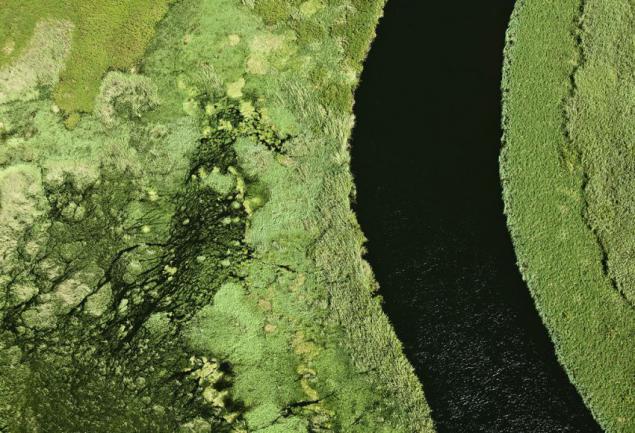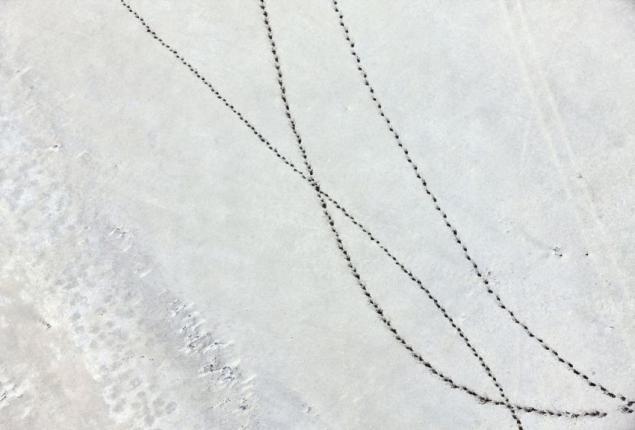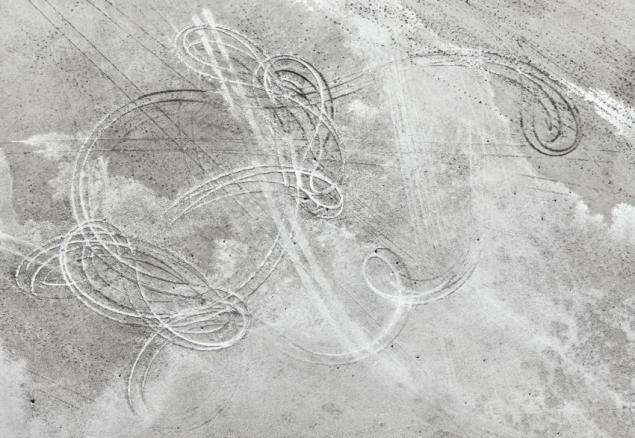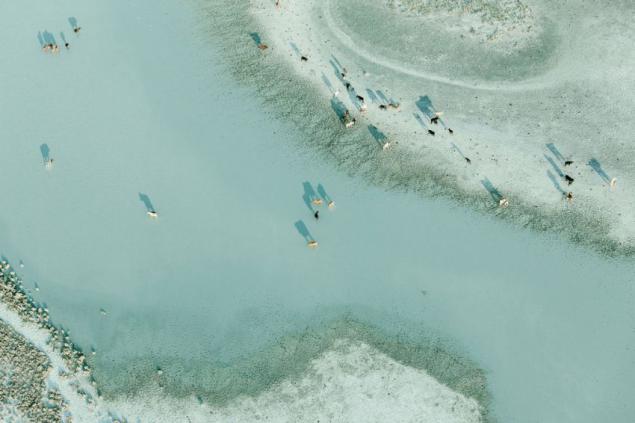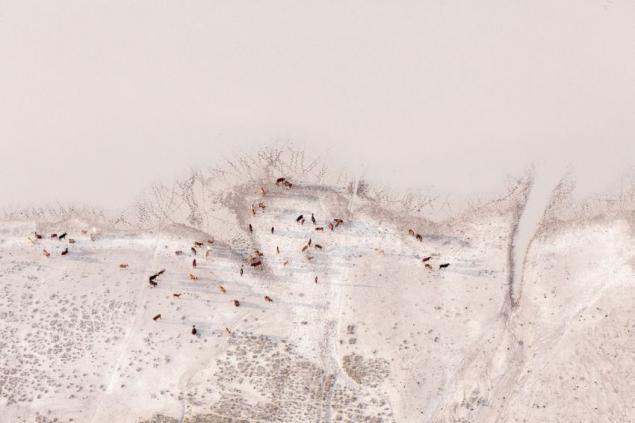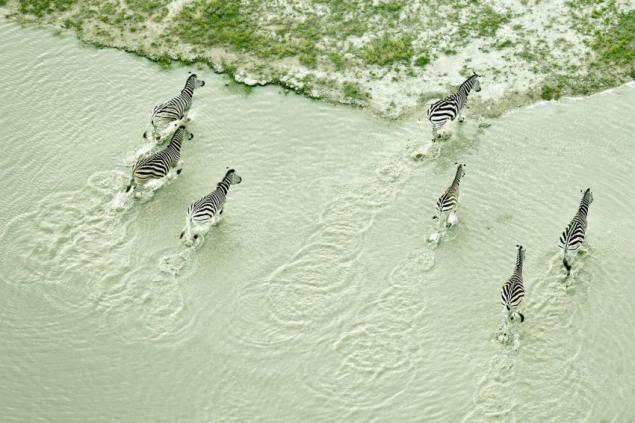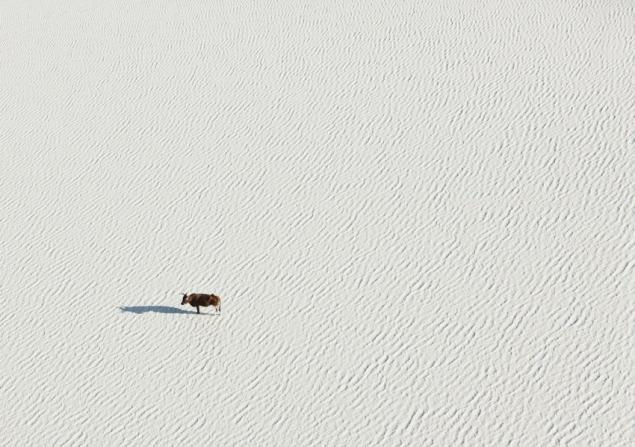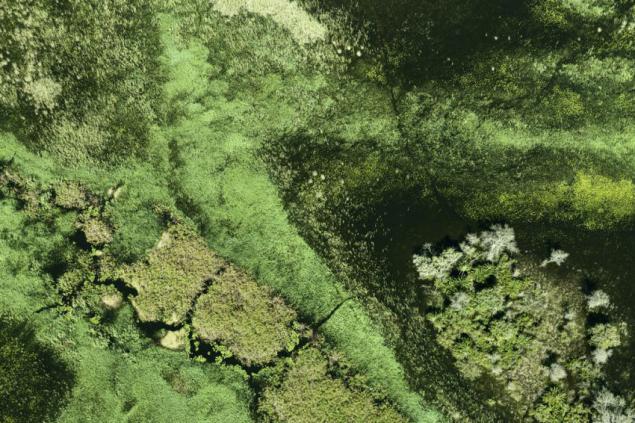 Source: dymontiger.livejournal.com