Let's see the photos taken New Yorker. It shows the beautiful scenery, houses, snack machines and more.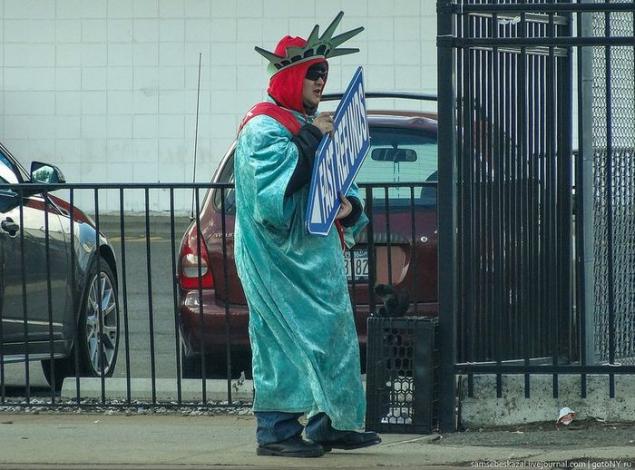 Beautiful wall.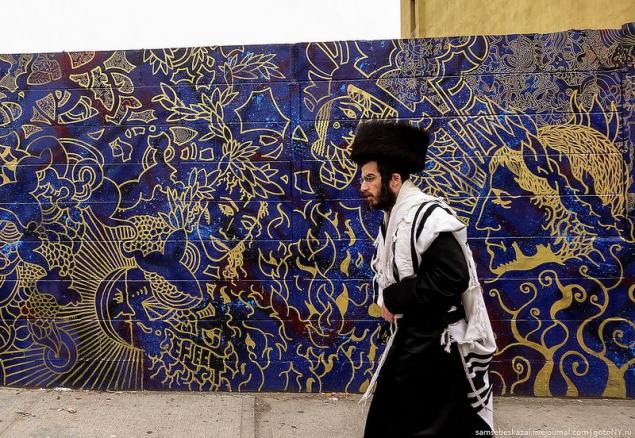 Only in the Jewish orthodox area of ​​the main prize of the lottery can be a minivan, not any sports car.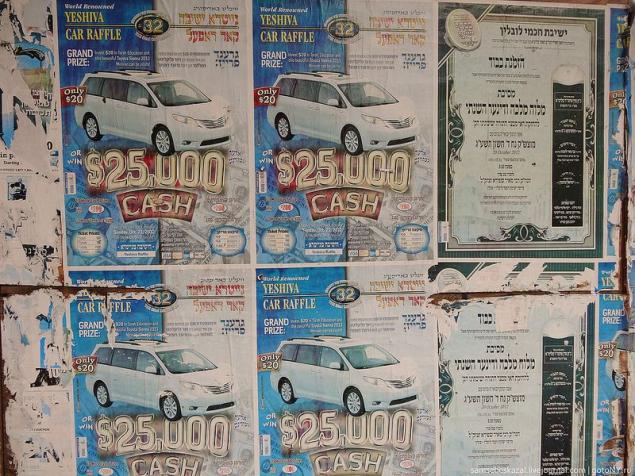 Although if you look at the cars parked in the area, it is not so surprising.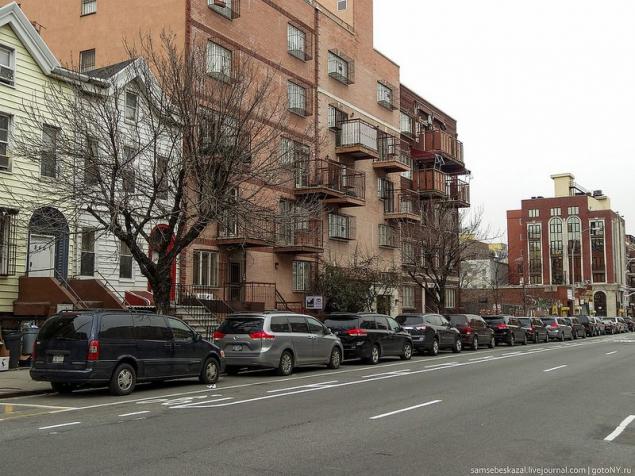 WELCOME!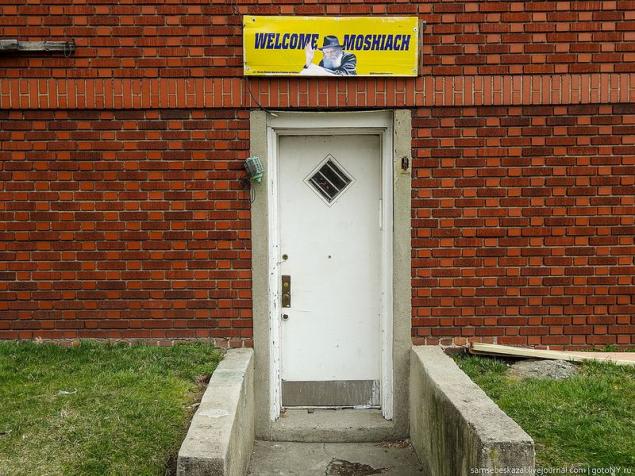 At first I thought it was the entrance to the women's restroom.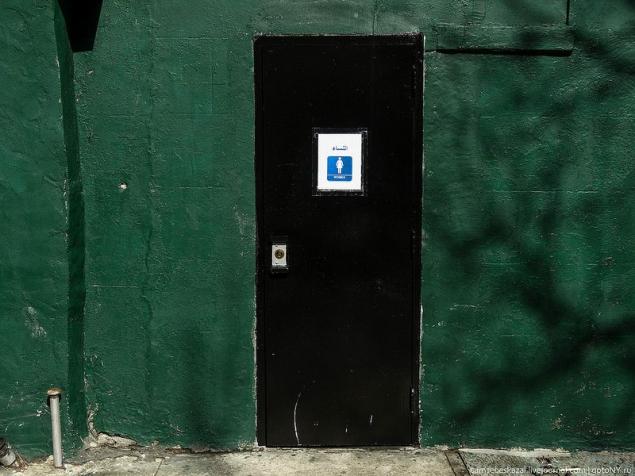 It turned out that this woman's entrance to the mosque.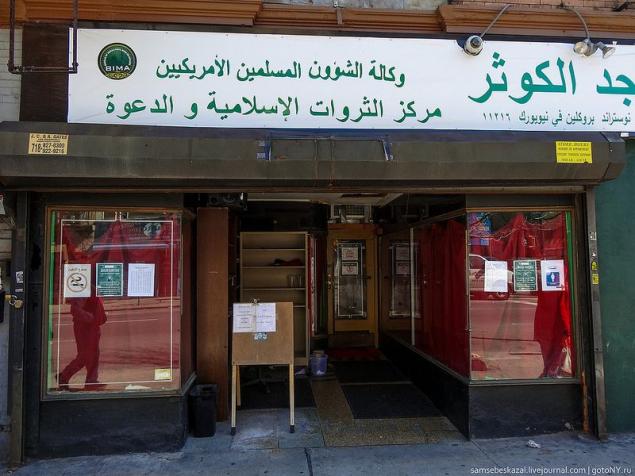 Tyuninh.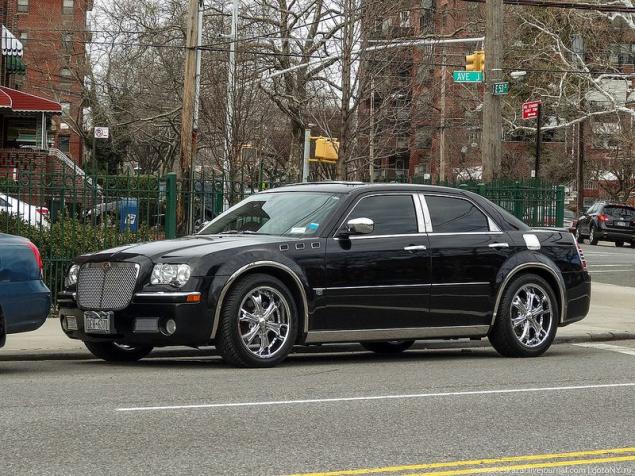 Beautiful poster of some African films. The slogan of the movie "Life Without wealth defective».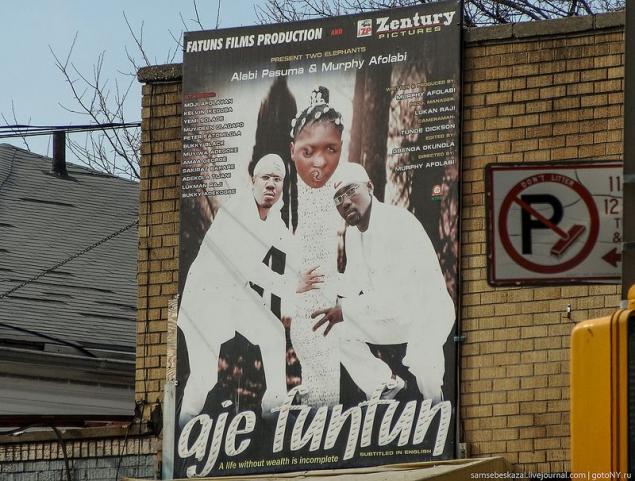 Parking only for funeral processions.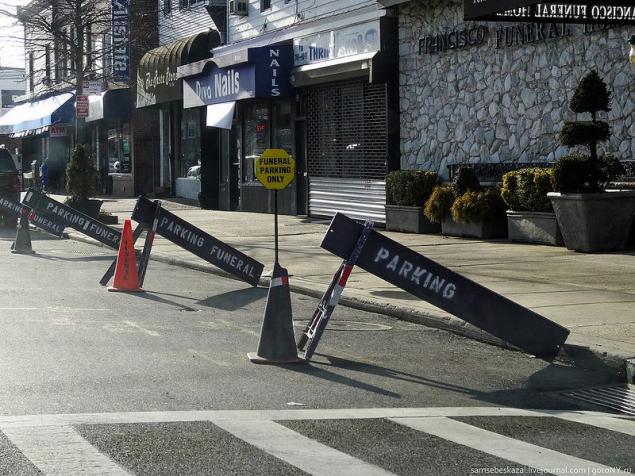 Man statue of liberty, beautiful clothes beckoning to the company for registration of tax returns.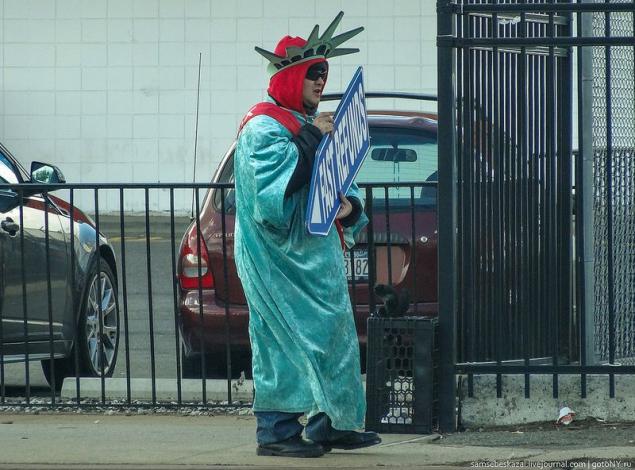 Beautiful house, where patriotic effort through the roof.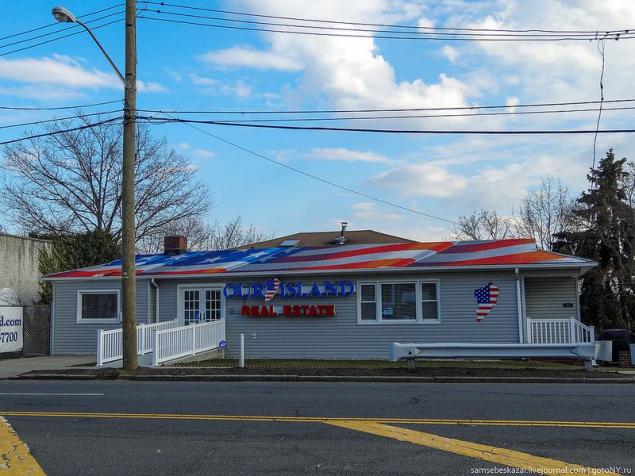 Beautiful sunset in Manhattan.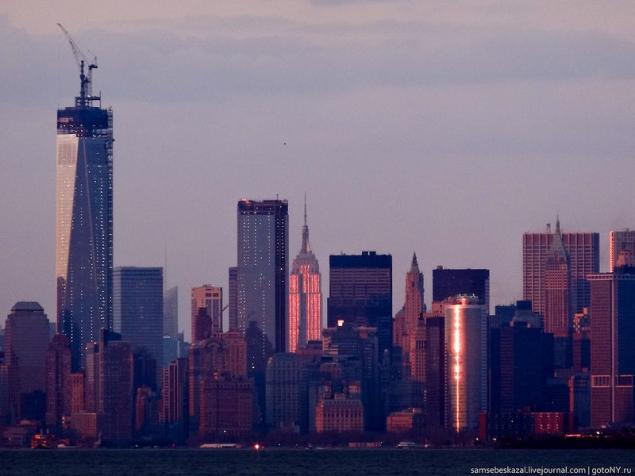 Beautifully decorated car.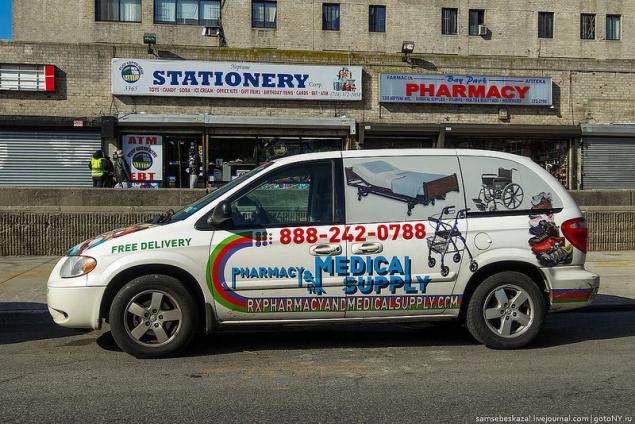 Mom Mey, and here caviar?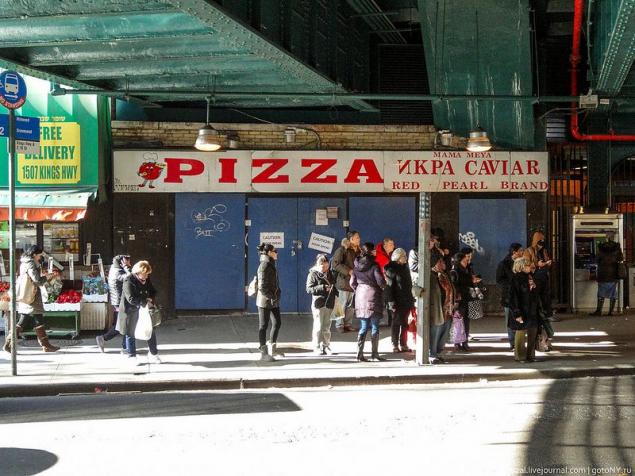 City landscape. I agree. Not beautiful. Fixed.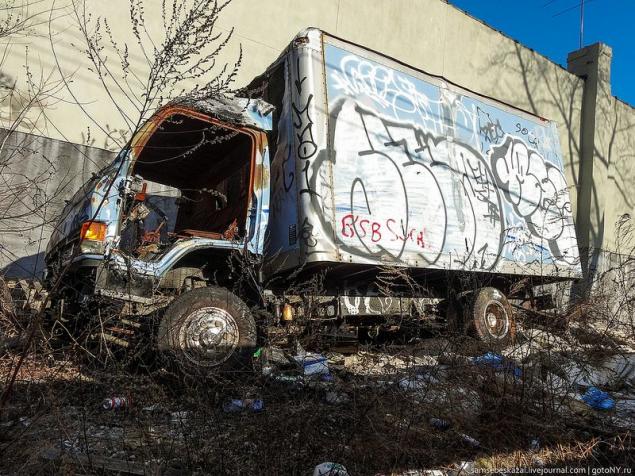 Russian language.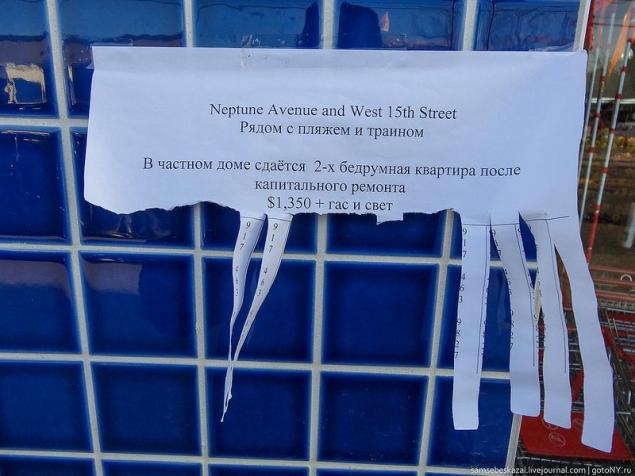 Still in the store.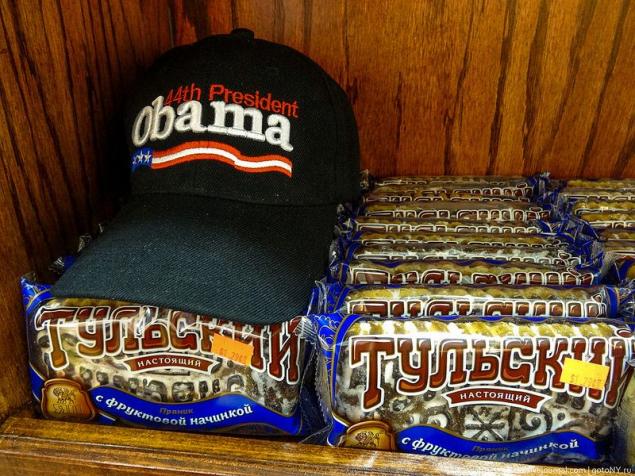 Old signboard.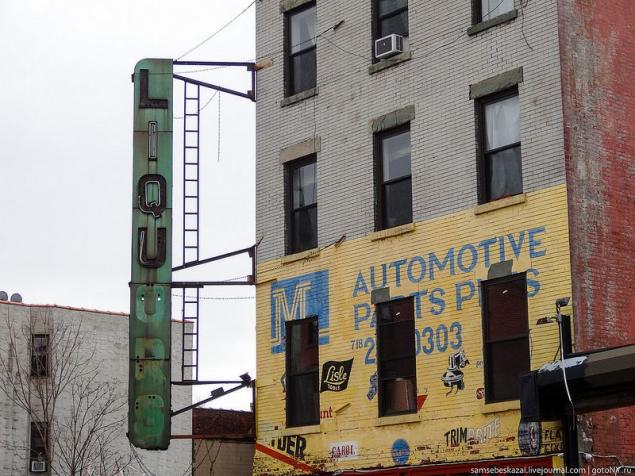 Beautiful old house in the historical district. Still, every owner of the painted facade of his.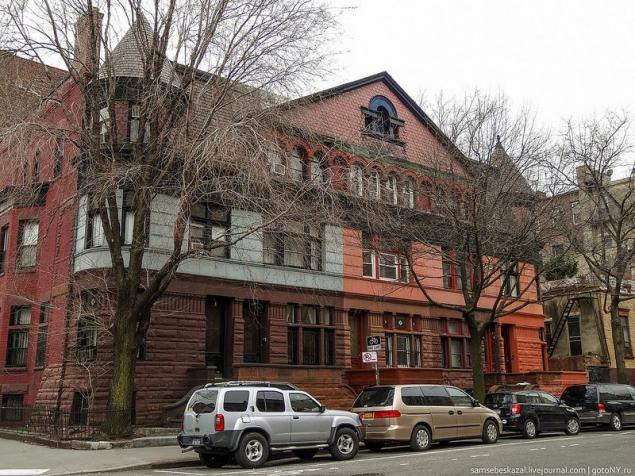 Not all of the modern art of causing me to misunderstanding and rejection. That's not a bad sculpture in the courtyard of the Pratt Institute. It is called Welcome, author Raphael Zollinger.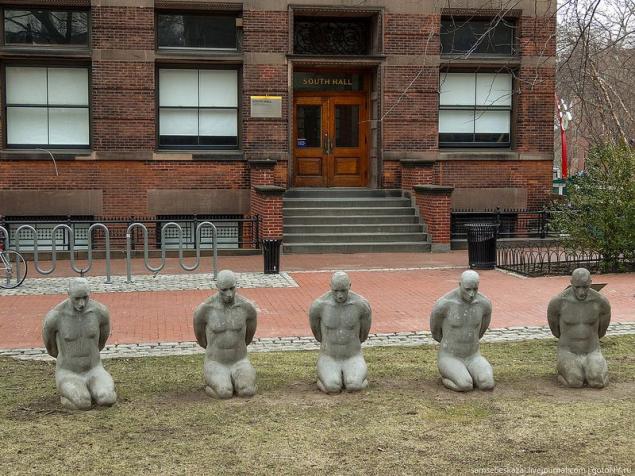 And it is, at least, original.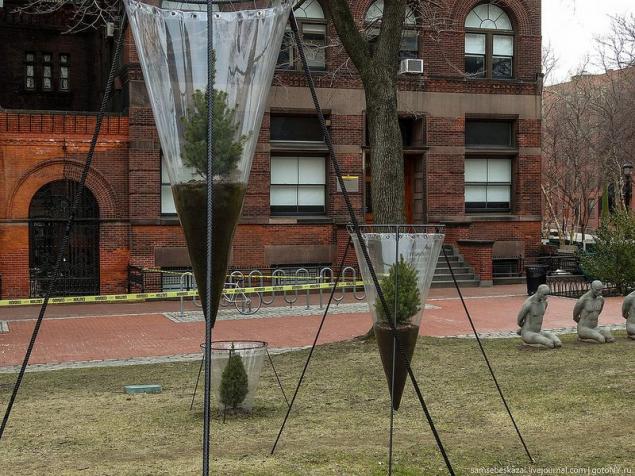 That is all that I can show to the day of St. Patrick.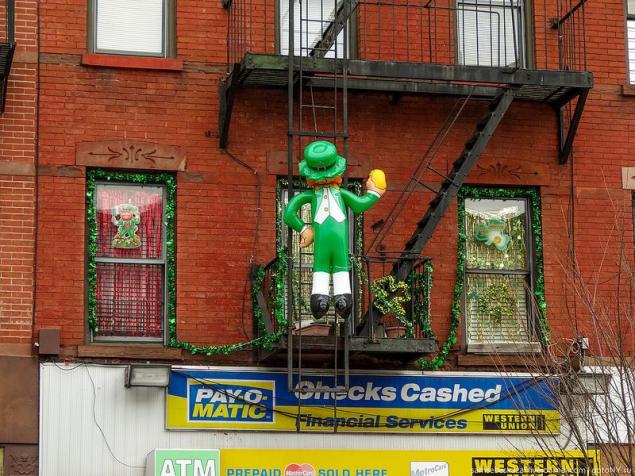 Signboard stone carving workshop.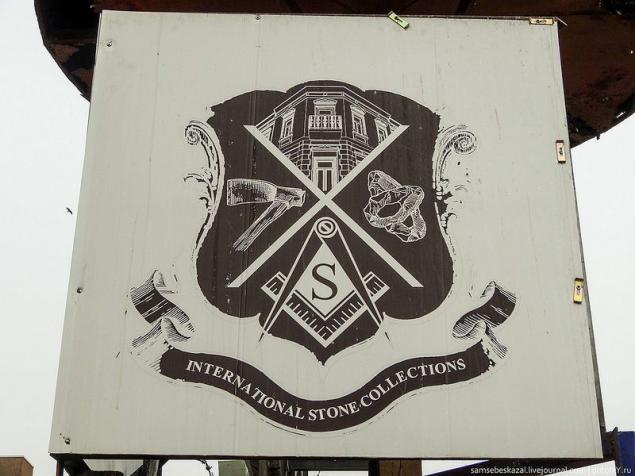 "Zone gle not cocoa and do not write».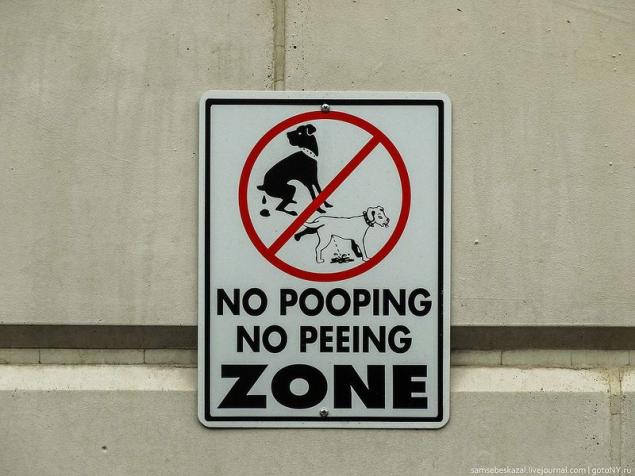 Beautiful pink door.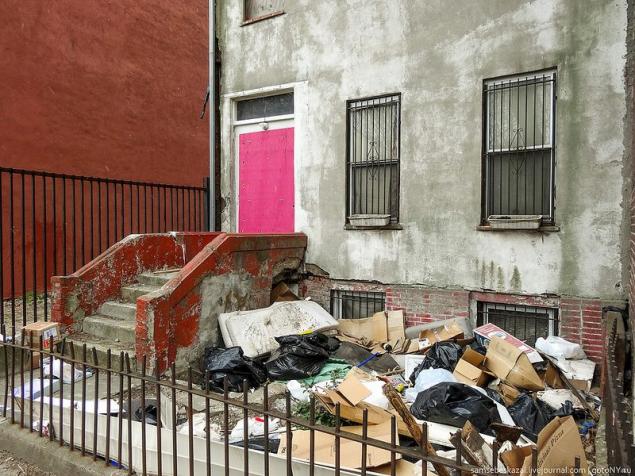 On the facade of a grocery store.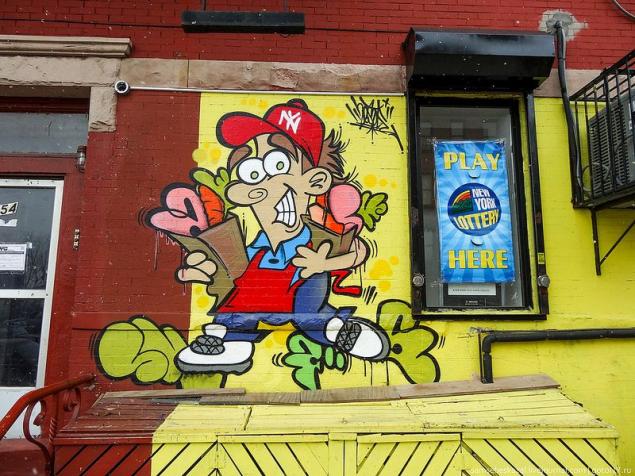 Beautiful Lightbox beer advertising.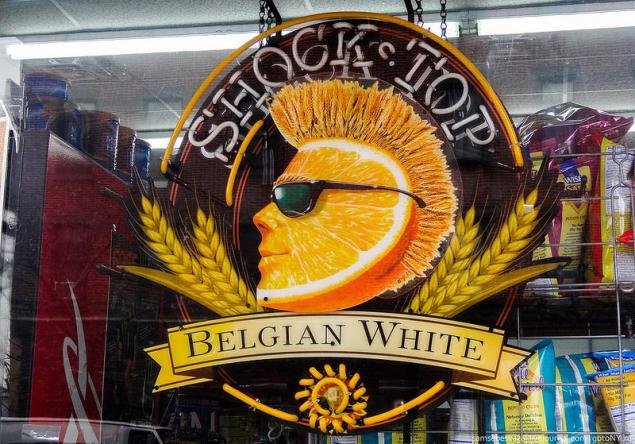 In the 21st century, but some still draw posters by hand.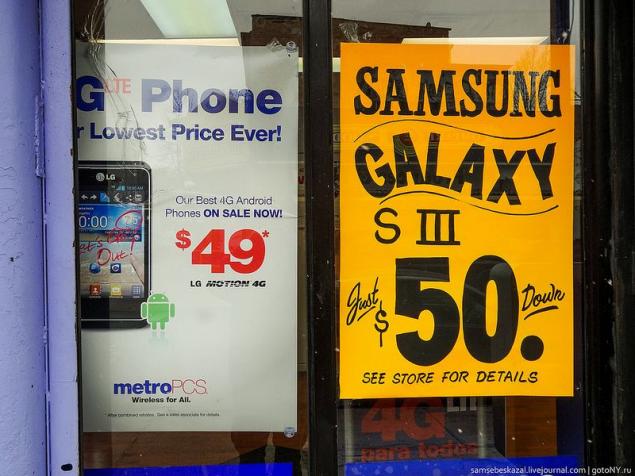 Old advertising Marlboro cigarettes on the wall of the shop.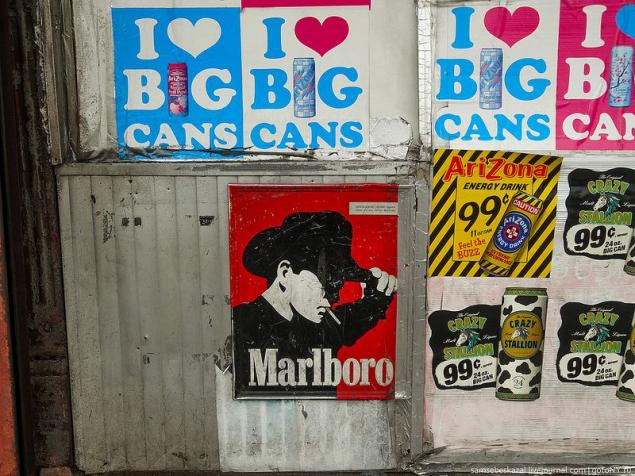 Modern reading-room. "Reading is more important than watching television».
Old advertising. What brands do you know?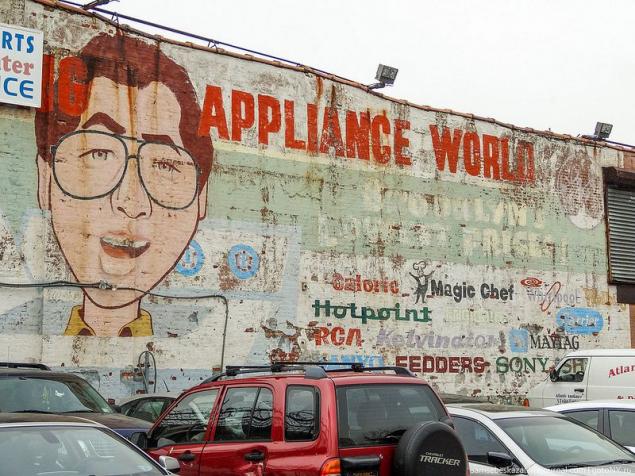 Playground.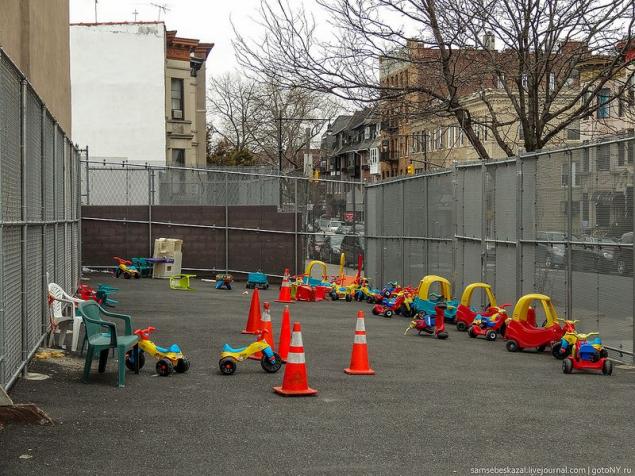 A new kind of security forces - Civil supervisory patrol.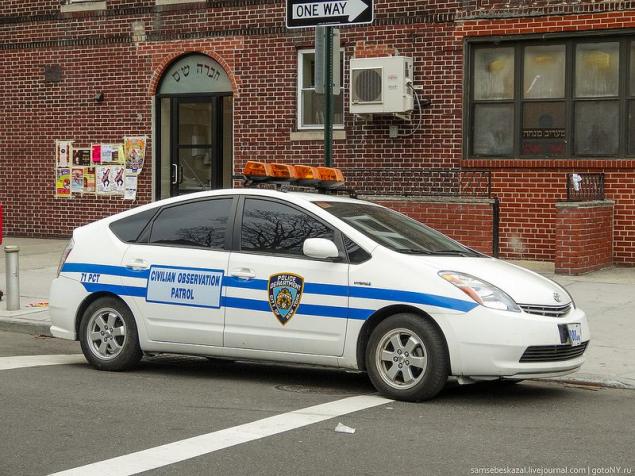 Pirates of the XXI century.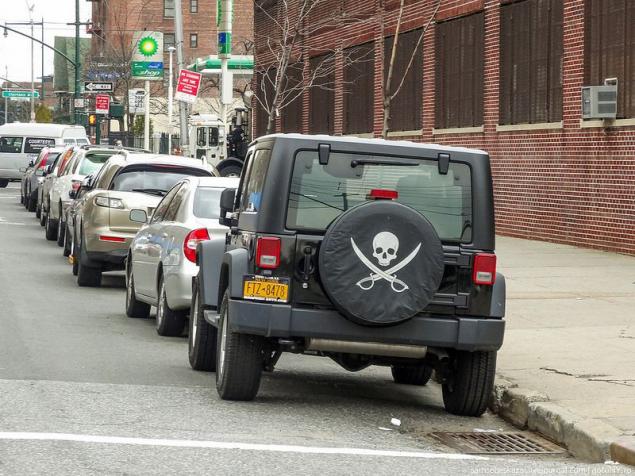 Only in this crazy city like New York can be a psychiatric emergency department.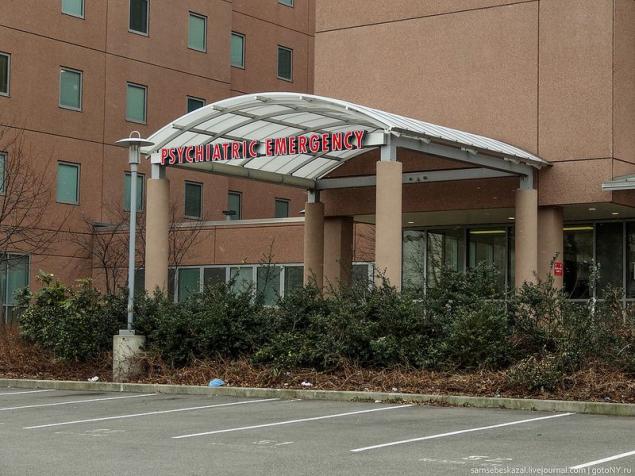 The new word in the design.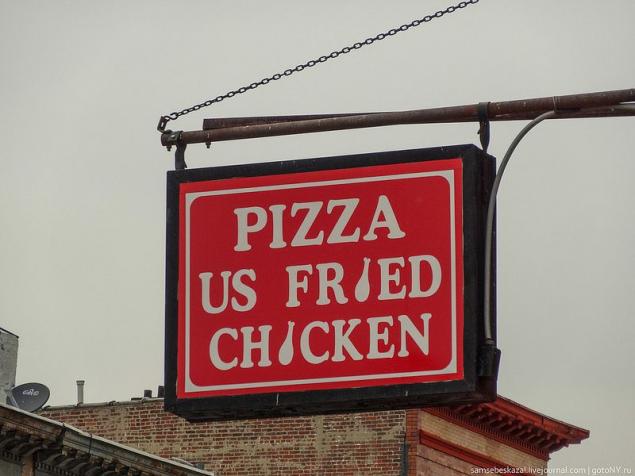 "The best Jamaican restaurant in Brooklyn." I already want to start to replicate some of the things on T-shirts.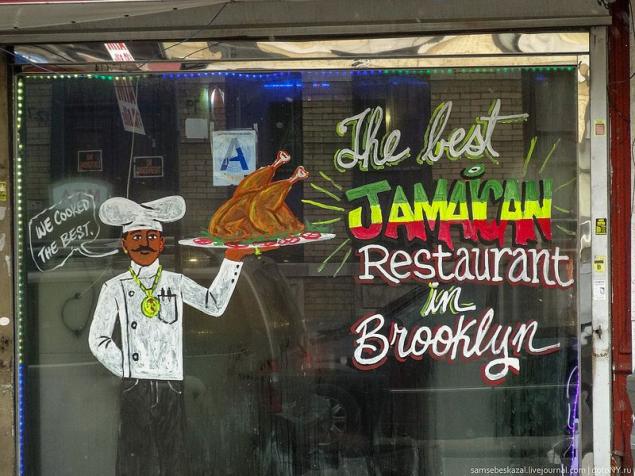 Shop beautiful clothes.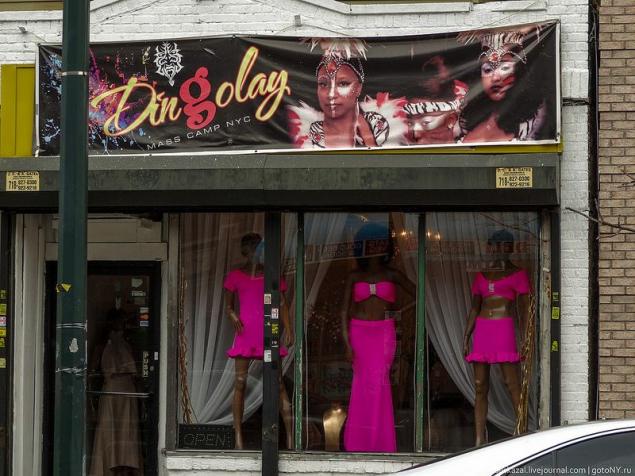 McDonald's in an old bank building with the ridiculous advertising on the facade.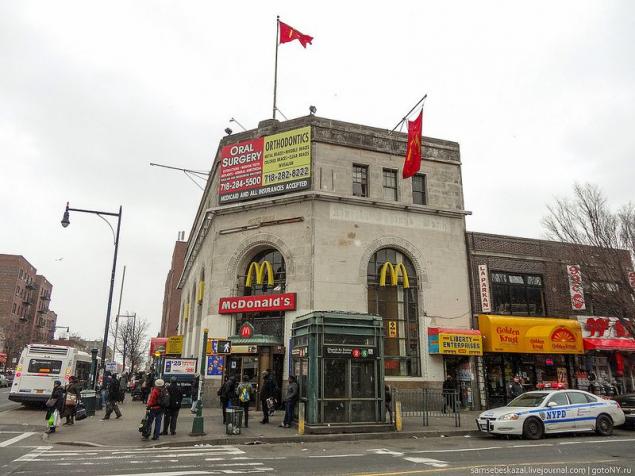 Visual debris.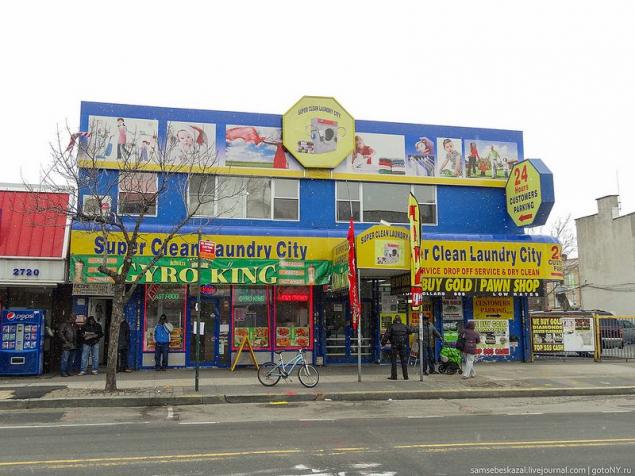 Indeed, why spend money on a new sign?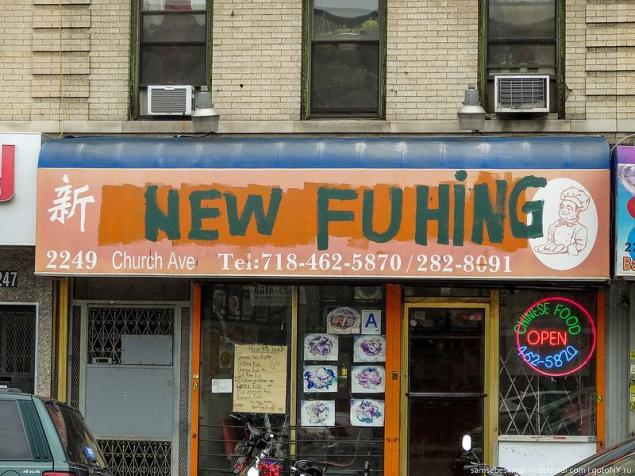 Smart with kenguryatnik.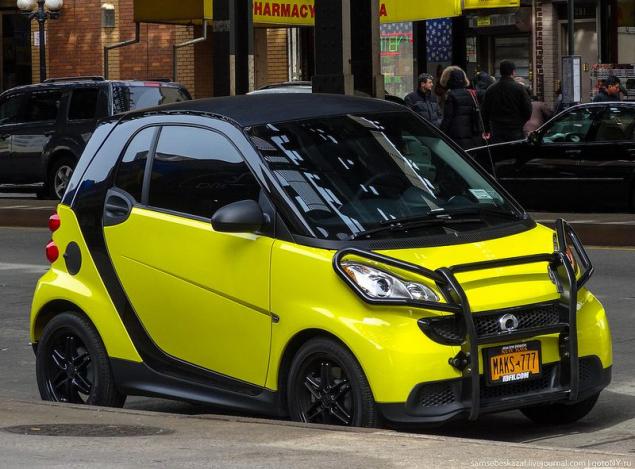 Then sign and the sign is now.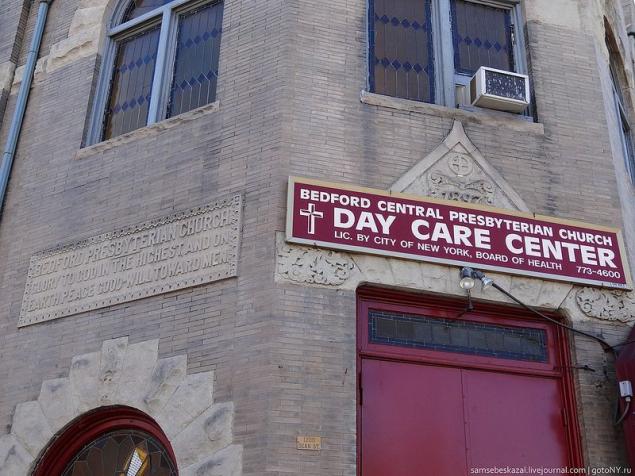 Beautiful facade.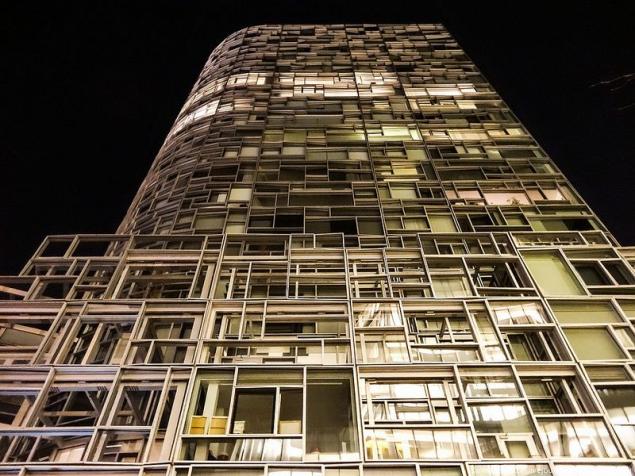 Beautiful door in a fashion boutique. The most exciting is that it looks like a house in which it is located.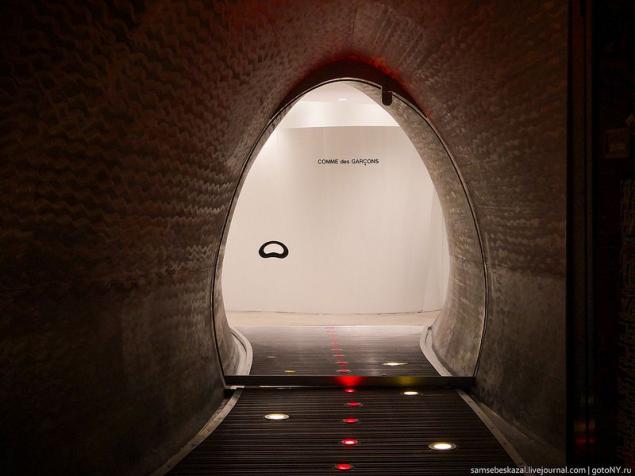 Source: samsebeskazal.livejournal.com