Let's see the photos taken New Yorker. It shows the beautiful scenery, houses, snack machines and more.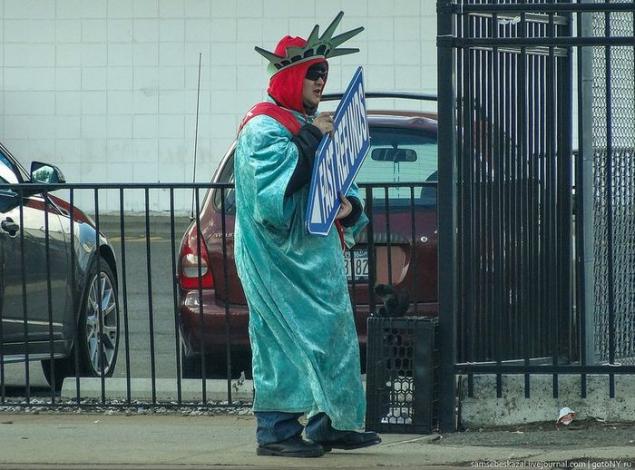 Beautiful wall.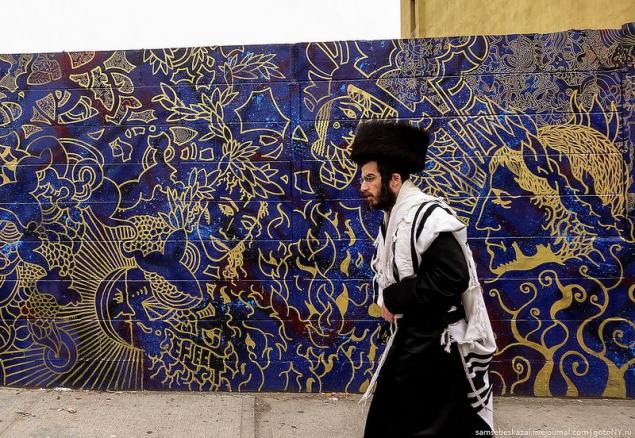 Only in the Jewish orthodox area of ​​the main prize of the lottery can be a minivan, not any sports car.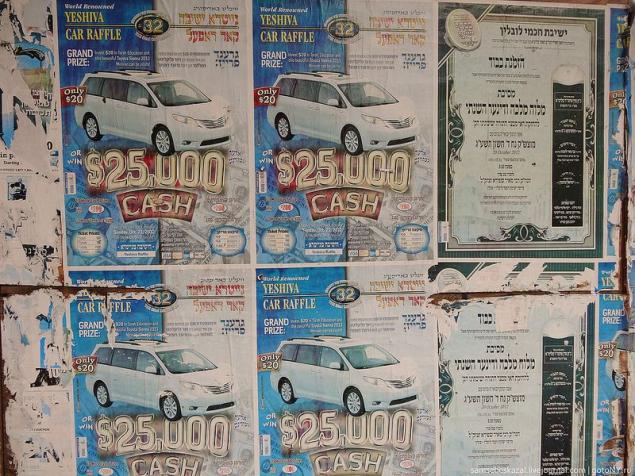 Although if you look at the cars parked in the area, it is not so surprising.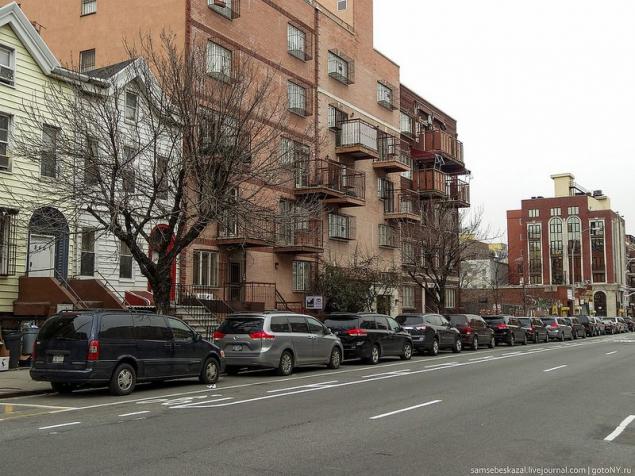 WELCOME!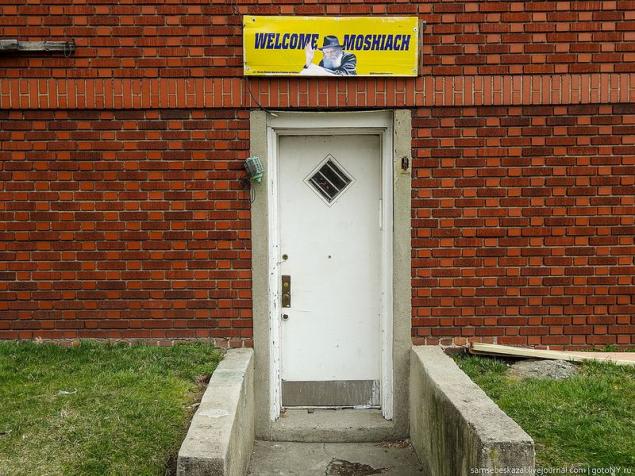 At first I thought it was the entrance to the women's restroom.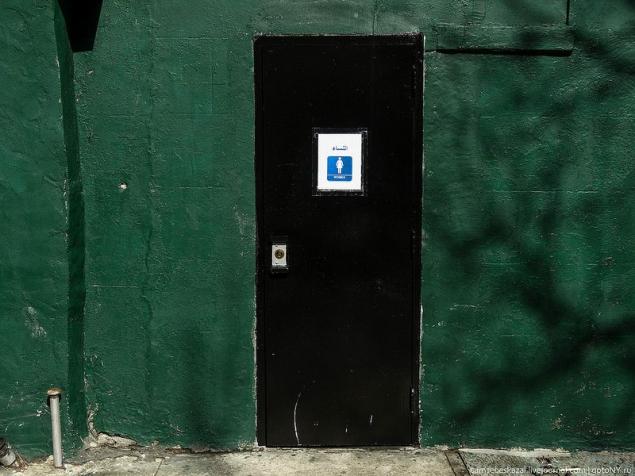 It turned out that this woman's entrance to the mosque.