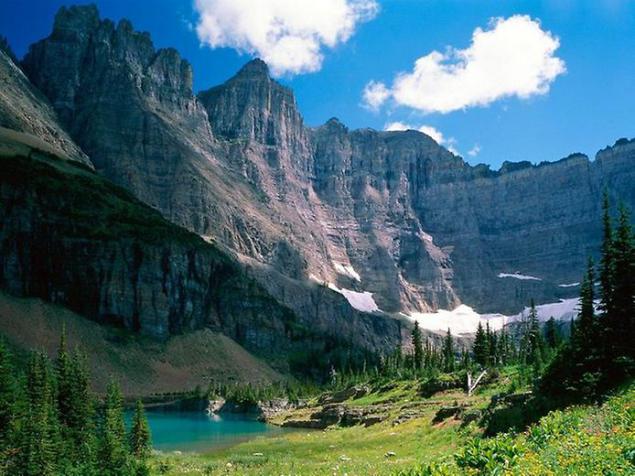 In this article we will talk about an incredibly beautiful place, which is located in the United States. So, it will be about Denali National Park, which is recognized as one of the most beautiful tourist destinations in Alaska.
I should add that Denali - Park Reserve, which covers an area of ​​9,492 square miles. This is where the unique mountain "McKinley" having a second naming - "roof of North America," also located here is one of the longest glaciers Planet - Kalhiltna.
Denali National Park will surprise your guests a variety of fauna and flora ...
The natural beauty of Denali Park is literally breathtaking, it was she who attracts countless tourists and travelers. This national park is always something to admire and what to see. Why are only the local scenery and indescribable splendor of nature!
If you belong to the admirers of nature, organize your trip to Denali National Park so that you remain in it overnight. After all, this is where you can see wolves, grizzly bear, sheep, snowshoe hares, wolverines, martens, and graceful lynx. This park is a favorite place for birdwatchers, because here there are many different types of rare birds.
In the end it is worth noting that in the territory of the national park to help travelers organized crisis centers, going to these scenic spots, there should definitely register. It is in this center will help you plan your route wisely, will help in a difficult situation and provide answers to all questions.