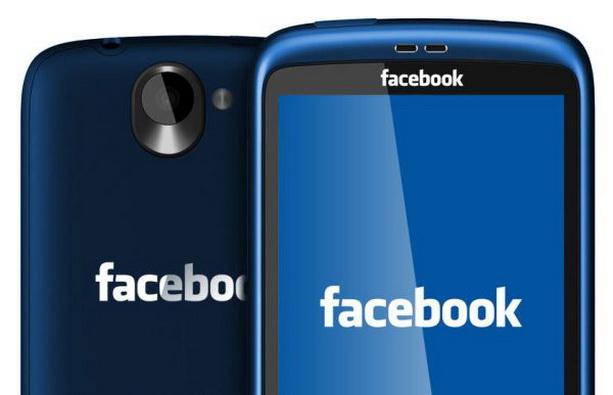 What is the most ridiculous, absurd and fascinating at the same time you have ever heard? The legend of Atlantis? Loch Ness monster? Unicorns? Chupacabra? Vampires? How about «Facebook-background»?  
Perhaps on «Facebook-background" is not so much to say about how the UFO Bigfoot or Dracula (yet), but on this mythical creature reportedly already underway in laboratories HTC, which can not but overwhelm.
Previously, even the Mark Zuckerberg repeatedly denied the existence of such a gadget, saying: "It does not make sense," and yet the representatives of HTC started the development of such innovative devices.
The network has declassified information that the first «Facebook-background" will be called the HTC Myst_UL (previously Opera_UL) and may even be released later this year.
In addition, it was revealed the main characteristics of «Facebook-background» HTC Myst_UL:
Processor Qualcomm Snapdragon S4 Plus MSM8930 clocked at 1 GHz
4, 3-inch display with a resolution of 1280x720 pixels
1 GB of RAM
16 GB of internal flash memory
5-megapixel camera + 1, 6-megapixel front camera
Bluetooth 4.0, Wi-Fi (802.11 a / b / g / n)
The operating system Android 4.1.2 Jelly bean
In addition, the phone is sure to be a special "button Facebook», as well as without it ?!