Valentine's Day - a holiday, which is now celebrated throughout the world, millions of lovers. And if you have not thought up that would be so special to do for its second half, I suggest you find original ways of congratulations.
Sandwich-heart with melted cheese
Get organized in the room.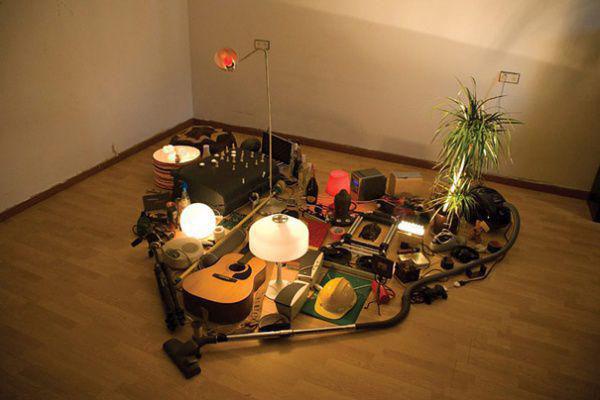 Decorate hearts of salami pizza.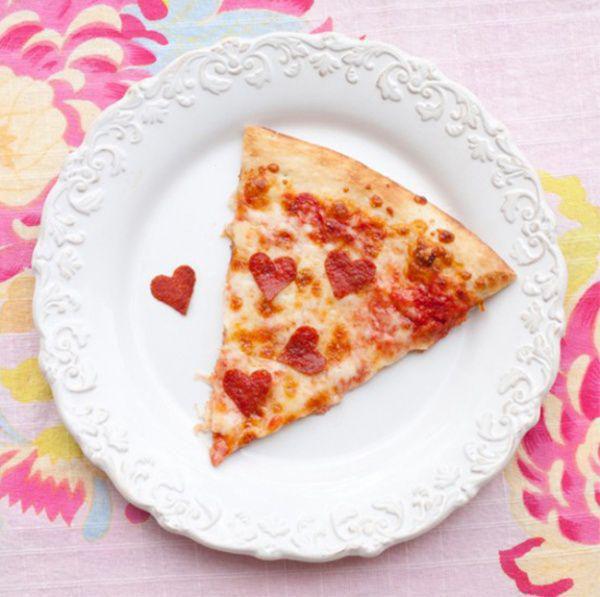 Scrambled eggs with bacon on Valentine's Day should look like.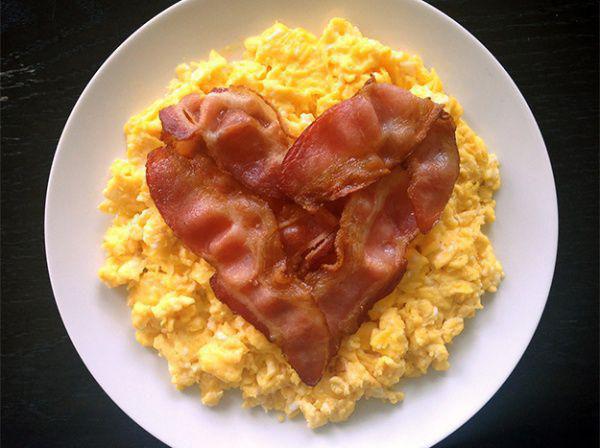 Let Nutella all say for you.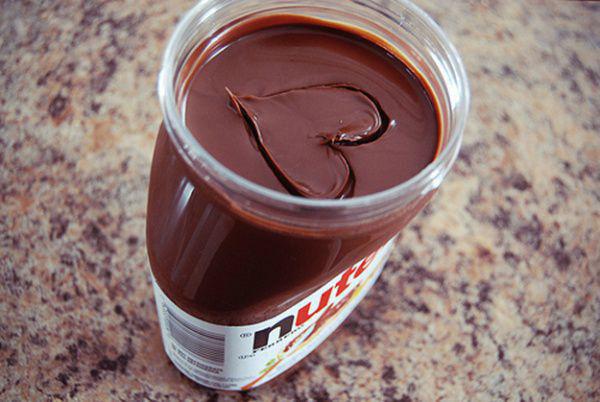 Fruit Valentine.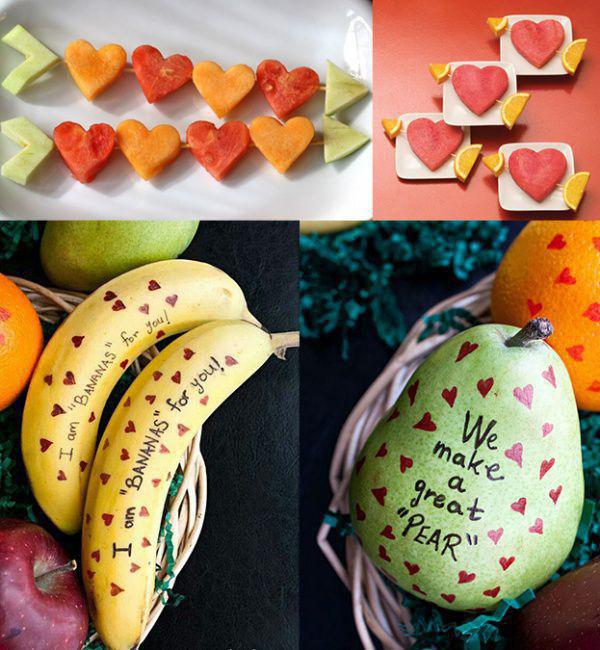 Cake of beer.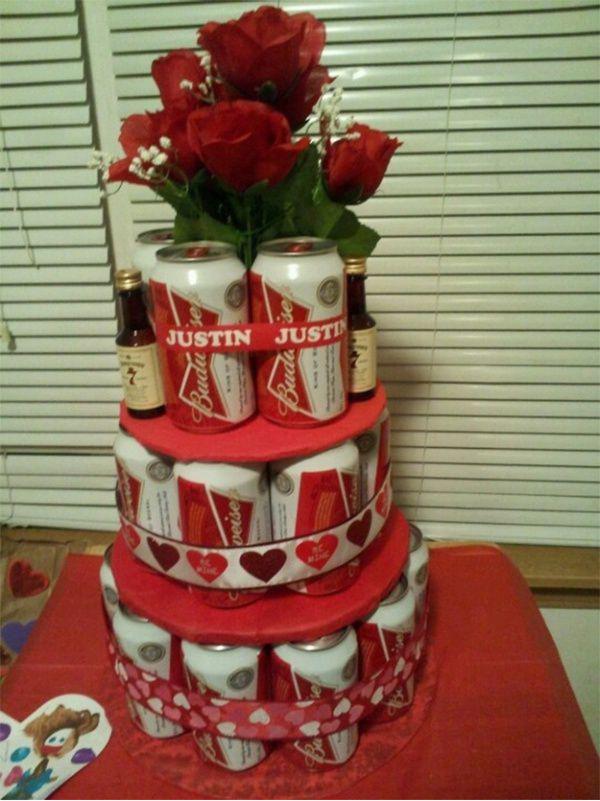 And a bunch of bacon.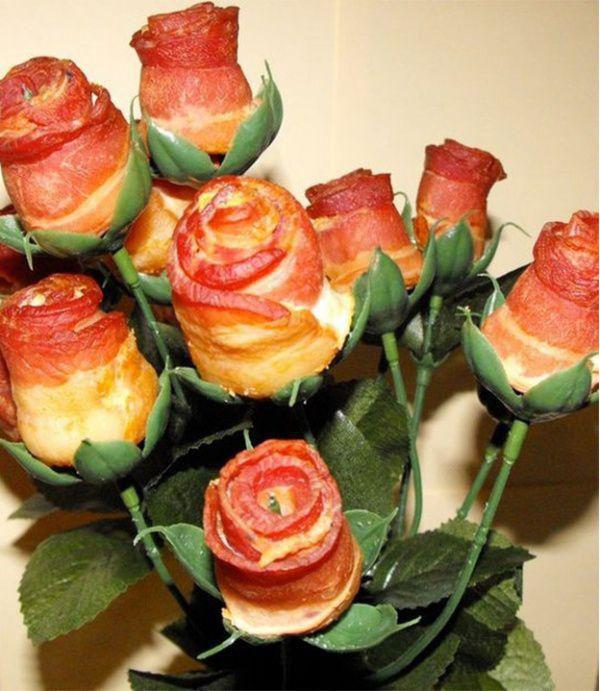 Heart of strawberries.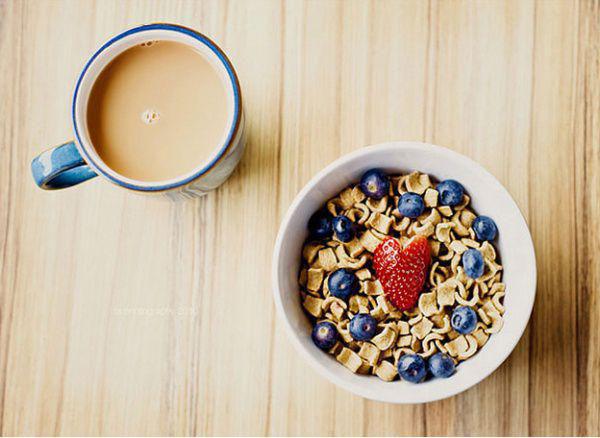 Decorate milk heart of cocoa.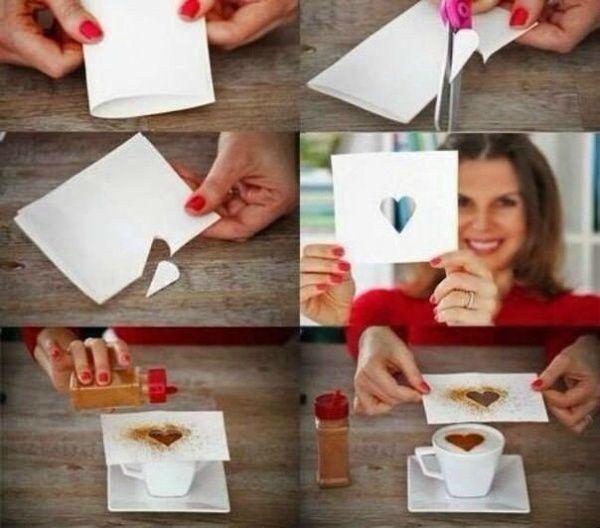 Delicate bouquet and donuts in powdered sugar.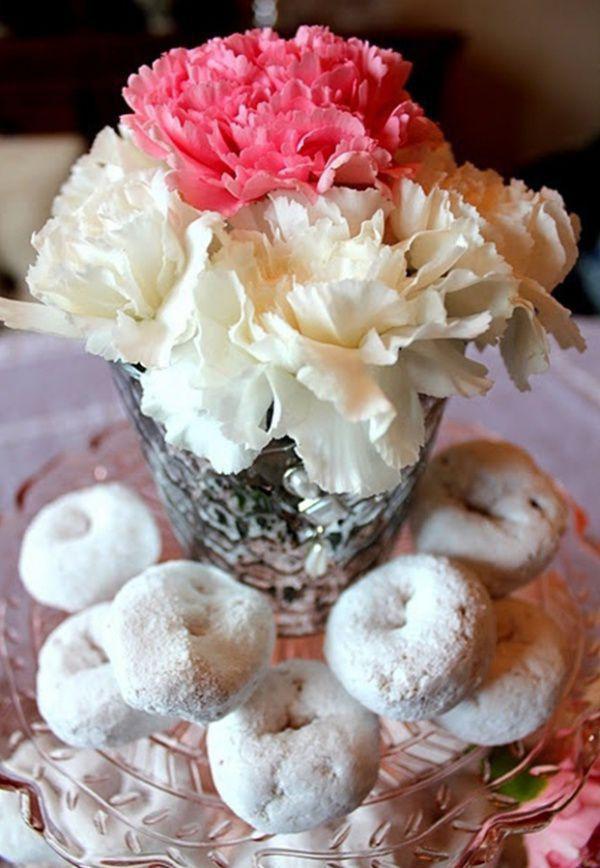 You're the sweetest girl from all that I've ever met !!!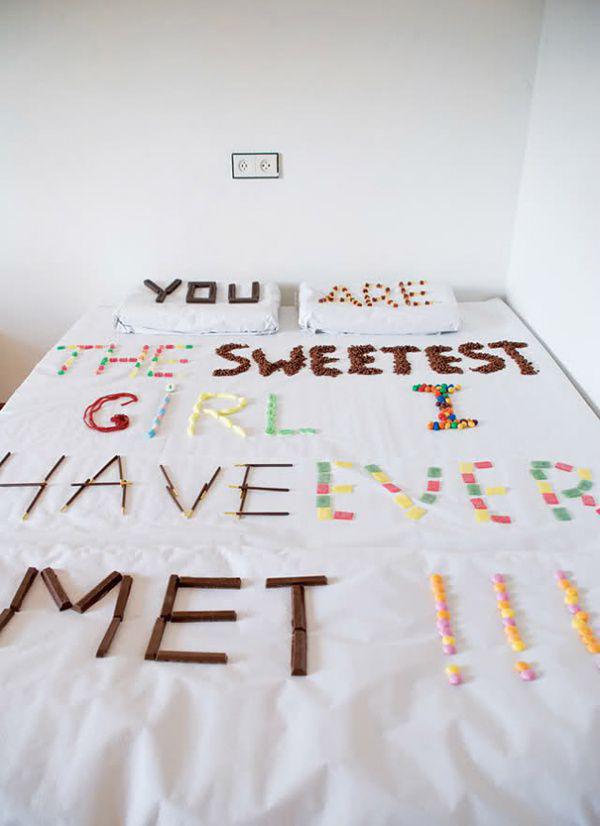 Mastering the art of baristas
Turn boiled egg in the heart.
Hot recognition using candles
I want to eat you, baby.
The most brutal way of a declaration of love.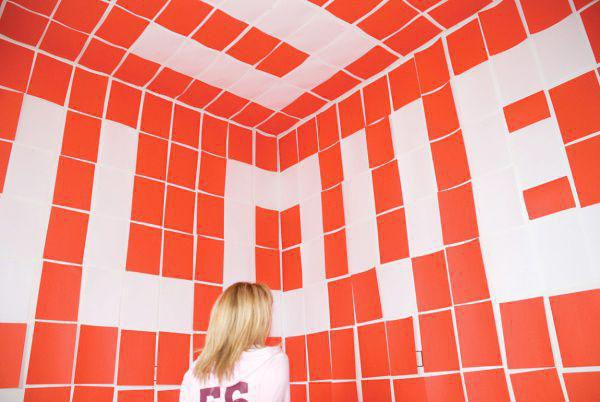 Scrambled eggs, cooked with a special love.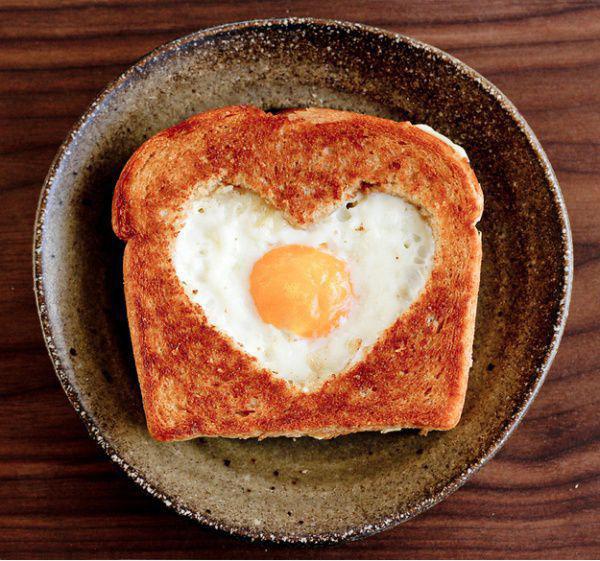 All that you need - love and cherry tomatoes.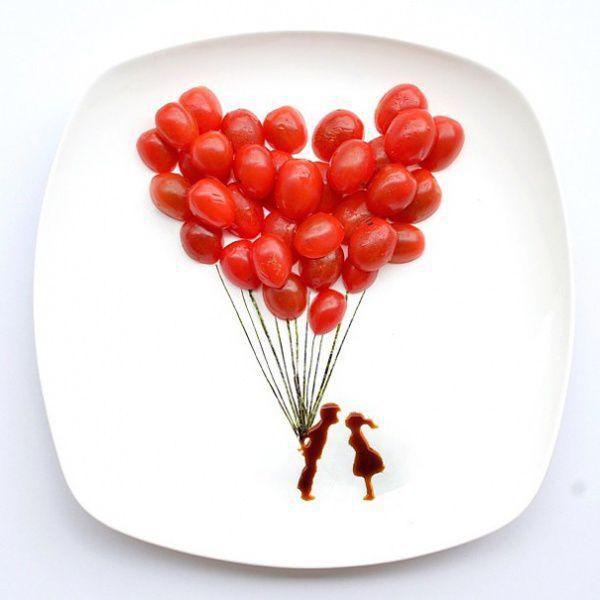 Although from a delicious steak too, no one will refuse.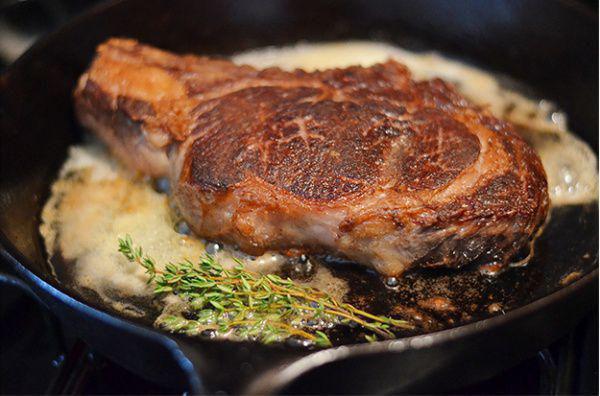 Source:
www.adme.ru