It often happens that we fall into meditation, an unusual present for a particular holiday. Celebrities, too, want to please your loved ones.
And as the questions they are much higher, and gifts, respectively, more expensive ...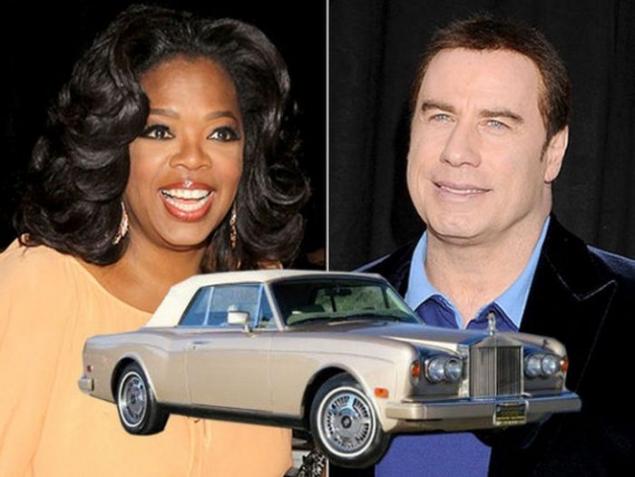 1. In 2010, singer Mariah Carey has received from her husband - a car Rolls-Royce Phantom worth 400 thousand. Dollars (multiply by 30, 5, and get the price in rubles) with license plate «mommyMC». April 30, 2011 Mariah Carey gave birth to twins: daughter Monroe and son Morokkana.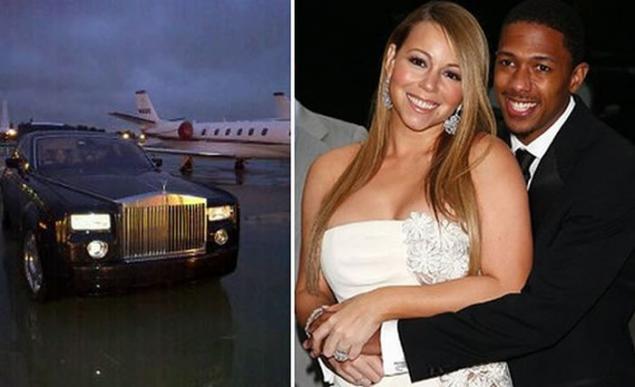 2. Footballer David Beckham in 2008, presented a gift to the wife of her 34th anniversary of a vineyard in Napa Valley - California vineyard region. Price is not specified, but judging by the photos - more expensive six acres near Voronezh. I wonder whether the hit Victoria in gardening or simply recline on a sun lounger, watching as hard at work on creating alkogolesoderzhaschih?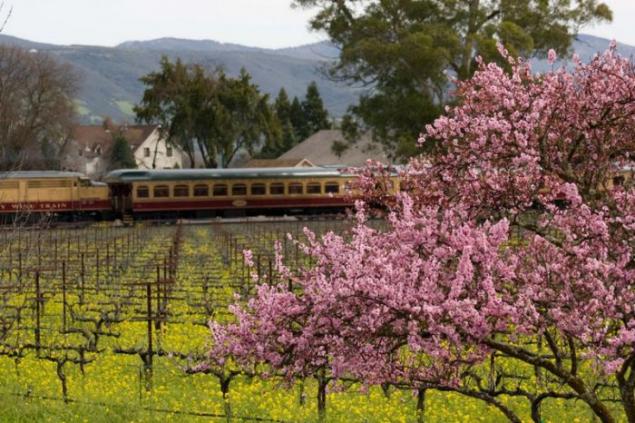 3. Jacqueline Kennedy once received as a gift from her husband - billionaire Aristotle Onassis - an island called Isle of Scorpions. Present cost of $ 120 million. On this island, their wedding took place. Just think how many apartments in Moscow Aristotle could buy with that money (about six maybe?).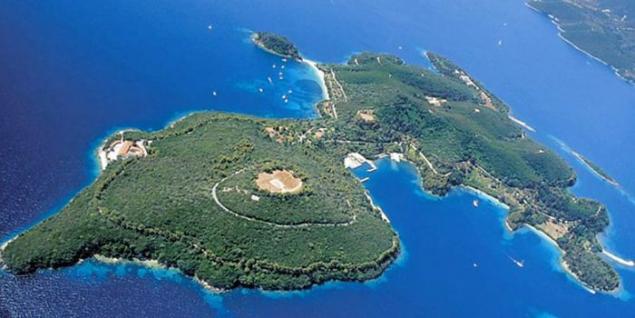 4. A Russian millionaire Vladislav Doronin Naomi Campbell to build a house based on Egyptian mythology. According to the plan the customer, flying over the Turkish island of Playa de Kleoparta, you will notice construction in the form of an ancient symbol - the eye of Horus, which goes a lot of mystical legends. Hopefully, the mysterious black beauty will be satisfied.