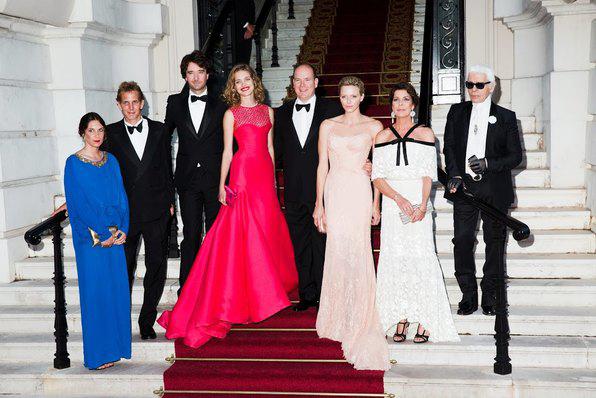 Famous top model Natalia Vodianova children fourth child become a mother for the fourth time. This information was confirmed by her mother and the model itself.
Despite its interesting position, Natalia is still in children's show called "The Voice." Filming began at 7 am and lasted until the second half of the night. Of course, being in the family way, with this load model is not easy to deal with.
Yes, and very concerned about Natalia toxicosis. During filming mom Vodianova was beside her daughter and helped her to cope with nausea proven folk remedy - pickles.
However, we note that, judging by the photos of Natalia in "Instagrame", her figure has not changed: the mother of three children still incredibly slim.
Father of the unborn child was the French billionaire named Antoine Arnault. From marriage to an English aristocrat Justin Portman Natalia Vodianova has three children: Neva, Lucas and Victor.