Mother 17-year-old Filipino skater Michael Christian Martinez went to extreme measures to provide to the child the opportunity to speak at the Games in Sochi.
Before you lay the property, Maria Teresa Martinez appealed to Philippine President Benigno Aquino III with the request to fund a trip son, but in response was refused.
"For the sake of participation son decided to lay the house. It's a crazy investment. Not even sure that someone in the administration of President of the Philippines are aware that our country will be represented at the Olympics "- quoted by Ms. Martinez Rappler.com.
Most 17-year-old Michael Martinez is to rely only on their faith and support of the family.
"Until now, there was no one to whom I could rely on. Only my mother - said the Filipino skater. - So I try to hold on to God. In every competition, I ask him for help and support, and it really works! ".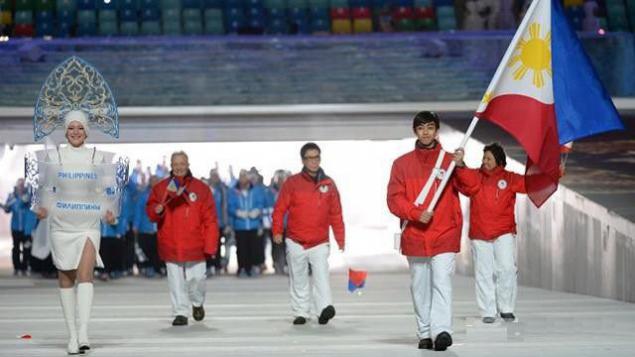 Source: