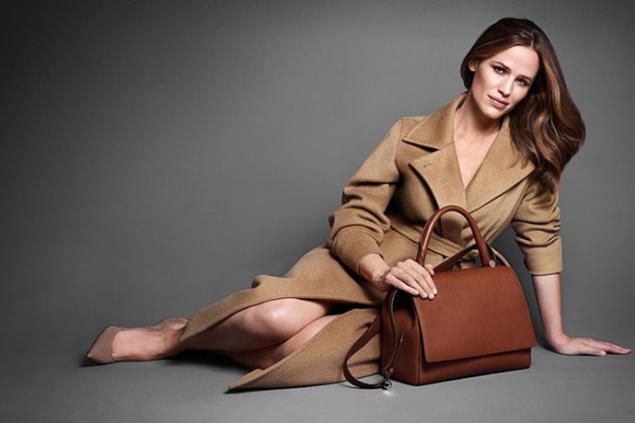 The face of the campaign - Jennifer Garner
Italian brand MaxMara decided to help women with long-term investment in accessories, handbags releasing a new model called JBag.
Advertising novelty invited to Hollywood actress Jennifer Garner, and for both sides is a landmark cooperation: MaxMara first associate their product with celebrities, and Garner for the first time became the face of fashion brand. According to the head of the fashion house, Jennifer was chosen because it is not a model, or starlet, but a real human woman, which in the first place other interests and family values. Garner also believes that MaxMara for it fits perfectly: "In things of this brand, the classic elegance and timeless quality, and at the same time, these things are easy to wear." For myself as a fashion house MaxMara looking for new ways, wanting to be associated not only with a coat, but with accessories.
Advertising campaign with Jennifer Mario Sorrenti shot in his studio in New York. Total selected five shots: three for the fall campaign, and two - for the spring and summer of 2014. And this Thursday in New York will be a dinner dedicated to the production of a new line of handbags.
Model JBag inspired sixties; its price will be around 1390 dollars. Bag is available in different colors and different types of leather.