The first Canadian to walk in space, Commander Chris Hadfield, a veteran of two missions Starfleet shuttle in 1995 and 2001, is currently on board the International Space Station and in mid-March will be the first Canadian to command the space orbiting laboratory.
Since he arrived at the ISS on December 21, he laid out photos from space station to Twitter. His stunning photographs, and sometimes magical descriptions brought him more than 300,000 followers.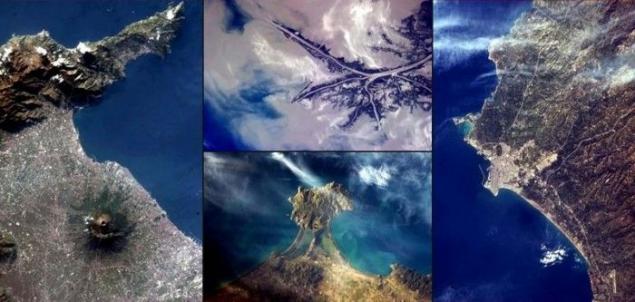 Canadian astronaut Chris Hadfield, a crew member of the mission to the International Space Station, gestures before launching Soyuz-FG at the Russian leased Baikonur cosmodrome in Kazakhstan, December 19, 2012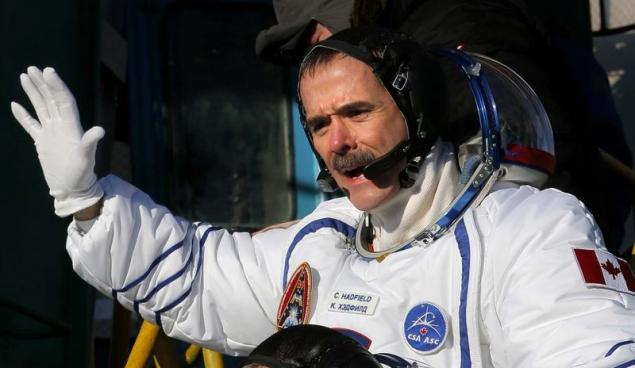 Surreal beauty of the Bahamas; Then there are all shades of blue.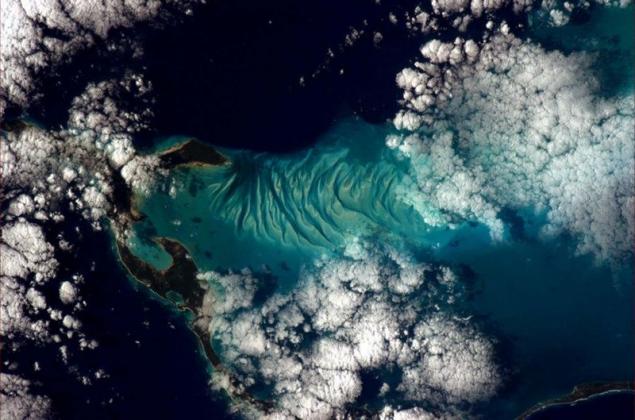 Beach Batumi on the Black Sea. Keeping up with these pictures - is hard work. I hope no one thinks I could have put them a little more often!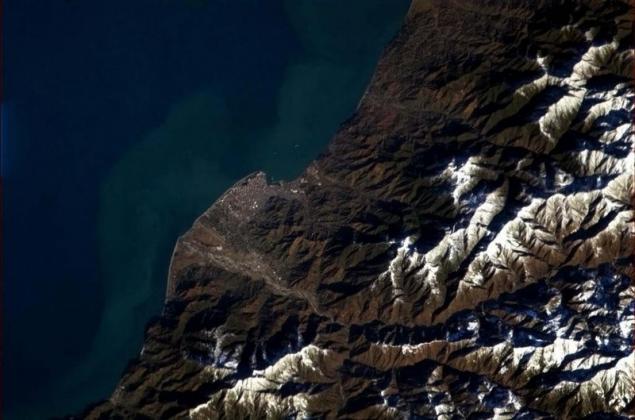 Venezuelan valley framed by misty clouds - a mysterious, beautiful and unreal.