March 11, 2011 in Japan, there was a devastating earthquake, the effects of which will be felt for a long time.
In consequence of that formed tsunami height of about 40 meters that hit the coast and washed away entire towns in the ocean.
This is the most devastating earthquake in Japan's history.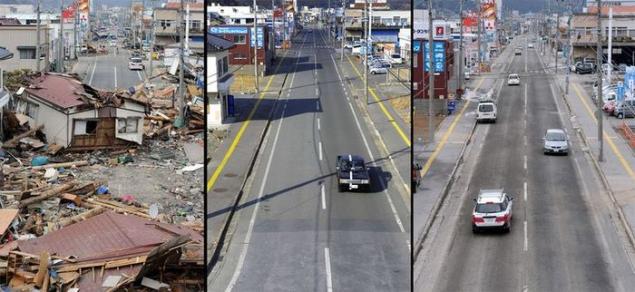 How are elements destroyed areas today? Did Japan eliminate the impact of the tsunami? Photos of the same places, made immediately after the disaster in March 2012 and now.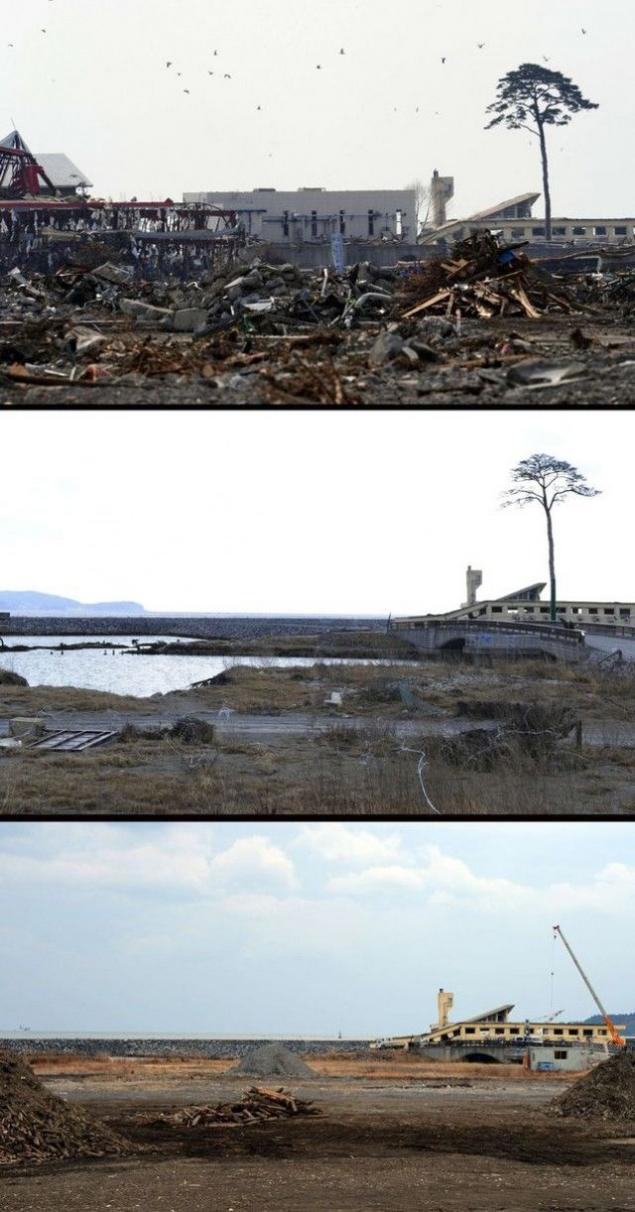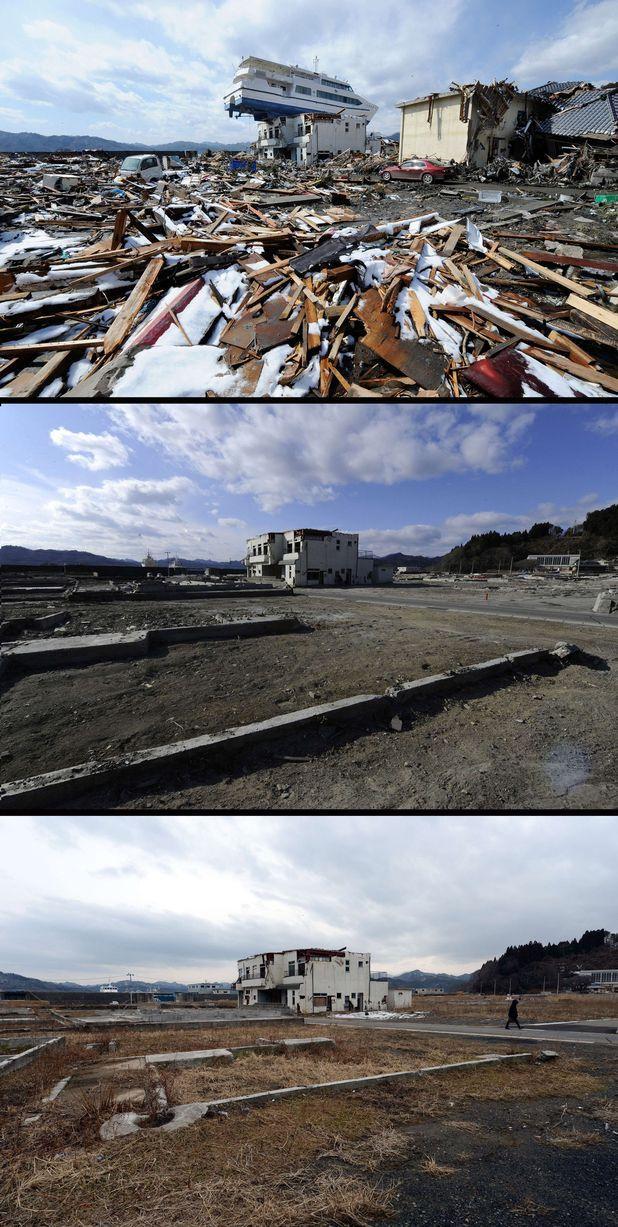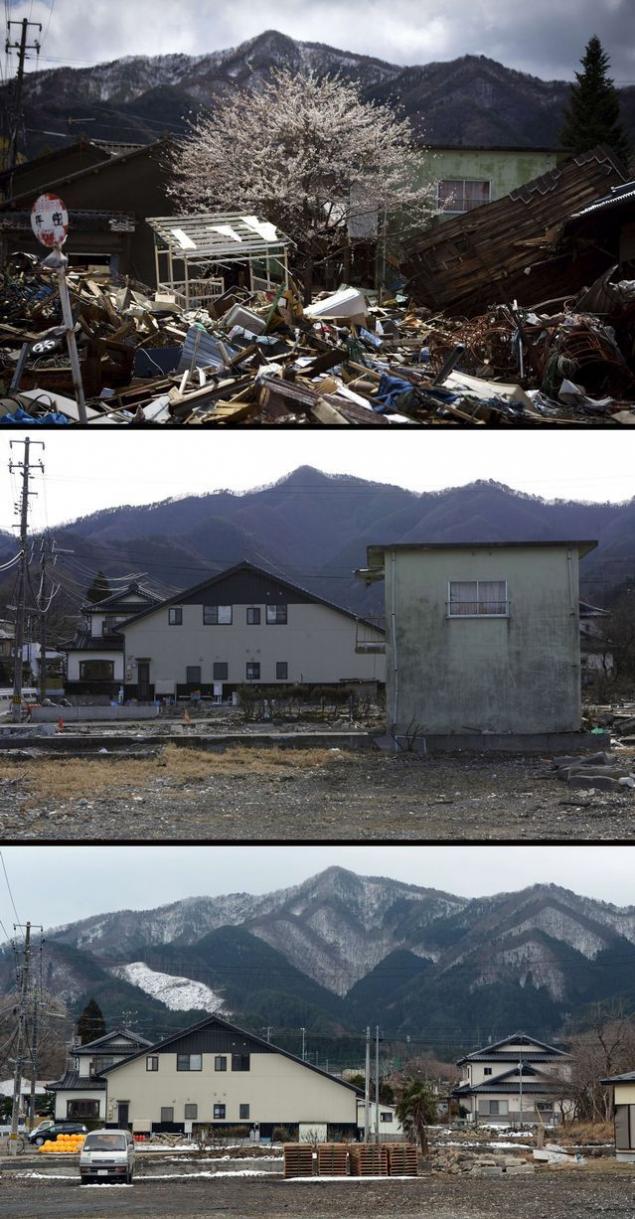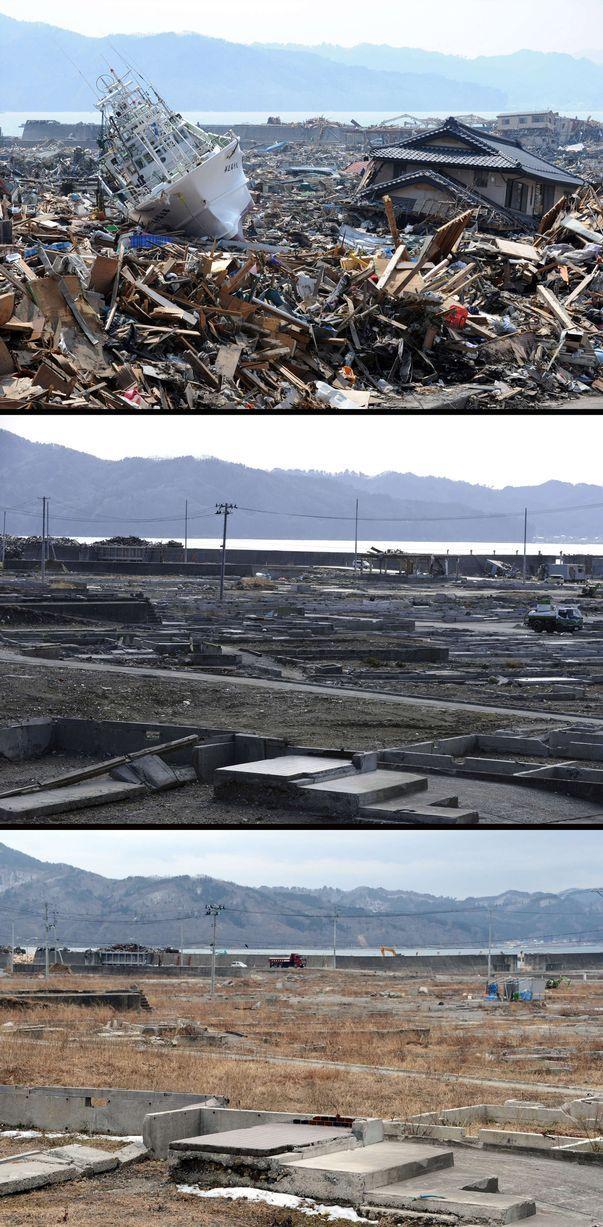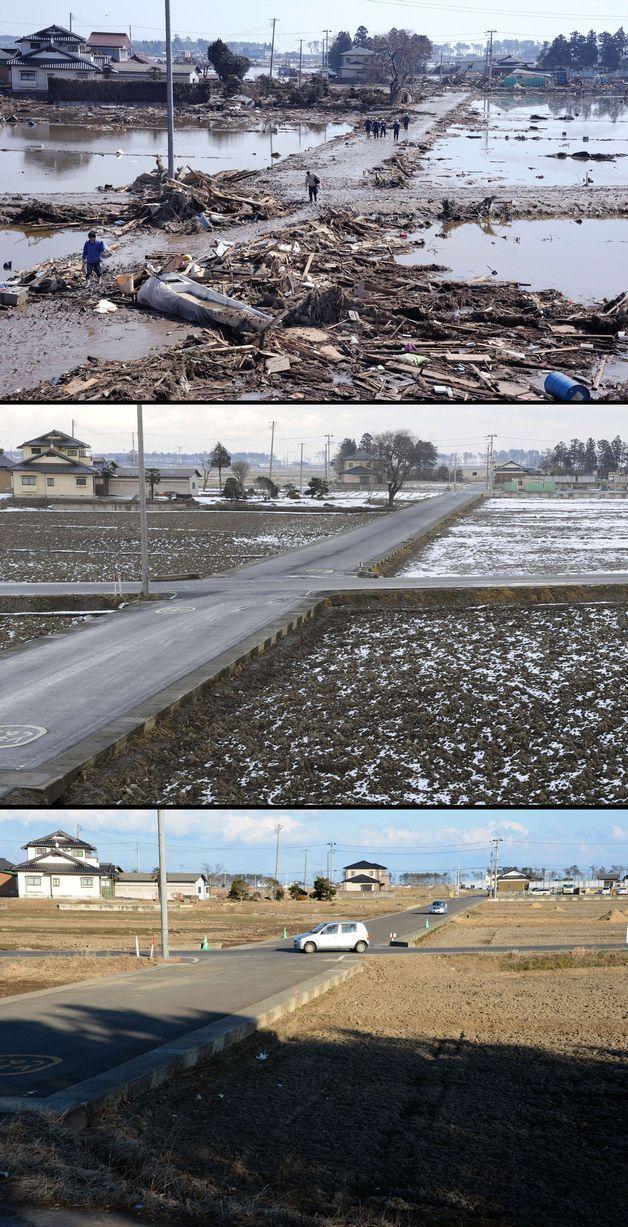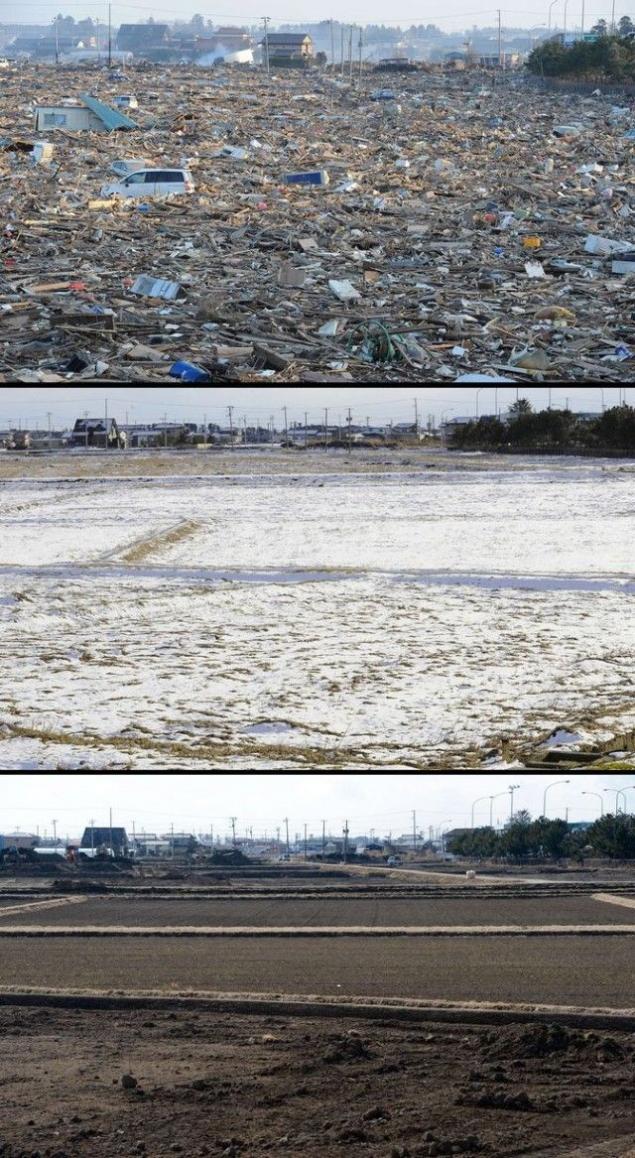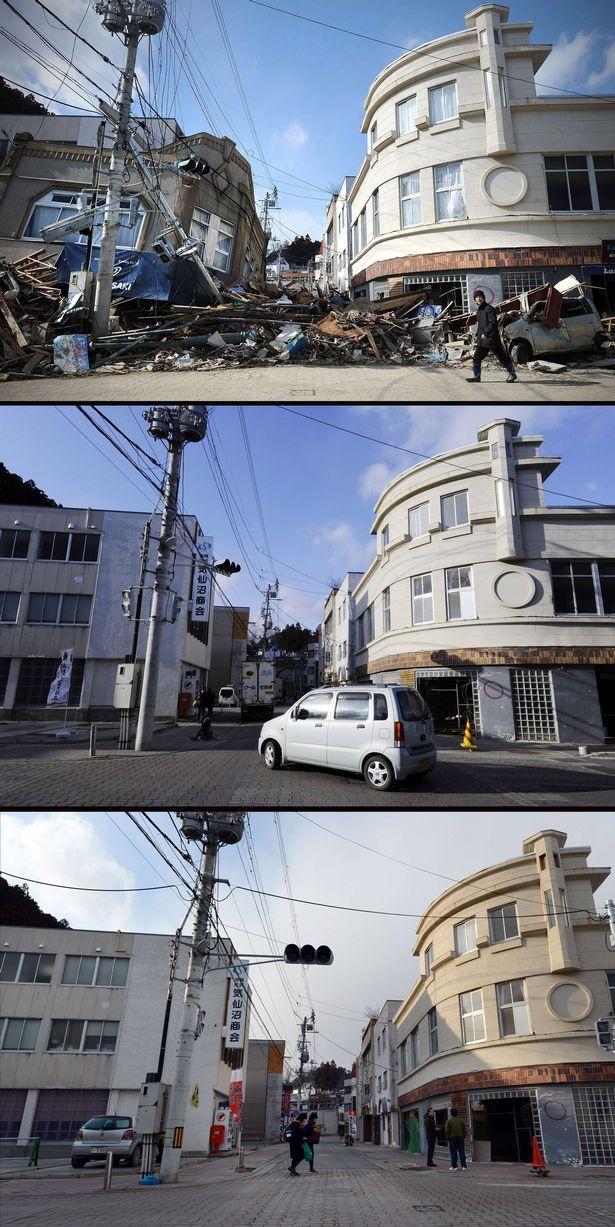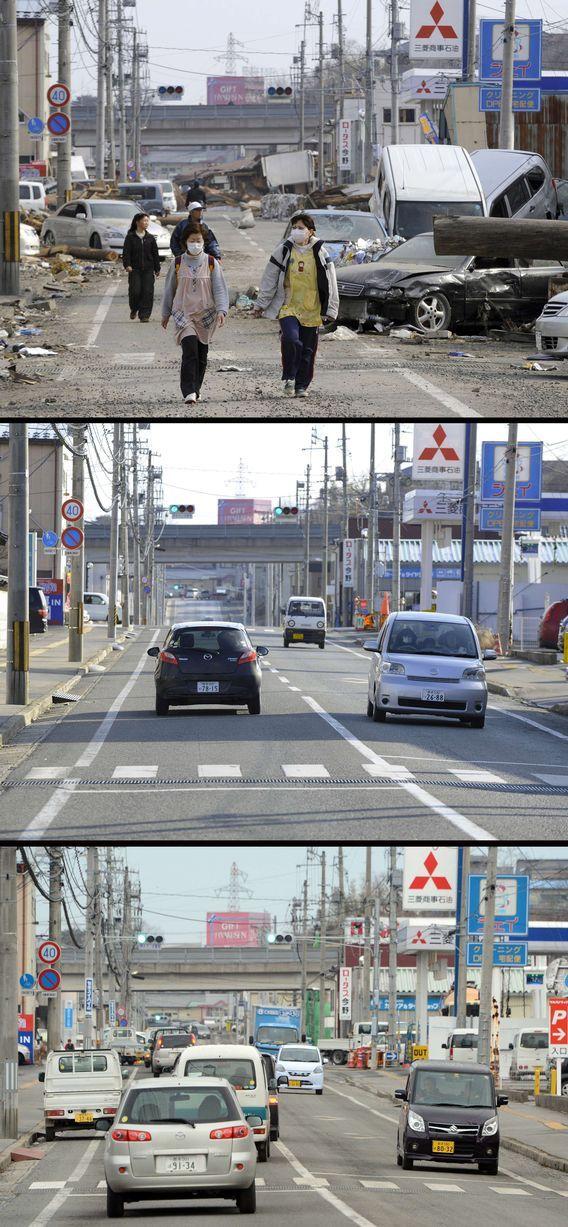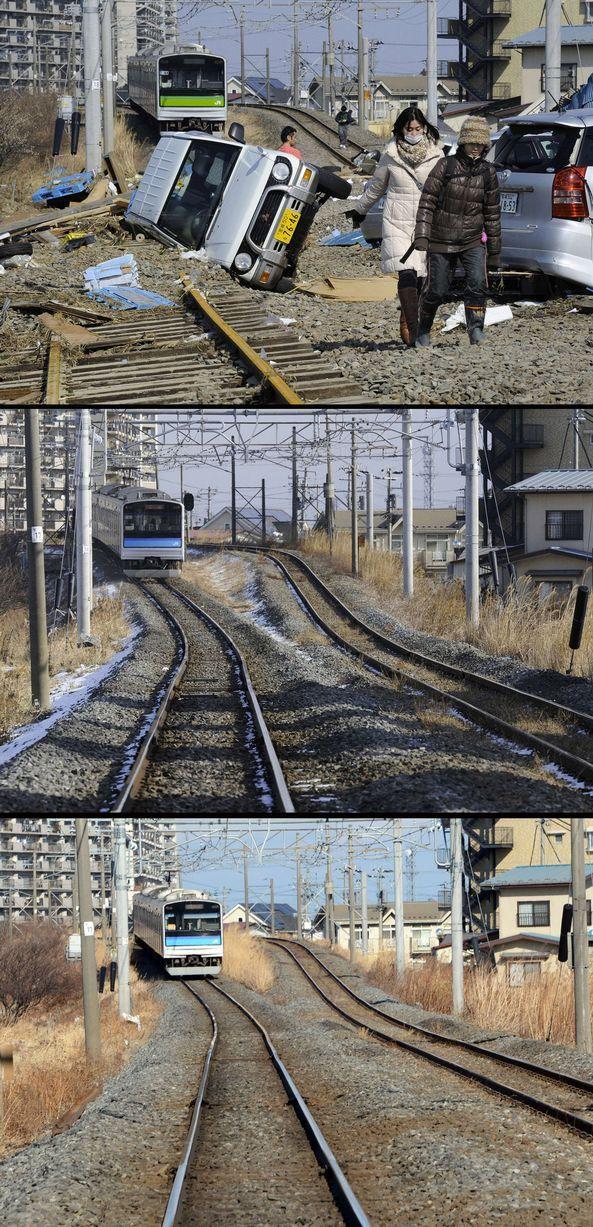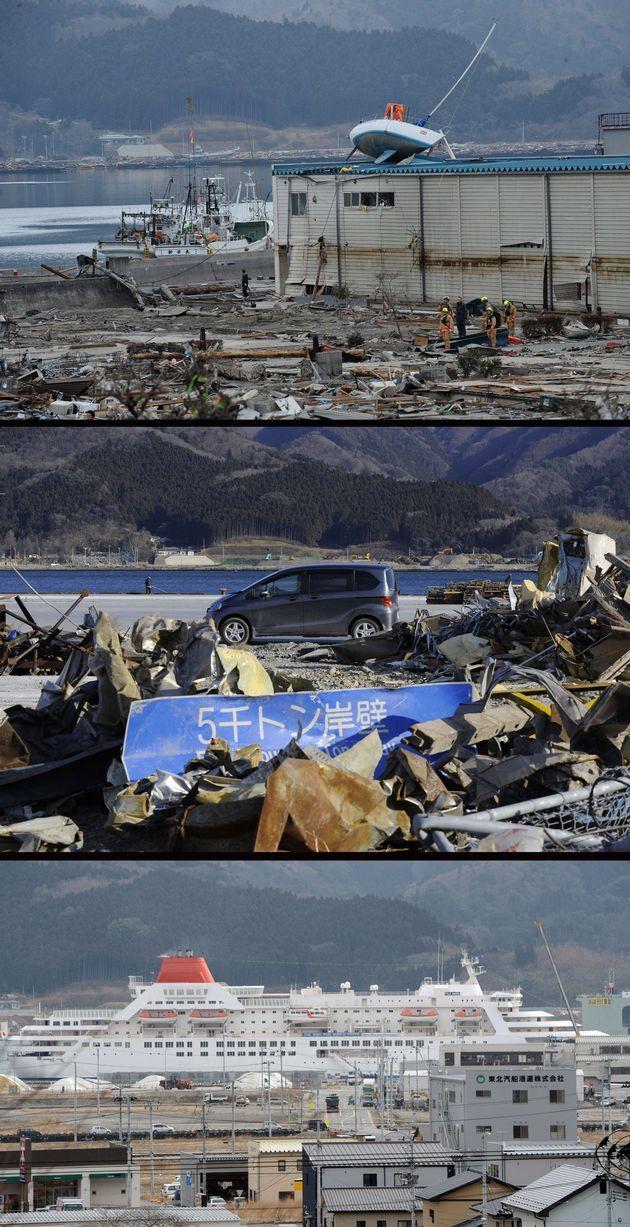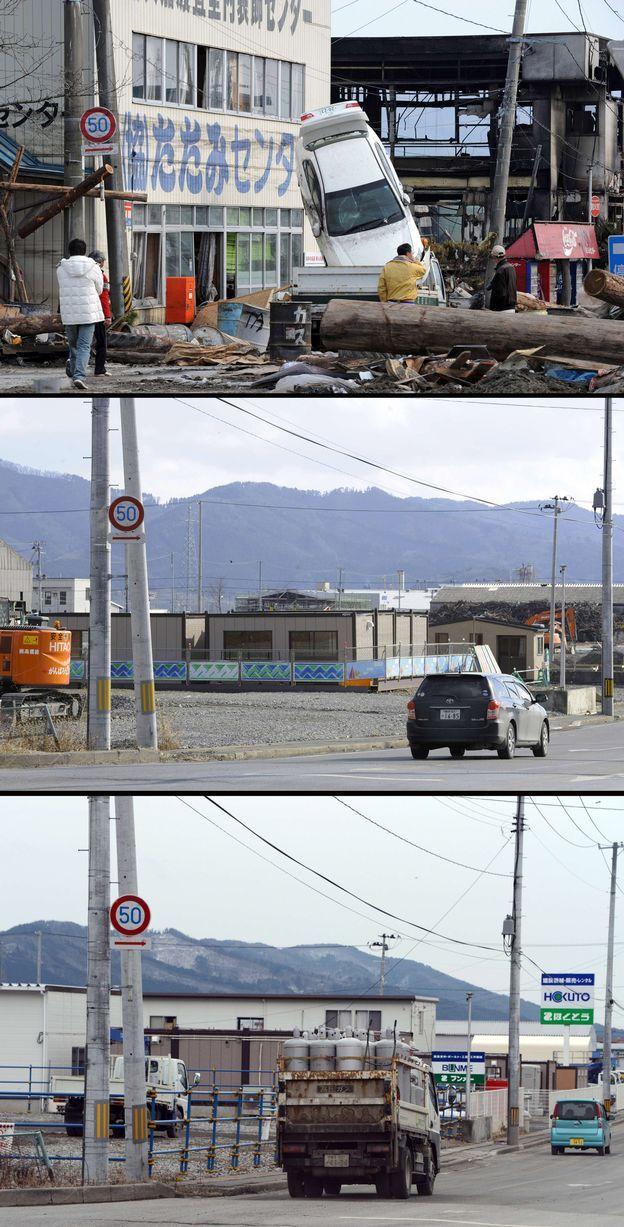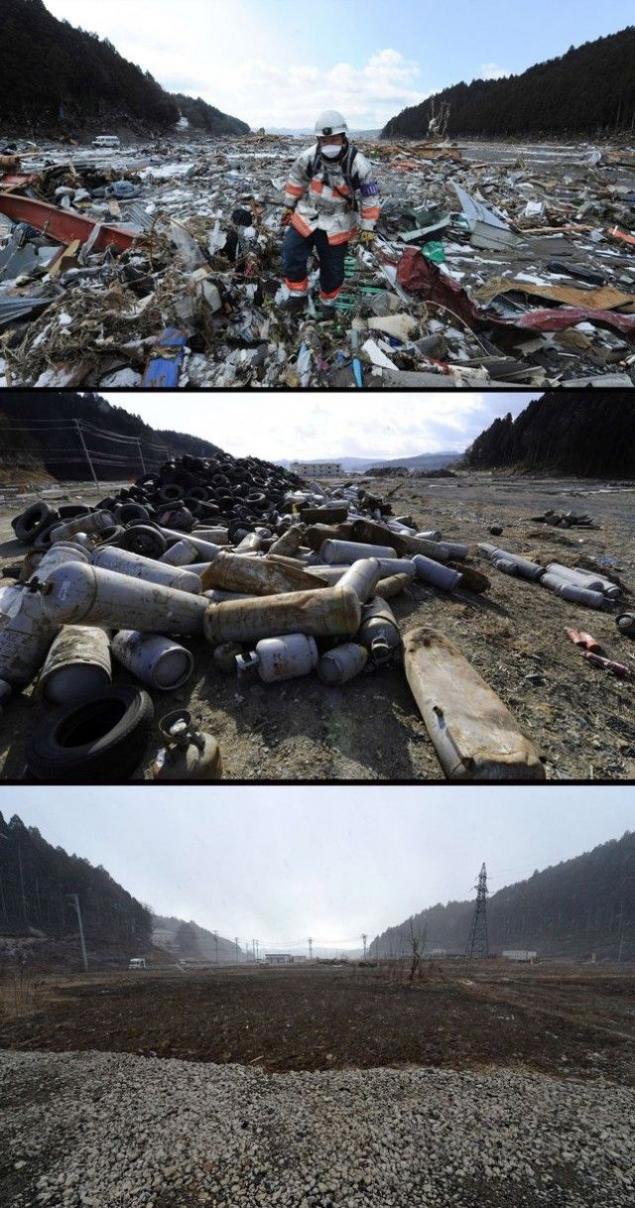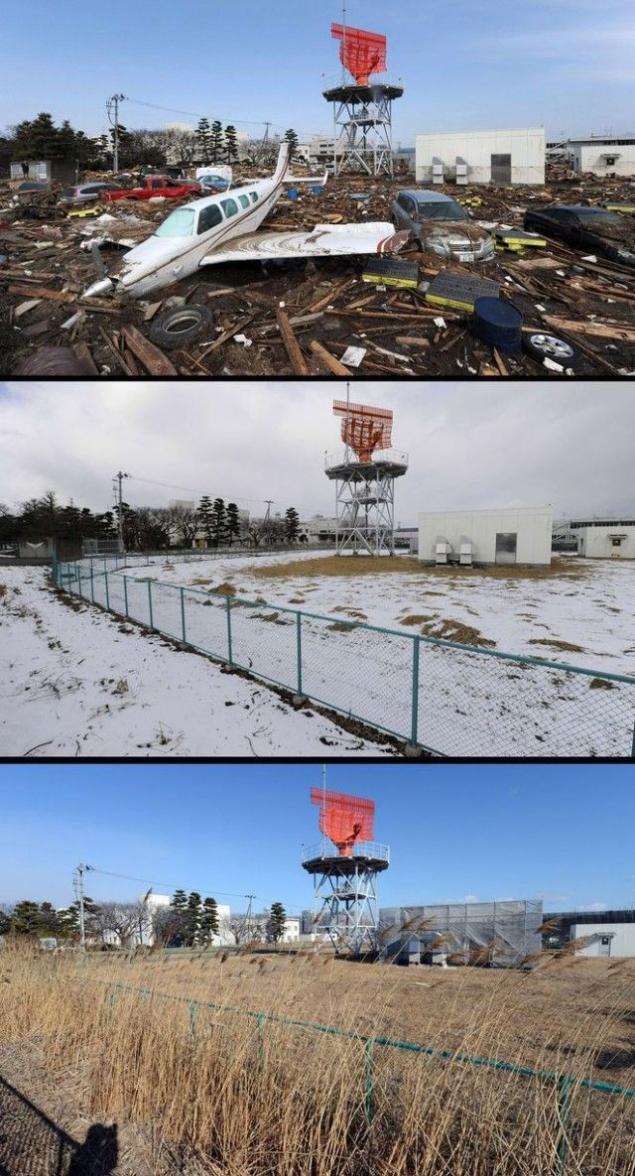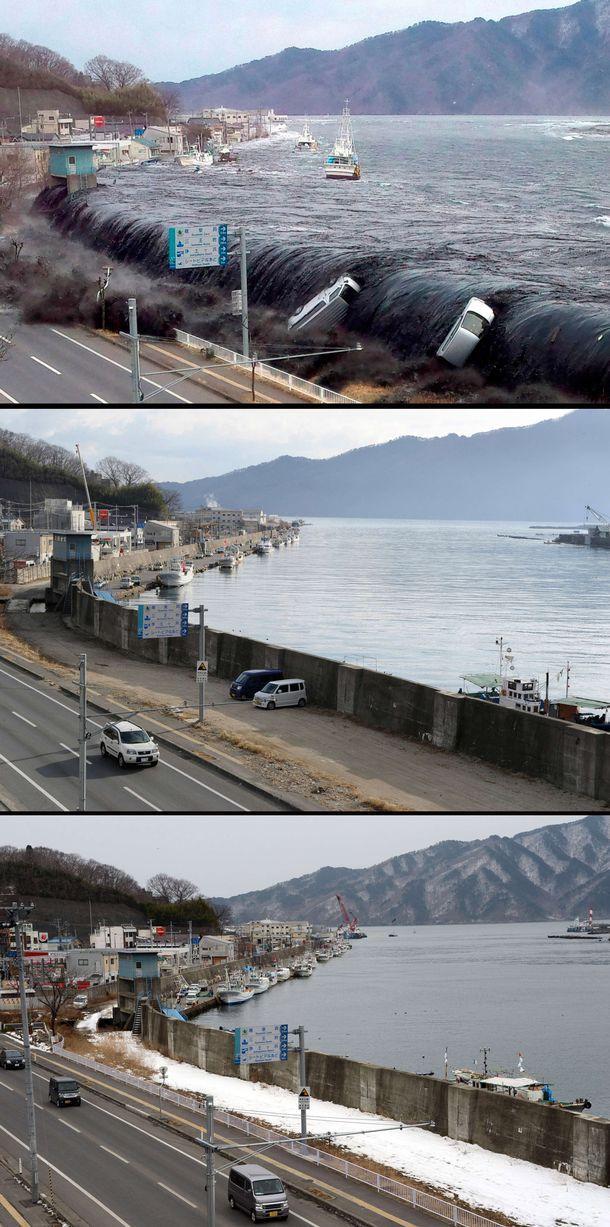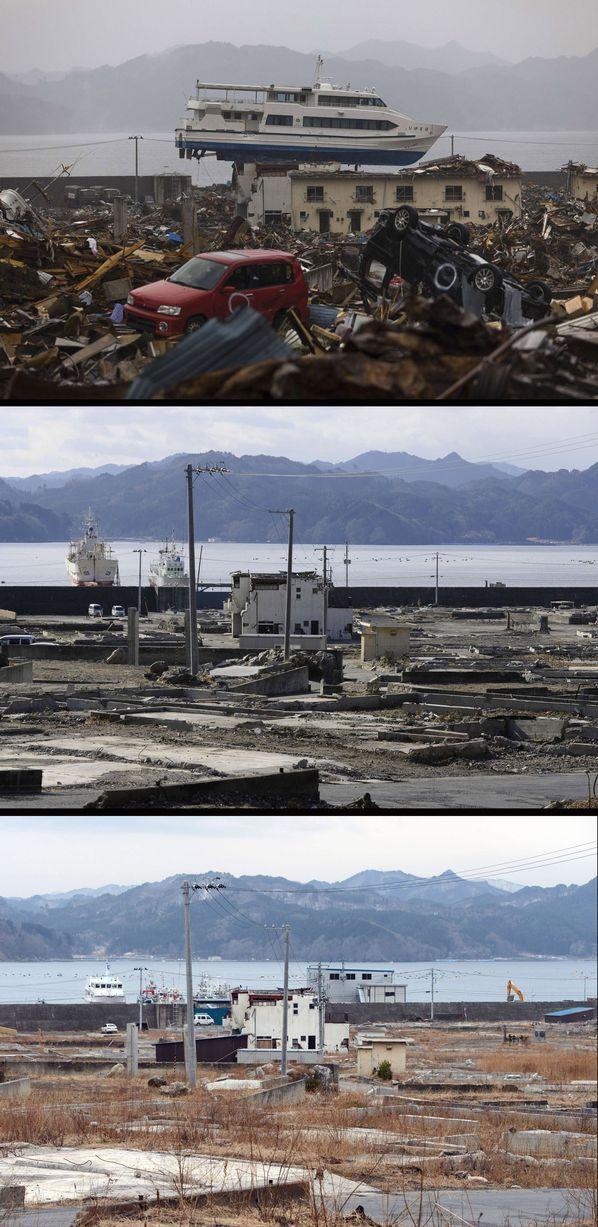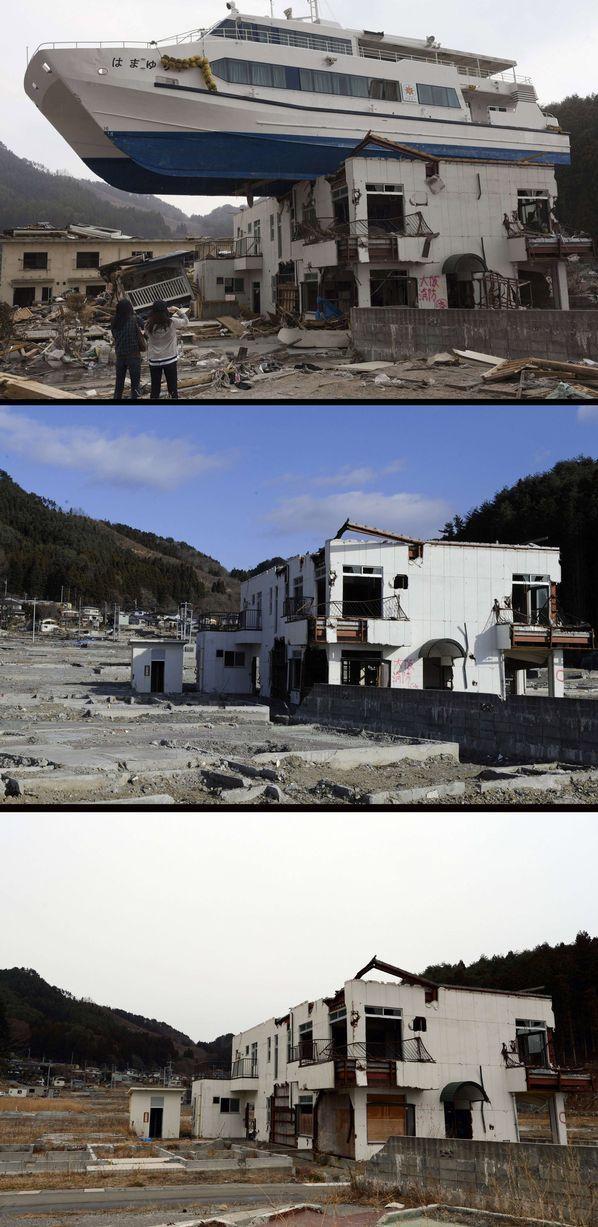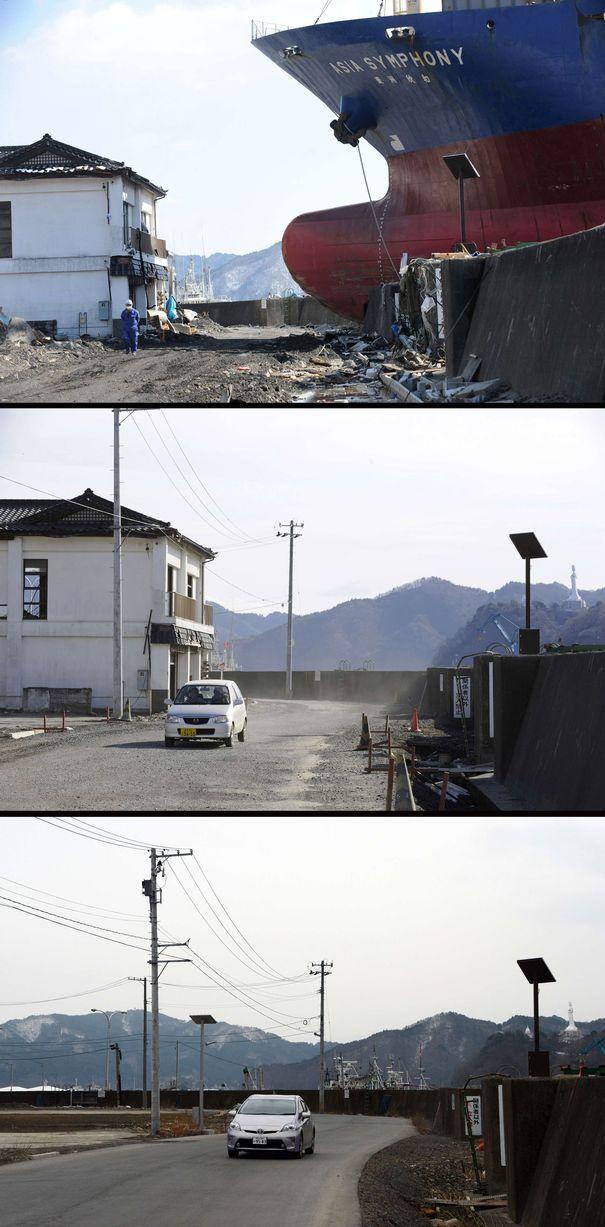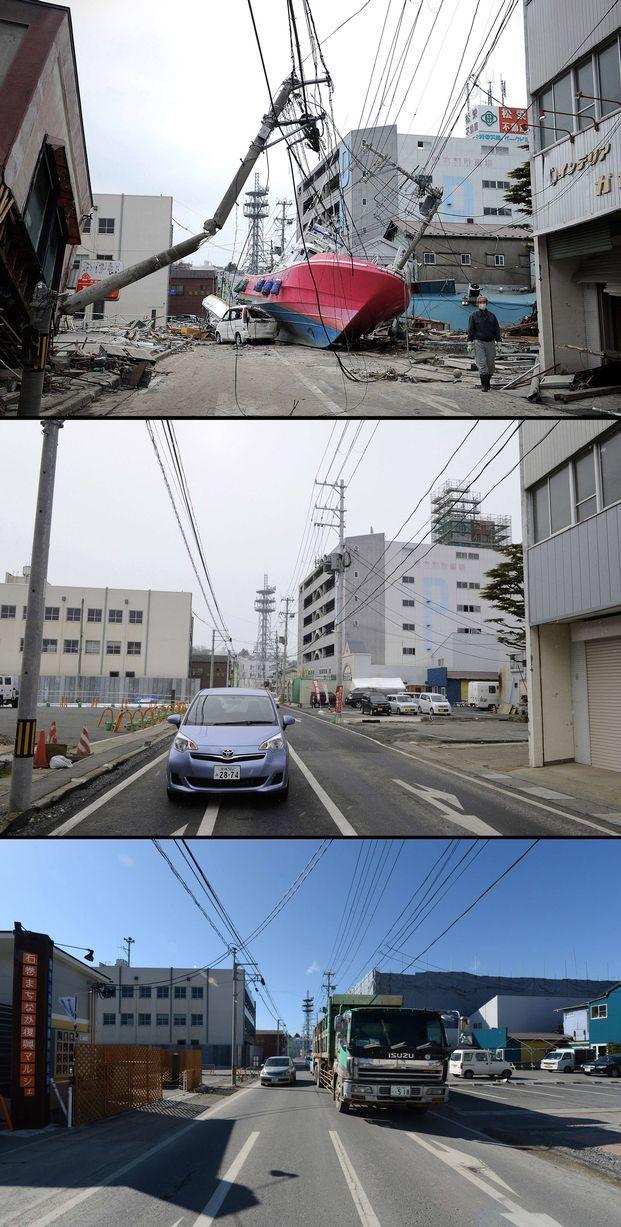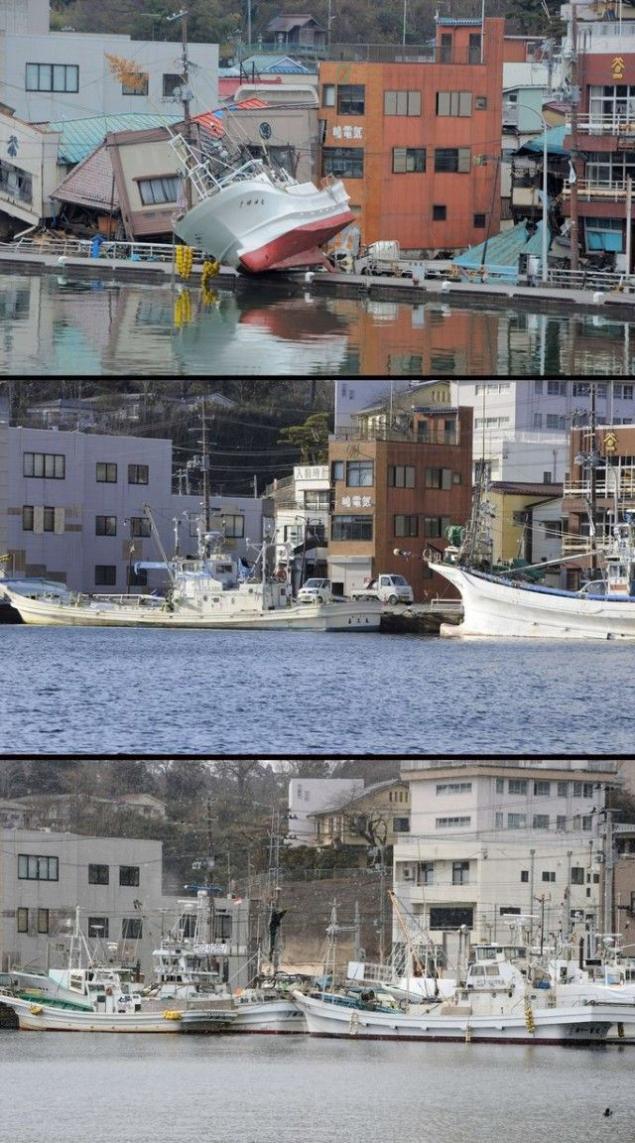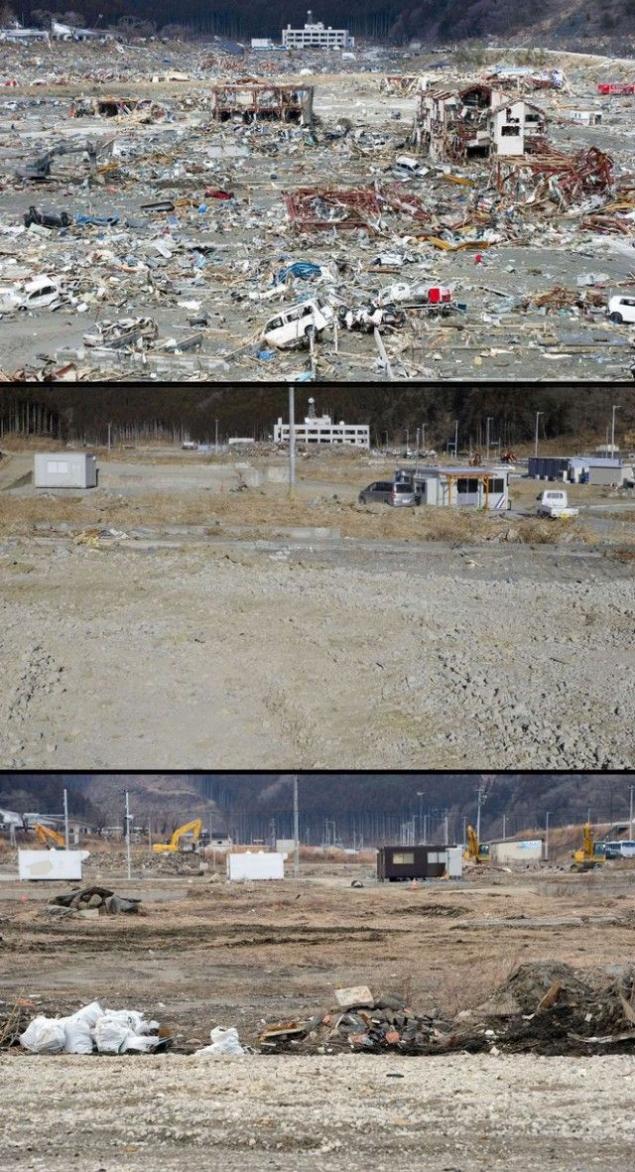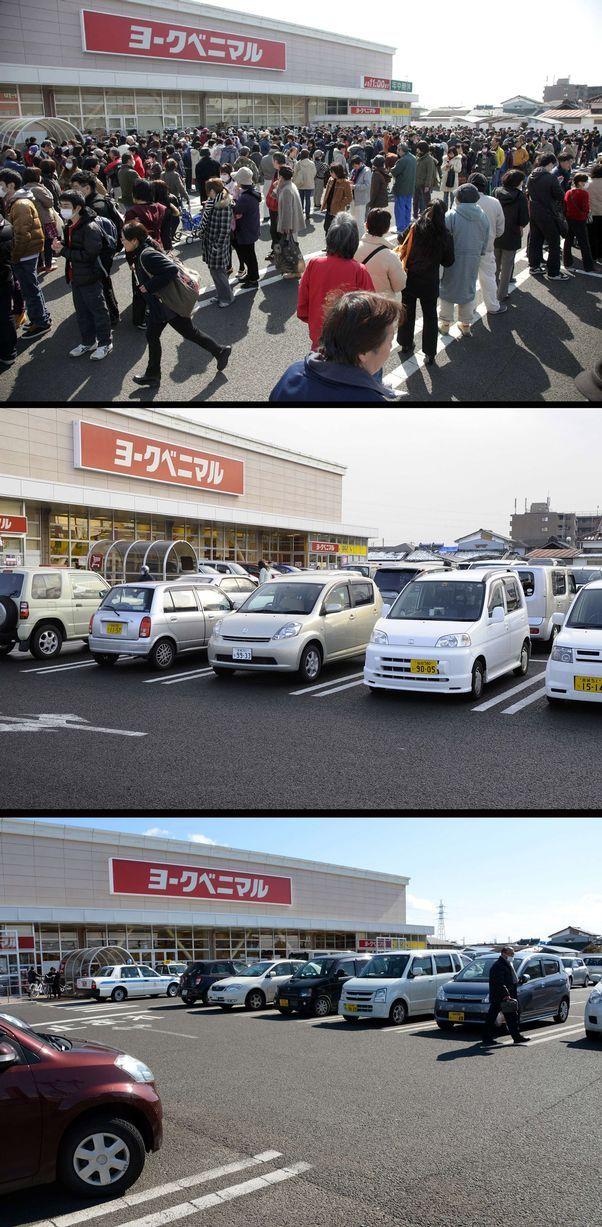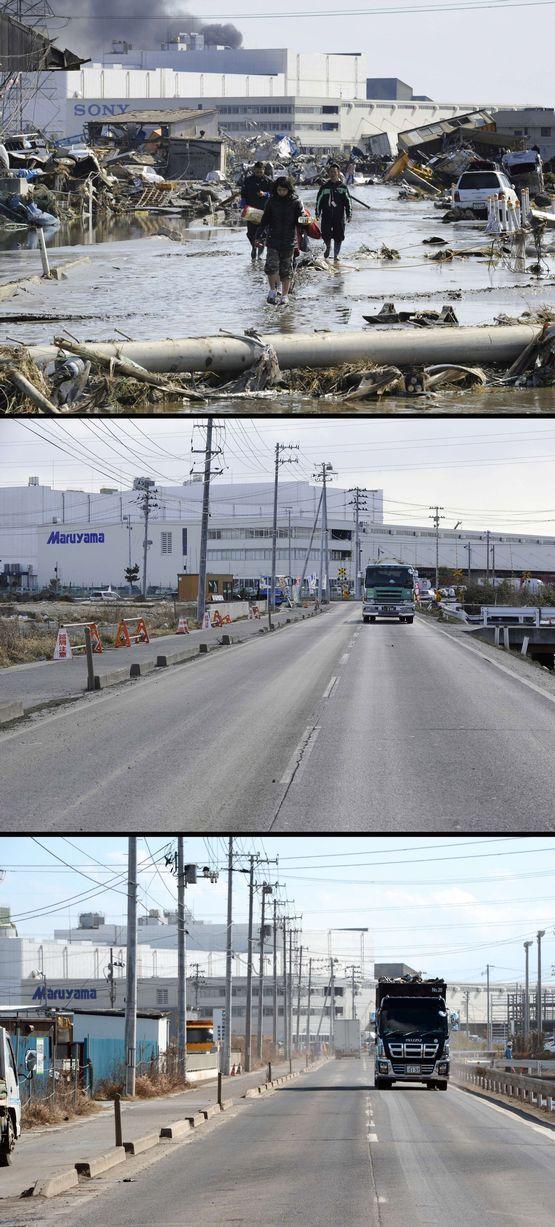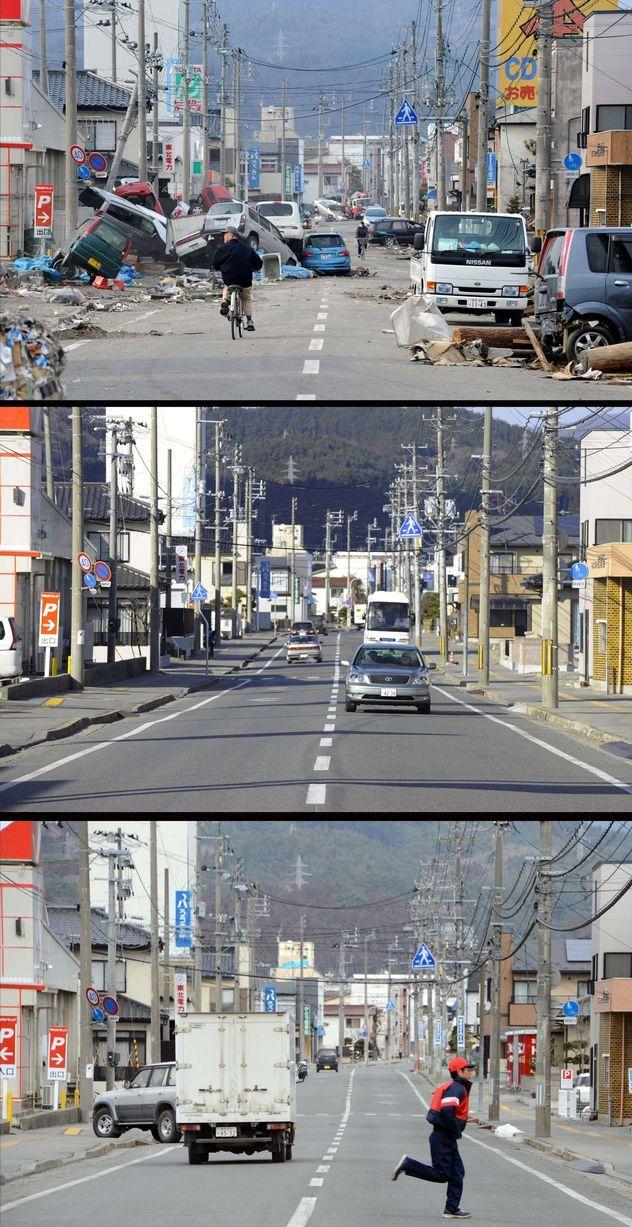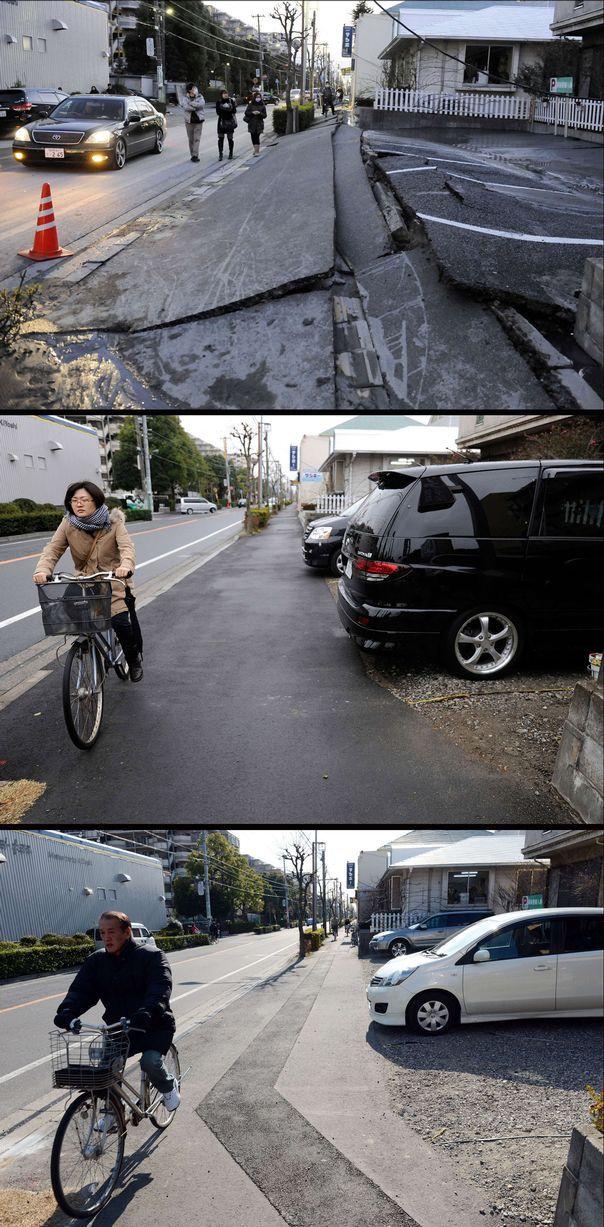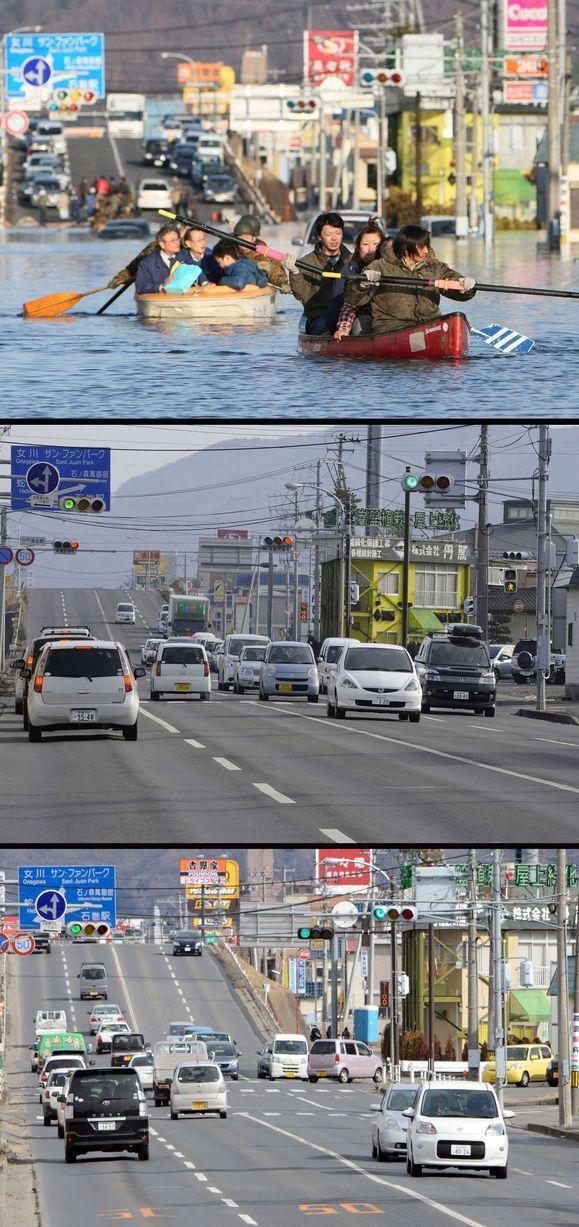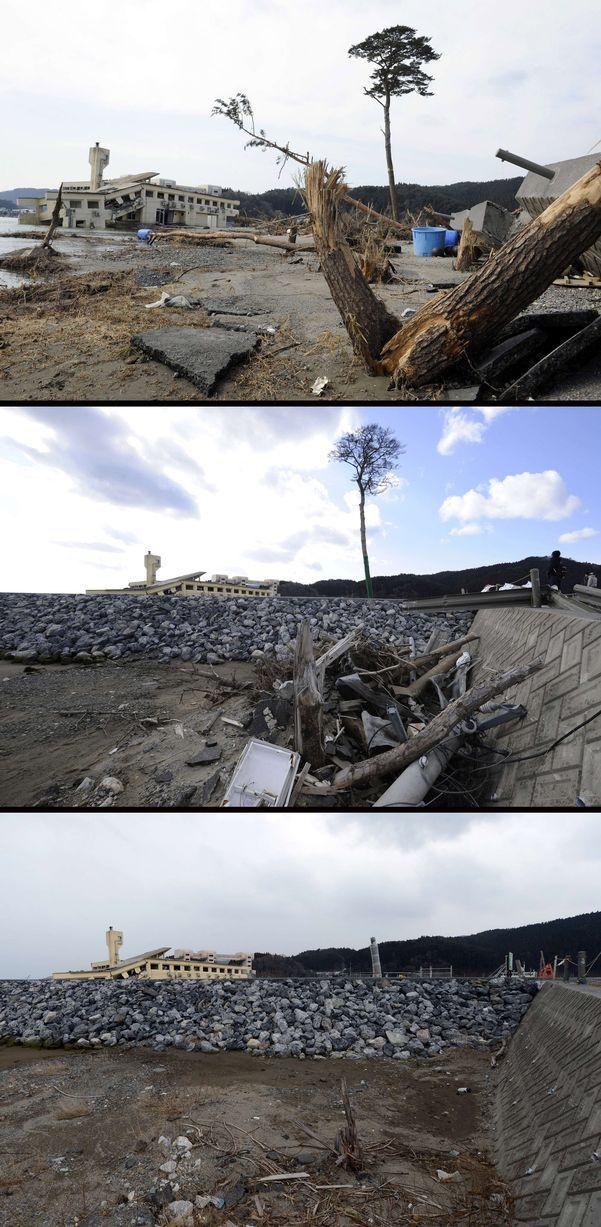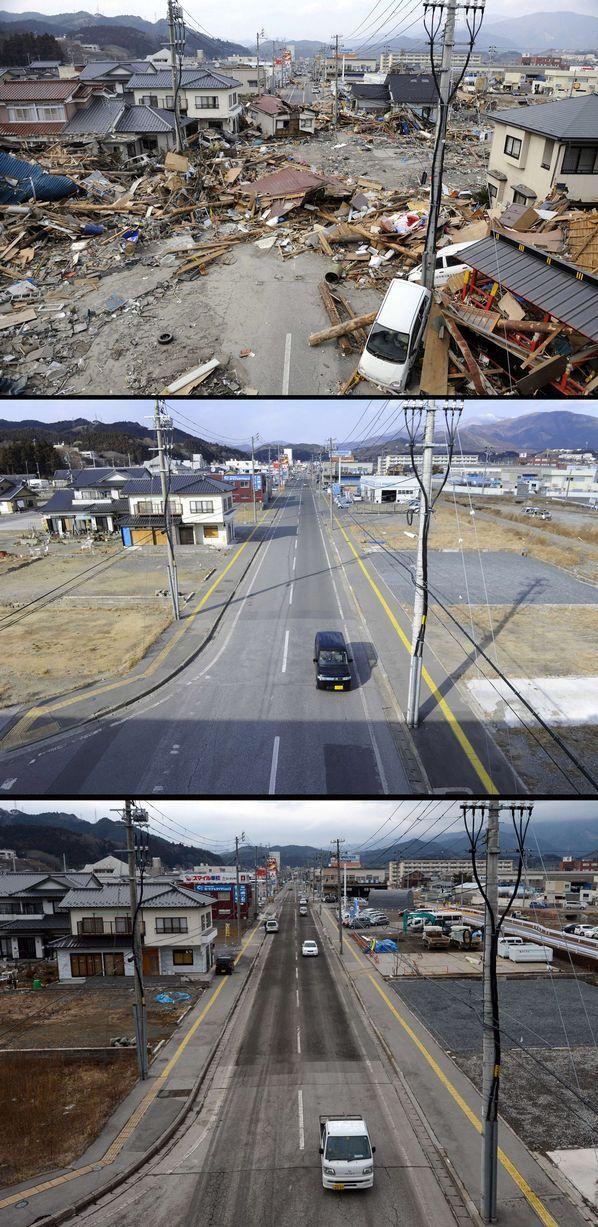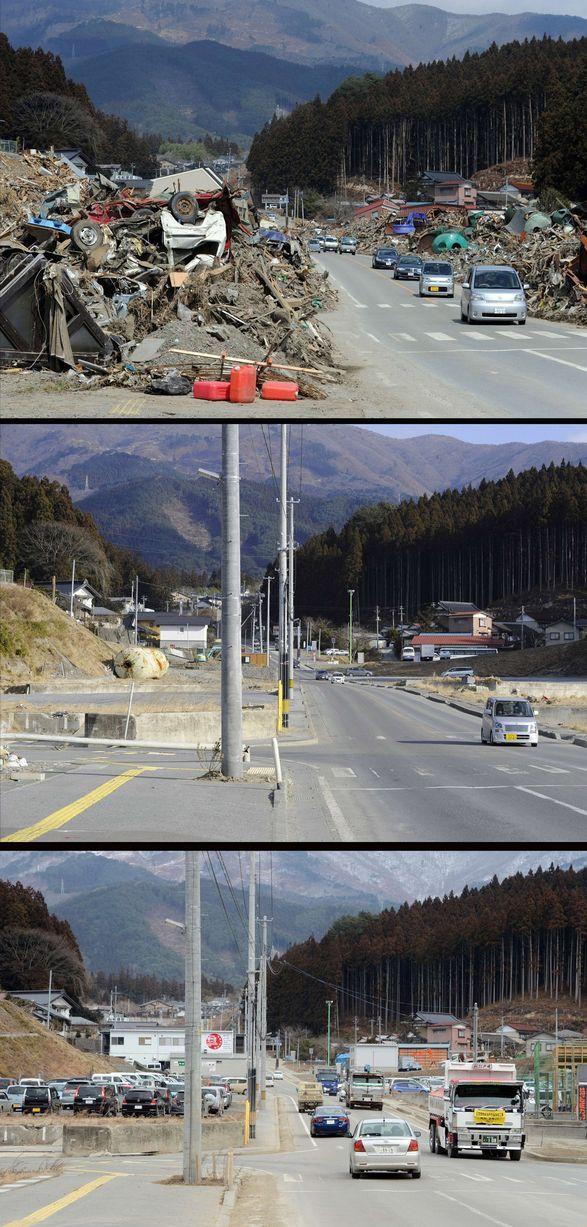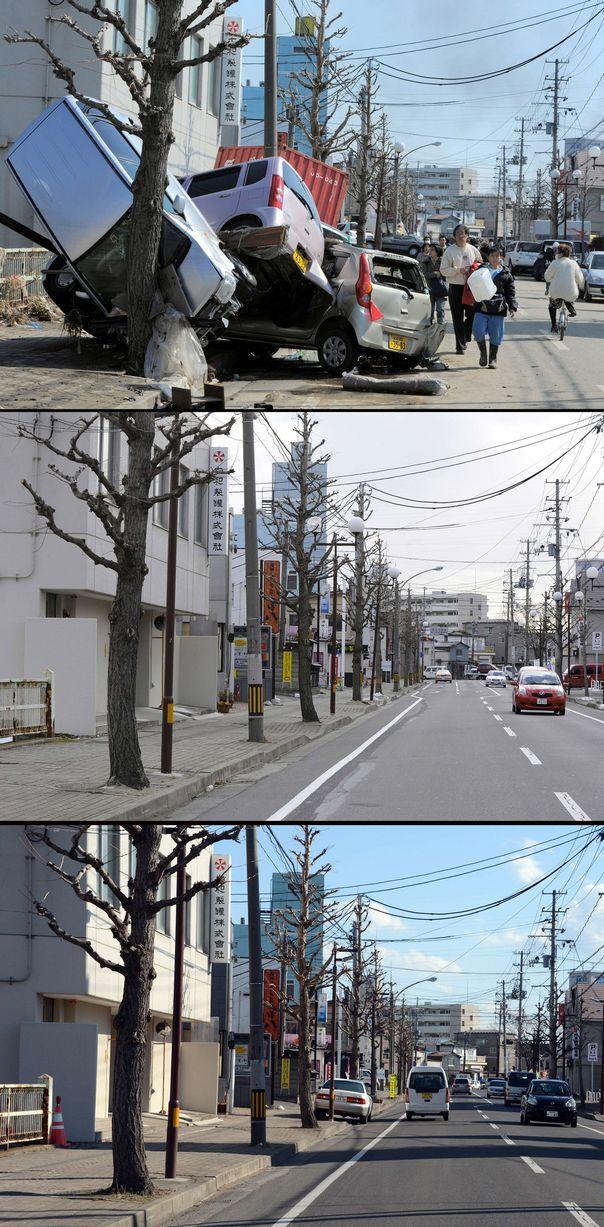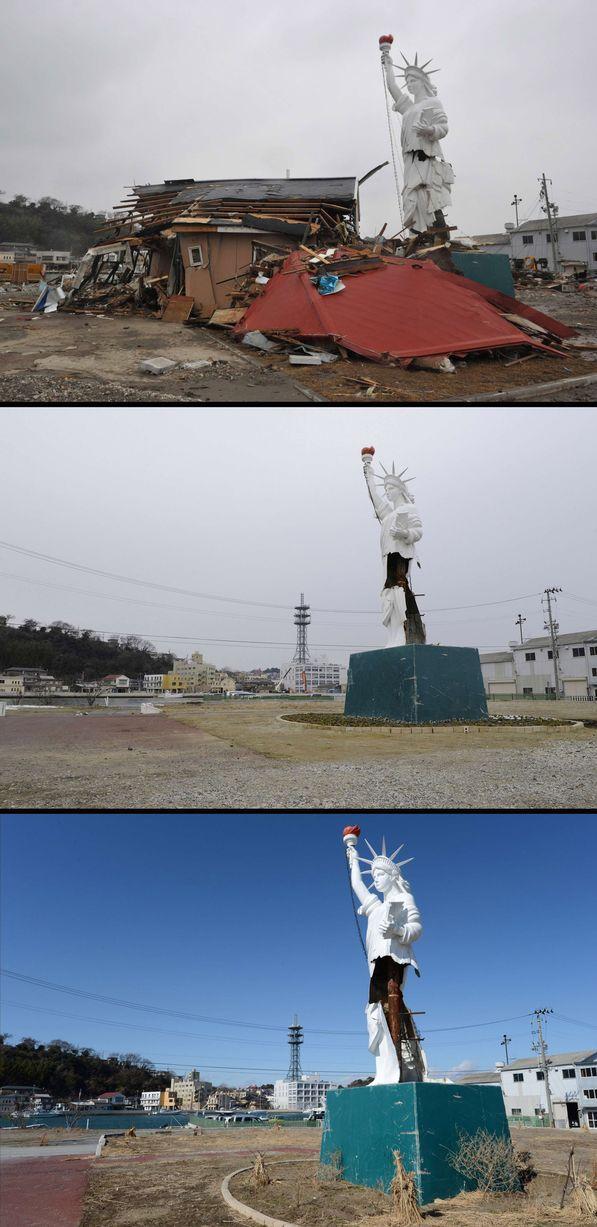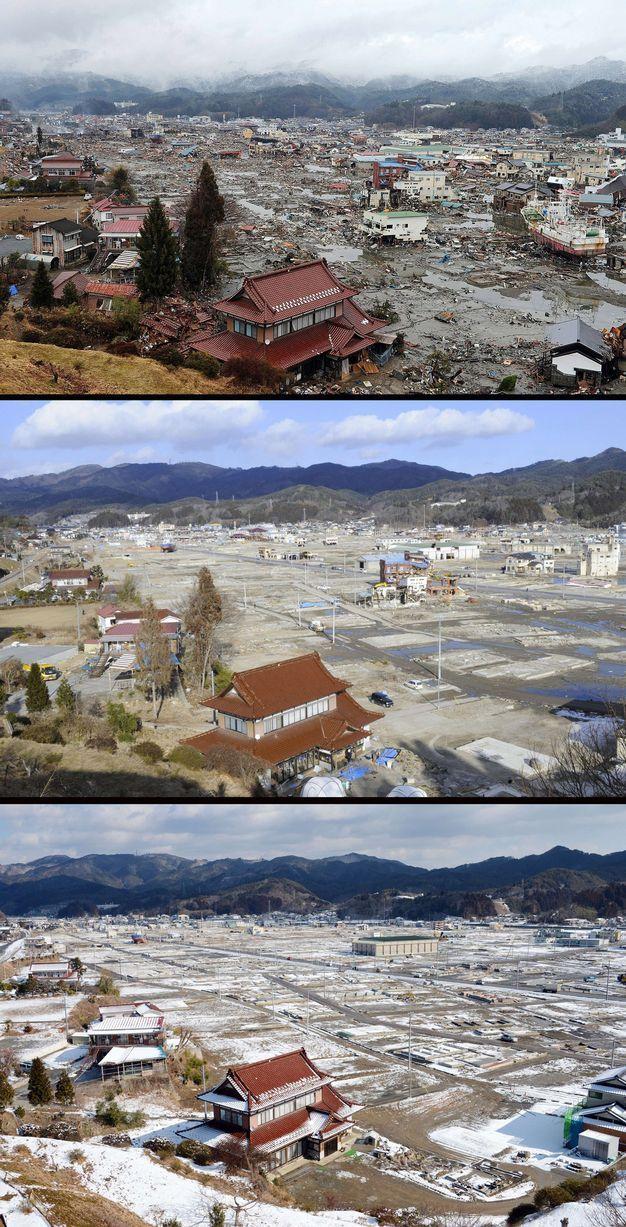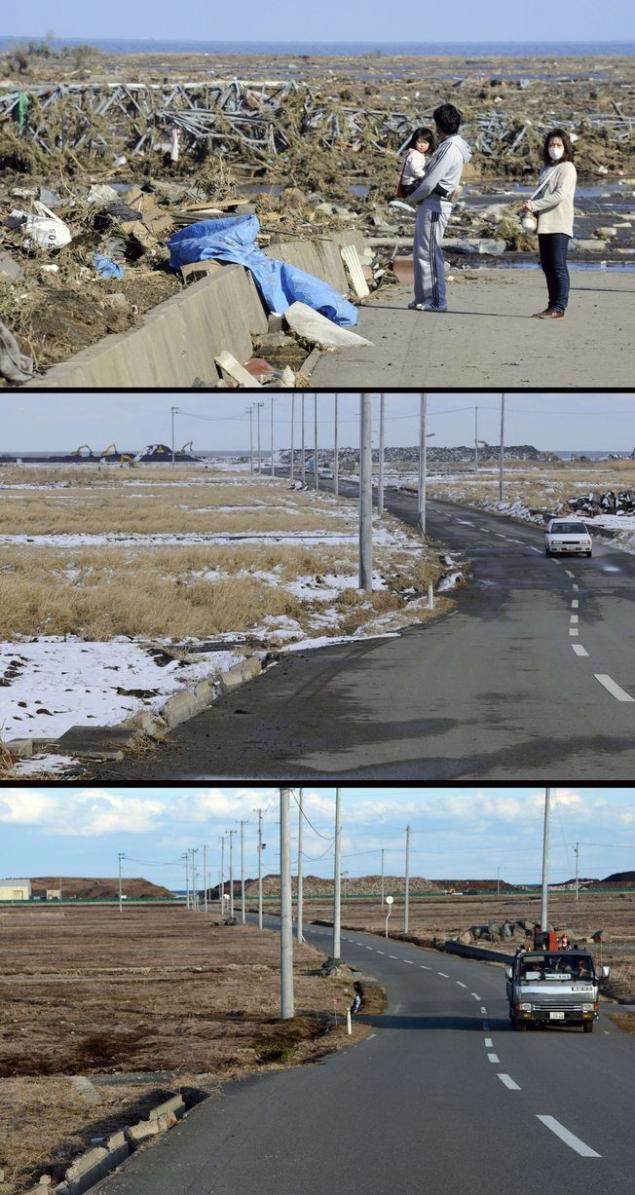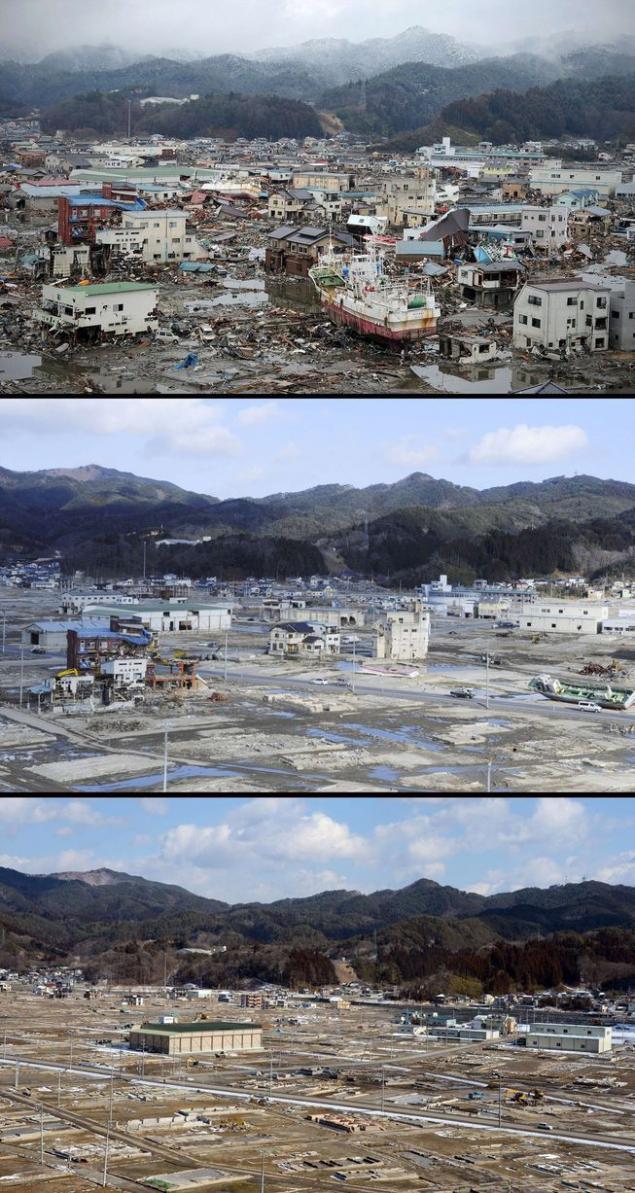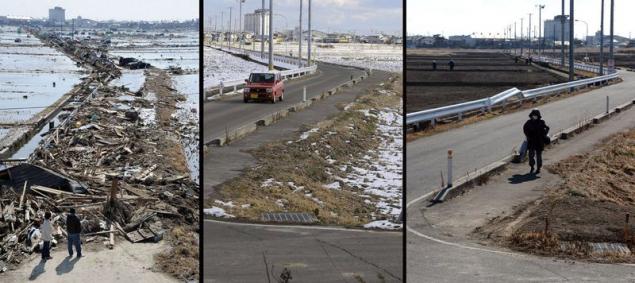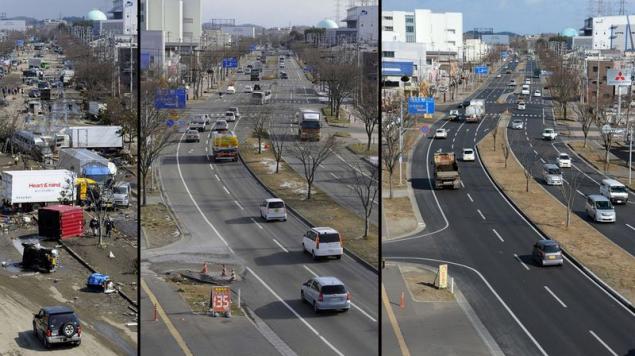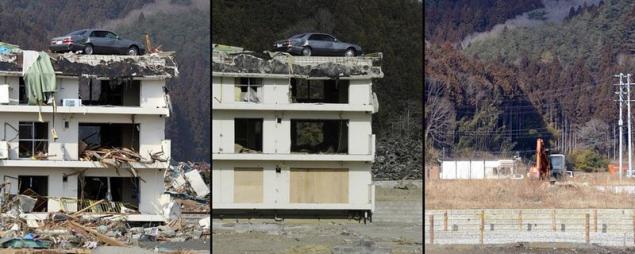 Source: pryf.livejournal.com