The largest and most bustling railway network in the world - is an Indian.
All railway operations in India engaged in the state.
A large number of trains are huge distances every day to carry 20 million passengers.
To improve the financial situation in the country, Indian Railways Minister Pawan Kumar Bansal, increased fares for the second time in a month.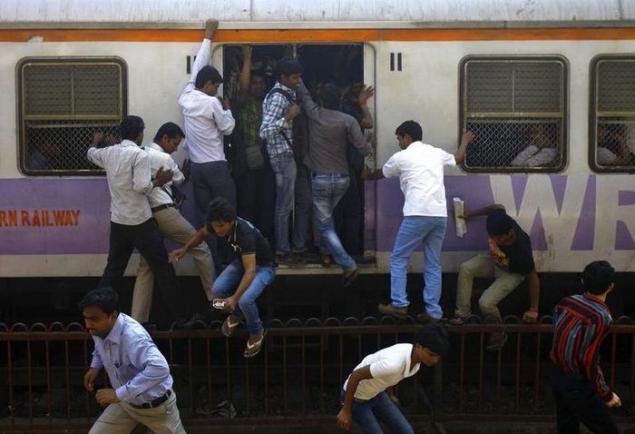 1. Indian passengers go to Church Gate Railway Station in Mumbai, India. Indian railway network is one of the largest in the world, with passenger traffic of 14 million passengers a day, and about 40 000 km of railway line passing through some of the most densely populated cities. (AP Photo / Rafiq Maqbool)
2. The employee works in the control room Kalyan railway station in Mumbai. REUTERS / Navesh Chitrakar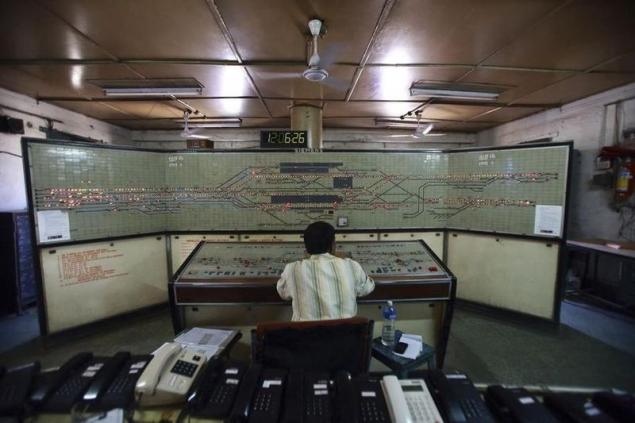 3. A man looks at a bulletin board inside the data center Tundla Junction railway station in Uttar Pradesh. REUTERS / Navesh Chitrakar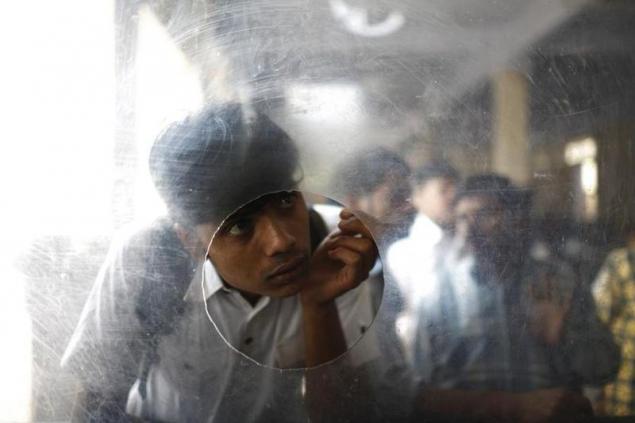 4. A woman brushing her teeth after her train stopped at the railway station Agra Cantt. REUTERS / Navesh Chitrakar