The author made a trip to another world, a ride on the service locomotive of the HDC.
The one which was built more with the king-father, and then forgotten.
Let's go on a journey with him.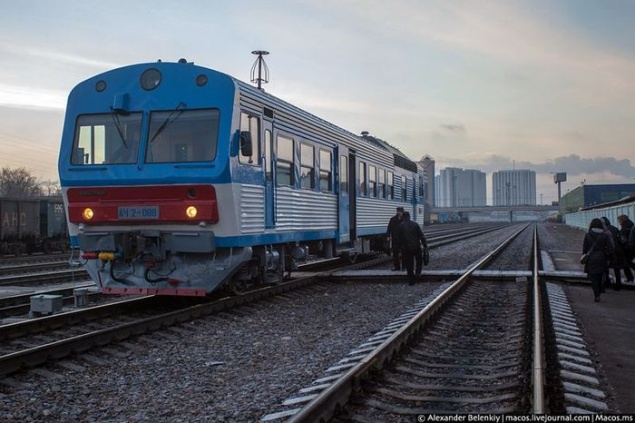 Author:
Who I remembered about the road again, and want to make it the basis of a new public transport - Bahn. Previously, this road runs through the deaf outskirts of Moscow, in a hundred years it was almost in the center. But what about the road - a real timeless. Let's make a complete circle of the ring and zheleznodorzhnomu look at another Moscow.
1. Early in the morning Monday-motrisa locomotive went to the station Cherkizovo in the counterclockwise direction. Passengers - MOR experts whose task was to verify the project drawings with existing realities and something to celebrate in their notebooks.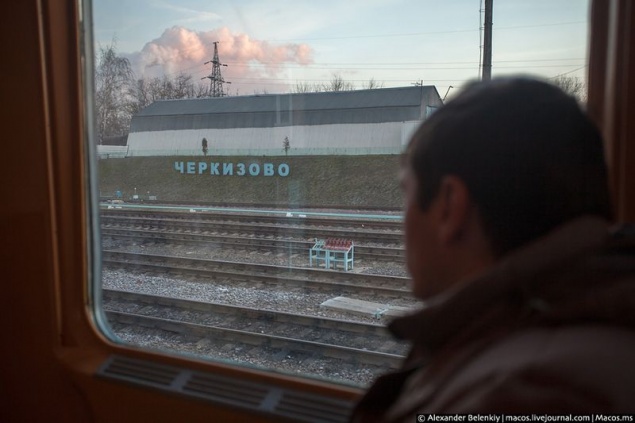 2. The train picks up speed.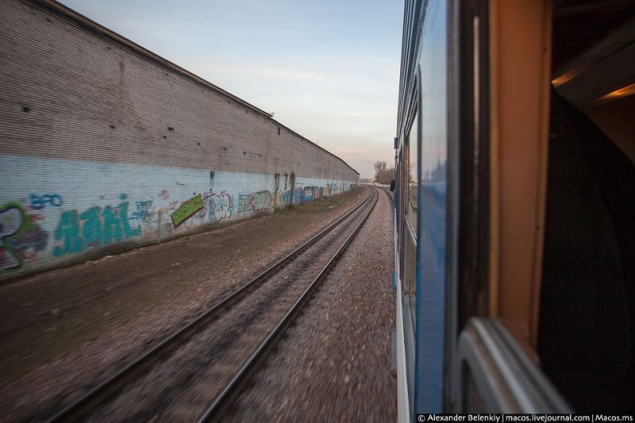 3. We pass out Losinoostrovskaya.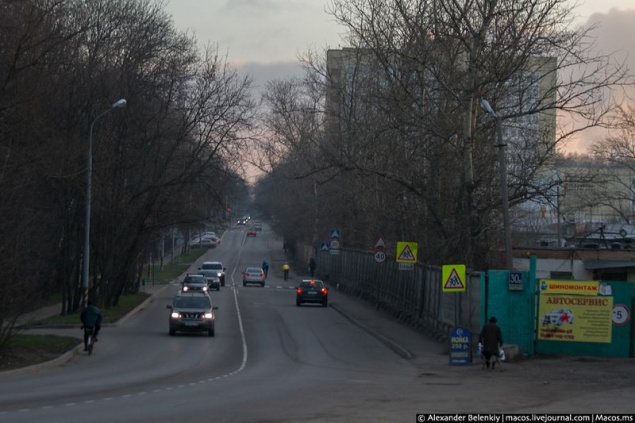 4. Car Wash in early LOSINOOSTROVSKY. A few times I was there washing the car and looked at the railroad. Now, I looked the other way around.