This occurs at every ceremony - any particularly popular among the celebrity paparazzi issue poses, giving it an ugly, stupid or - worst of all - inphotogenic look.
You may not have to be in the sights of paparazzi, but there's a reason that everyone needs to learn from the mistakes of others.
As soon as you only leave the house and you're on the red carpet - says stylist Jay Manuel. - It does not matter whether there is a red carpet, in fact, under your feet - all can learn to look like, "Yeah, I know, I'm just super & quot ;.
So watch and learn.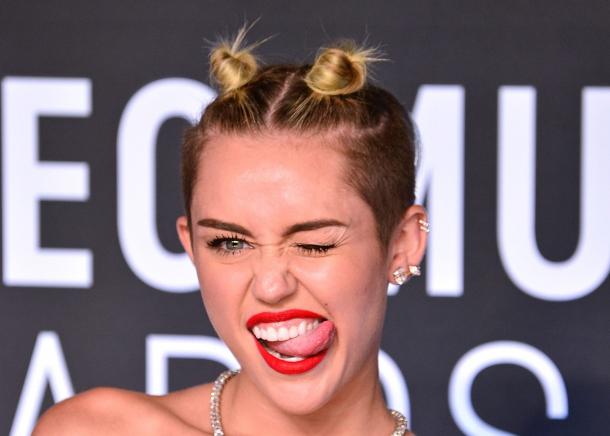 Guilty on the red carpet: Lena Dunham, a Golden Globe.
Error: The girl from "Little girls", apparently tried to pose as S. That and look, somebody shout: "Beware of falling!"
Lesson: The pose in the photo - it's the most important thing. Try not to take strange forms hold together his knees. Straighten your back and lengthen the body - the proportions of the image will be better soon.
Expert Opinion:
This may seem quite natural - stand legs wide apart, but Lena would go a lot more if she brought together her knees and would have created thus more graceful lines. If she straightened her back a little, then immediately would have seemed more elegant.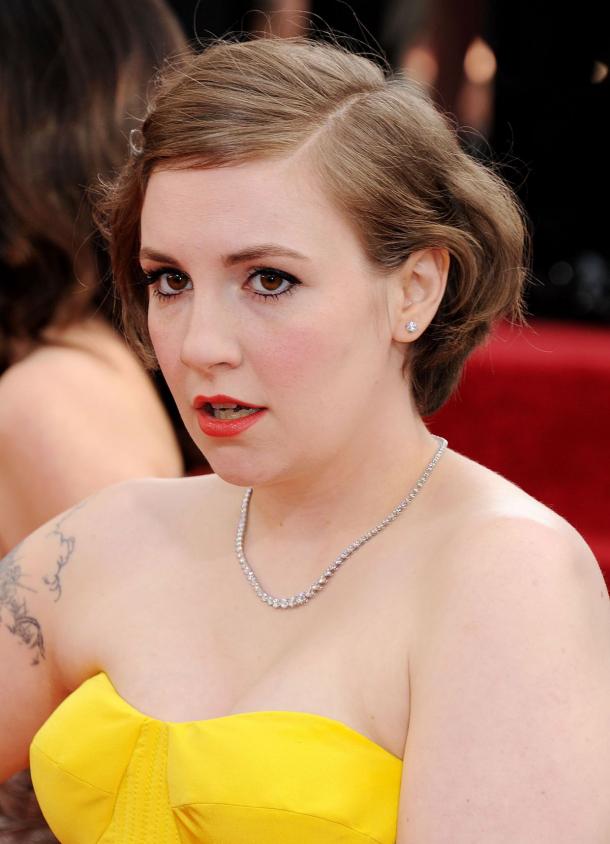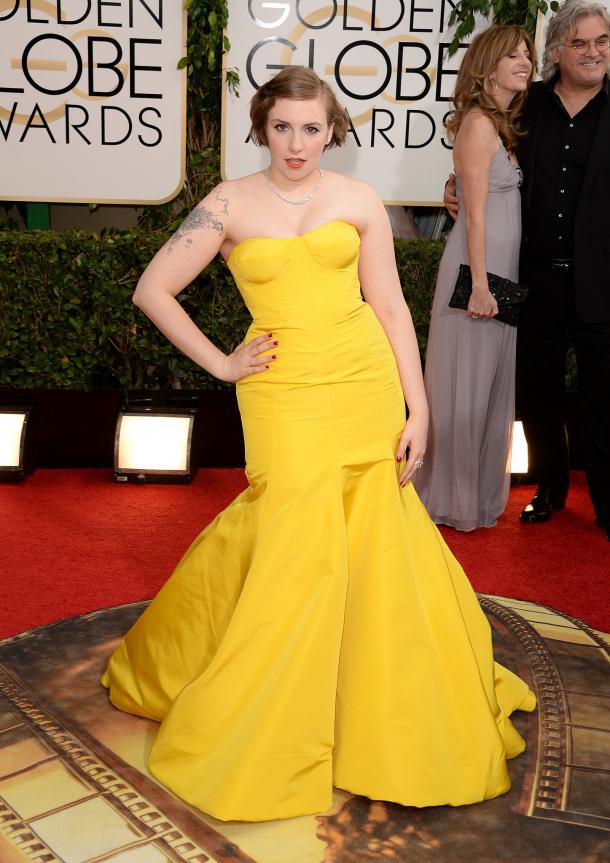 Star "Little girls" Lina Dunham tried to portray S on the red carpet of the Golden Globes.
Culprit on the red carpet: Kristen Stewart, Matt Gala.
Error: Becoming so, Stewart seems to be ready for inspection at the checkpoint.
Lesson: The result of deteriorating further because her hand wound behind his back, but not on the hips.
Expert Opinion:
Do not try to pose as a formidable diva, if you still do not feel comfortable with the alter ego. As you can see, her face devoid of emotion suitable occasion.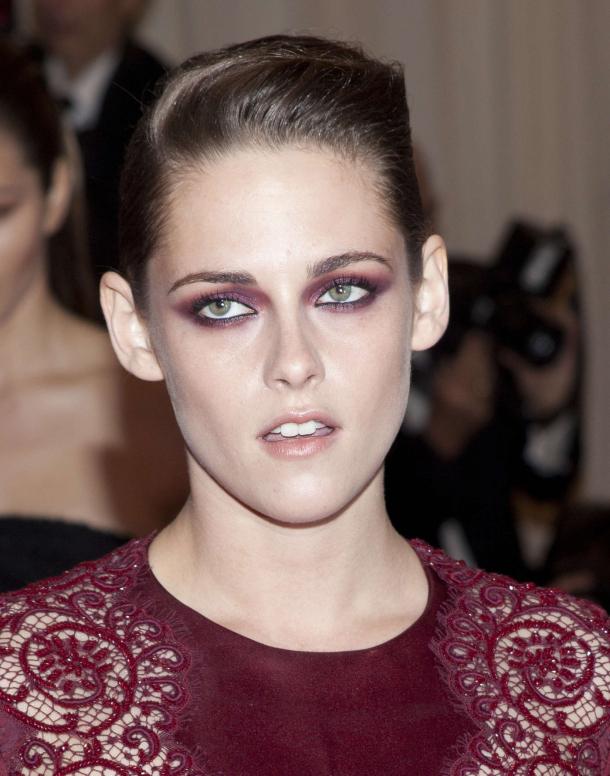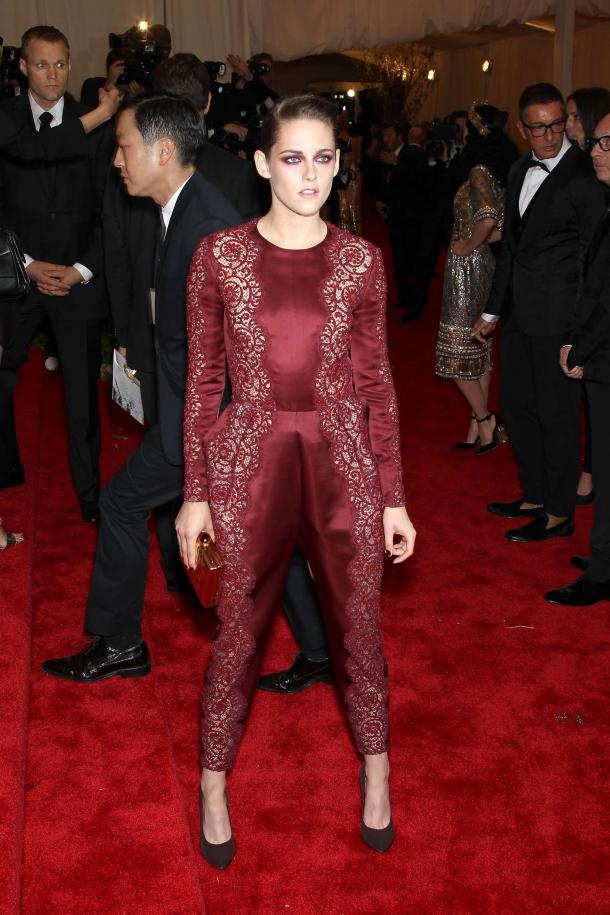 Kristen Stewart has broken all the rules, standing with his legs apart, as if expecting a sharp landing.
Culprit on the red carpet: Megan Mullally, Golden Globe.
Error: Mullally looks strange, as if she did not know what to do with their hands. She broke the "golden rule of thumb", putting them on display in this way.
Lesson: Always keep your thumbs behind his back. This will open your shoulders and help you keep your posture.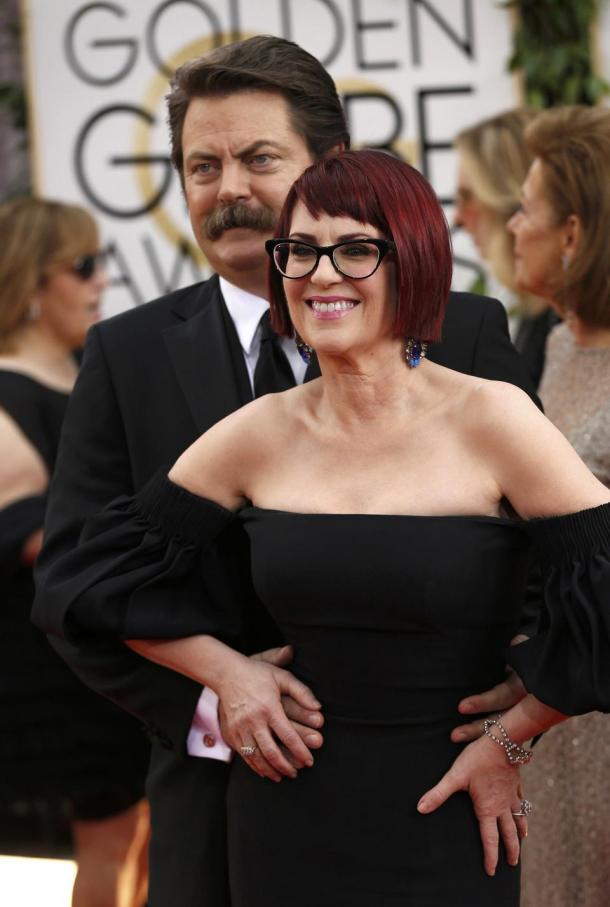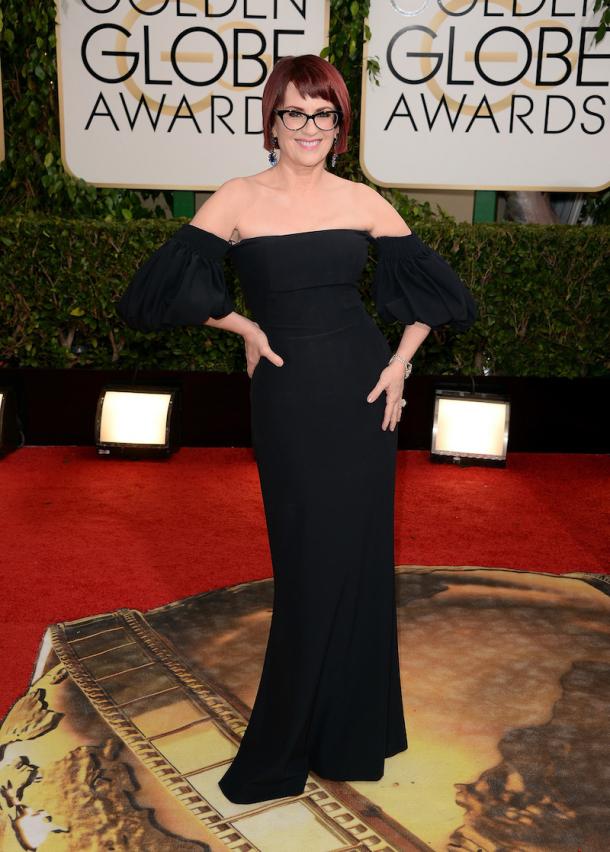 Our disapproval of Megan Mullally for the position of her hands on the red carpet of the Golden Globes.
Culprit on the red carpet: Miley Cyrus, MTV Video Music Awards.
Error: Cyrus just failed to hold tongue in my mouth. Manuel warns against any different refinements to the photo, such as a thumb up, folded into a kiss lips or tongue hanging out.
Lesson: Leave the "stupid" poses for yourself and your friends, and to try to use the photo only natural smile.
Expert Opinion:
Even if your energy brims over and you want to have fun and have some fun, do not invent positions, just smile - that's enough. Think Nicole Kidman would be to stick tongue out Aki Mairi Cyrus?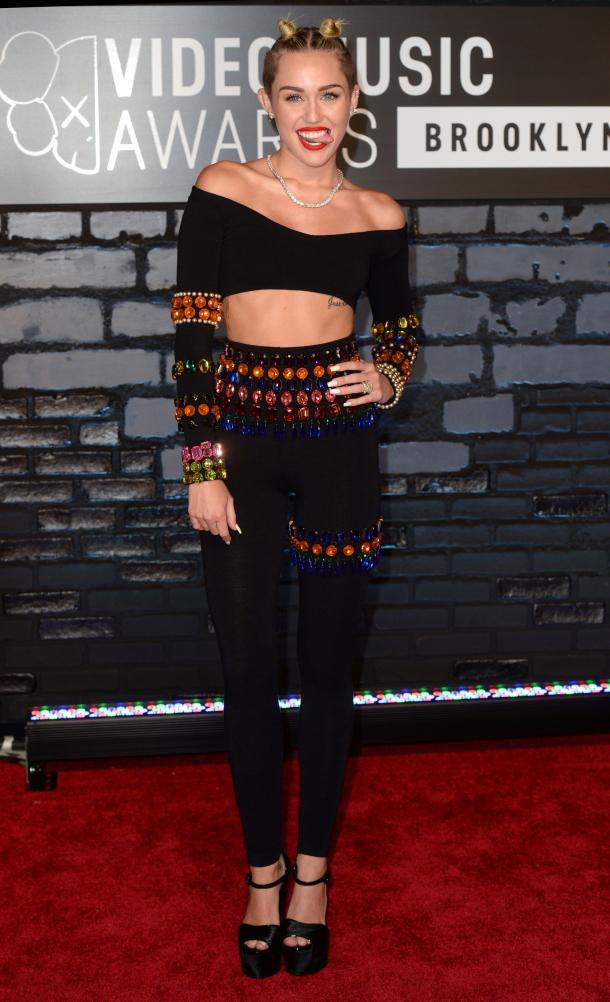 Language Miley Cyrus life of its own during the awarding MTV.
Jay Manuel shows how to make a natural pose for a photo from the back.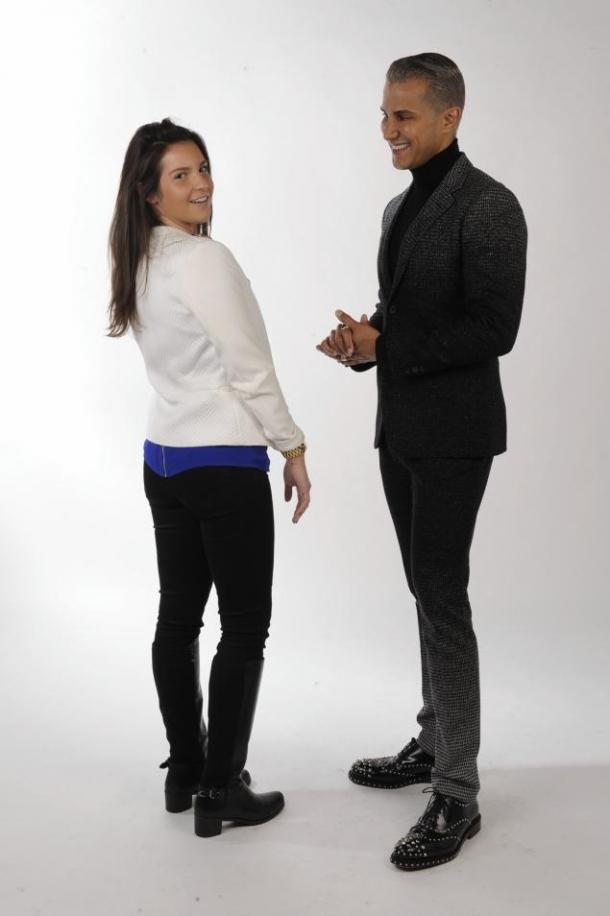 Here's a few tips to conclude:
1) Correct posture makes the perfect photo. Imagine that your head is attached to a thin thread and it pulls you up. Straighten the spine and lengthen your body.
2) It should be natural. "All that is true - it looks better," - says Manuel. "In the photo you seem tense and artificial, if it is to control yourself too much or come up with a strange position. So add real emotion. "
3) If you are dressed in pants / jeans, etc., do not put your hands in his pockets. On the contrary, naturally lean palms to your thigh.
4) Practice poses. Also, as an actor learns a role, you have to memorize the position for any clothes. Try taking pictures of themselves in the best position before you leave the house.