Dullness of everyday life - it's a stereotype that we can change! We present you a selection of unusual things that can brighten up tomorrow your life by adding a creative!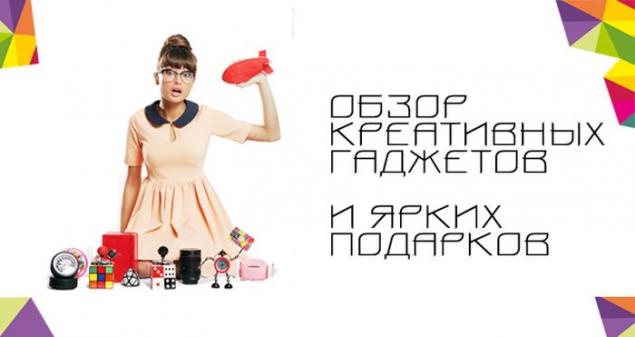 1. Map of the knife - a card that fits in any purse, easily turns into a sharp knife and convenient. In itself the right time will help you know how it is. The knife cut the rope with ease or help to unpack the box.
Details: vk.cc/1k7RV2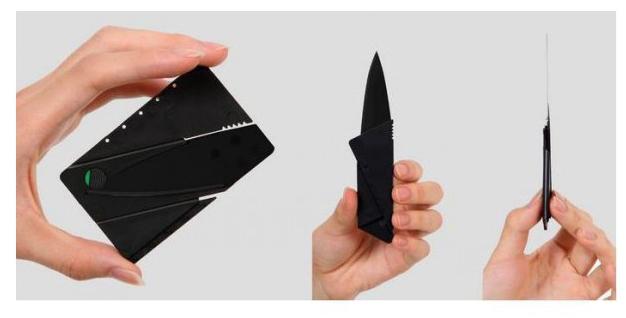 2. Flying Service - at the very moment when you wake up to the sound of an alarm clock, you'll see how vzmoet propeller in the air, and as long as you do not return it to the place, you can not turn off the alarm!
Details: vk.cc/1k7RsD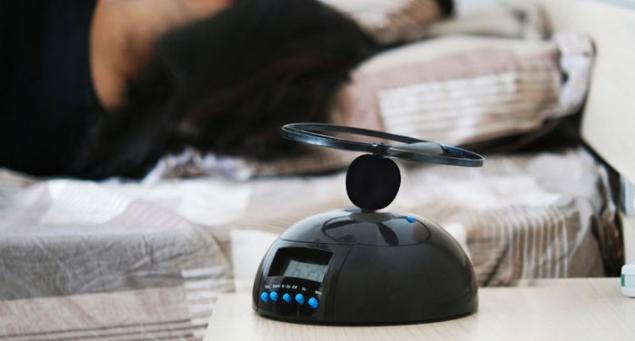 3. Watch IronSamarai- elegant, modern, stylish bracelet watch Japanese design perfectly suited to any style!
Details: vk.cc/1k7QuR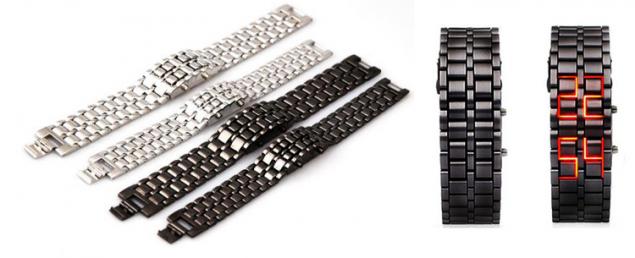 4. PopArt portert - portrait, which is done manually by artists. You send a photo, you are sent models with different color schemes. And after 2 days the portrait is ready! This exclusive handmade gift will be appreciated!
More vk.cc/1k7QfQ