Exactly 30 years ago the first line of computer
Macintosh
. The main difference was the presence of a computer graphical user interface, the main manipulator was a mouse. This computer will remain forever in history thanks to its innovations in user interaction and computer. Thanks
museum art Apple
, iFixit got legendary Macintosh and hold the traditional analysis.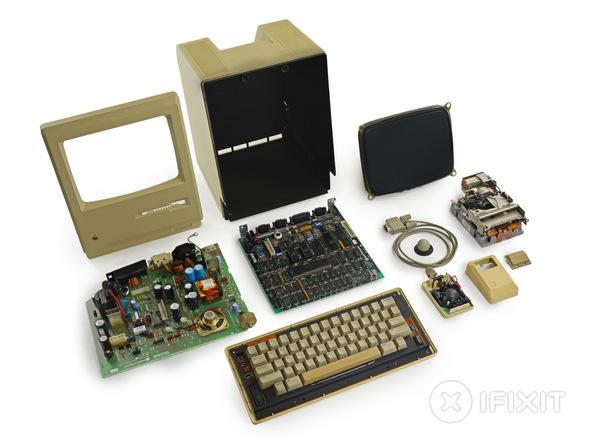 Want to see more photos? Click on the photos! I>

To parse need the following tools:
T15 Torx Screwdriver Phillips # 1 Screwdriver Flathead Screwdriver Spudger
 When starting this computer worth $ 2,495. Modern money 5594 is $ !


Specifications h5>

8 MHz Motorola 68000 processor 128 KB DRAM 9 & quot; black-and-white CRT display running at 512 x 342 (72 dpi) 400 KB total storage via a single-sided 3.5-inch floppy disk drive Single-button mouse and hefty keyboard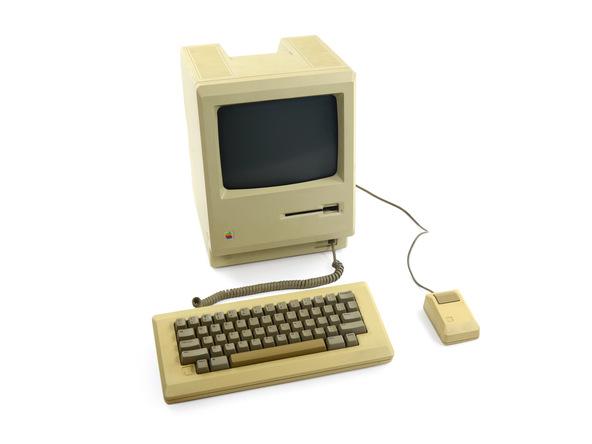 Compare the Macintosh changed in 30 years. Mac first display was black and white diagonal 9 "512h342 pixel resolution. Now we have 21, 5 "display with a resolution of 1920x1080 pixels.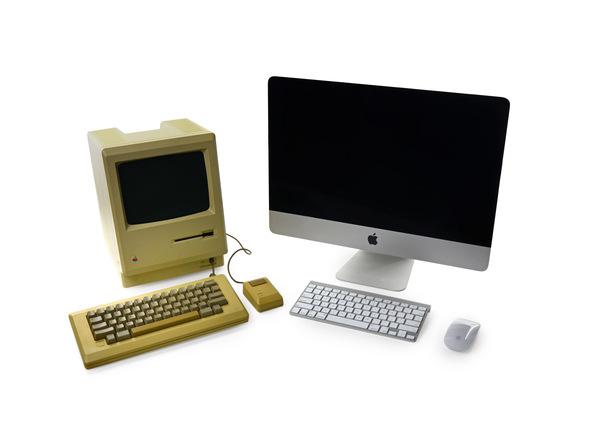 Modern external Thunderbolt interface has a speed of 20Gbit, previously used as a serial port, and speed is measured in thousands of bits. The same can only power plug.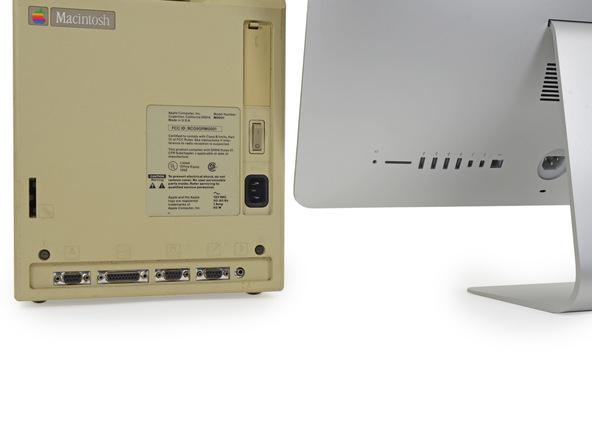 Over 30 years of progress peripherals significantly transformed. The size has changed significantly and there are no wires.
When there was a graphical user interface, the keyboard to remove the arrows that users often use the mouse.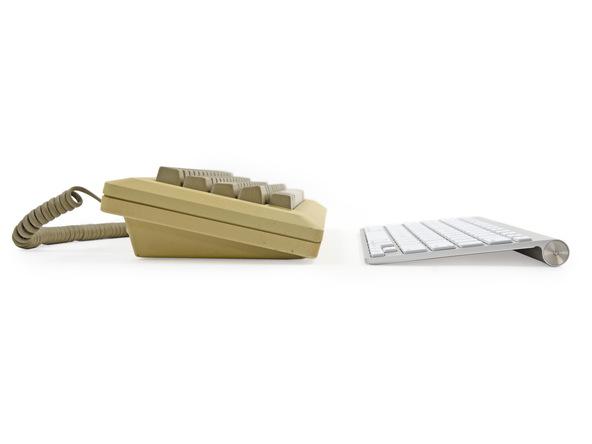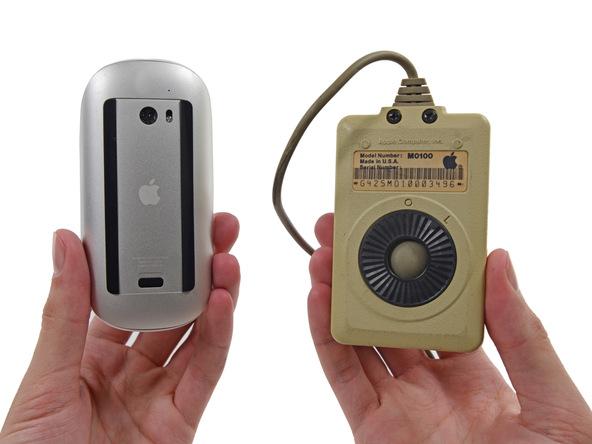 If there are good tools to screw easy reach.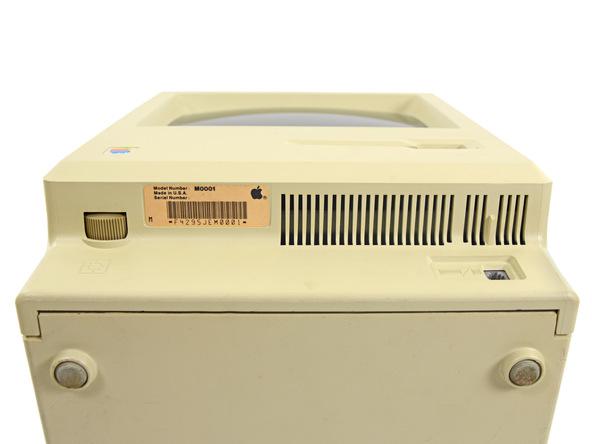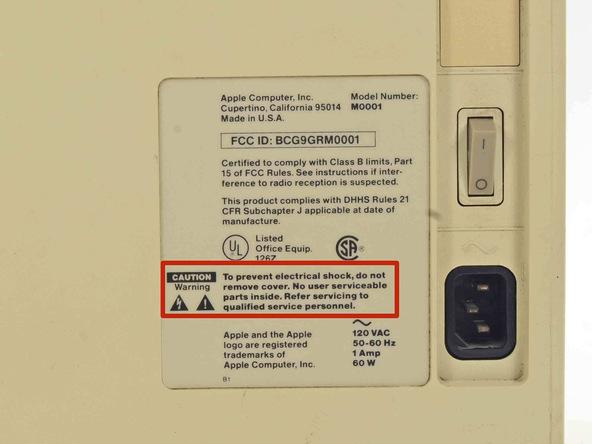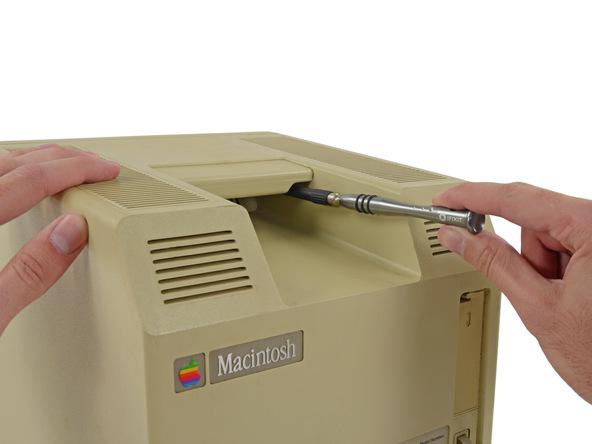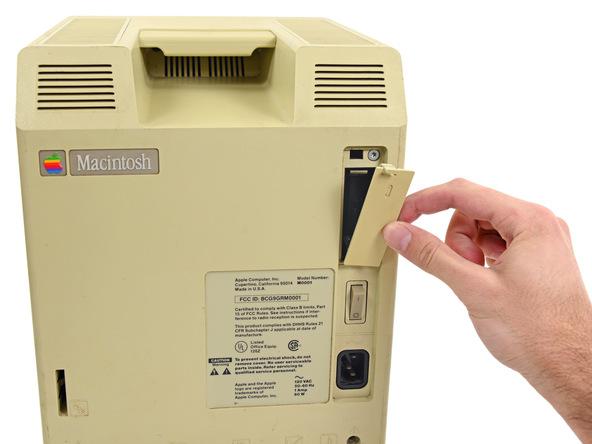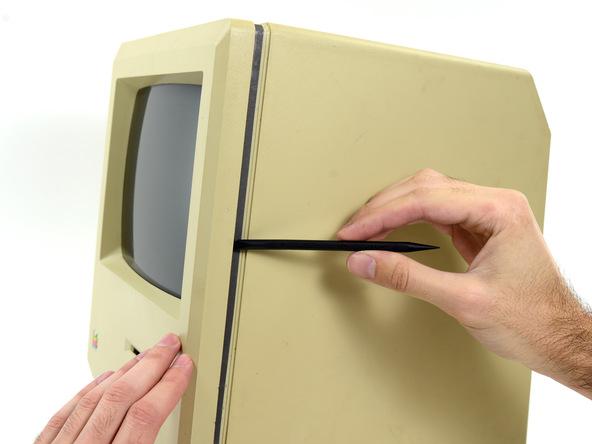 The back panel is made of solid plastic. After removing it, we see autographs developers: Steven Jobs, Woz, Bill Atkinson, Andy Hertzfeld, Bruce Horn, Jef Raskin others. Just as artists sign their paintings.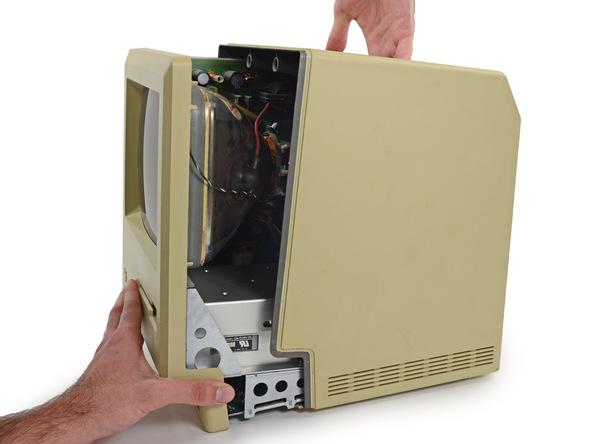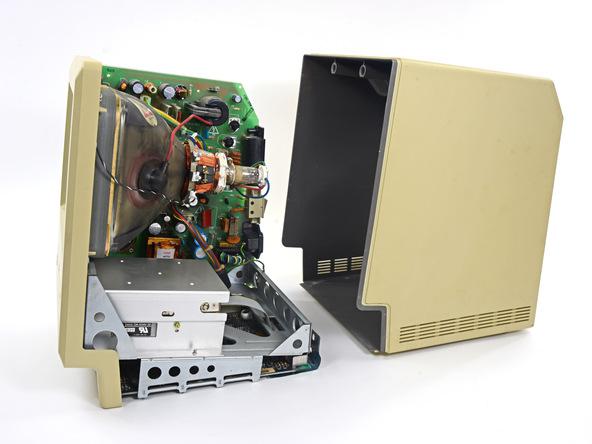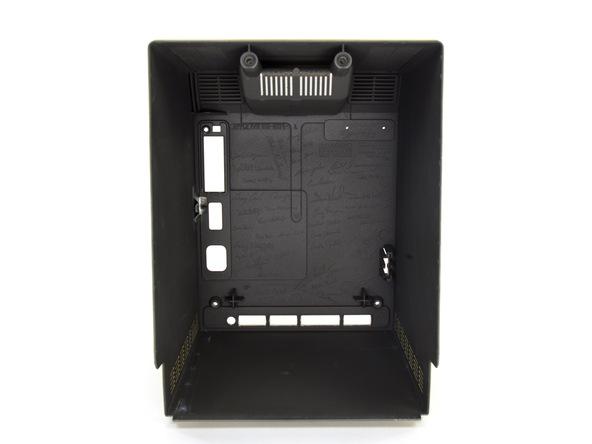 Face to face, past and present.
4,961,167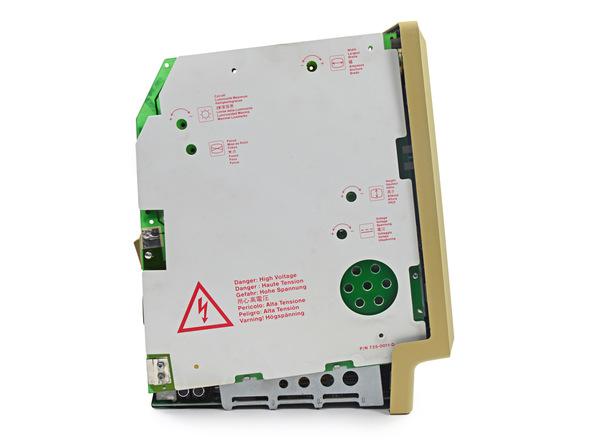 Continue to disassemble, also inside torx-screws.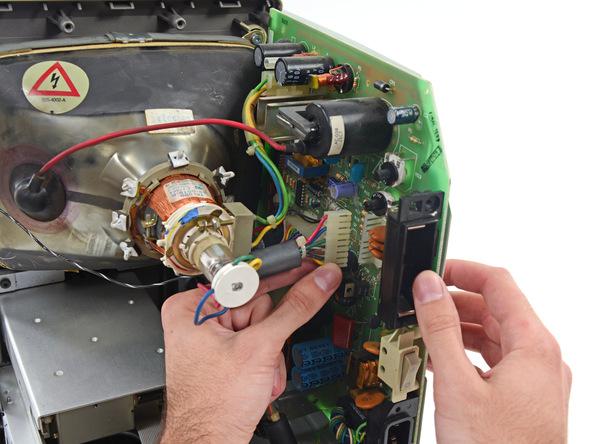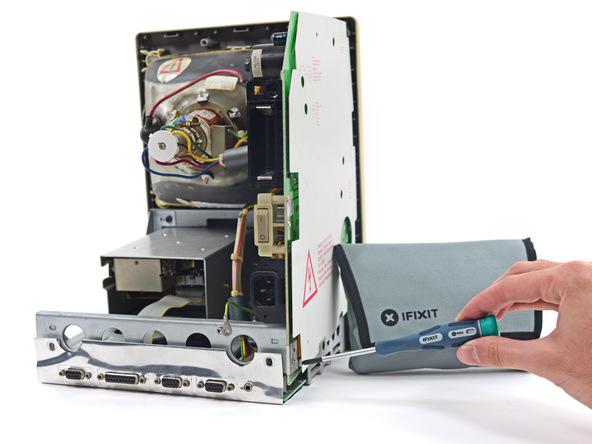 As you can see, the biggest board computer is the power supply. Surprisingly, his power of 60 watts. The modern iMac 186 W .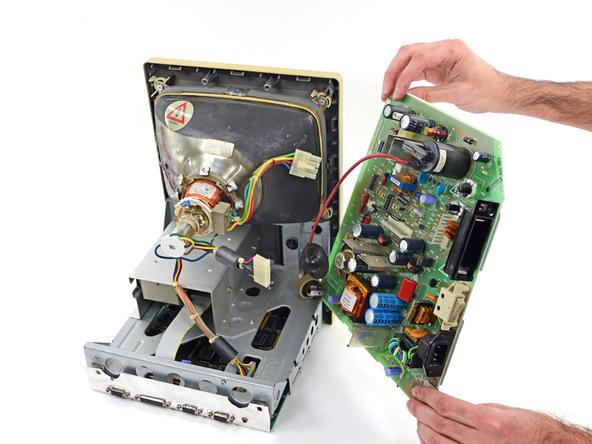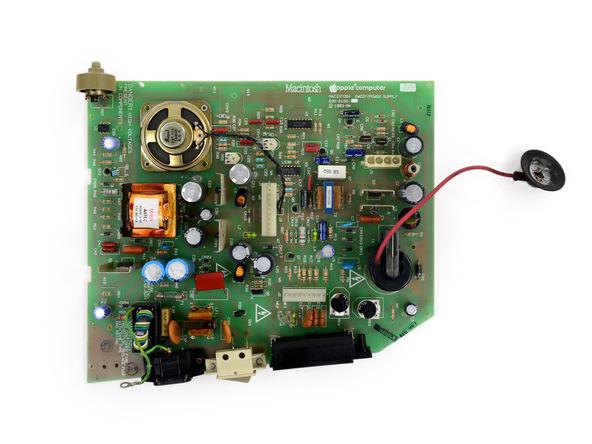 Bulky, heavy and full of lead kinescope. With this display, the era WYSIWYG («What you see is what you get»).
8,389,446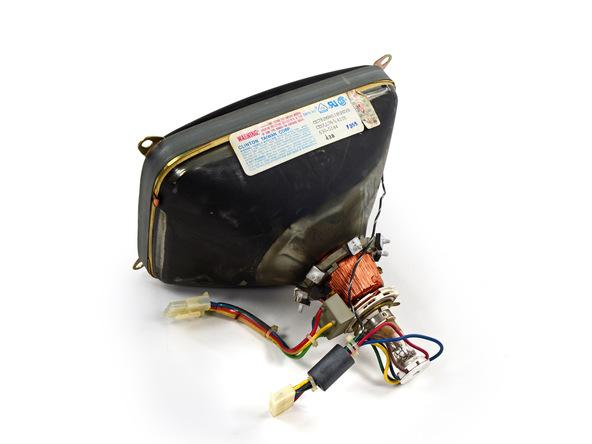 Even Apple while watching the appearance of internal components. Motherboard neatly slides out of the case. As you can see, no cooling is not. Motorola 68000 processor was very popular and was used in the Sega Genesis , Commodore Amiga , Atari ST and in the calculator TI-89 .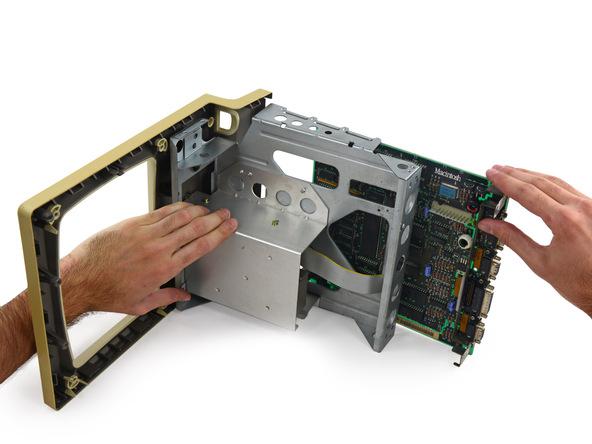 Components on the board:
██ Motorola MC68000G8 Microprocessor
██ Fairchild Semiconductor 74LS393 Video Counter
██ Micron 4264 64 kb RAM (64 kb x 16 chips = 1,024 kb, or 128 KB)
██ Simtek C19728 and C19729 32 KB ROM (32 KB x 2 ICs = 64 KB)
██ Simtek 344-0041-A & quot; Integrated Woz Machine & quot; Disk Controller
██ Zilog Z8530PS Serial Communications Controller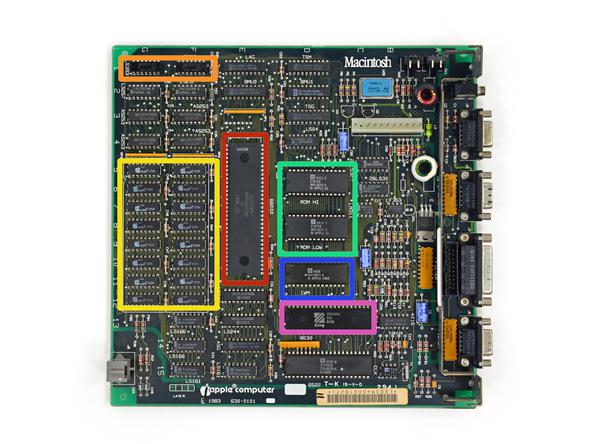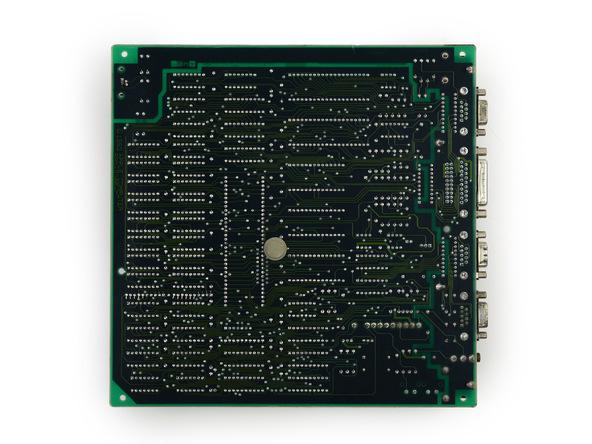 Drives 5, 25 "in the past, we have advanced at the time a 3.5" floppy drive from SONY.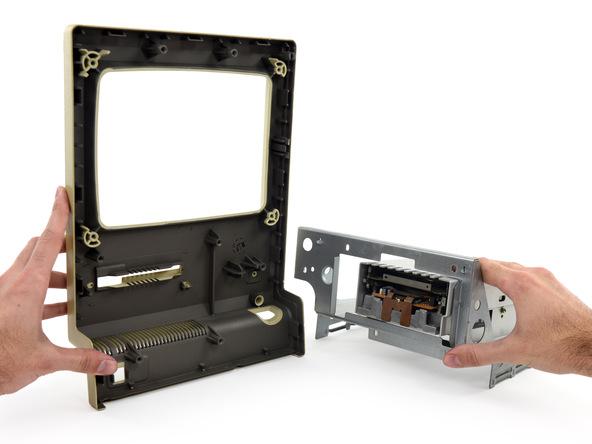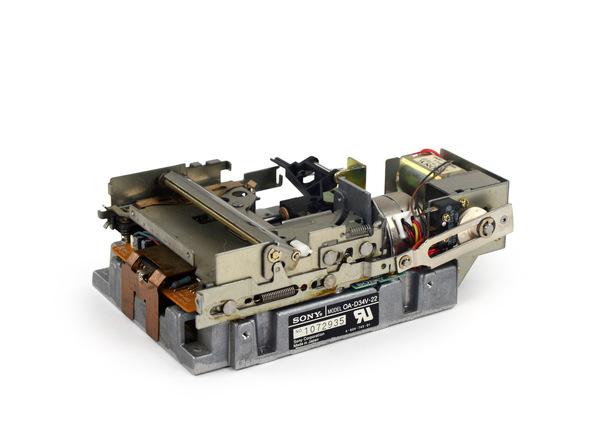 Keyboard not really make out the keys are soldered to the board.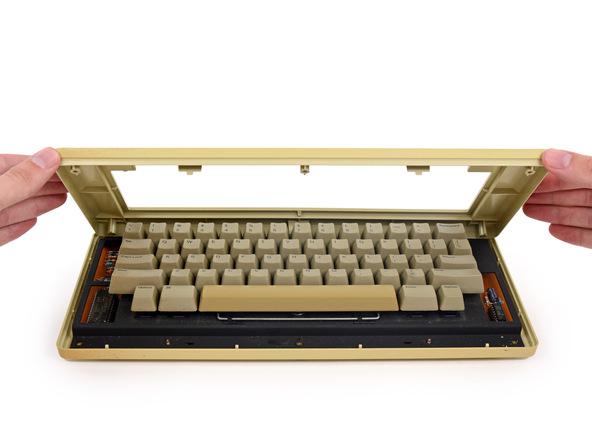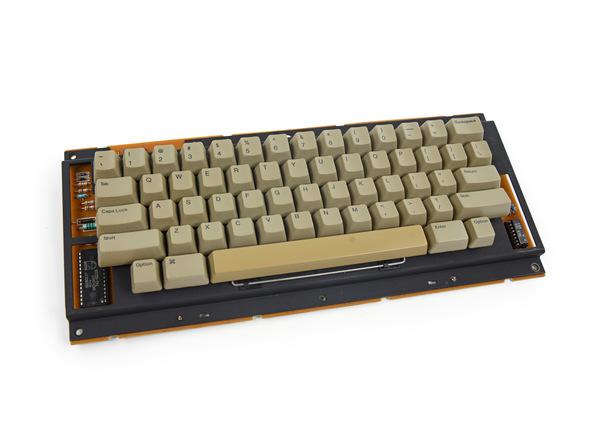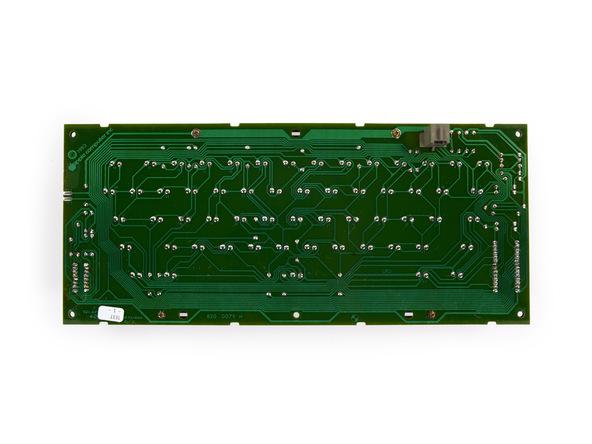 Mouse inside has enough simple design .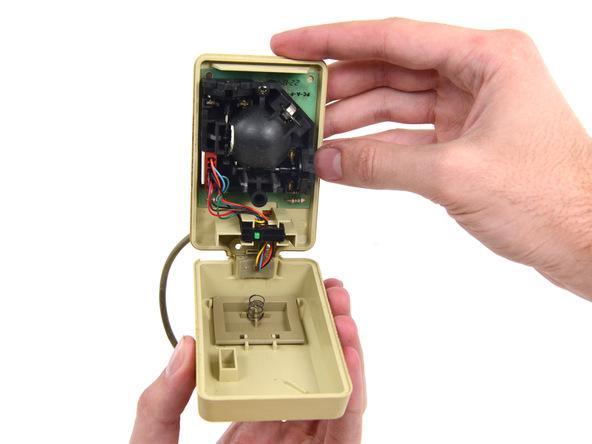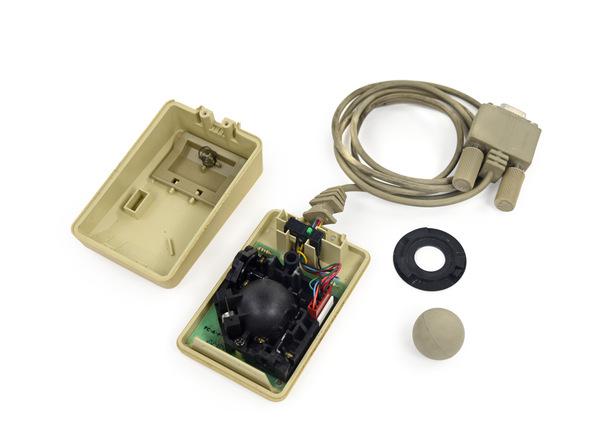 As a result, Macintosh 128K gets a 7 out of 10 points for maintainability, the more the easier repair.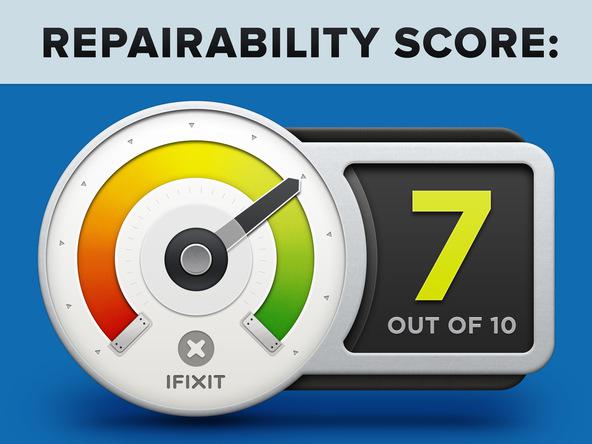 The main components simply replace. Nothing is glued, hours battery can be replaced indiscriminately computer. Unfortunately, the RAM is soldered and no slot for internal storage. However, the memory can be expanded by connecting external drive. When repair is necessary to be careful with CRT: if not properly parsing can get an electric shock.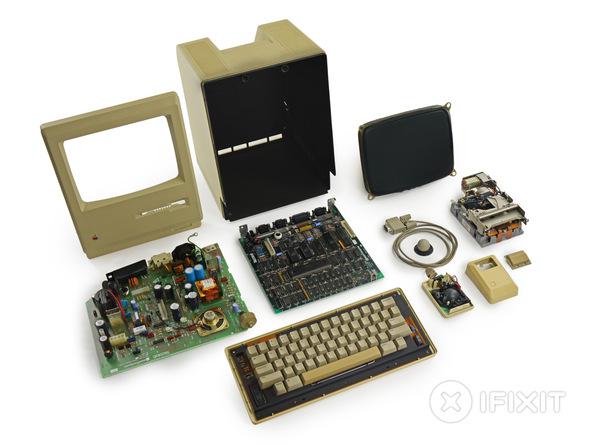 PS: Full-scale wallpaper on your desktop.

Source: habrahabr.ru/post/211122/