Makeup artist can work wonders. This is known to all and sundry. I do not be surprised if this year's "Oscar" for best makeup will have talent, made of Jared Leto charming "Madame." Actors often try on the role of the most incredible and all of them do not list, however, take a look the most famous characters and the actors who played them.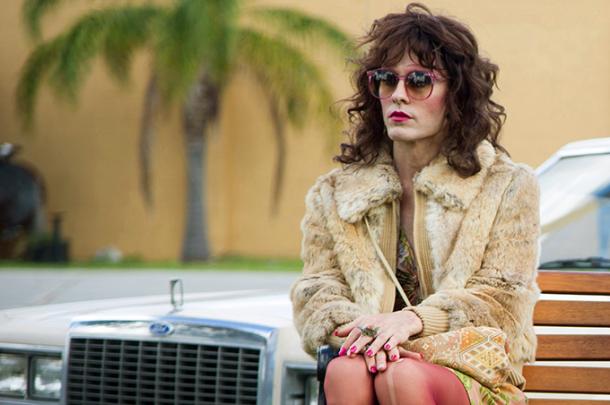 British actor Ralph Fiennes starred in so many films, for example - "007: Coordinates" Skayfoll, "" The Hurt Locker, "" The English Patient », ...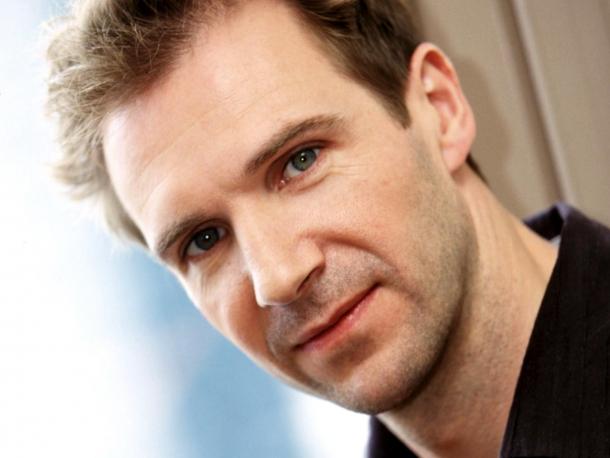 but the most terrible character he became Lord Voldemort.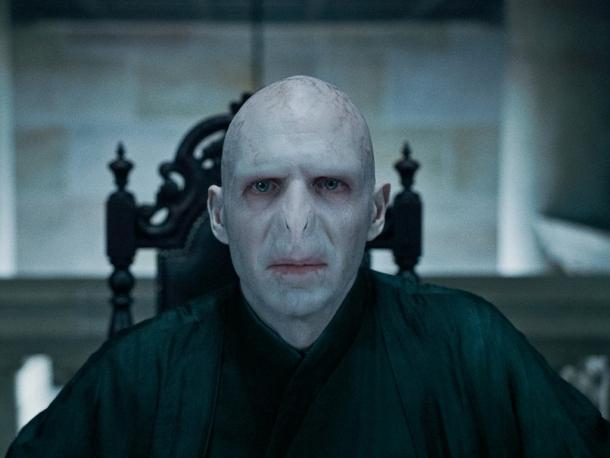 French actress Maiwenn Le Besco to 16 years living in the United States in a civil marriage with Luc Besson, which gave birth to a daughter, Shanna.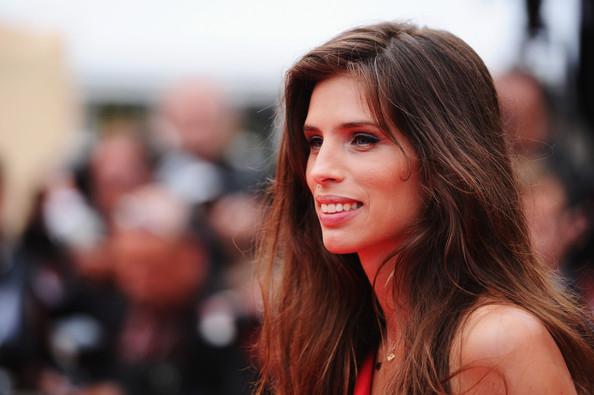 And Luc Besson gave her a role in Diva Plavalaguna in his sci-fi thriller "The Fifth Element».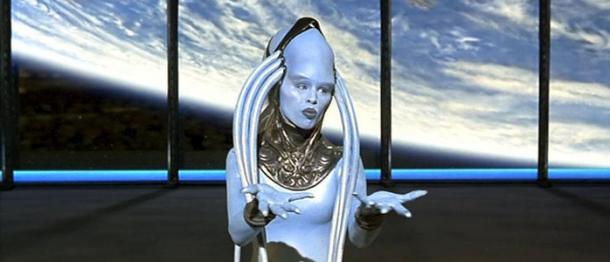 The film "Planet of the Apes" has allowed Tim Burton make up many of the actors in monkeys. For example, his beloved wife Helena Bonham Carter ...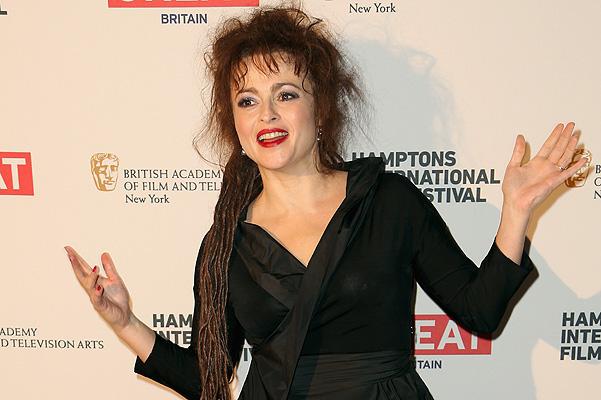 in the chimpanzee Ari.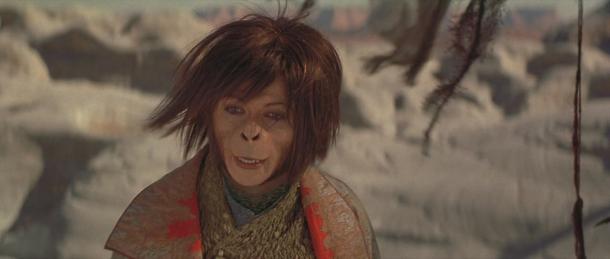 A Brit in the future, "Dr. Lightman" Tim Roth ...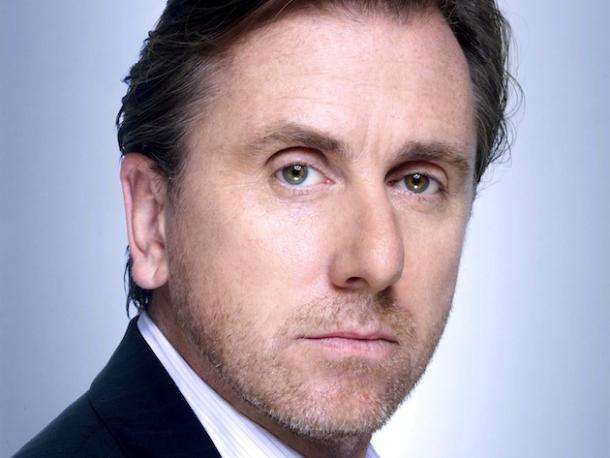 commander in Teyda.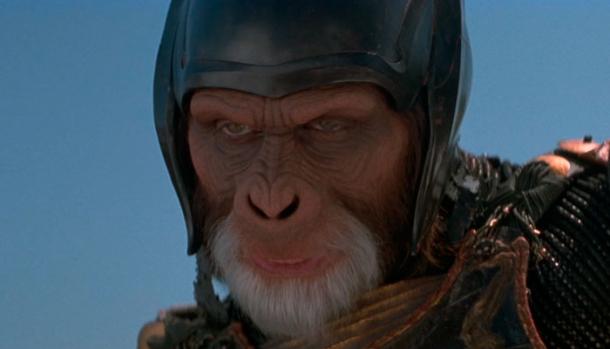 Sigourney Weaver is not grimovali under "Alien», ...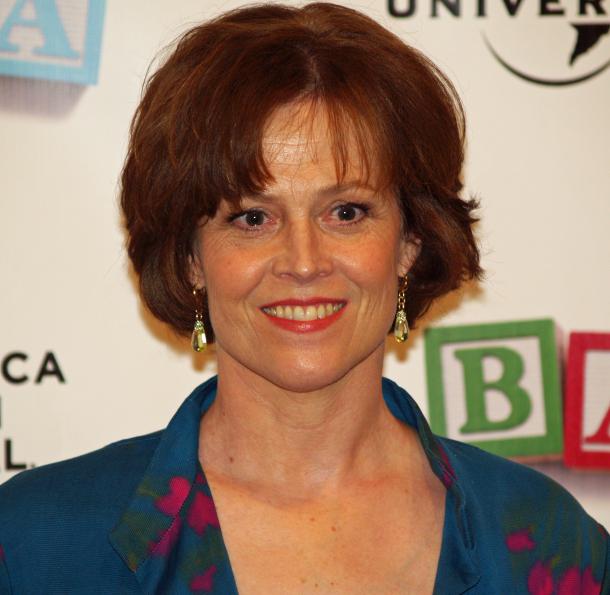 but it has not escaped the makeup, play a cruel lady Claudia in the horror film "Snow White: A Tale of Terror».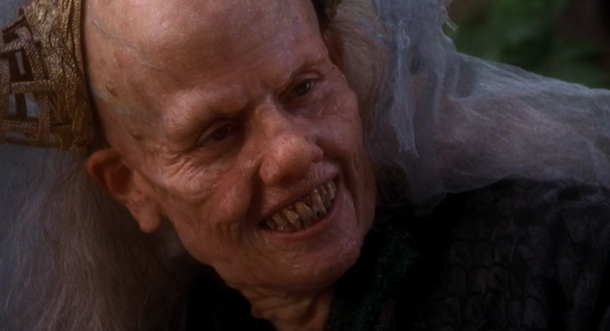 Handsome Tom Cruise ...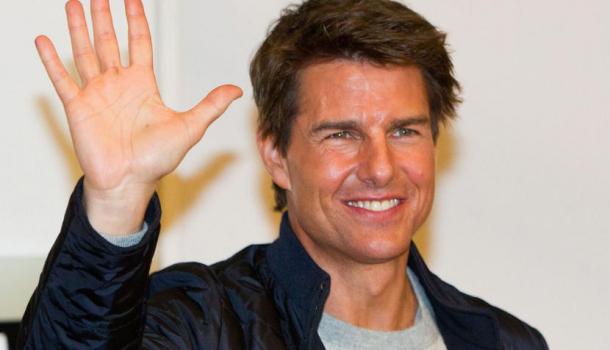 He turned into a fat greedy producer Forests Grossman comedy blockbuster "Tropic Thunder».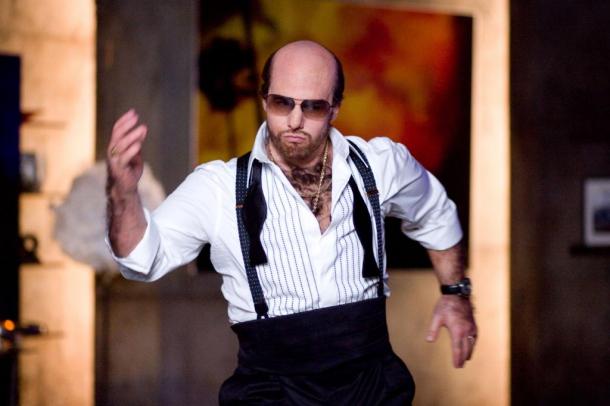 In the same "Tropic Thunder", the main iron man of our time, Robert Downey Jr. ...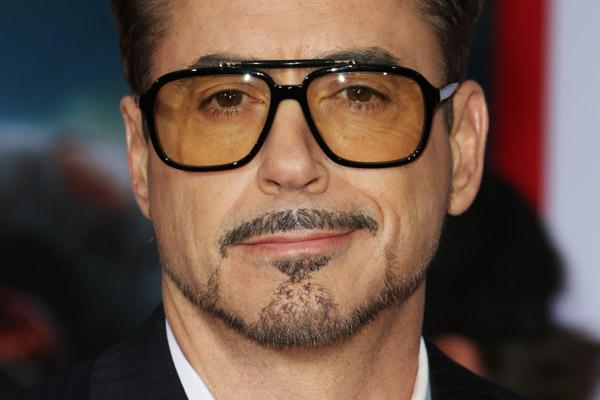 suddenly changed color (by the way, for the role he was nominated for "Oscar" and "Golden Globe»).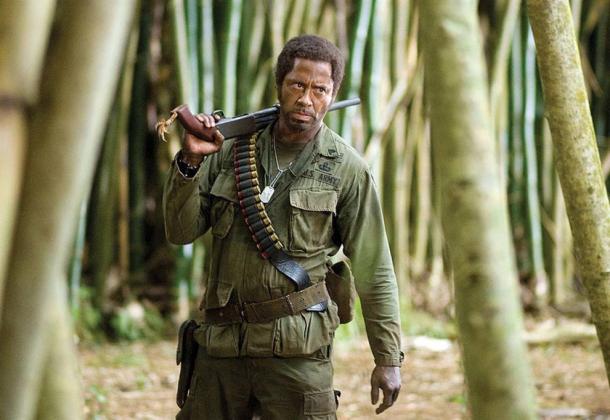 Sacks symbol Leonardo DiCaprio ...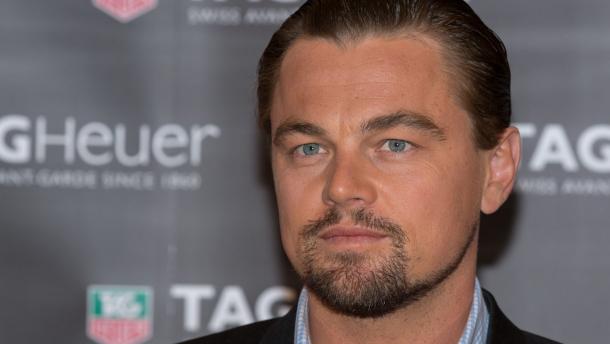 in the biographical drama of Clint Eastwood's "J.. Edgar "Edgar played Gruver, not only in his youth, but in older age.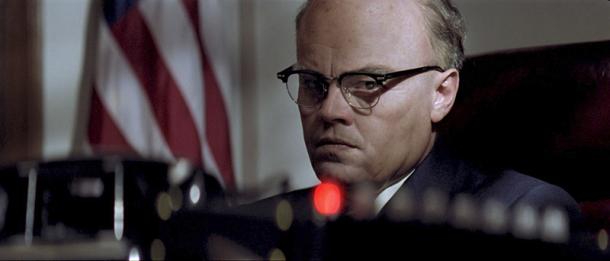 Swedish actor Stellan Skarsgård Yong ...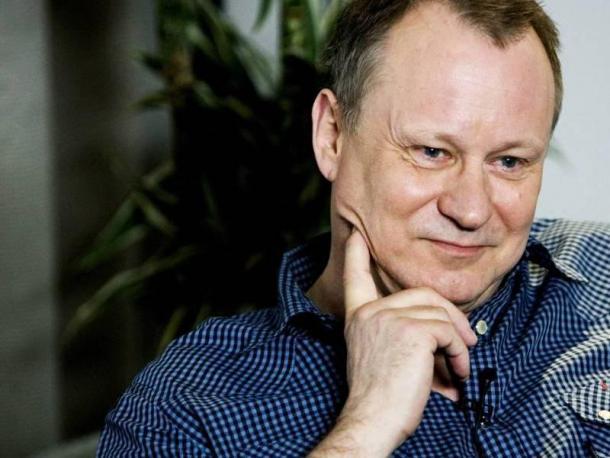 able to play in a "Pirates of the Caribbean" as prihlopa Bill Turner.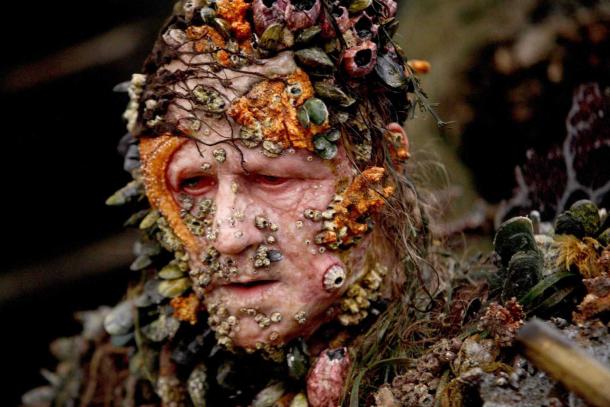 We should thank Quentin Tarantino, through which Salma Hayek in the horror film "From Dusk Till Dawn" is not just a striptease dance with a snake ...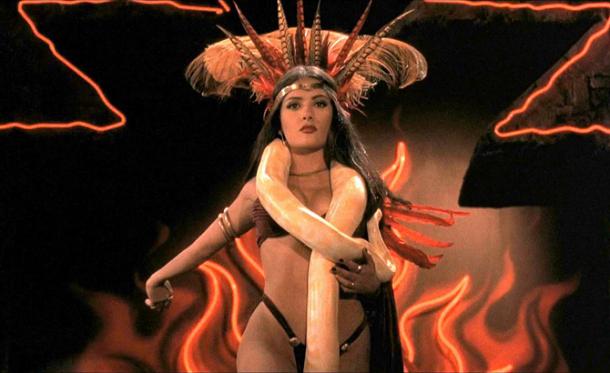 and reincarnated in the vampire.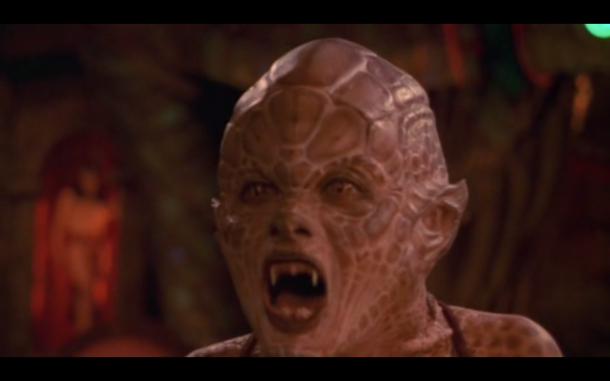 Brad Pitt, too, sacrificed her beauty ...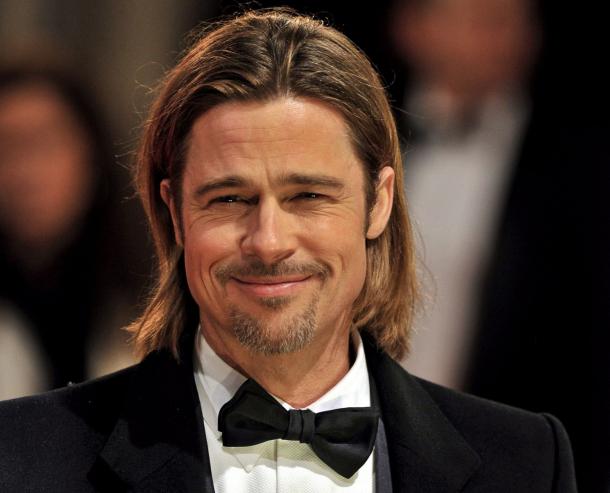 for the role in the movie "The Curious Case of Benjamin Button».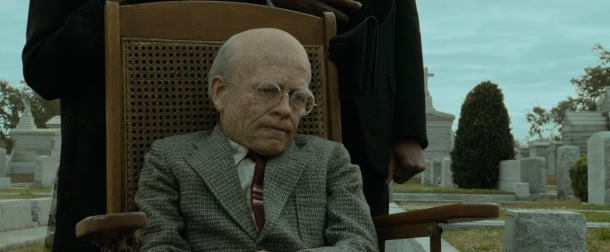 American model and beauty Rebecca Romijn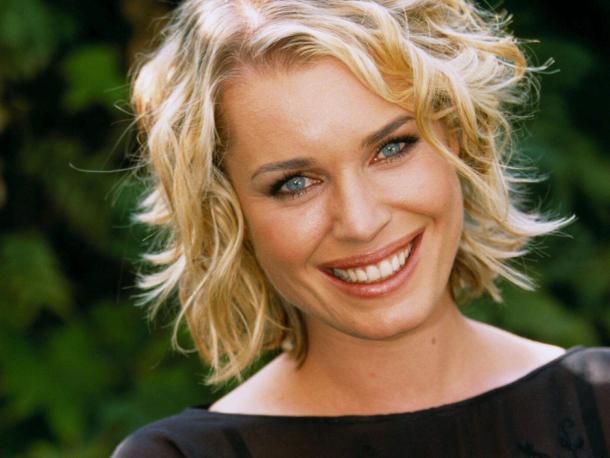 makeup every day at 6:00, to be reincarnated in Mystic in the fantasy blockbuster "X-Men».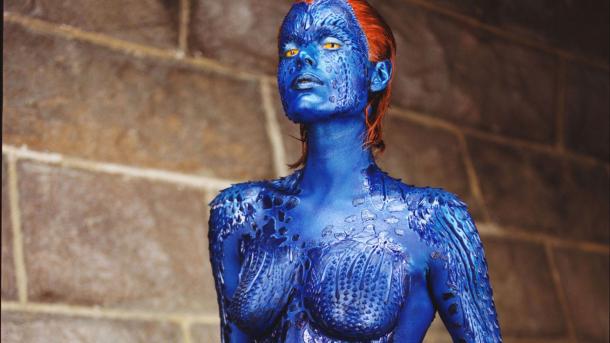 A Scottish actor James McAvoy in a fairy tale, "The Chronicles of Narnia: The Lion, the Witch and the Wardrobe»
It not just made up as Mr Tumnus, but learned to walk on hooves.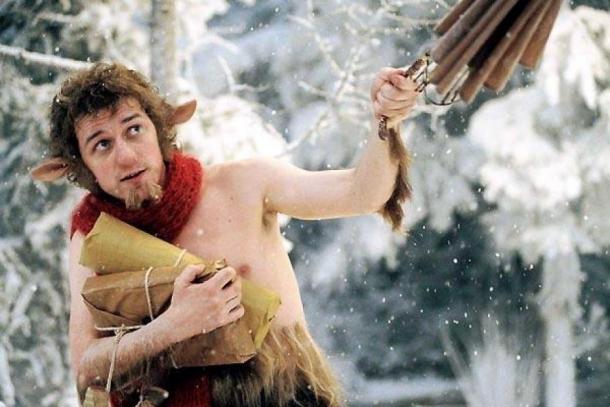 Famke Janssen ...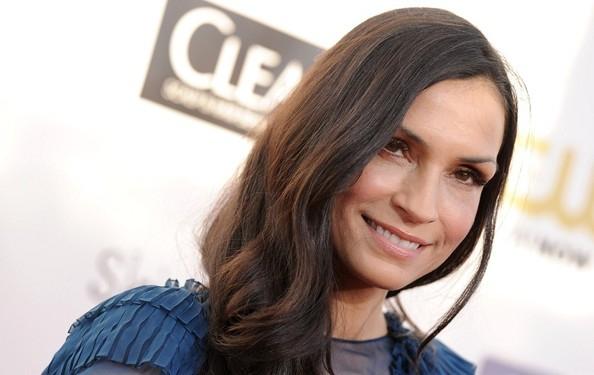 in the film "Witch Hunters" played Muriel supreme dark witch.