On one of the British radio was an interesting story.
Live band was supposed to speak, who could not attend for whatever reason.
Came to the aid of 45-year-old homeless accordionist Steve Rimmer, who played so well that the audience was delighted.
The administration has arranged a man for a permanent job.
To turn the homeless into a star, it took six thousand dollars for any procedure, which includes the restoration of teeth and hair.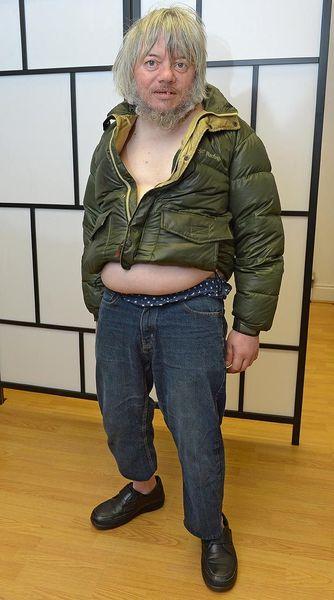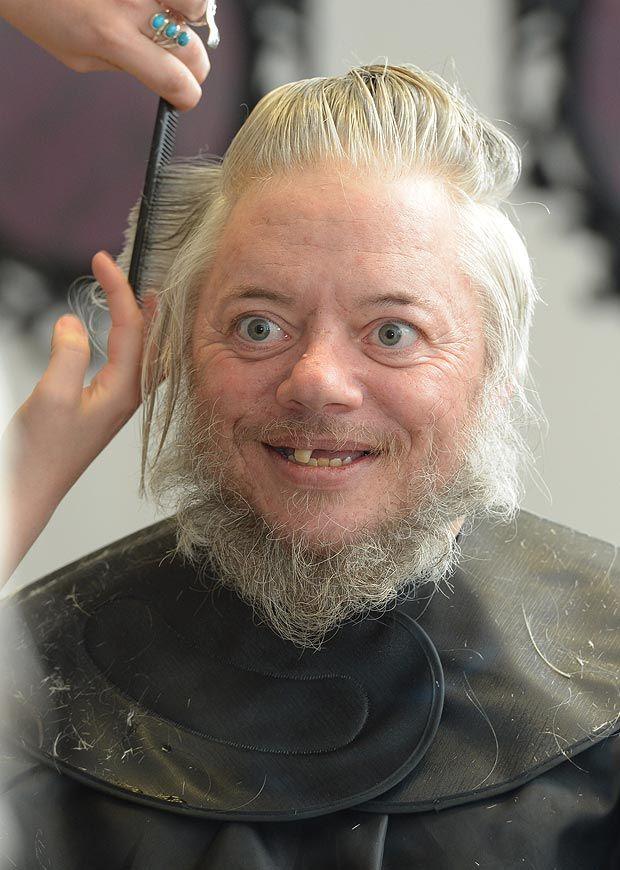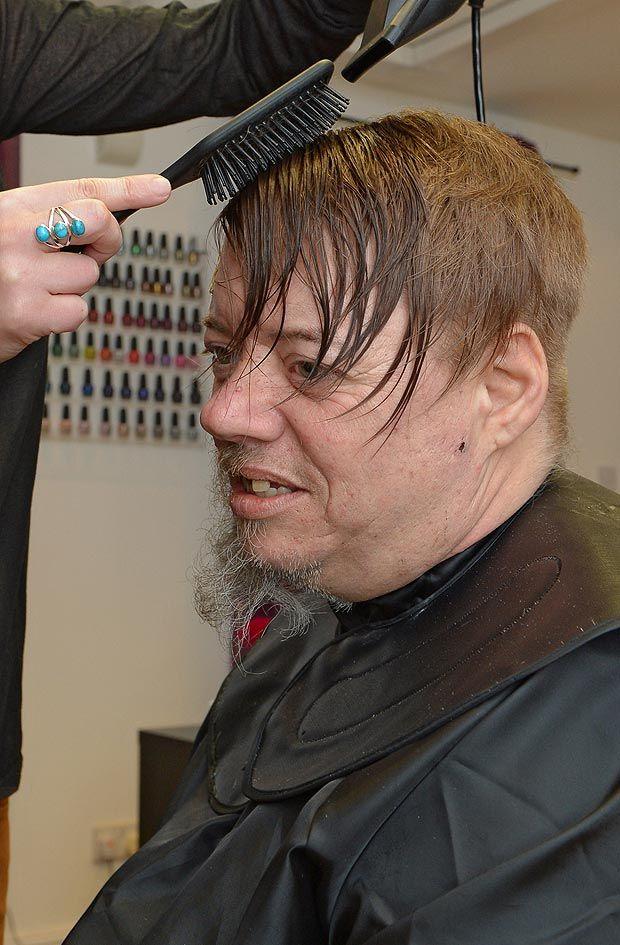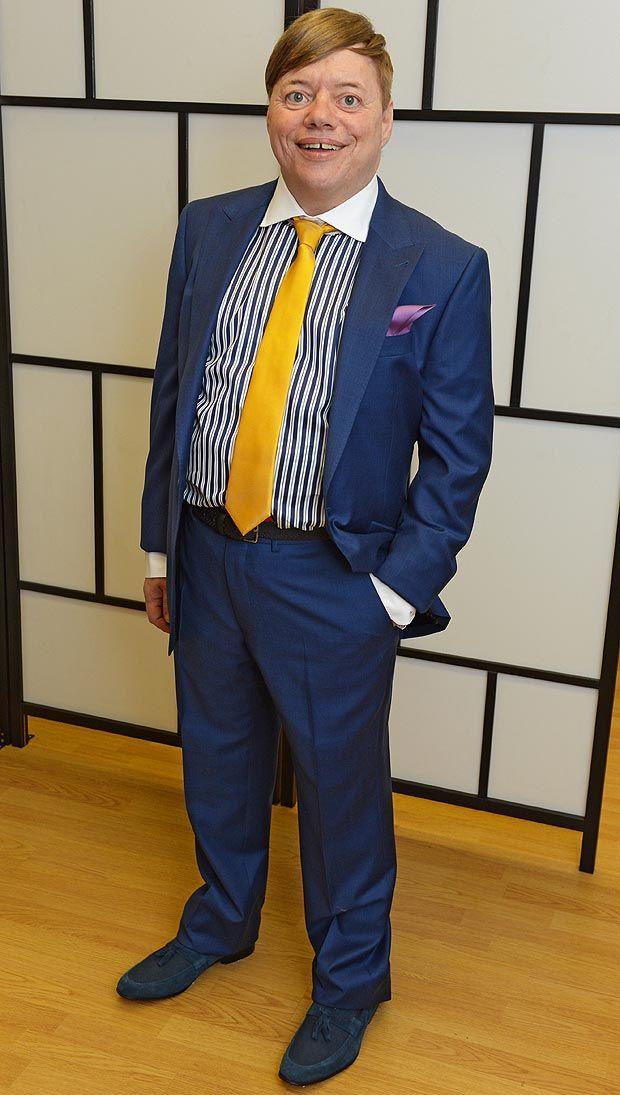 Source: snaf-omsk.livejournal.com