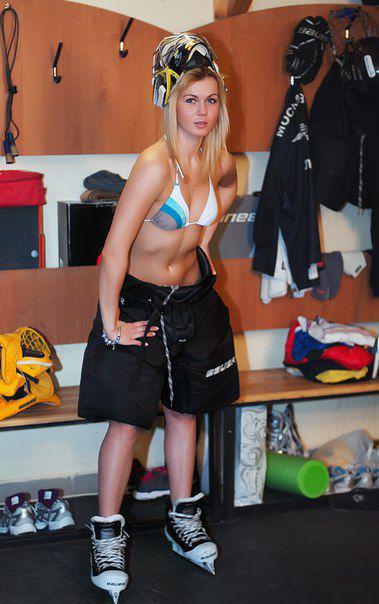 - For me, this photo shoot - it is an opportunity to show people that hockey players - it is primarily girls and after the athletes. In addition, we constantly see in bulky ammunition, under which it is impossible to see anything - says Anna Anna Prugova.
Goalkeeper Russia Ice Hockey Anna Anna Prugova posted candid photographs with his image of photographer Irina Zapylaevoy-Gamow on personal pages in multiple social networks.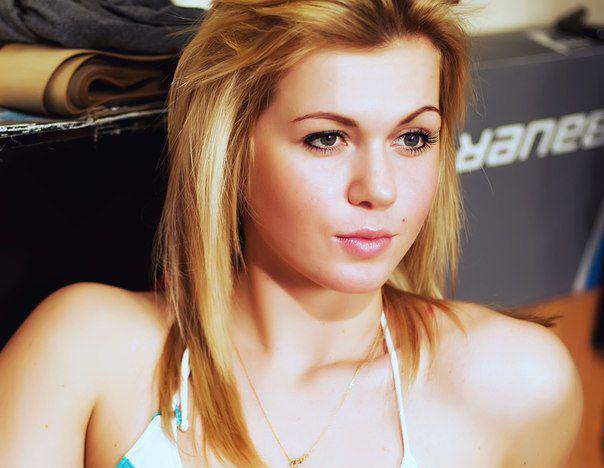 Anna Prugova in interviews repeatedly mentioned that to her like a photo shoot - it's a reason to relax the soul and remind all fans of sport that hockey players, despite the complexity of the sport, especially the girls.
Despite the relatively young age (20 years old athlete), Anna Prugova already has experience of playing in the Olympics. In 2010, Anna participated in the Games in Vancouver, but then failed to win a medal. A few days later the athlete will go to the Olympics in Sochi, where Buda protect the gate of the national team and has a good chance to compete for a medal in the Olympics native walls.
Anna Prugova a pupil Khabarovsk school ice hockey, it is world-class athlete and a goalkeeper Russia women's national ice hockey team.
©