Holidays are slowly beginning to let us go, and we try to return to their irregular headings. Welcome to the first digest of the animal world in the coming 2014 year. Hope will be interesting as always.
Penguin is walking on the background of stuck in the ice of Antarctica, the Russian vessel "Akademik Shokalsky».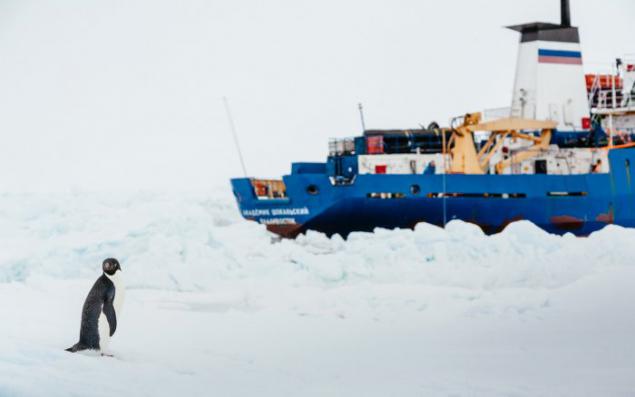 Giant panda resting on a tree in a strange pose, the zoo in Hangzhou, China.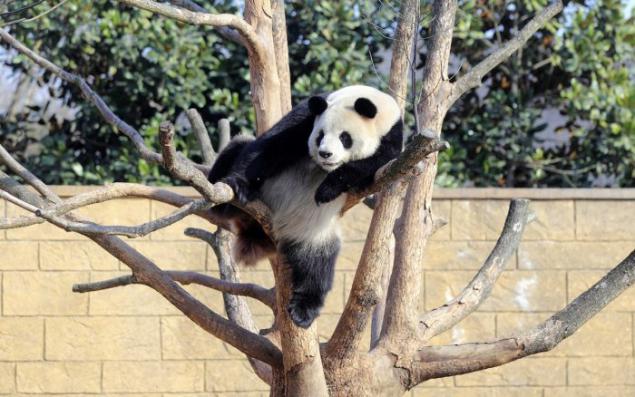 Photo a few hours later. Sleep.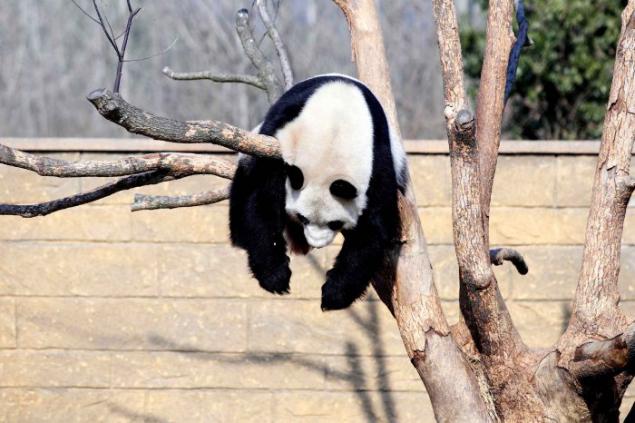 Mom Yuan-Yuan, teaches her baby Yuan Zai as tasty chew bamboo, Zoo Taipei, Taiwan.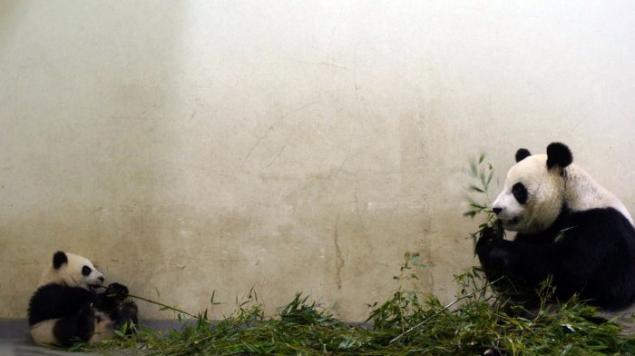 Penguins swim in an aquarium «Vinpearl City Times», Hanoi, Vietnam.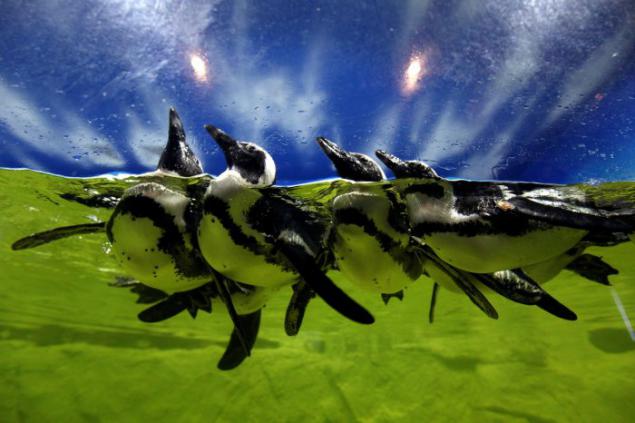 Demonstration of skill. Whether mahouts, or elephant, Sauraha, Nepal.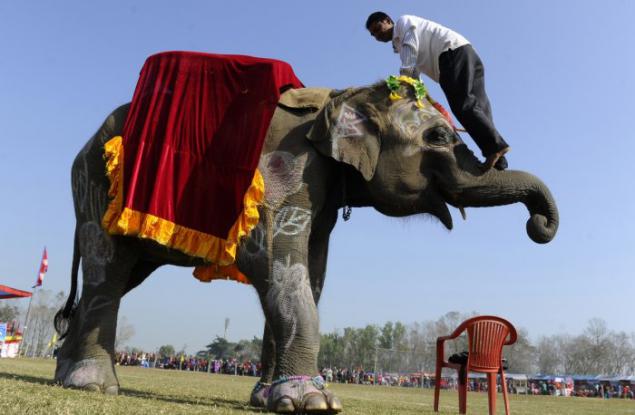 Thrush chick on a tree branch in the park «Fota wildlife park», Cork City, Ireland.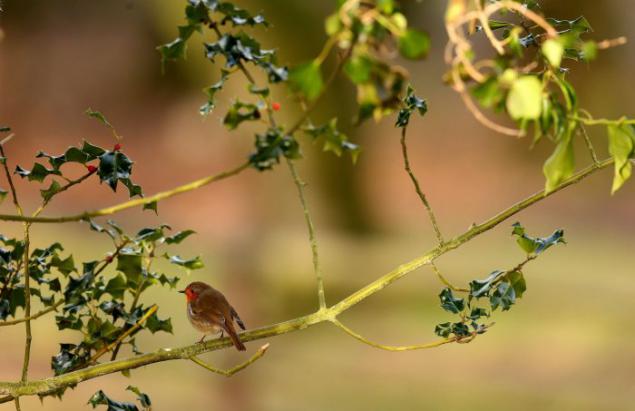 Feeding the penguins at the annual inventory London Zoo, UK.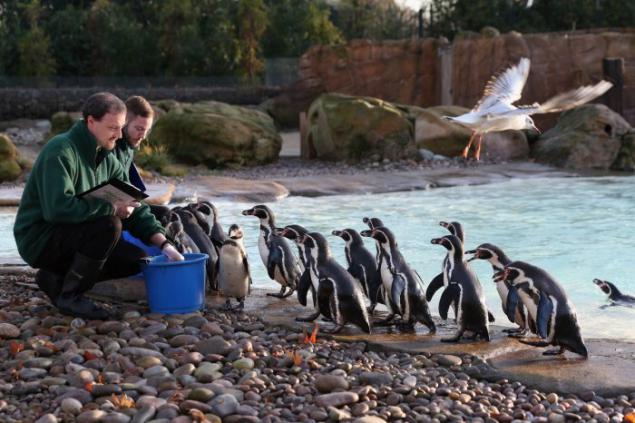 Kid gray seal with his mother Lily Brookfield Zoo, Illinois, USA.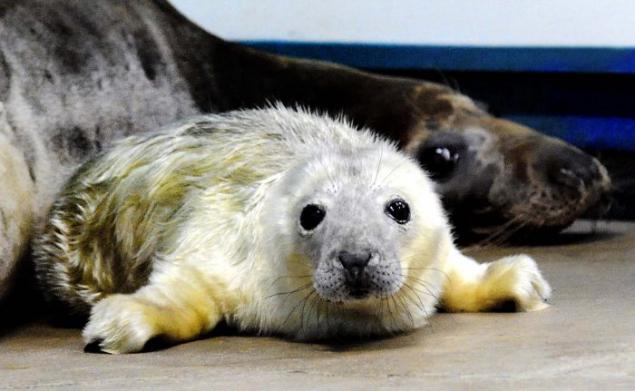 Polar bear playing with a branch in «Quebec Aquarium», Quebec, Canada.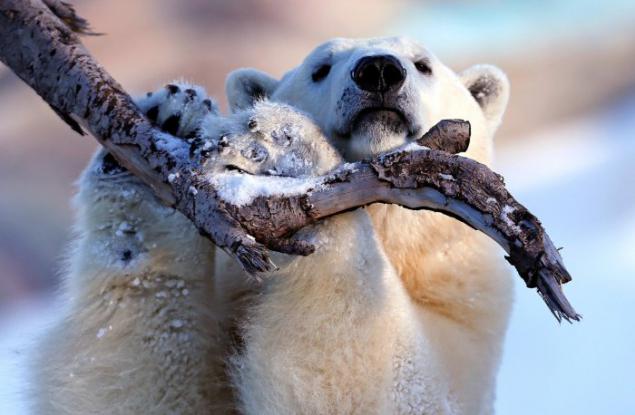 Beautiful silhouette of a horse and rider on the beach in Gaza, Palestine.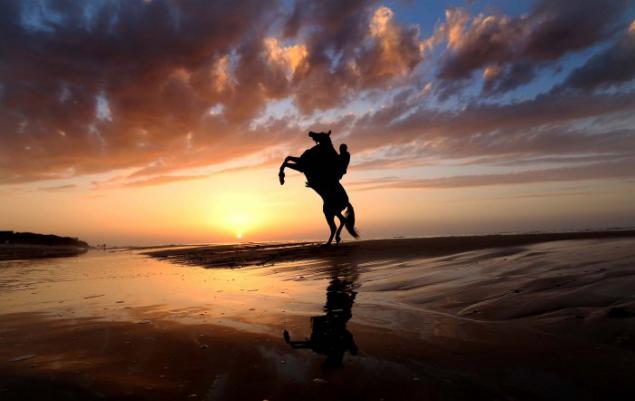 Diver and ivasёvy whale off the coast of the Azores.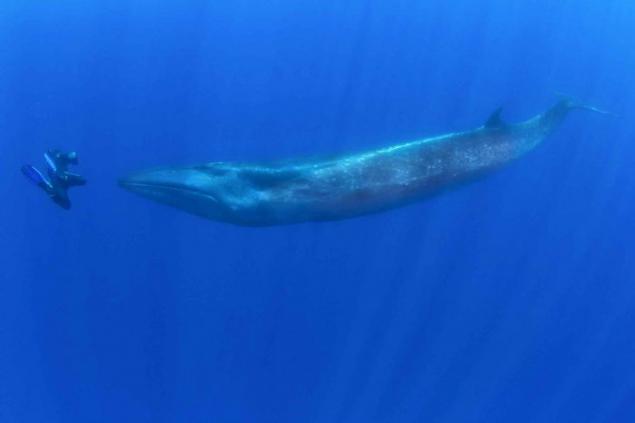 Sea lion writes in Chinese "horse", an aquarium in Yokohama, Japan.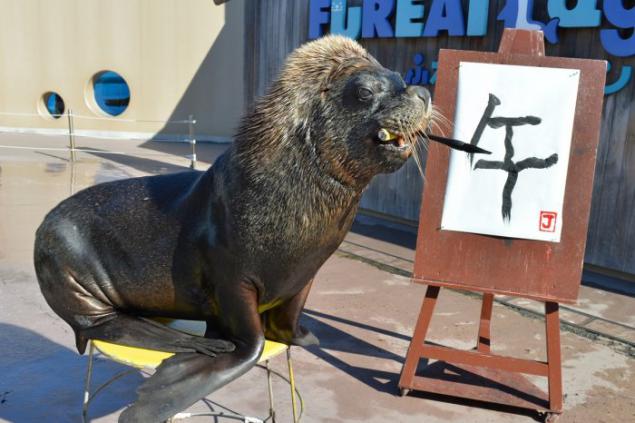 Veiled chameleon on finger zoo employee Potsdam, Germany.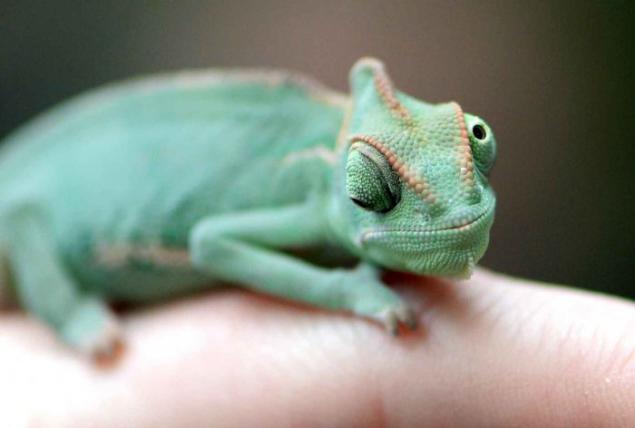 On this for now.