During his journey, we drove to the tourist bus from Bad Gastein in Salzburg. The total length of roads in Austria - 200 000 km, all of them - with paved. Roads in perfect quality.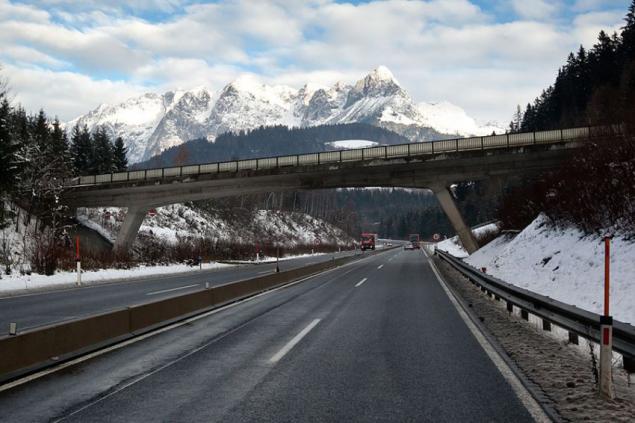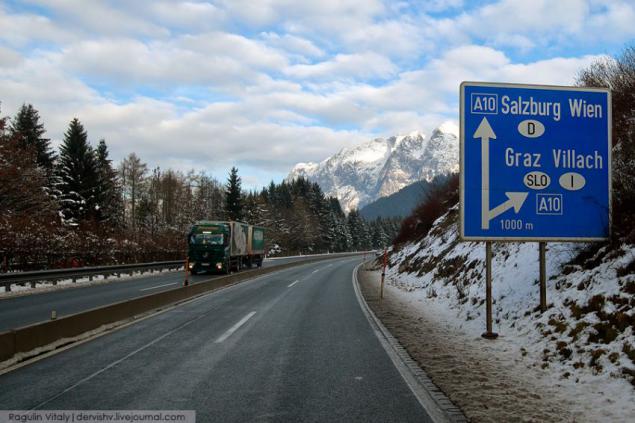 In Austria, agreed just two climatic zones.
To the west is dominated by wet weather in the south and south-east - a continental climate. And it does not affect the quality of the roads.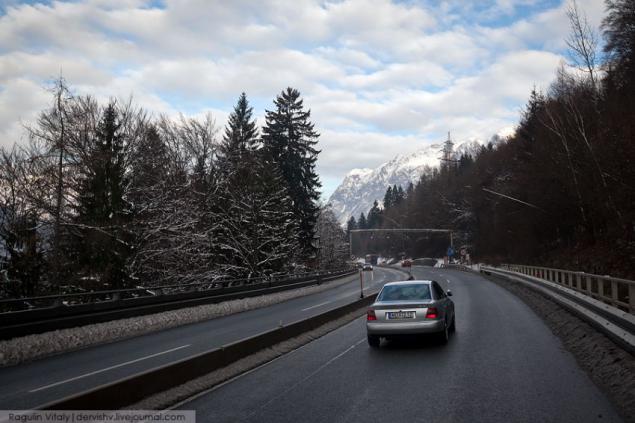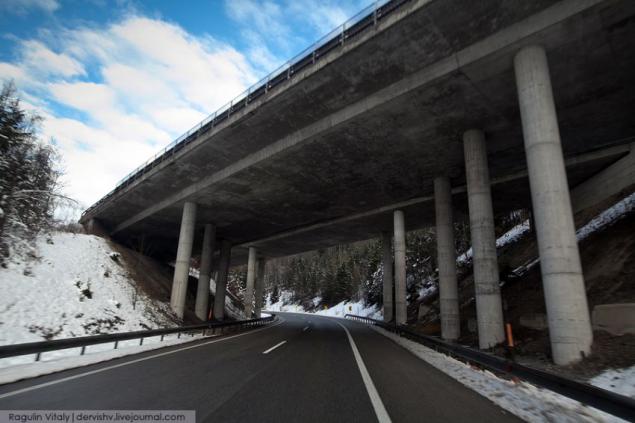 On our way there were a lot of tunnels.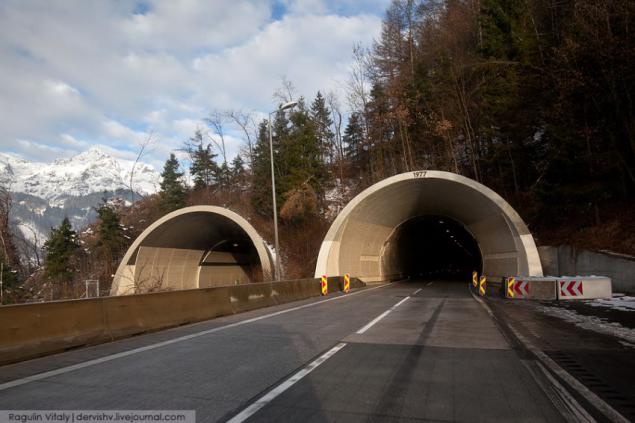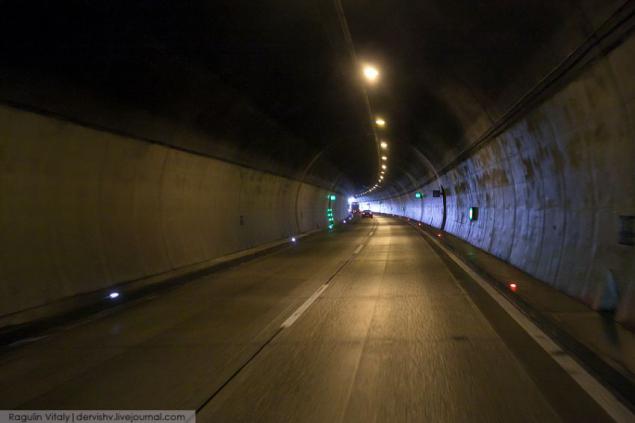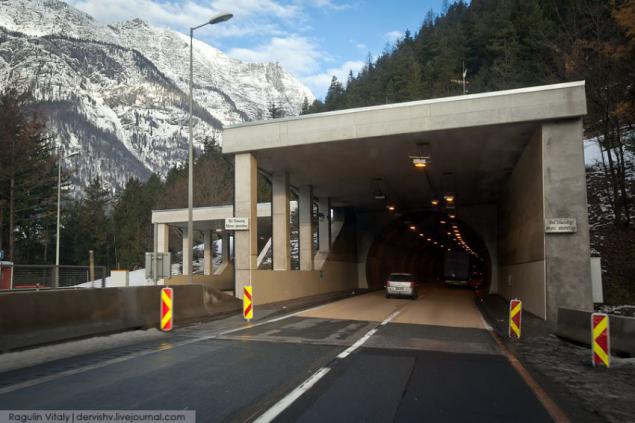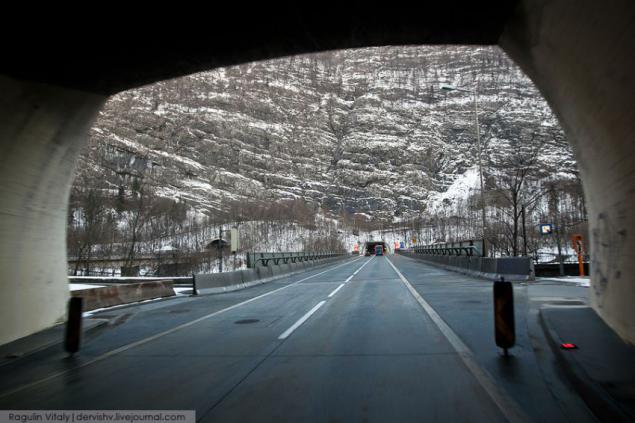 Travel on a comfortable bus, in good company and an ideal way - what do you need a tourist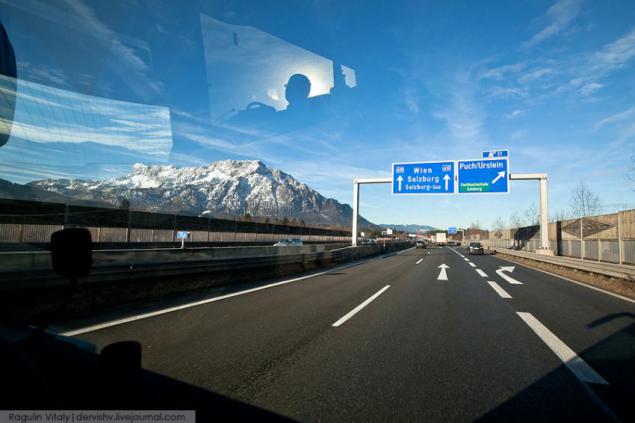 And here is the Hohensalzburg Fortress, then we are in Salzburg.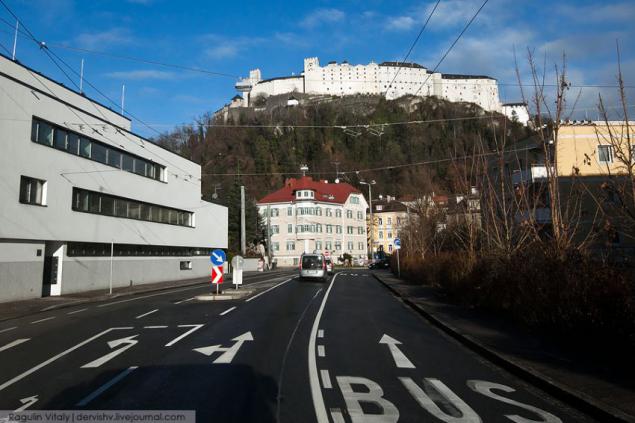 Source: dervishv.livejournal.com