American photographer and aviator Cameron Davidson (Cameron Davidson) for more than thirty years of experience in the art aerial photography. At one time he worked with such major publishers as Vanity Fair, American Express Departures, National Geographic, ESPN. He now lives in Northern Virginia and still does what he likes. According to Davidson, he was born for a photo. Among his awards - International Photography Awards, Luerzer's 200 Best Ad Photographers Worldwide, Spyder Awards, Graphis Photo and many others.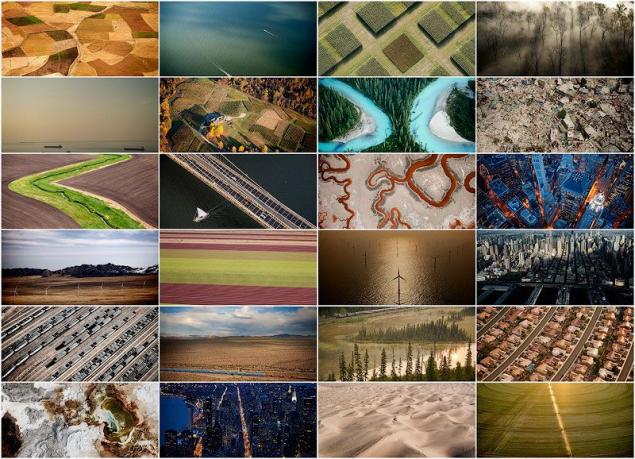 Lighthouse on the island of New Point Comfort between the Chesapeake Bay and the Gulf off the coast of Virginia Mobzhek, USA.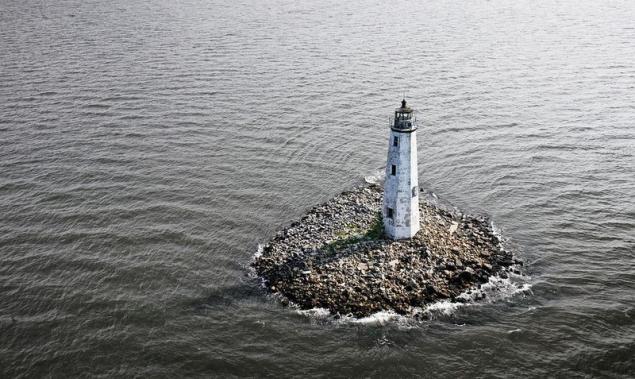 Pond in Iowa, USA.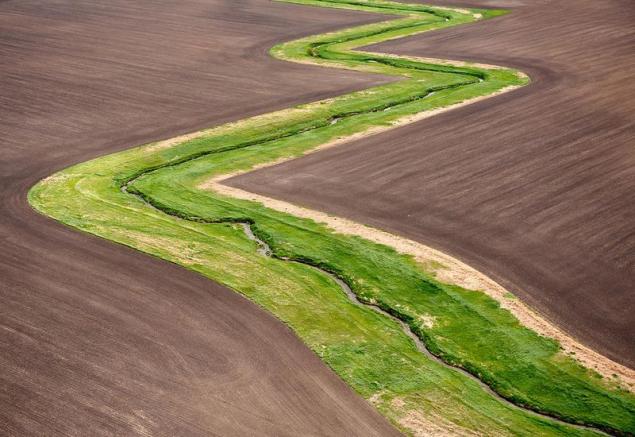 Mississippi, Tennessee, USA.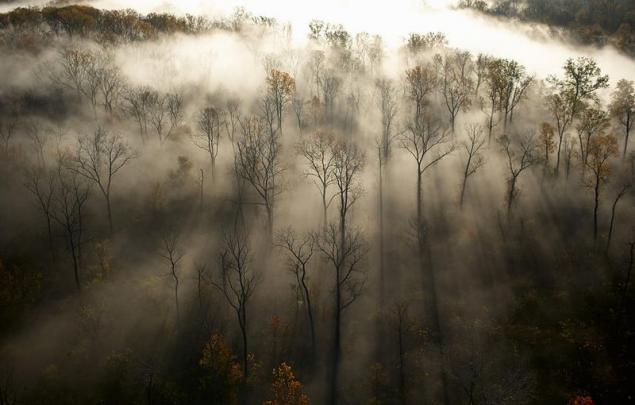 AZ, USA.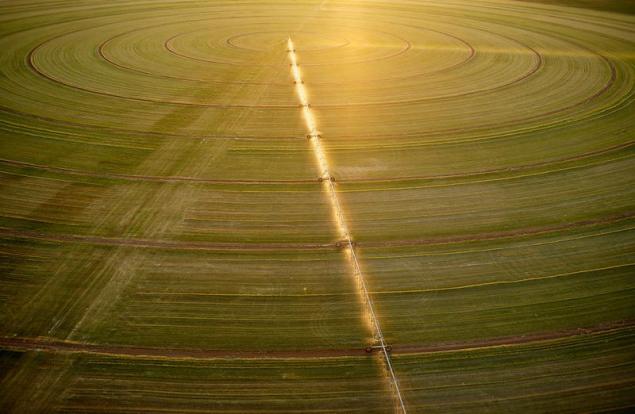 British Columbia, Canada.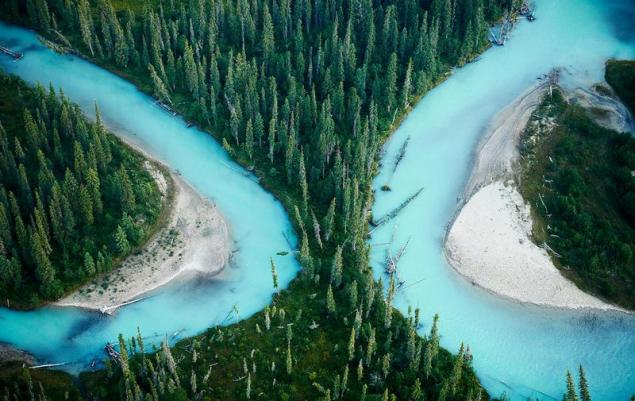 Port of Newport, Rhode Island, USA.