Often referred to as aerial photography of any shooting from the air, but it's not quite right. The most common aerial is perpendicular to the plane for the subsequent compilation of maps and plans, that is conducted solely for the purpose of public and commercial ... But sometimes, photographers breaks, aerial photography and then becomes a "panoramic» ...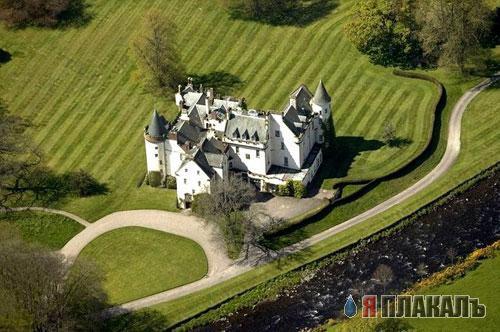 The company specializes in aerial photography VRAP in the UK since 1991 ... Although it is and archive images taken in other countries, such as the Internet is widely replicated aerial photography Great Wall of China ...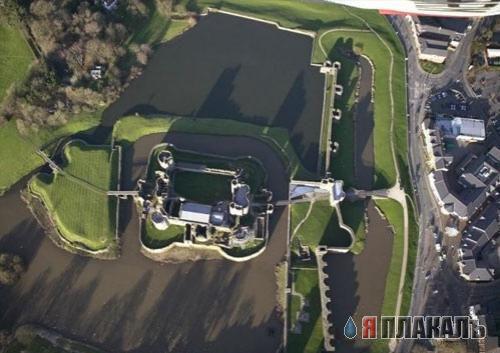 To shoot using light aircraft "Cessna - 172" and the helicopter Bell JetRanger. In 2003 the company moved to the cameras Canon, fully meet modern standards ...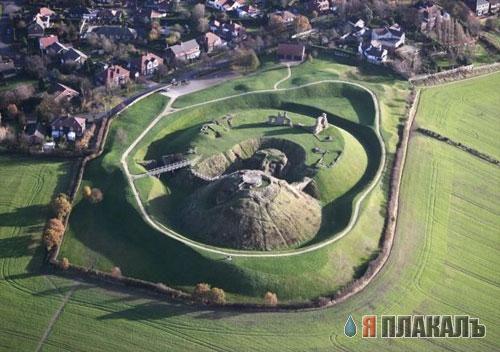 In between commercial orders, which the company performs for industrial enterprises, realtors and designers, photographers also capture the architectural heritage of their country ...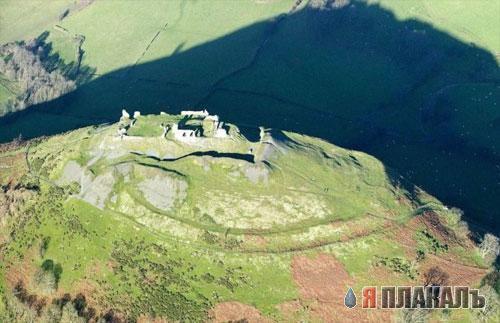 Panorama shooting captures not only the object itself, but also the surrounding areas, buildings and roads. With a height very well seen, as it is located in space, beautiful landscapes which surround it ...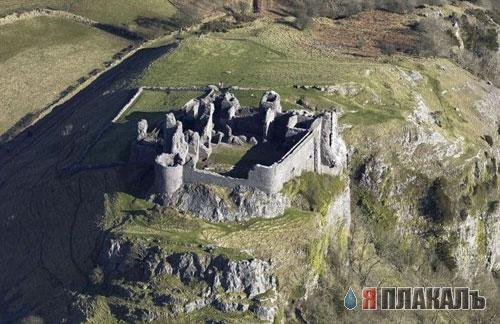 Locks UK ... They appear out of the mist, like a watchtower, pointing the way strangers ... strict and harsh, lost in the mountains or the coast, luxurious and fabulous - they have become an integral part of the history and architecture of the country ...
For example, locking Kotachi (Cortachy Castle) in Scotland ... The first castle on the site was built in 1330. Today, the existing construction - this is the age of 15-16 ... During World War II, the palace served as a military hospital ...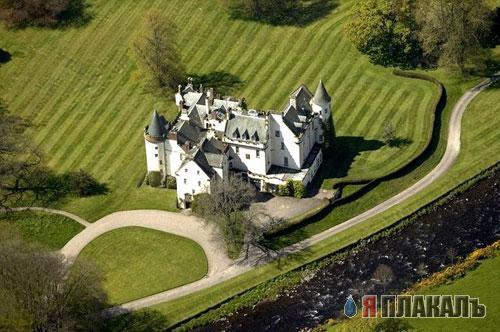 With lock associated legend of drummers who beat drumming, when one of its owners was close to death ...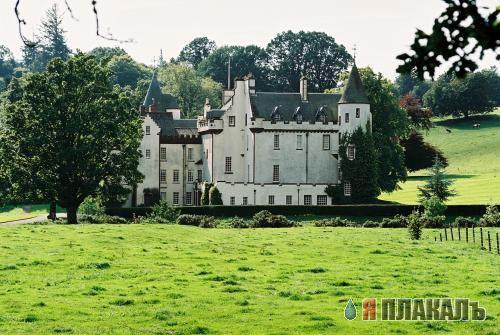 Caernarfon Castle (Caernarfon Castle), located in the ancient capital of Wales ...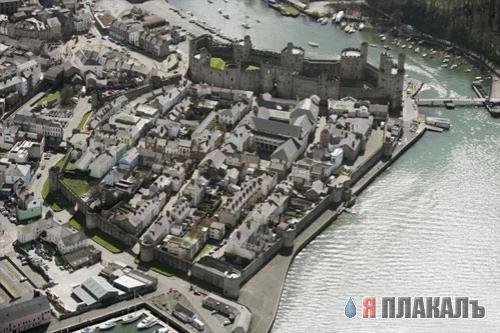 Stokes Castle (Stokesay Castle) in the county of Shropshire built in the 13th century and almost unchanged ...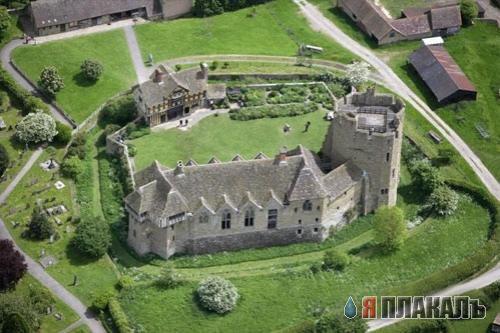 Source: