Every year, for a month before Christmas, in the cities of Germany opened the so-called "Christmas Bazaar". They can buy a lot of variety of Christmas gifts and souvenirs. Today we will go to one of these fairs and try to feel the spirit of the approaching holiday.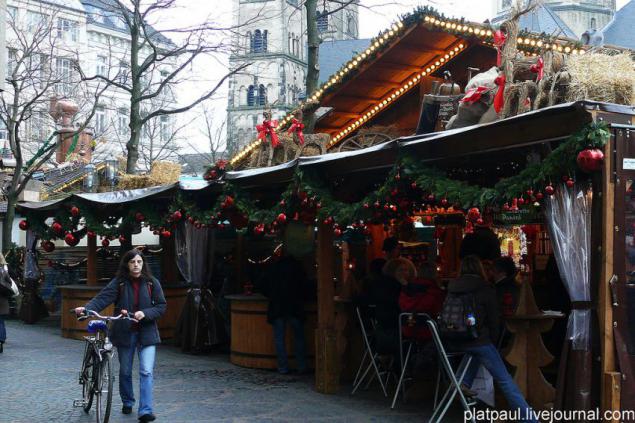 In the central square of Bonn - Münsterplatz - entire streets lined huts like these, where you can buy souvenirs, sweets, traditional sausages snack and drink a Christmas drink - Glyuvayn - warm wine.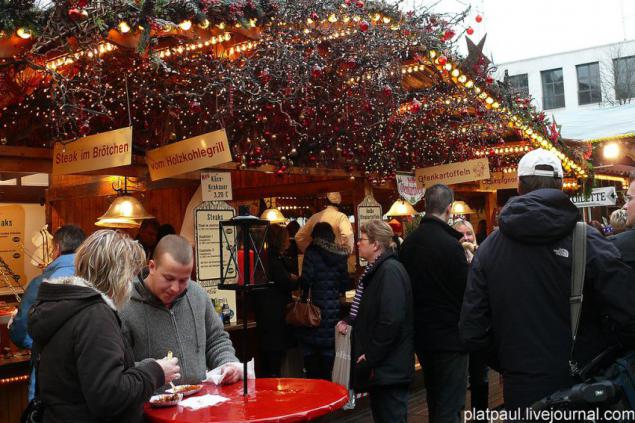 Nice is not only the contents of the shops, but also their external appearance - each tray.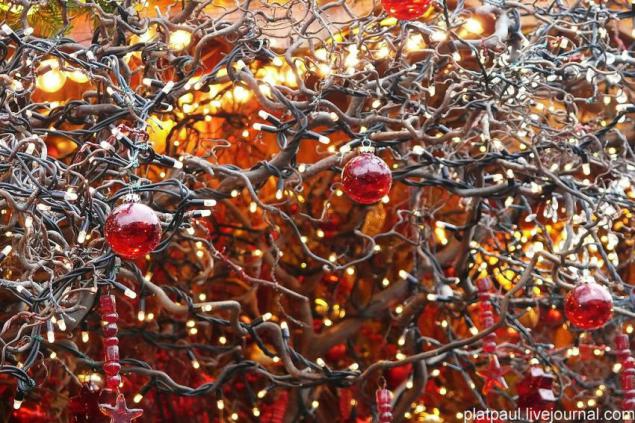 . Often handmade souvenirs - often very expensive challenges, but always original - that's how these candlesticks painted by hand - looked just magical ...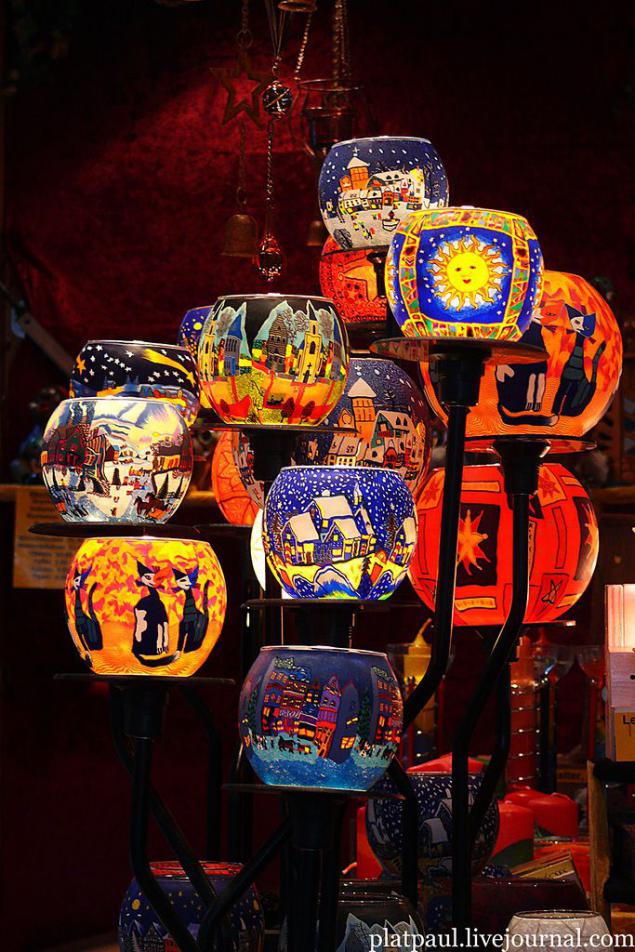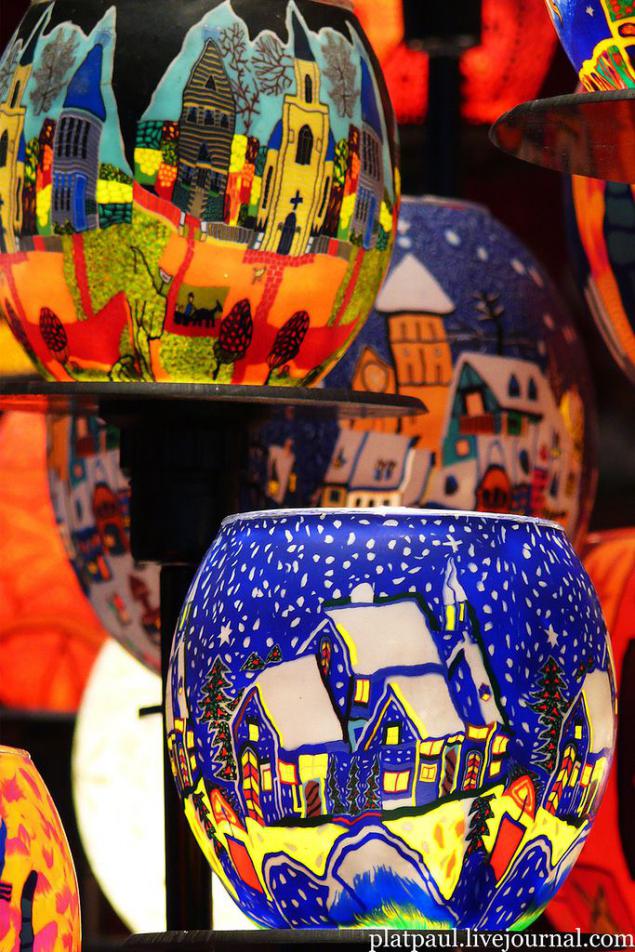 Very popular gifts in the form of angels ... but those I especially liked ...)))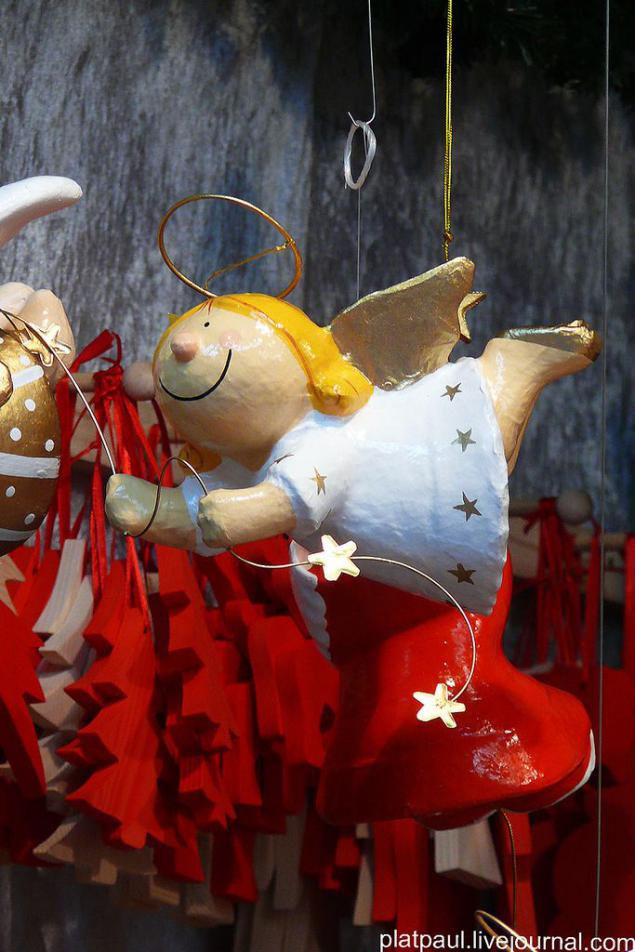 It's great, is not it, as in this picture of the whole company.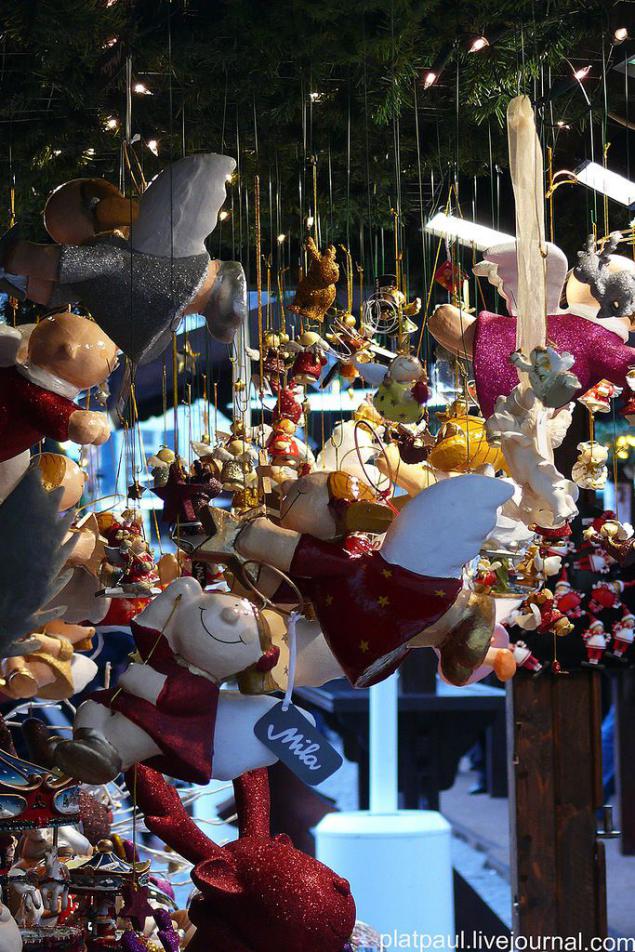 - Works, and always want to eat.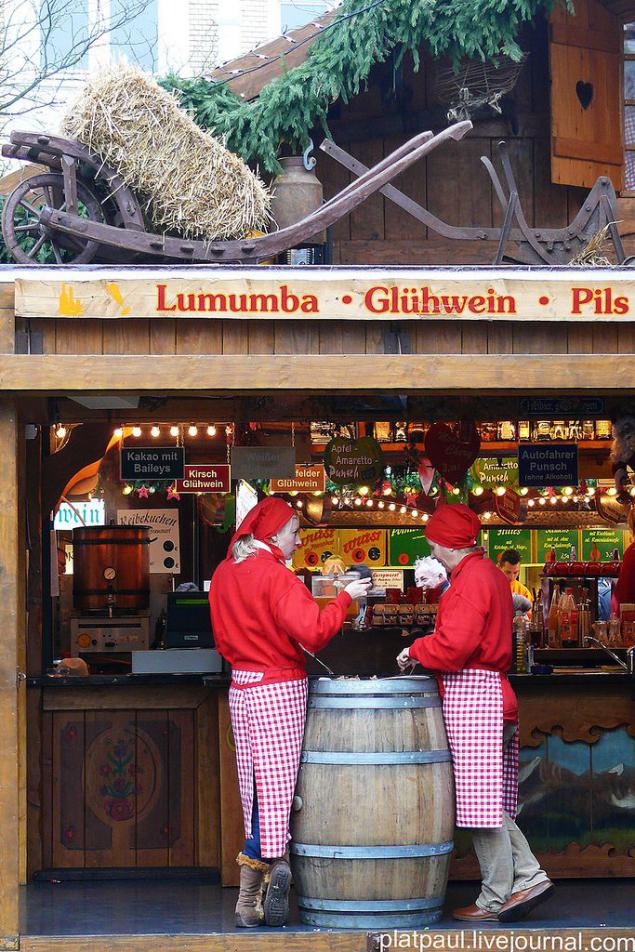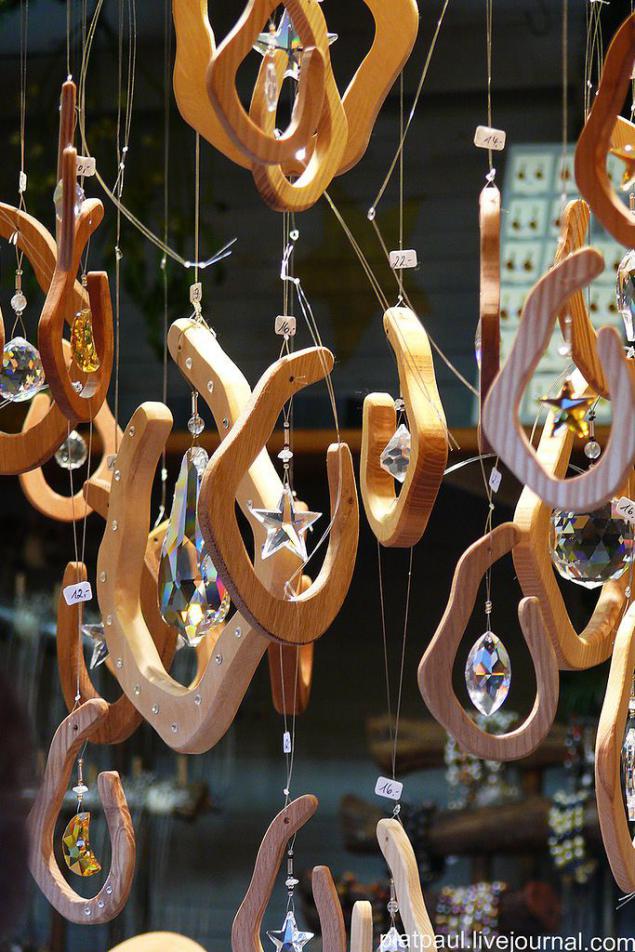 One of the main precepts - "I love you" - that's so sweet you can give recognition these days.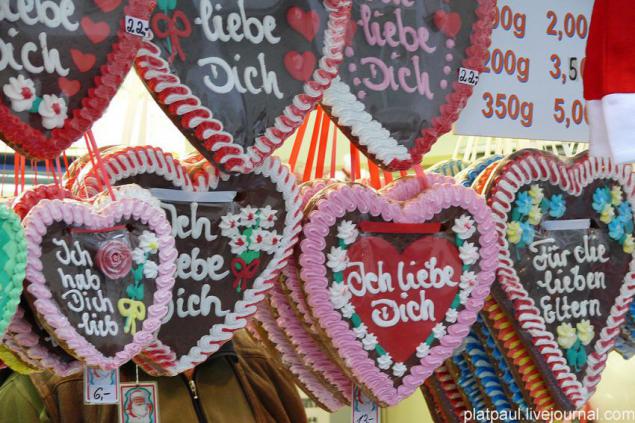 Birdhouses for every taste.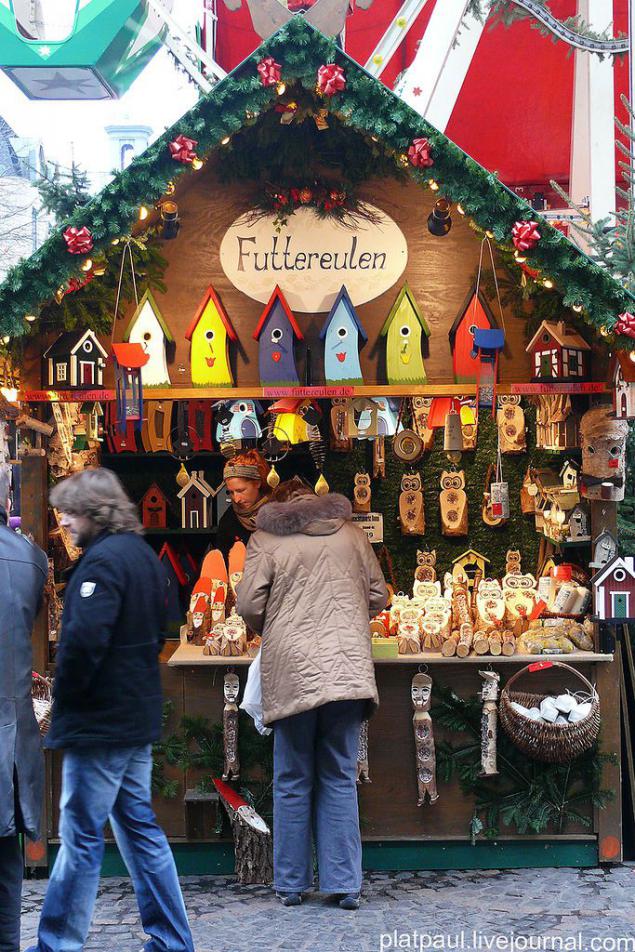 Pottery on the Christmas market is very popular souvenir. Especially here such houses - inserted inside a small candle and when it burns - Seth soft window light.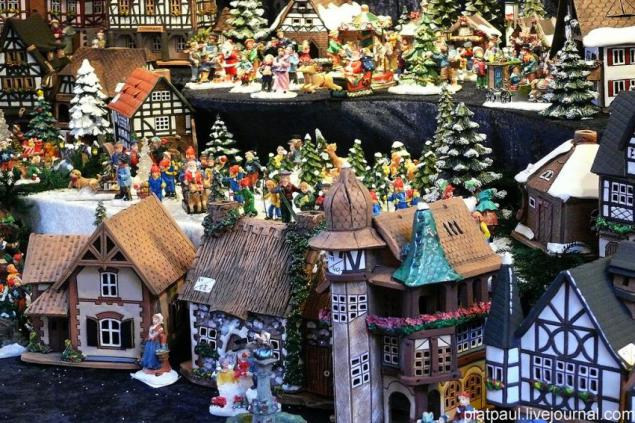 But among these ceramic houses can be found in Bonn old buildings - the Town Hall, the old post office.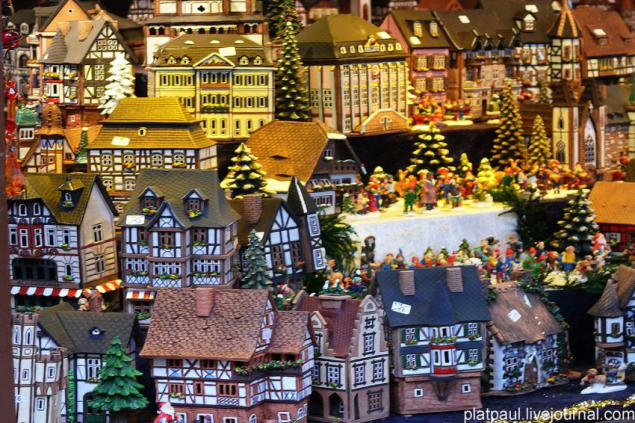 Soar above the bazaar delicious smells - a festive meal is ready.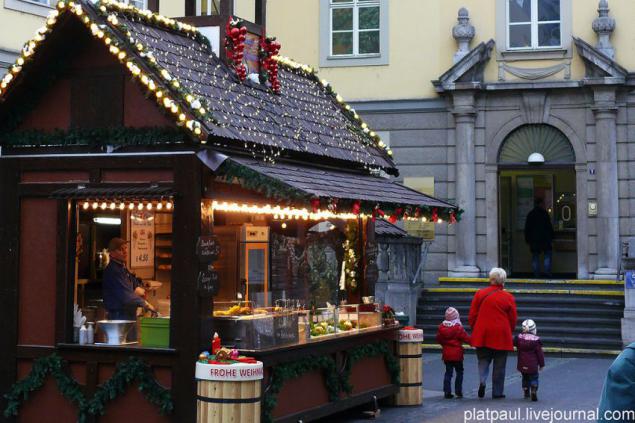 Decorates everything - down to the garbage cans - in the foreground.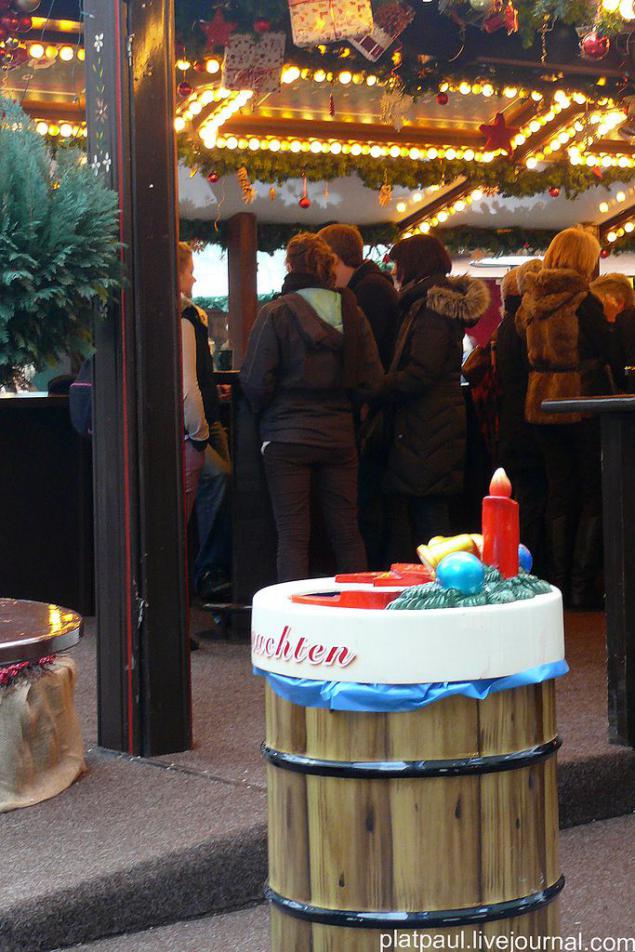 Once I met just such a bakery - the hot bread from the oven of the present.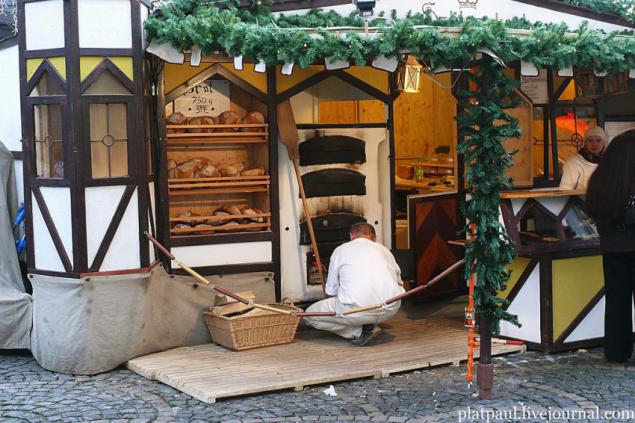 Source: platpaul.livejournal.com