Five states affected by the snowfall, which fell to 1,000 mm.
We had to close the airports and refueling, the city stood.
Let's see what happened in New York is really, really worse than in Russia? :)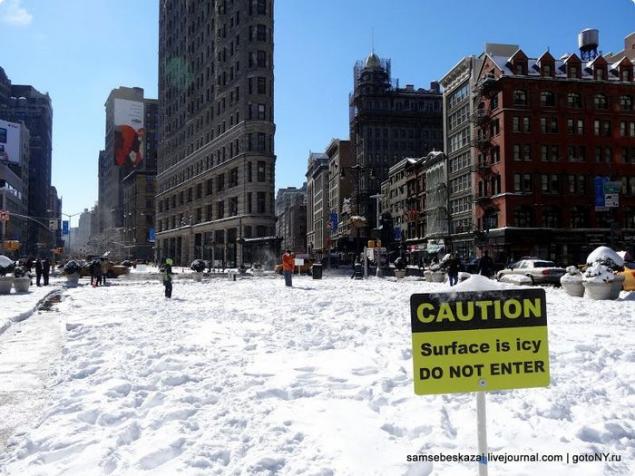 It all started as usual the night before appeared at gas stations turn and run out of petrol. I had to go to another.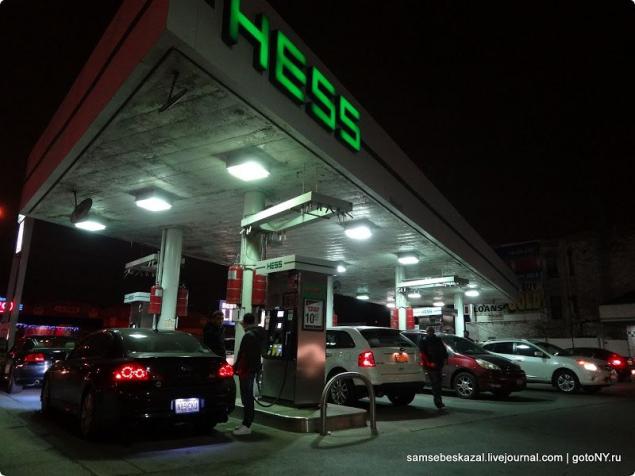 The next morning, people were already fully armed.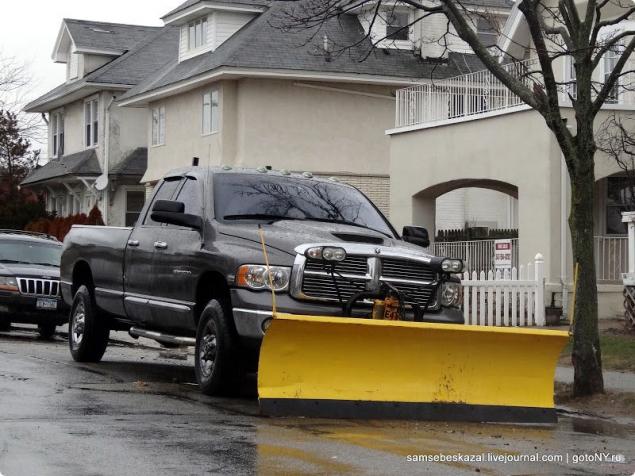 Start date for submission was set for one o'clock. The hour went torrential rain, which went under the harvesting equipment.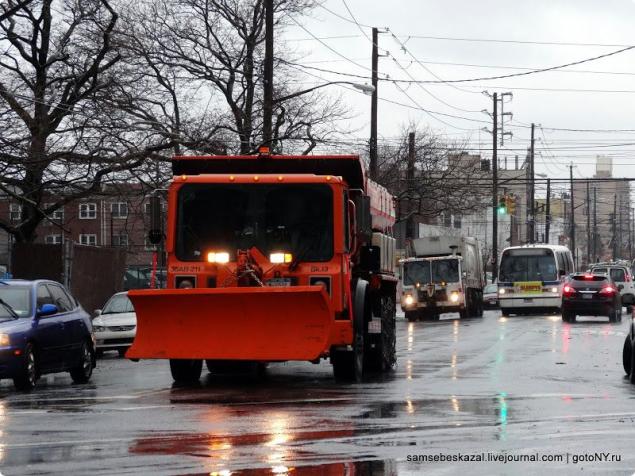 Later in the afternoon rain was replaced by snow.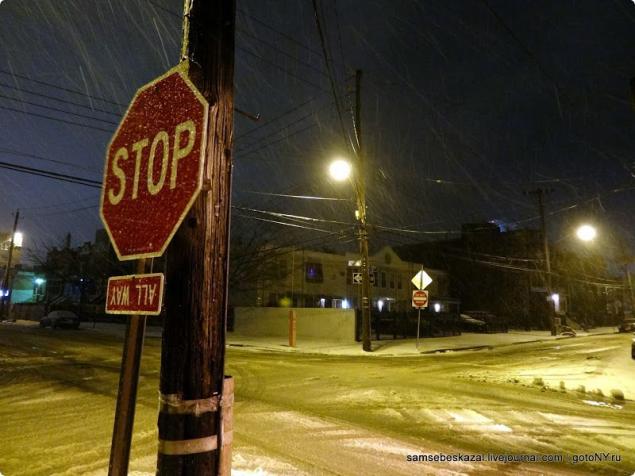 The night has swept an adult.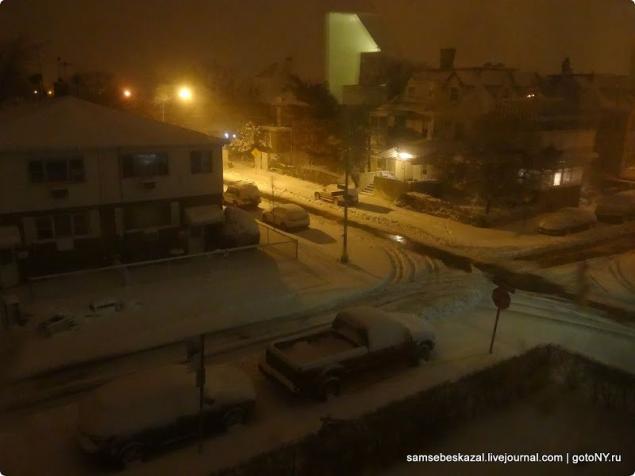 At 9 am I went outside and saw nothing shocking. The usual Russian winter. Only the streets cleared of snow.