German heavy cruiser "Deutschland" was considered one of the leading ship of the first post-war series of German heavy cruisers, and is not the last place in the fighting during the Second World War.
This model has been implemented on a scale of 1: 400. On the deck of the cruiser is seaplane reconnaissance Arado Ar 196Z
January 25, 1940 renamed "Lützow" (It. Lützow), as Hitler feared unwanted propaganda effect if the ship, named after the German will be sunk by the Allies.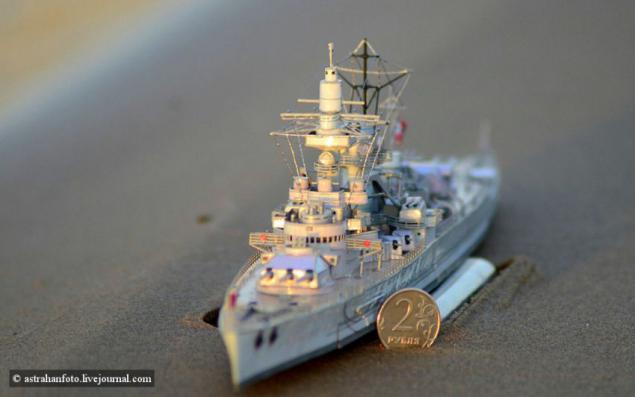 Laid February 9, 1928, launched May 19, 1931, entered into service April 1, 1933. The first major warship, founded in Germany after its defeat in the First World War. The decision on the construction has been the subject of political debate. Was the result of an all-German unsuccessful referendum on the Prohibition of creation of the ship, initiated by the Communist Party of Germany.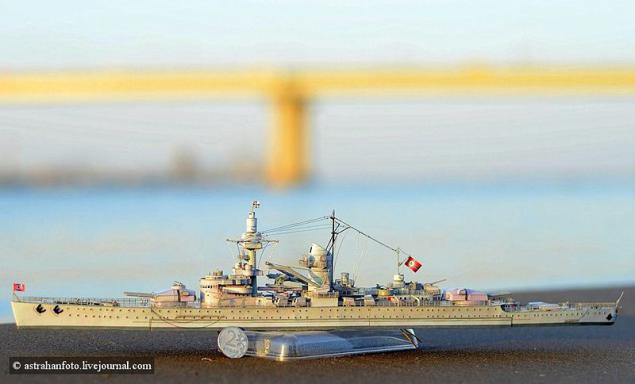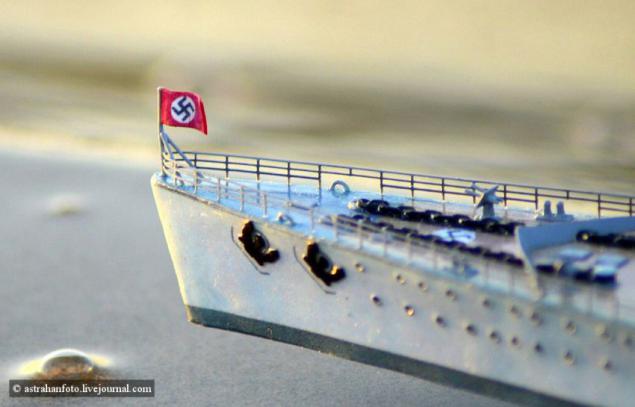 Applied Materials:
Monofilament, copper wire, acrylic paint and lacquer, silver chain, photographic paper.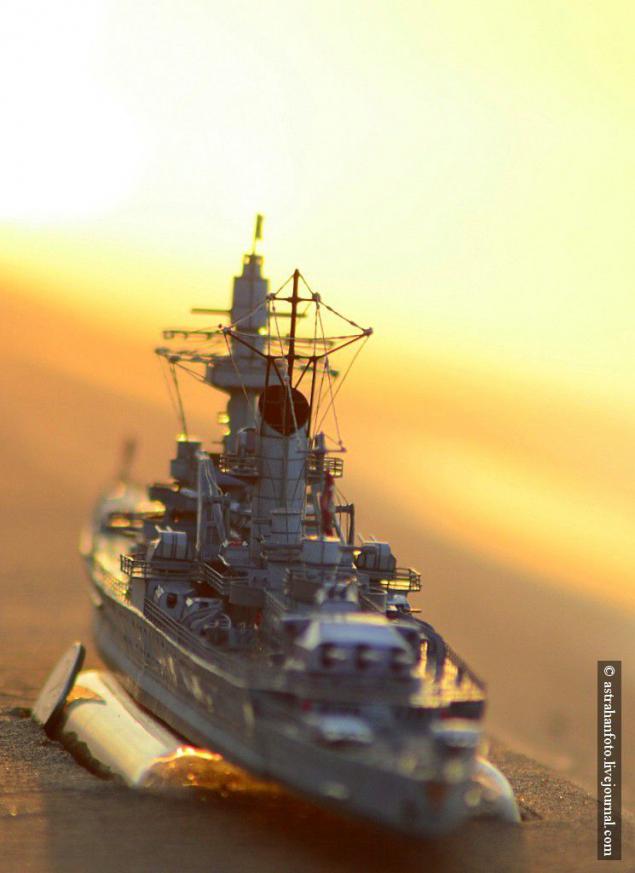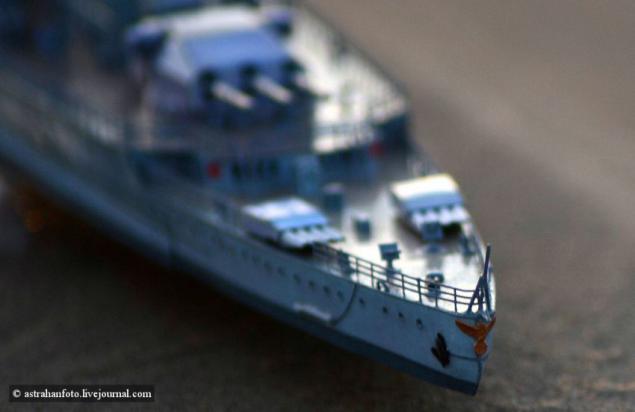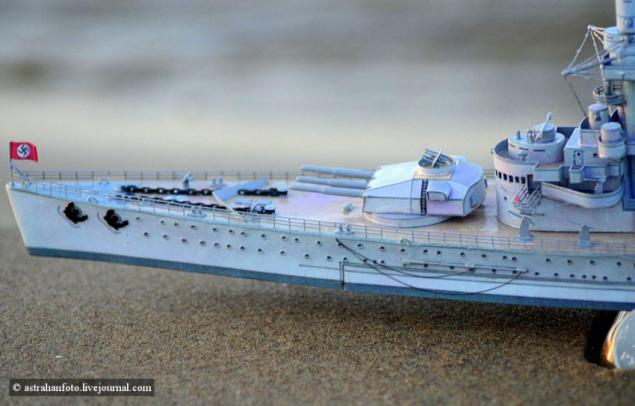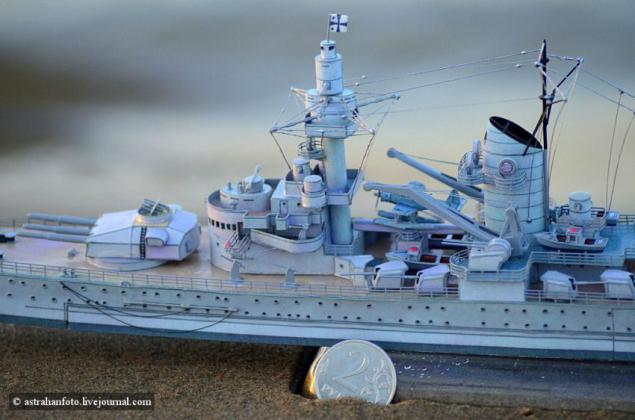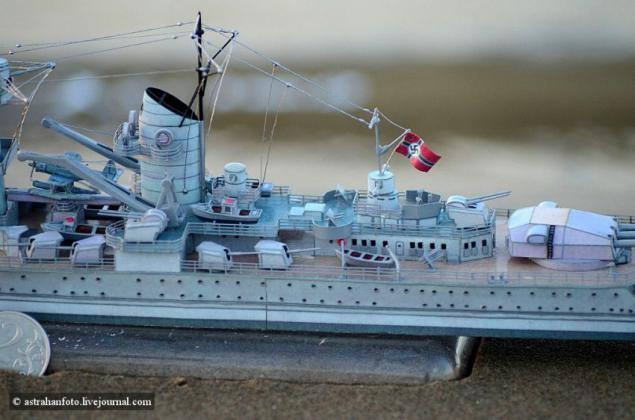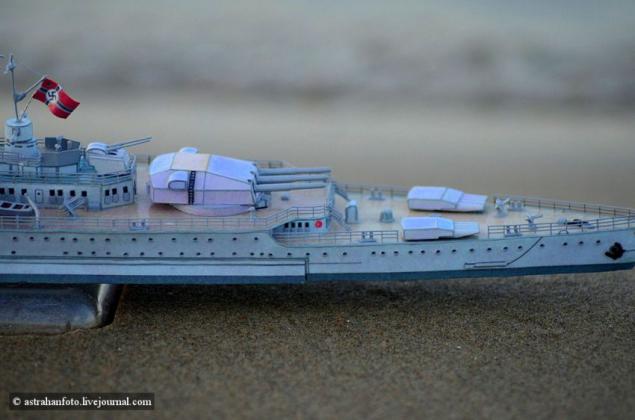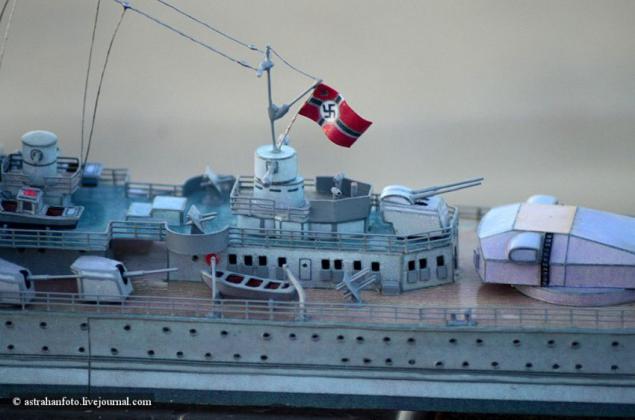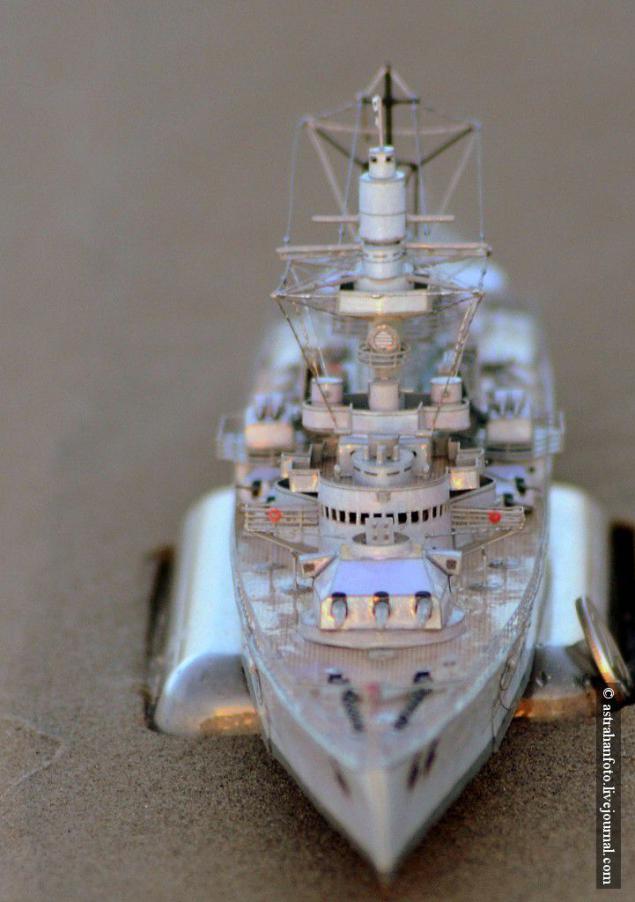 Source: astrahanfoto.livejournal.com