Have you ever noticed how the stars can turn a seemingly everyday things in a holiday? For example, a bun on top of the head. Even our grandmothers wore curled hair at the crown, but we do not seem attractive, quite the contrary, old-fashioned. Over time, looking at the stars, hair, tucked away in a bun, became a practical solution for walking, shopping or picnic.
Olsen sisters, Jessica Alba, Whitney Port and many other Hollywood trend-setters have long show us how and when to wear them.
Mary-Kate did not particularly bother cause hair in order, her style is chaos, eternal in the trash. Now it's called "creative chaos", before it was called "Rooster". But everything flows, everything changes and "roosters" are now part of the style (or Mary-Kate and truth can not comb your hair?).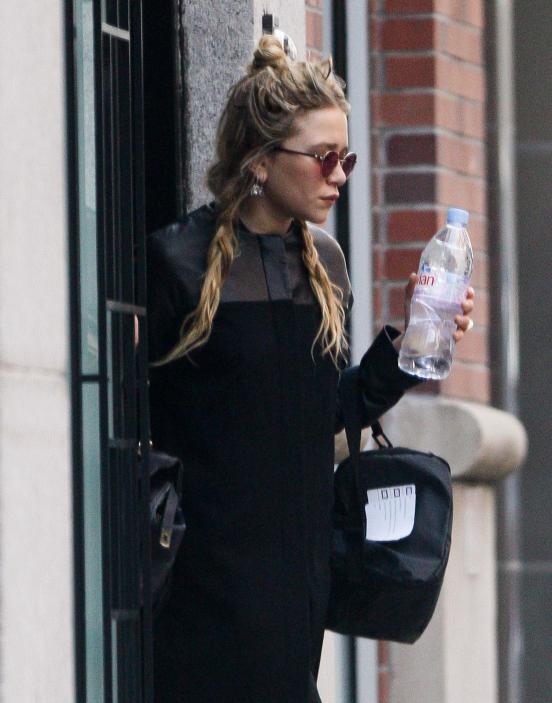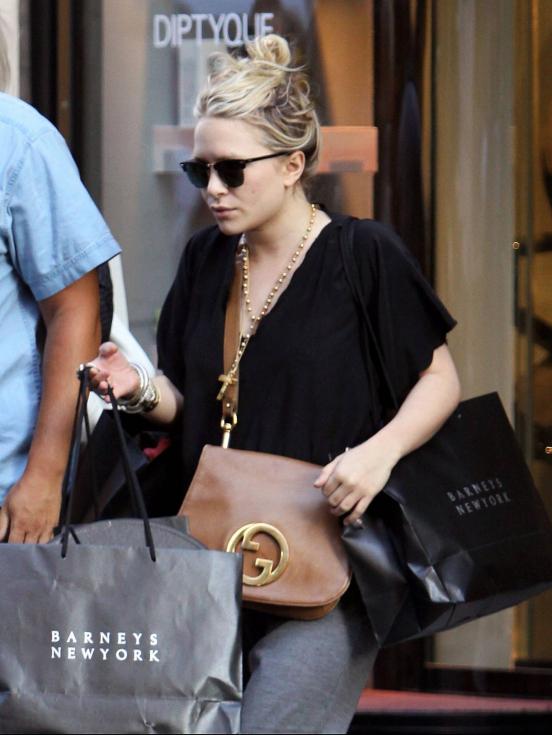 Katie Holmes, too, especially not waste time on the appearance and hairstyle. Whether for five minutes out of the house, or confidence. Judging by her wide smile, the second. That's nice!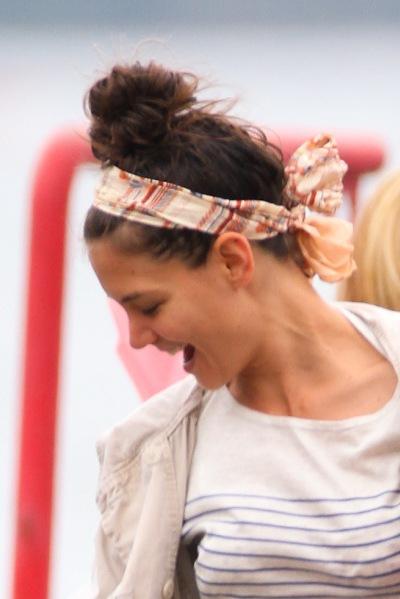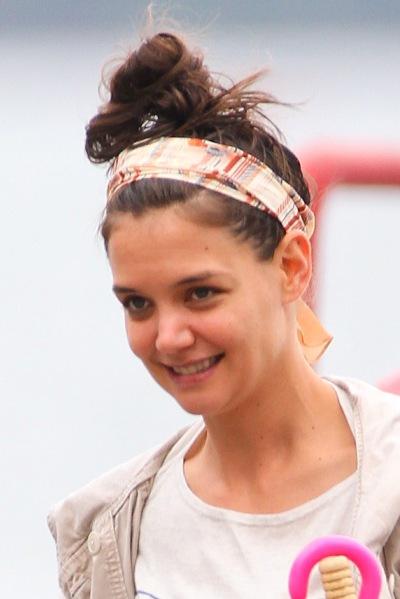 Jessica Alba is always about the girl: even when it makes the beam on the head, her hair combed smoothly. Good for Jessica, what else to say?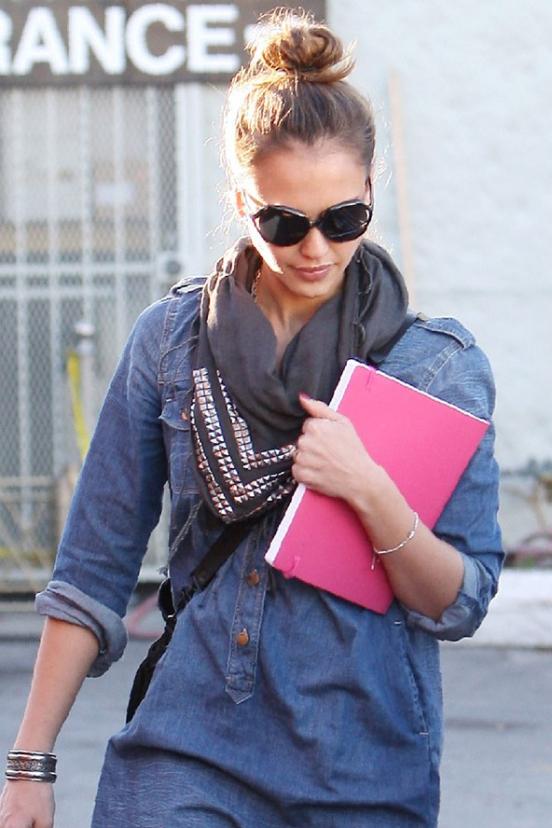 Whitney Port and Busy Phillips Sienna Miller also neatly depicted chaos. This results in a relaxed, but it is quite a neat way.
Whitney Port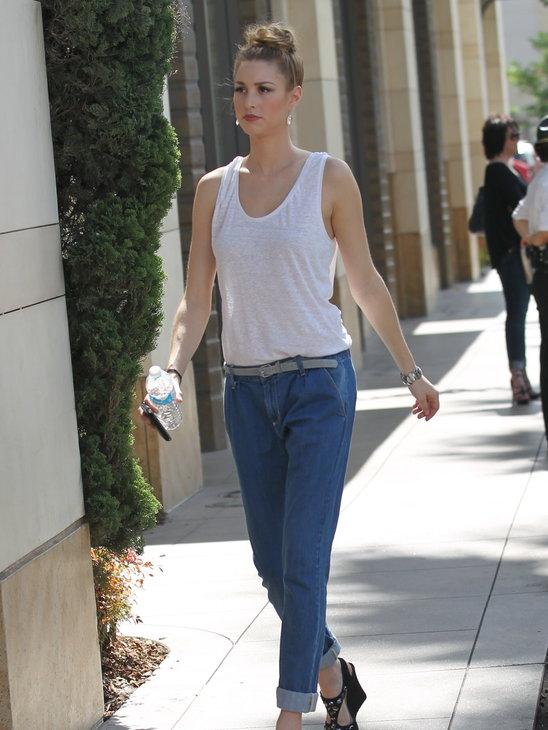 Busy Phillips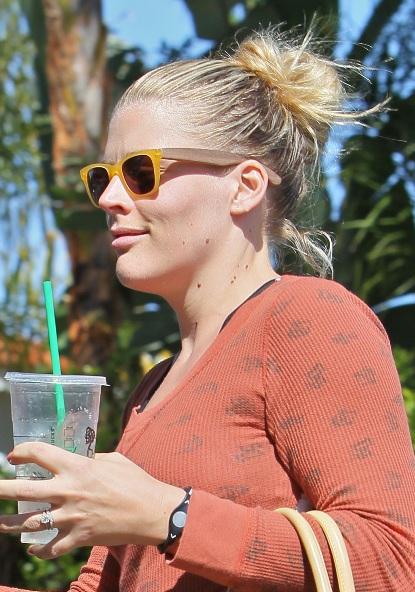 Sienna Miller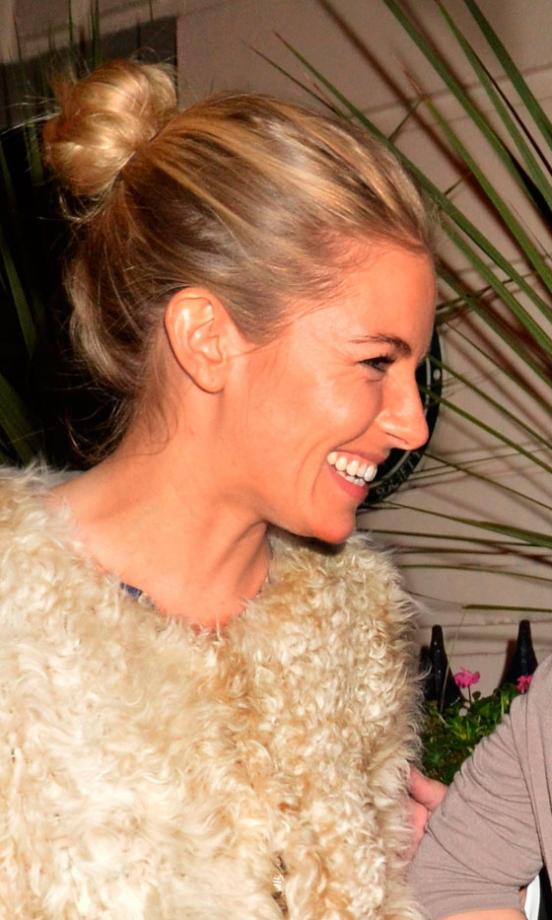 Today on the streets of any city can meet girls with such hairstyles, walk around the store or sent to a university or even a school. And what about the higher level, for example, a corporate party or prom? Hollywood beauties and then give us an idea of ​​what to do.
Victoria's Secret model Miranda Kerr and Kate Bosworth and perfect hairstyle.
Miranda Kerr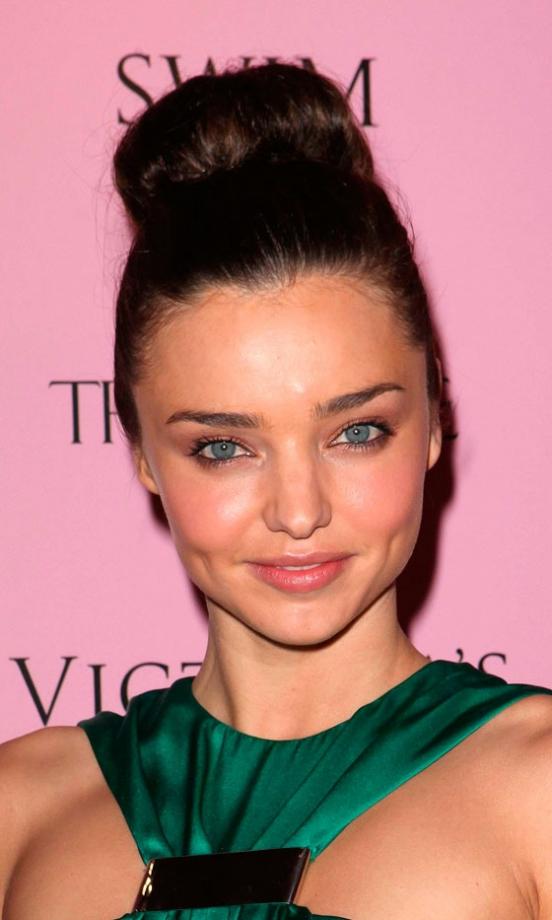 Kate Bosworth
But even here there is a place creativity. The main thing - do not overdo it. Lea Michele shows disheveled bundle.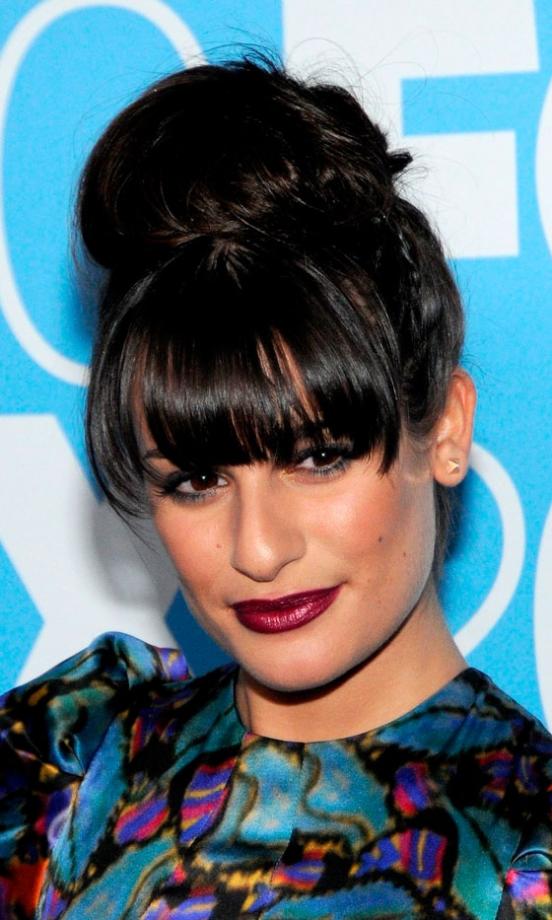 Diana Vickers supplemented her little bundle of braids.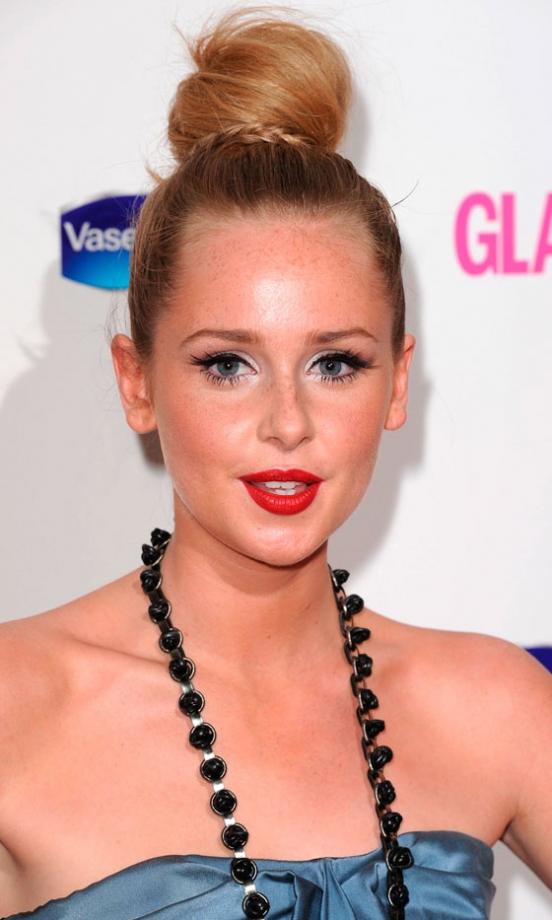 Thandie Newton landed his beam nearly forehead, causing suffering and, as appears from the slope of her head, crown heavily weighted.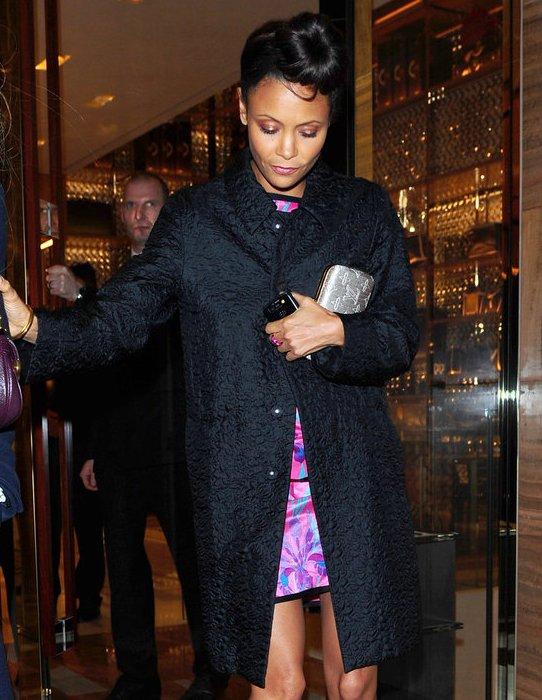 And the best advice of all those glamorous girls - smile! This is the main accessory for any hairstyle!
Photo: posh24.com, stylebistro.com, glamourmagazine.co.uk, celebsalon.sheknows.com, mary-kateolsen.net