Many stars are so fond of their pets that downright not part with them. Interestingly, some small animals prefer a celebrity? Let's see!
Rachel Bilson
Dogs also need to go to the hairdresser!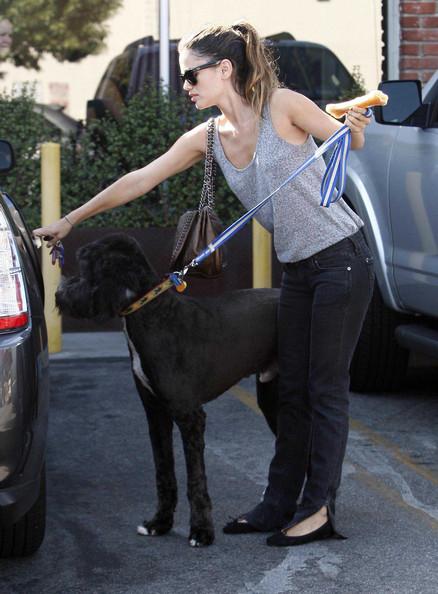 Paris Hilton
No one touched by dogs Paris!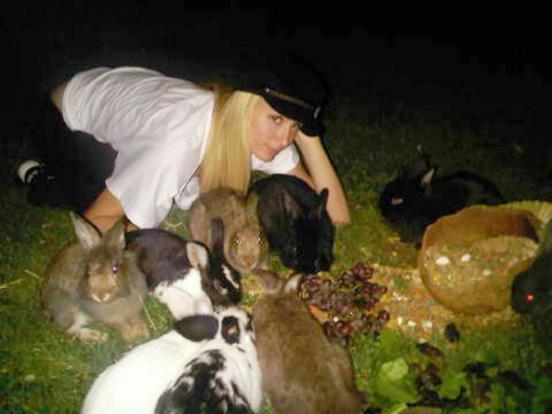 Agyness Deyn
What a great Agnes! What little dog!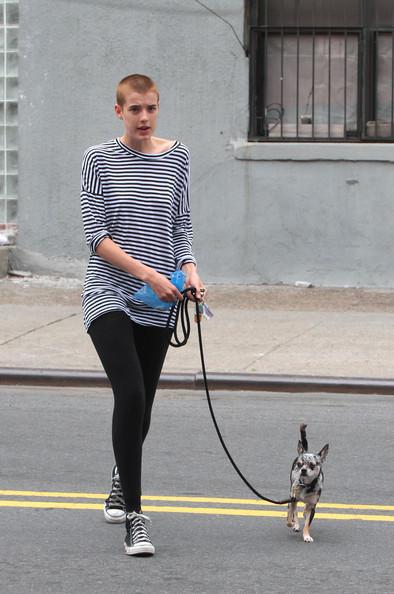 Eva Longoria
Eve tries to make the star and his dog. While the stars of Twitter!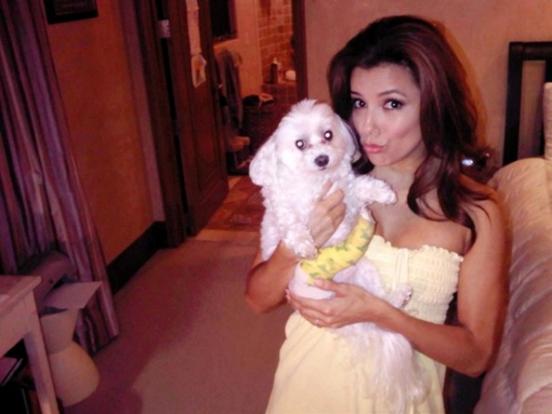 Ashley Olsen
Ashley tenderly cuddle his beloved French bulldog.
Sienna Miller
Hmm, something that shaggy little dog does not match the elegance of his mistress.
Liv Tyler
But Liv very charming Spaniel!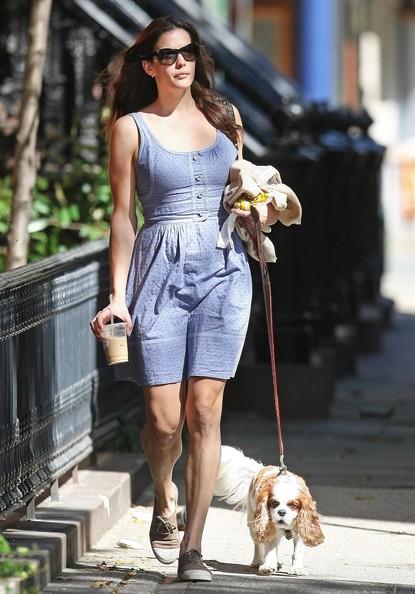 AnnaLynne McCord
Anna-Lynn has a sense of humor: her cat name ... Mouse!
Amy Winehouse
Amy does not like stuffed trifle - she opened a pit bull.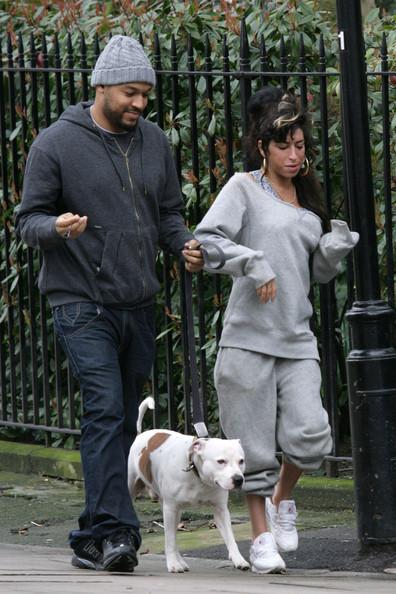 Famke Janssen
Famke is your pet in dog hair salon. Not a bad life!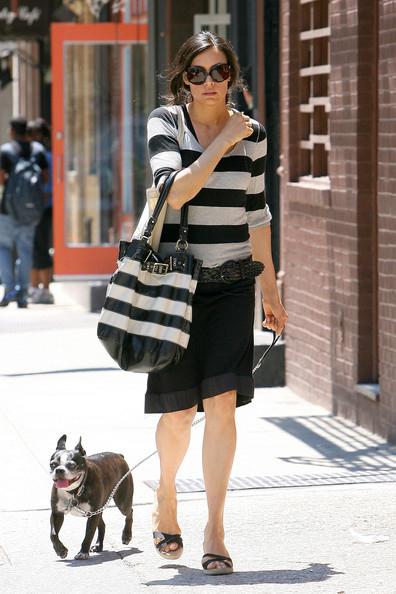 Photo by Bauer Griffin