I present to you a small selection of the most sought-after male models under the age of 25 years. It is made up not only on the basis of ratings of professionals in the fashion industry, but also by the number of fans who hang pictures of these young people the wall in their rooms. I apologize tsenitelnits macho testosterone - this post is unlikely to give you aesthetic pleasure.
1. Francisco Lachowski, 19 years old, Brazil.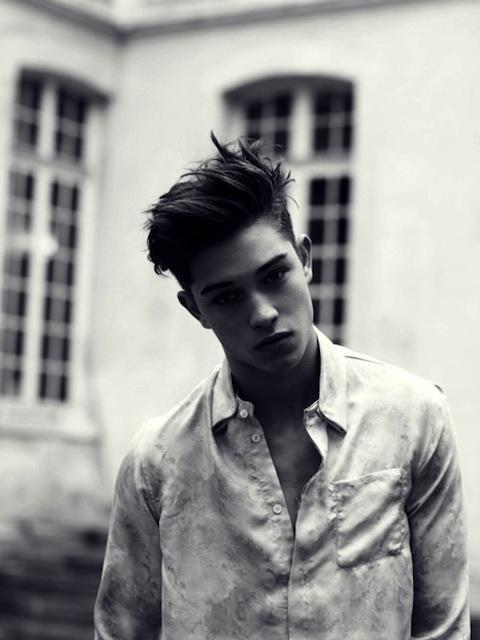 Father Francisco - a Pole, mother - of mixed German-Portuguese roots. Began his professional career in 2008, winning the Brazilian version of the famous contest Supermodel of the World agency Ford Models (which, by the way, at one time ranked first and Adriana Lima at the age of 15 years). Since then has worked with fashion houses such as Dior, Armani, Donna Karan, Dolce & Gabbana, Gucci, Louis Vuitton ... the list is endless. Among his hobbies calls water sports, skateboarding, hiking and beach parties. Only it seems to me that it looks like Joseph Gordon-Levitt?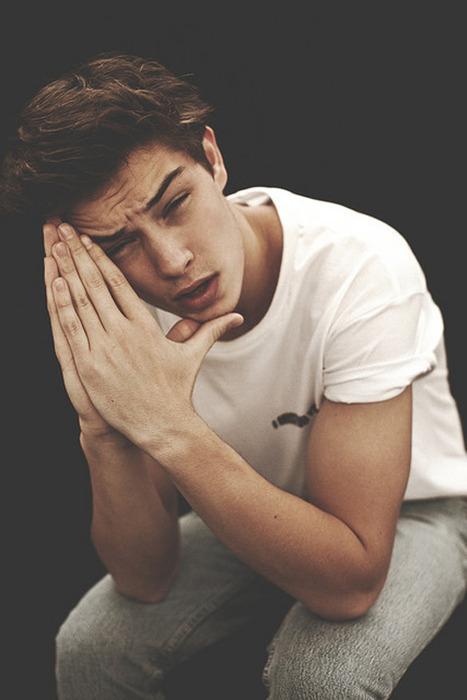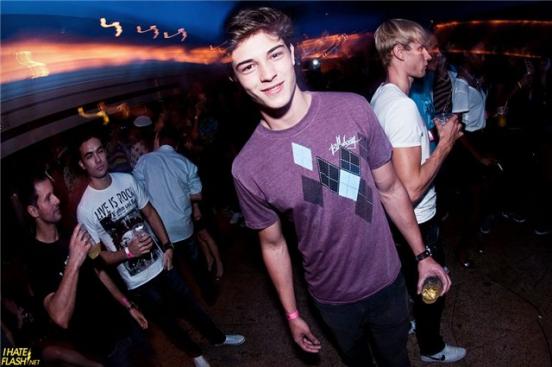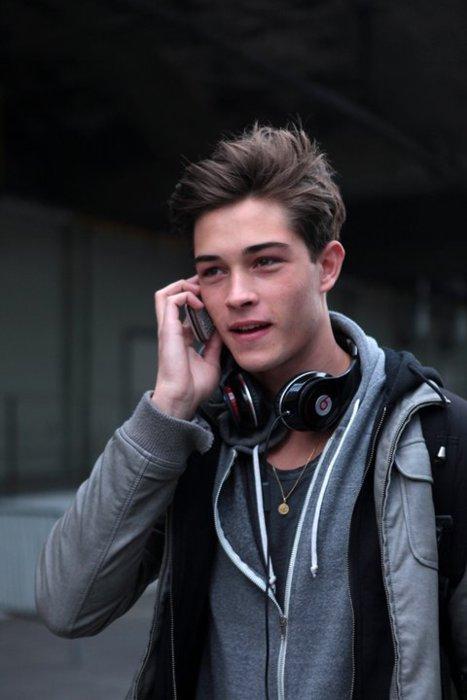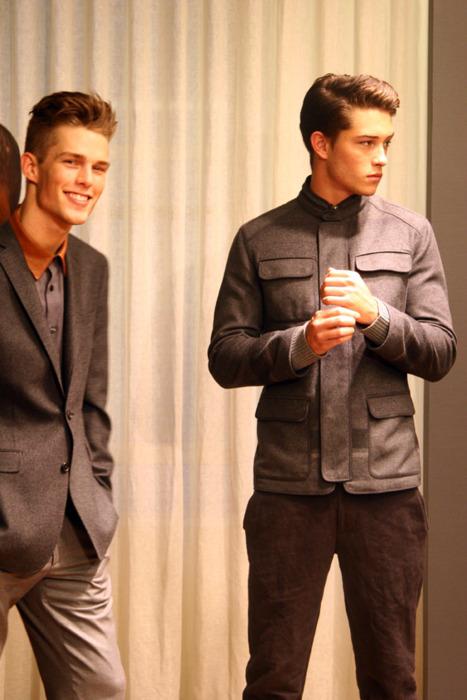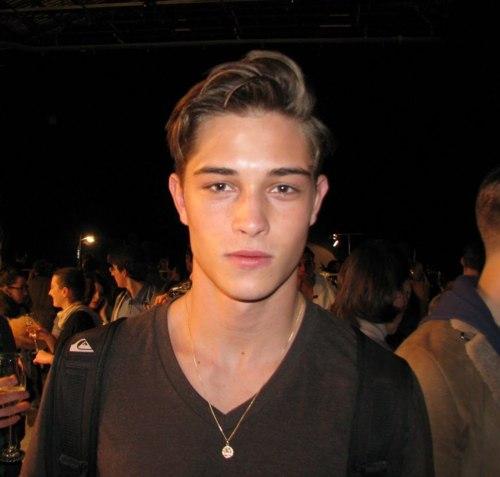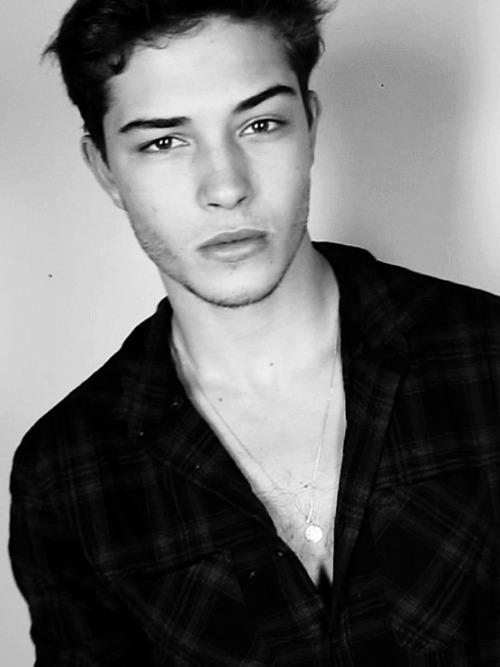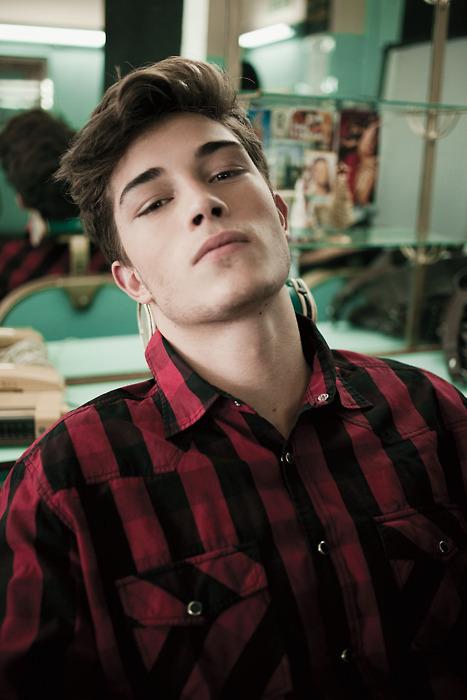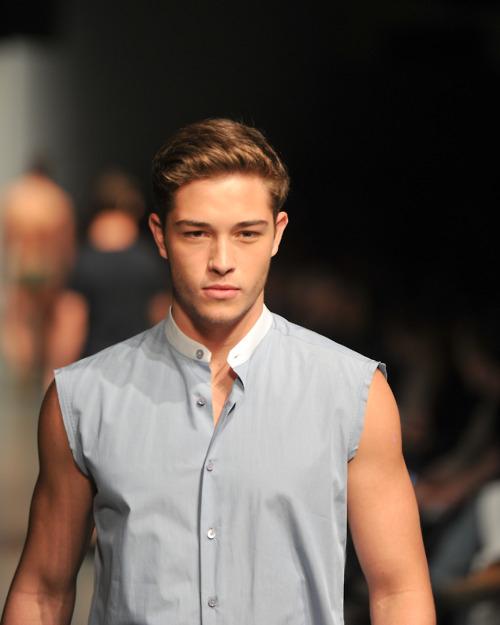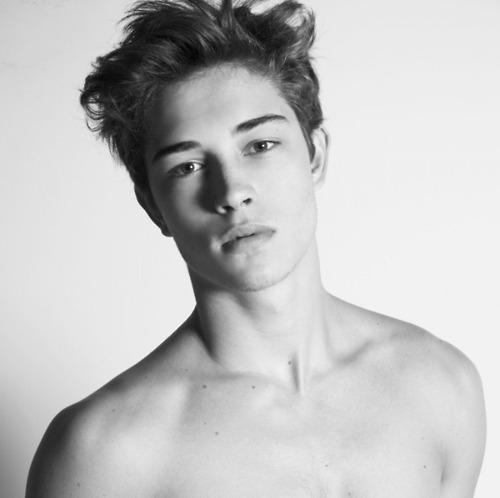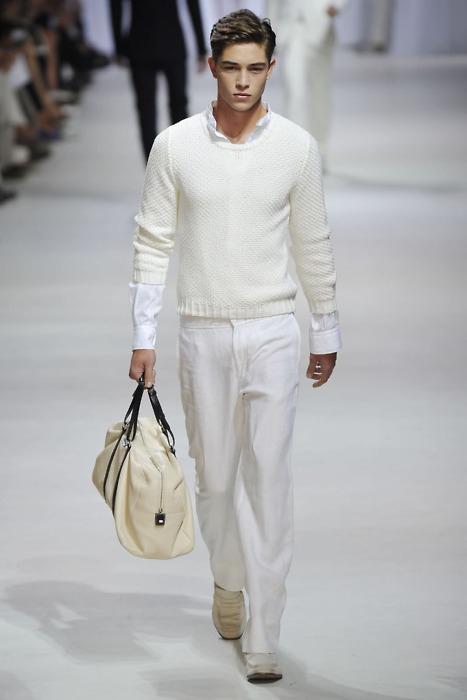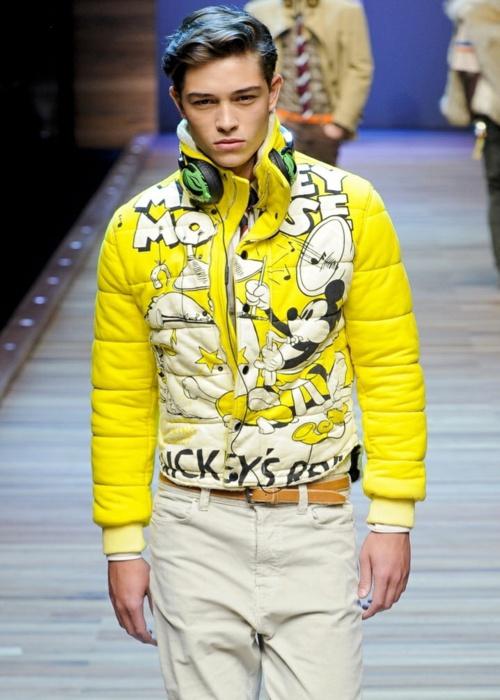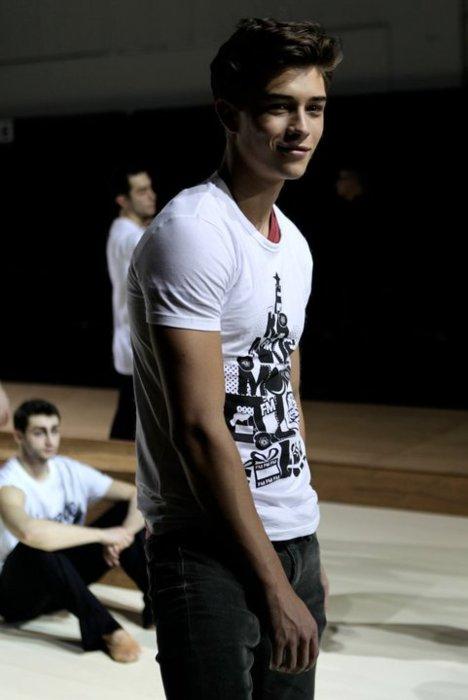 2. Yuri Pleskunov, 20 years, United States.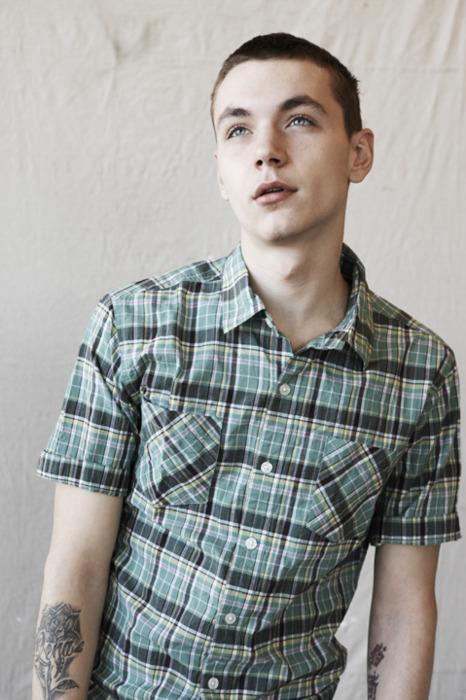 An ethnic Ukrainian, was born and raised in the Bronx, New York. There and was once seen scout Agency Re: Quest. He began his career in 2008. Is a great demand for fashion shows and advertising campaigns (Alexander McQueen, Calvin Klein, Paul Smith, Urban Outfitters, rag & bone, Marc by Marc Jacobs). In 2011, became the face of Balenciaga. Good talking in Russian. Believes that without the present work it could be a window washer, the seller or builder burgers, so grateful to have the chance. Wants to open his own restaurant. Strongly supports the image of the "battle of bed." Appearance attracts a guy from next door.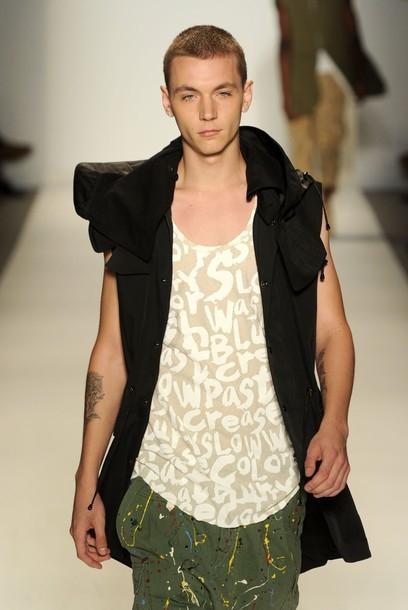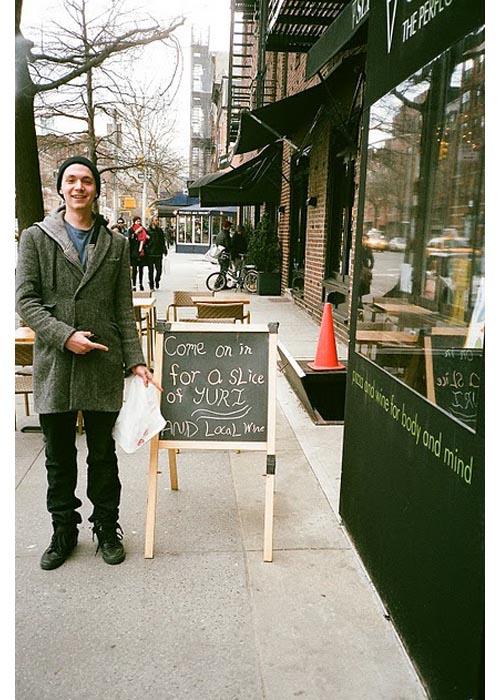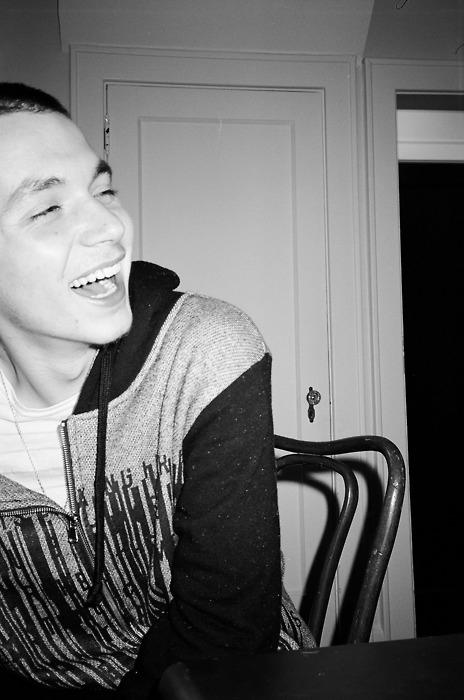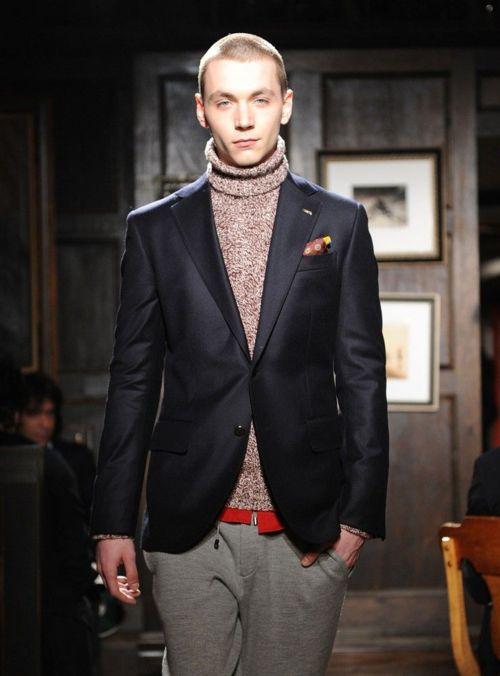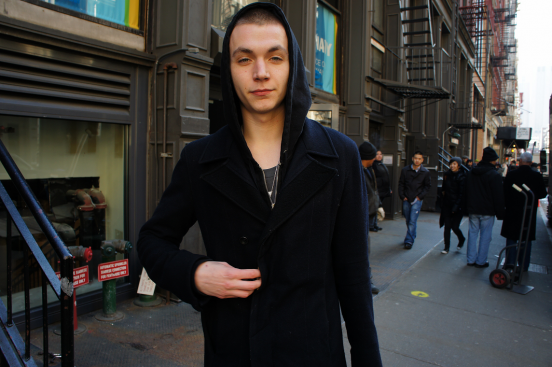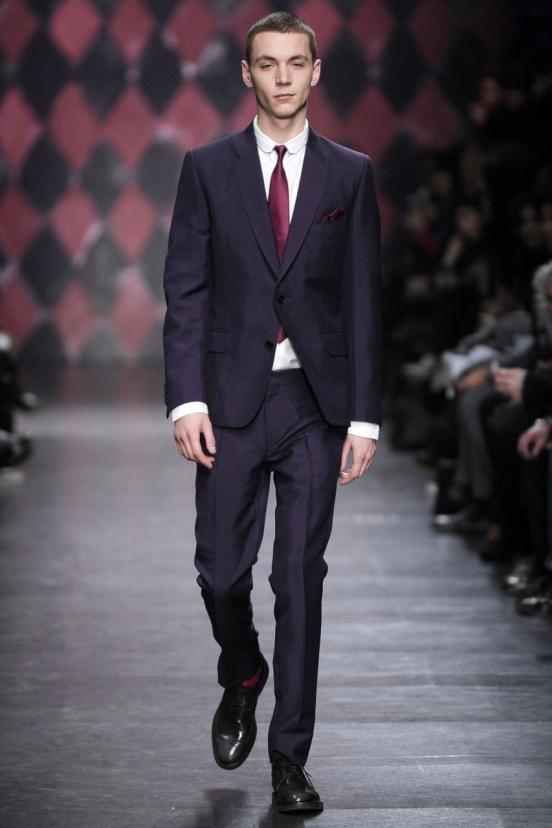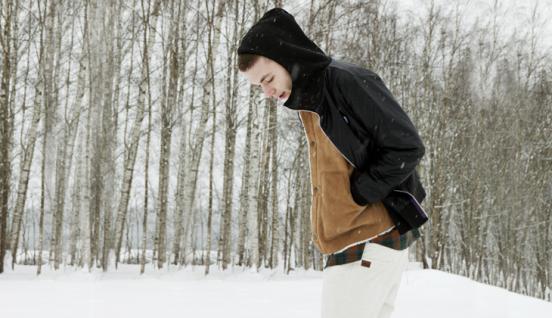 3. Josh Beech, 24 years old, United Kingdom.
He began his career in 2007, that not planning. All his life he was interested only music, and even now, being at the peak of the popularity of the model, according to his musical career top priority. Plays guitar and piano, sings beautifully. He was a member of such groups as Snish and Hildamay, actively with them toured the UK. Is currently working on an acoustic project Josh Beech and the Johns (by the way, I highly recommend for listening). Was seen by a scout at a music festival. The first major work was a contract with Burberry. Also represented John Galliano, Valentino, Vivienne Westwood, Levi's, Paul & Joe. Face Moschino Forever Fragrance perfume and Tommy HIlfiger Loud. I again it is a bit like Jonathan Rhys Meyers.