I present to you a small selection of the most sought-after male models under the age of 25 years. It is made up not only on the basis of ratings of professionals in the fashion industry, but also by the number of fans who hang pictures of these young people the wall in their rooms. I apologize tsenitelnits macho testosterone - this post is unlikely to give you aesthetic pleasure.
1. Francisco Lachowski, 19 years old, Brazil.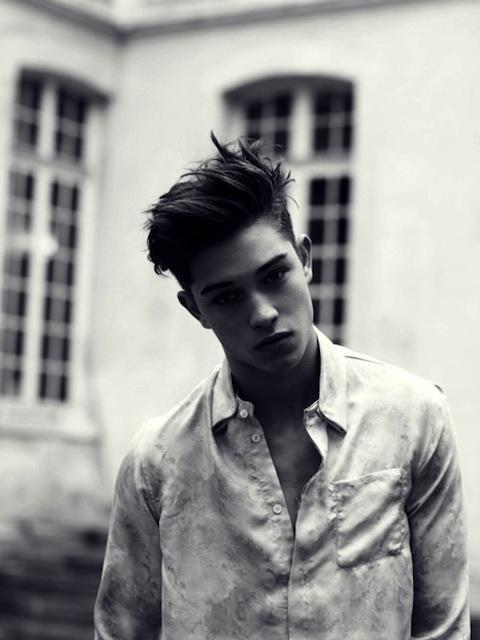 Father Francisco - a Pole, mother - of mixed German-Portuguese roots. Began his professional career in 2008, winning the Brazilian version of the famous contest Supermodel of the World agency Ford Models (which, by the way, at one time ranked first and Adriana Lima at the age of 15 years). Since then has worked with fashion houses such as Dior, Armani, Donna Karan, Dolce & Gabbana, Gucci, Louis Vuitton ... the list is endless. Among his hobbies calls water sports, skateboarding, hiking and beach parties. Only it seems to me that it looks like Joseph Gordon-Levitt?