Androgynous models - the scourge of our millennium. However, hardly a word can be used in relation to Freya Behe, because it is - a real discovery for the world of fashion. The favorite of Karl Lagerfeld, which separates the second line with Natasha Poly in rating models Danish-born, 23-year-old model - Freja Beha Erichsen.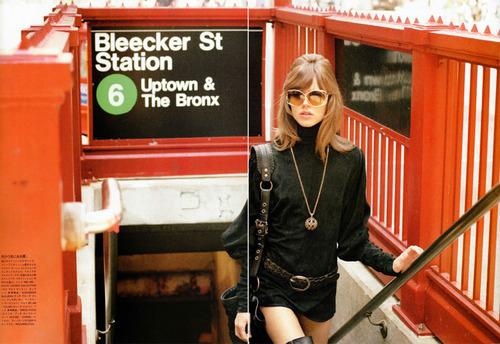 Freja Beha is one of the most sought after models of today. Virtually absent breasts, Slim, tattoos created it the status of a rebel (rebel girl). "Princess androgynous," as it is sometimes called, are rarely Erickson on photo shoots acts feminine image.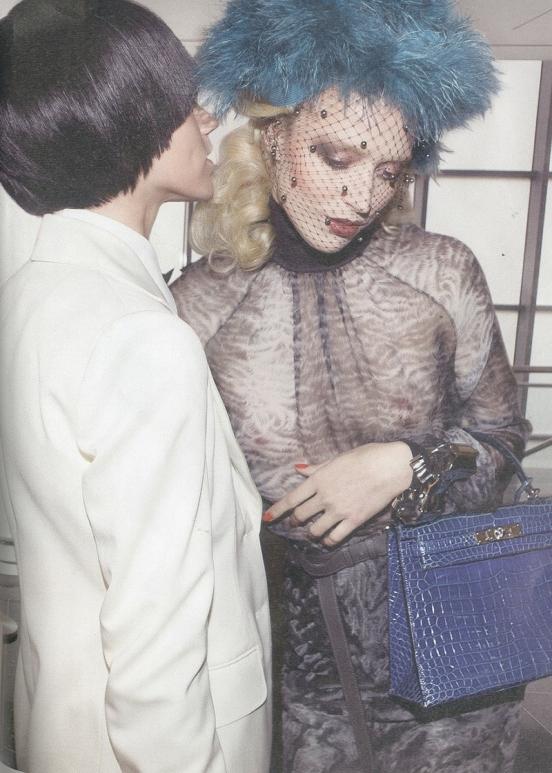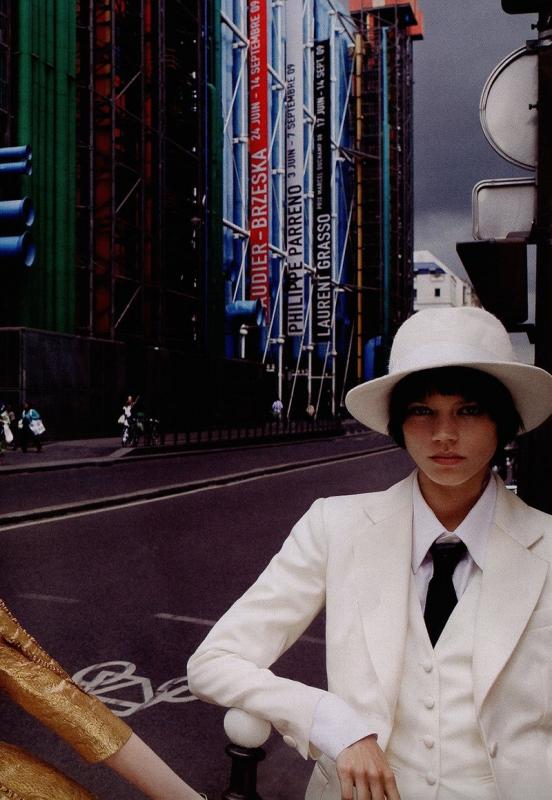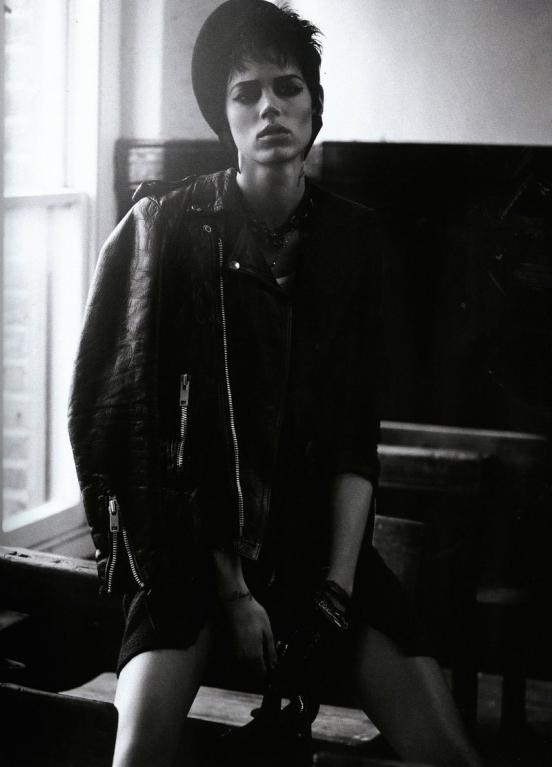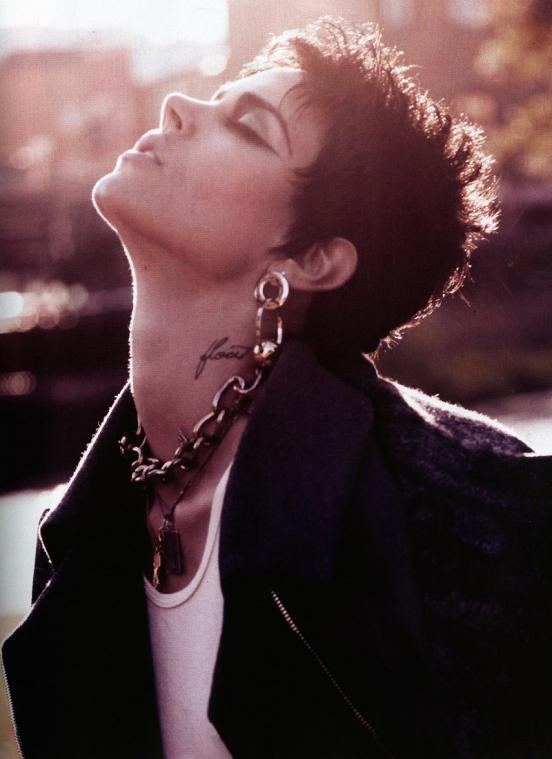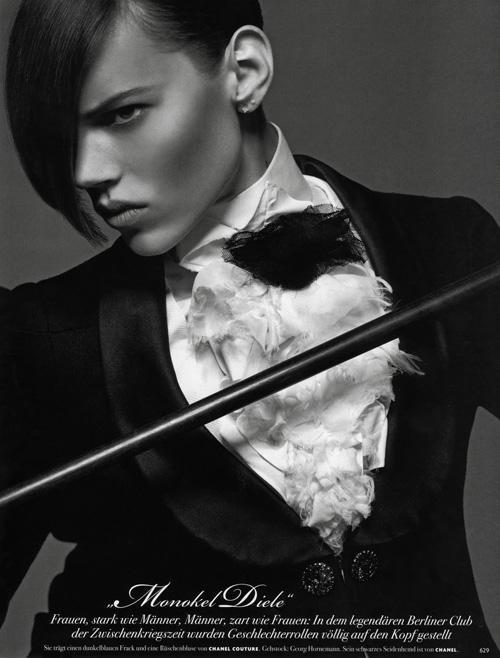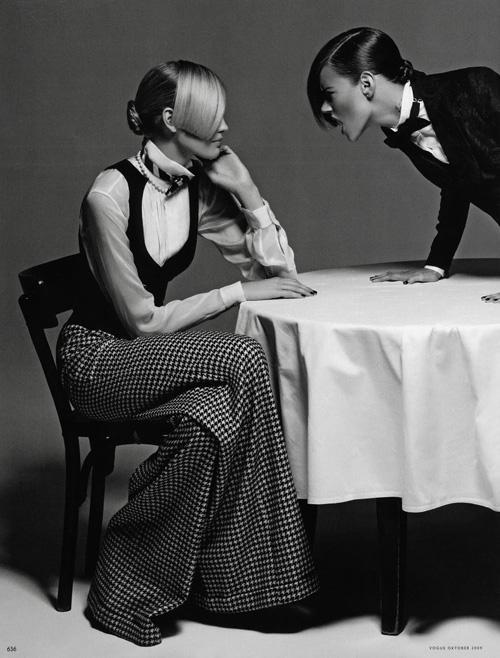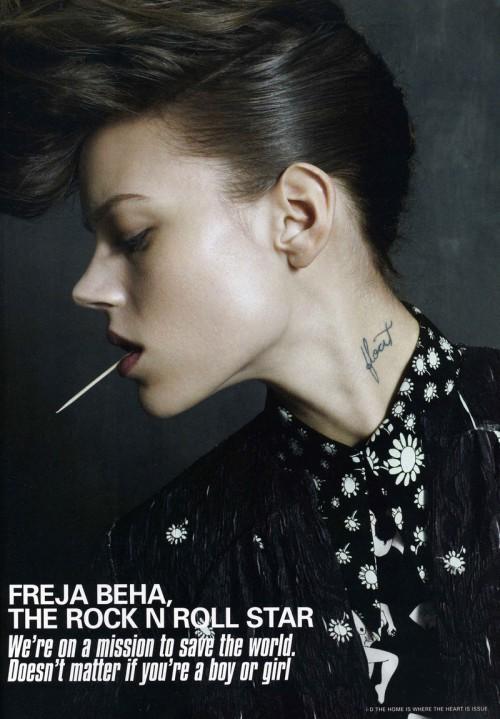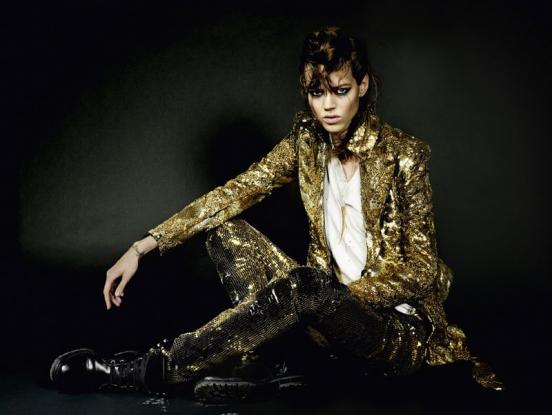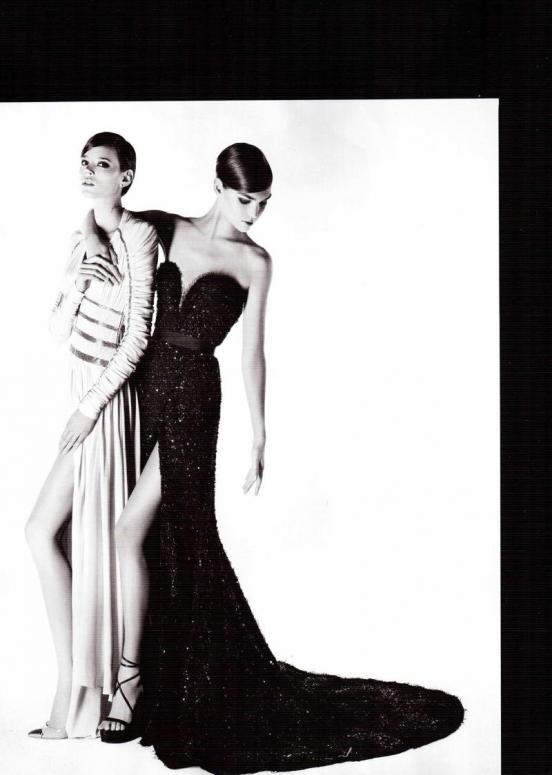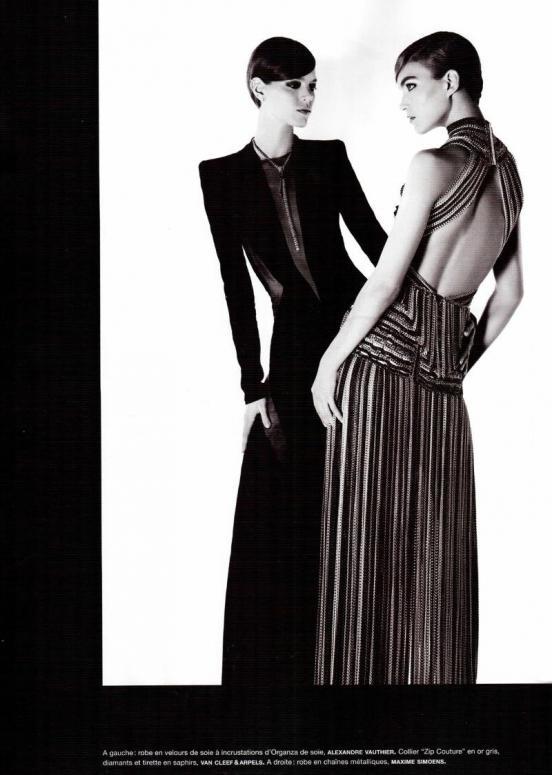 However, Freja Beha is capable of striking transformation of boys-tomboy into an elegant lady.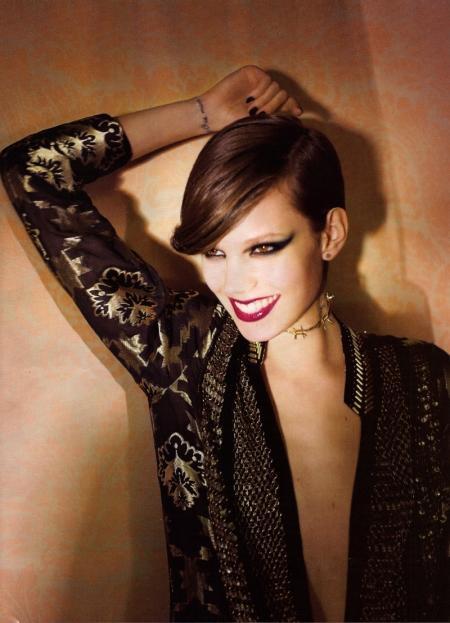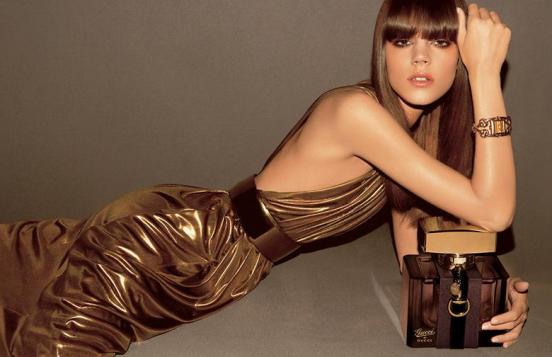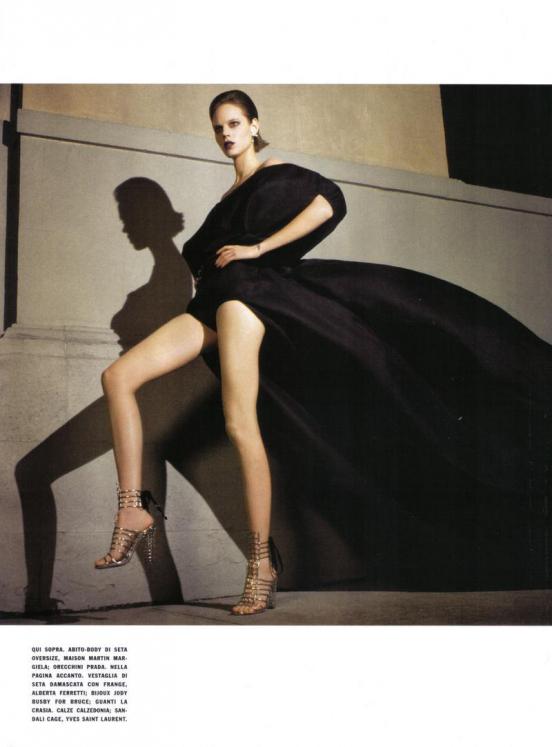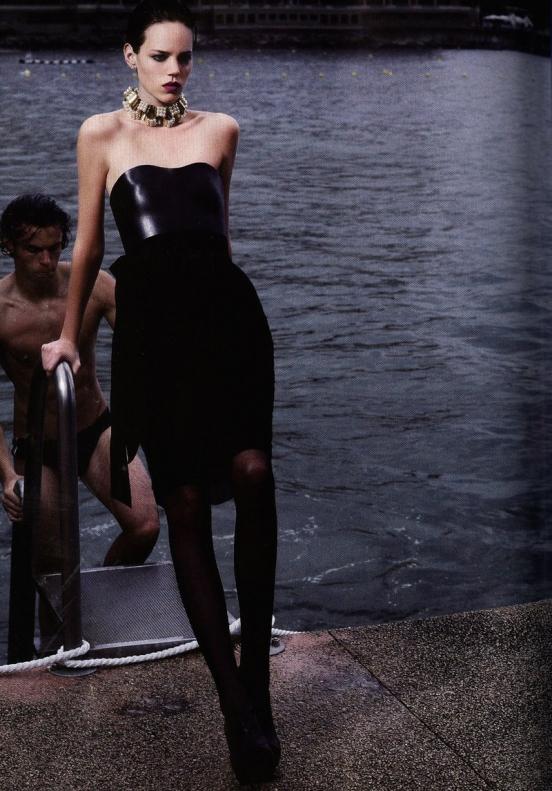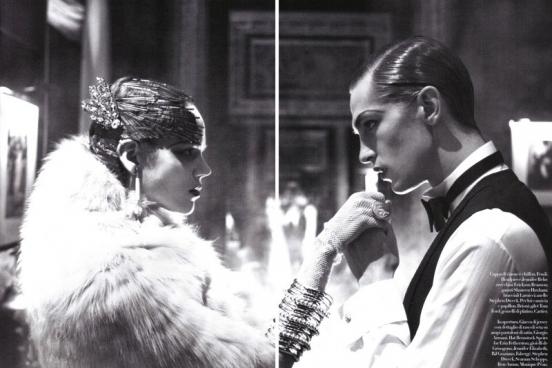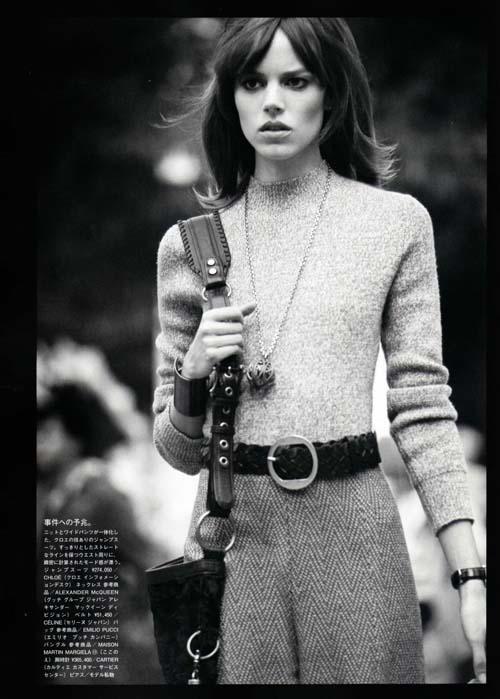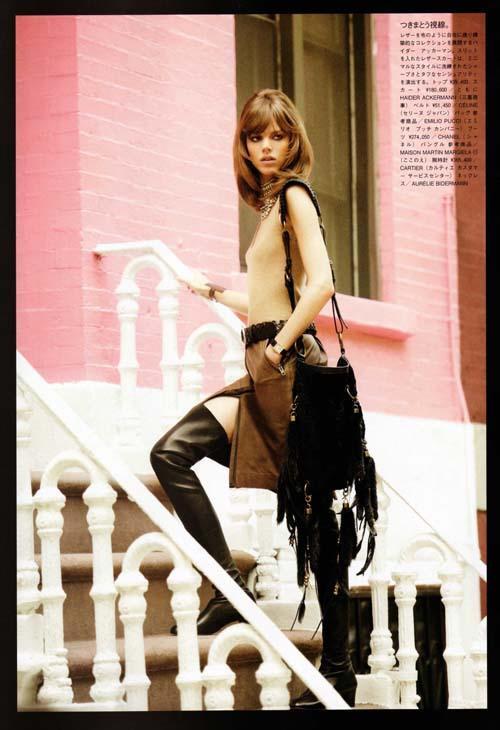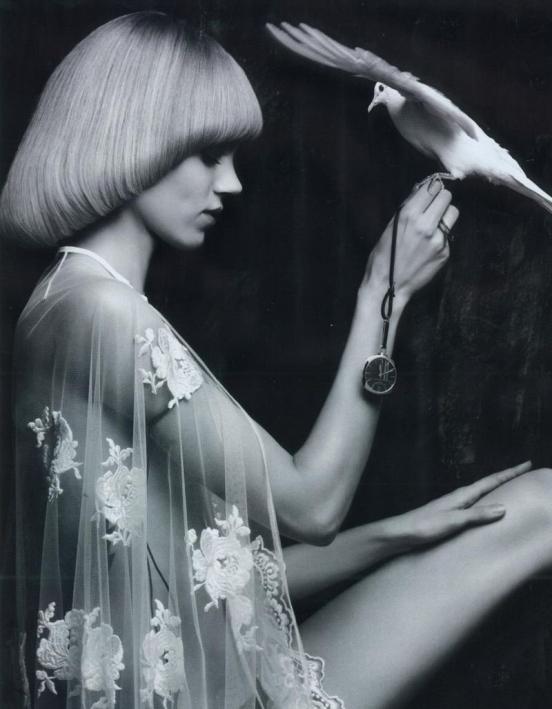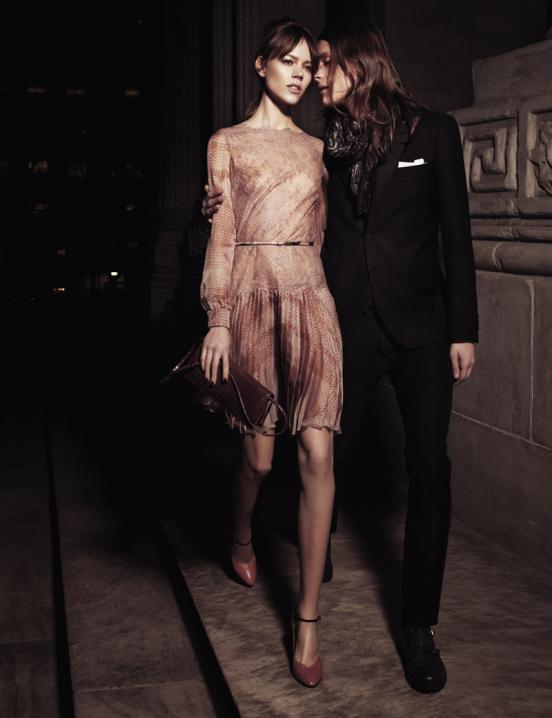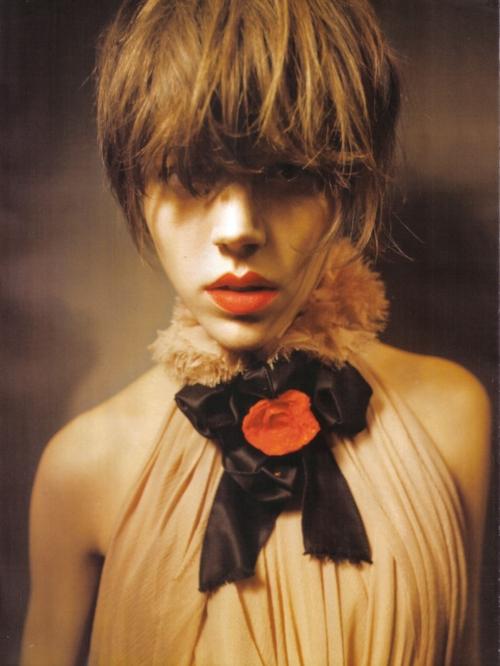 White ironed shirt, jacket, slacks - all this fits the model is much better than the various women's outfits.
She lives and rarely wears dresses. He says he is tired of them at work.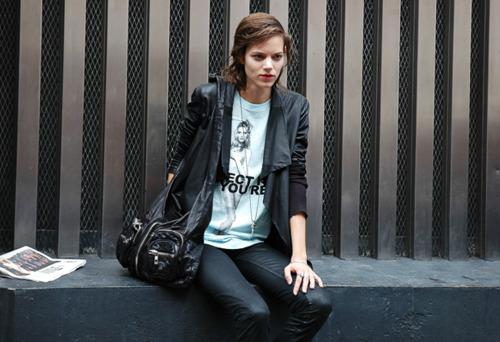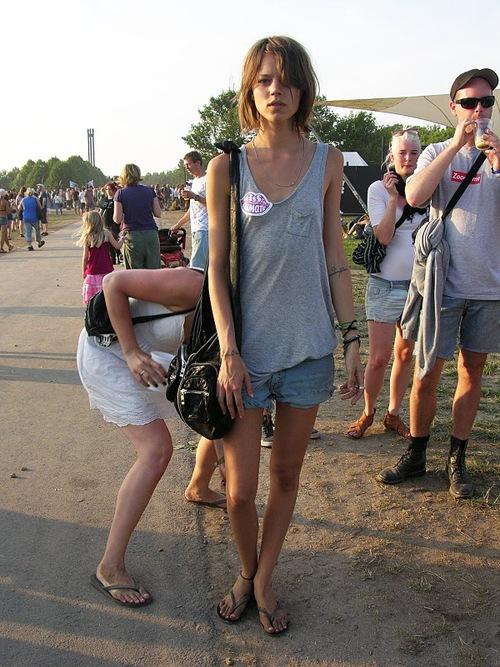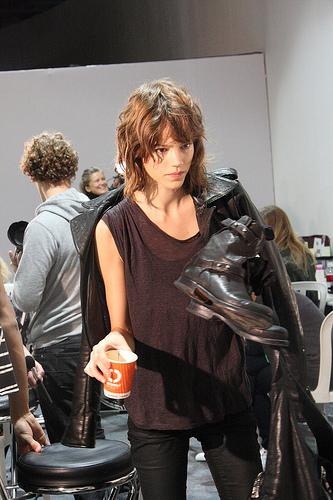 Freya have 16 tattoos, piercings on his chest, style of dress, not the appropriate representation of how the model should dress, and in adolescence Erickson dreamed of becoming a singer. And she was going to fulfill obviously not the typical pop songs with conveyor titles «Glamorous».
I dreamed of becoming a singer. About this somehow always dream of those who did not sing worth - even in the bathroom.
On the one hand, it is fortunately that behi no hearing, because instead of singing model catches the eye with its numerous advertising campaigns.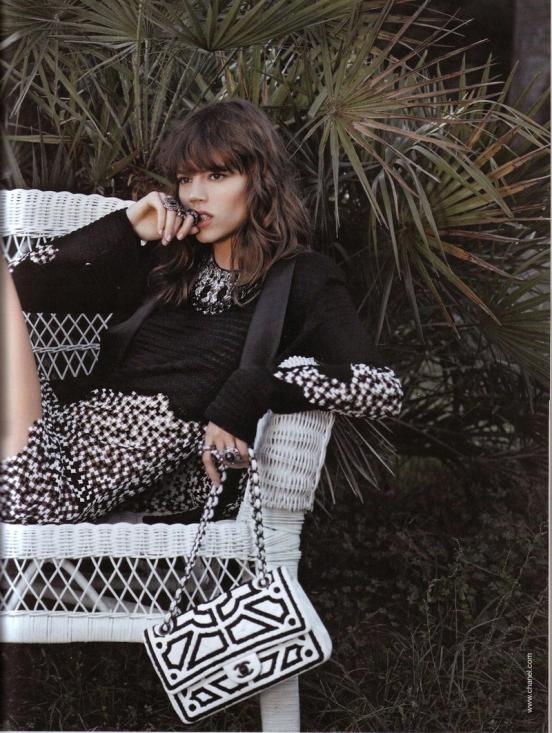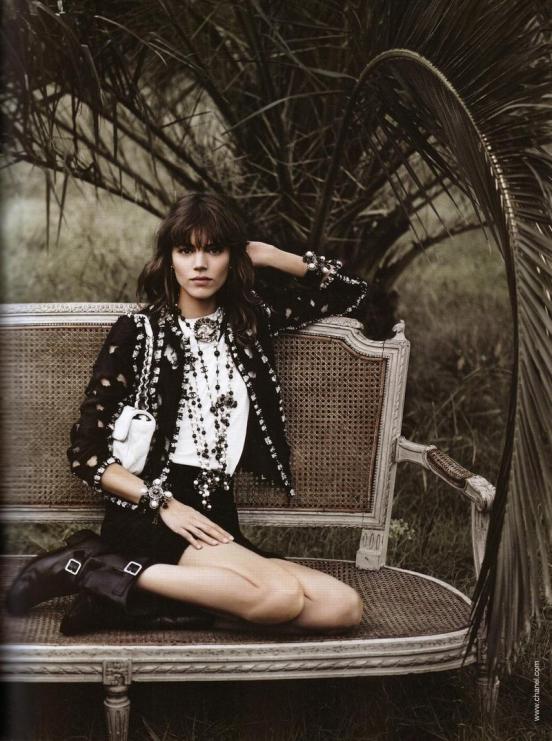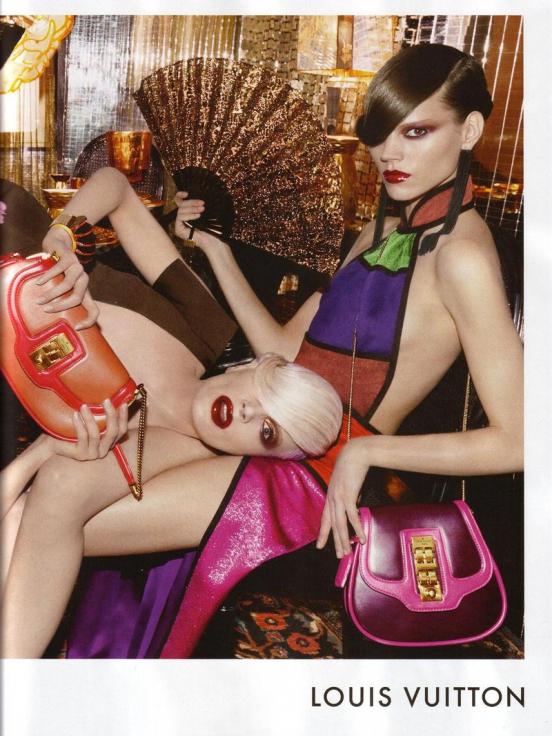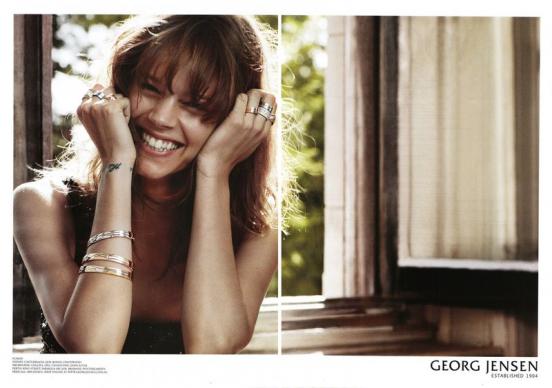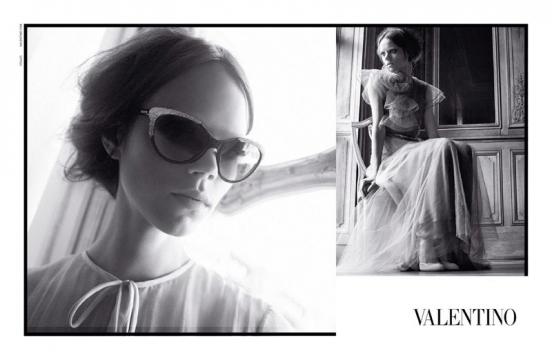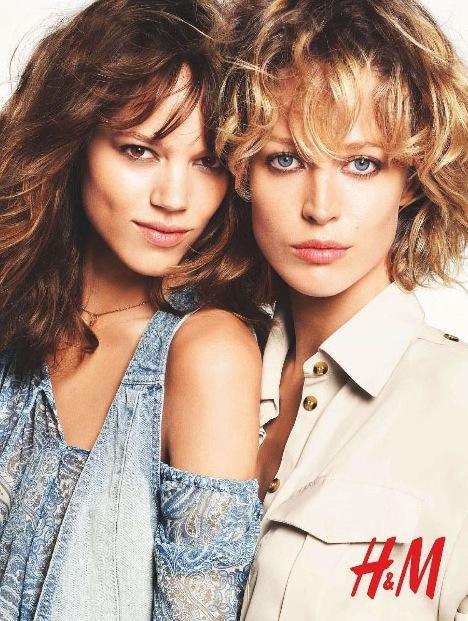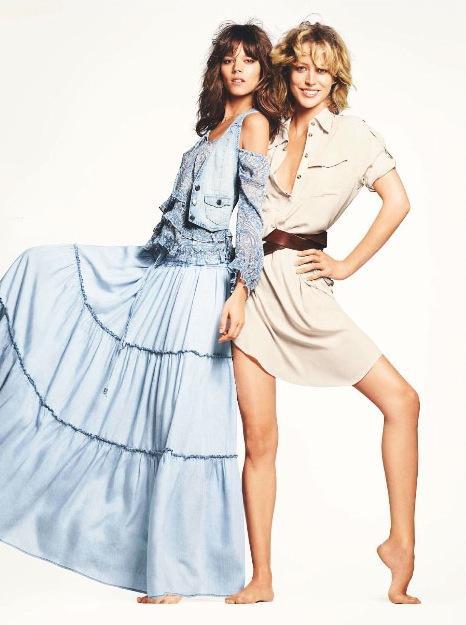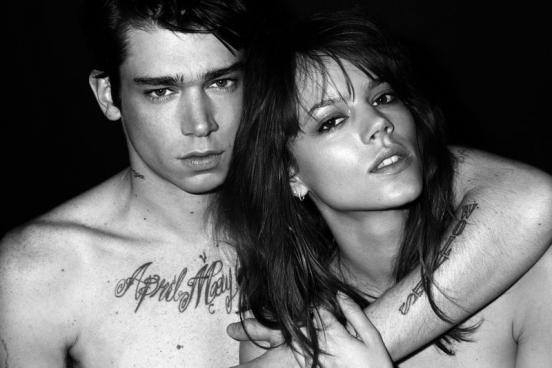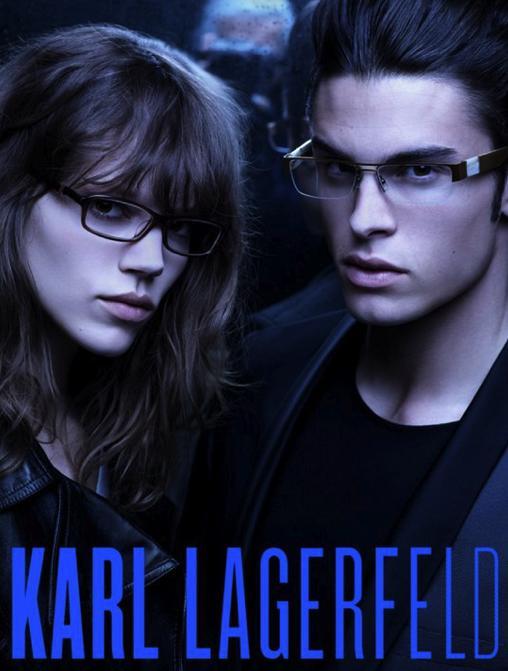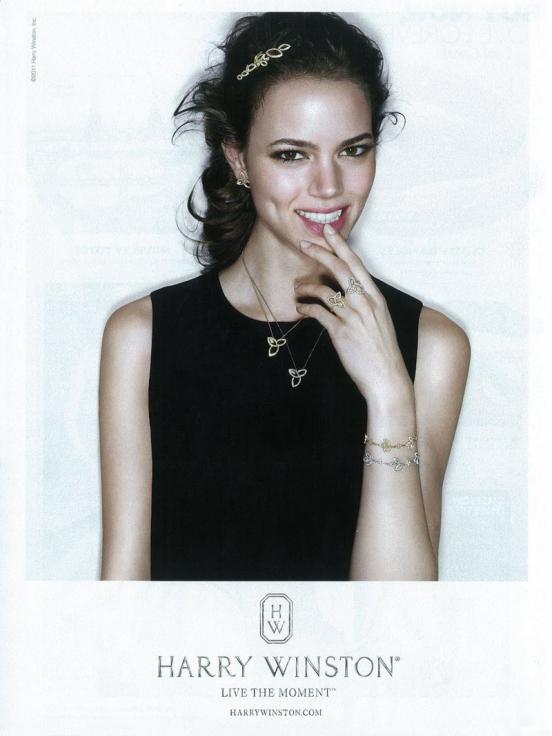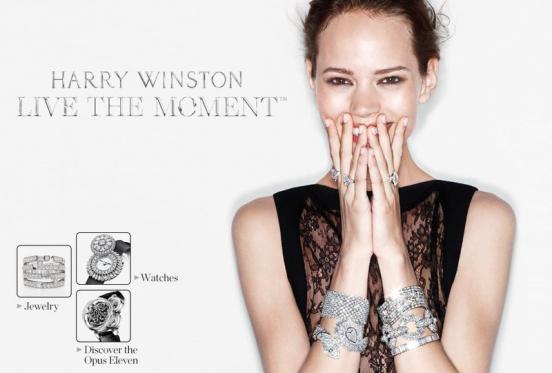 Or cover of magazines, which often appears Erickson.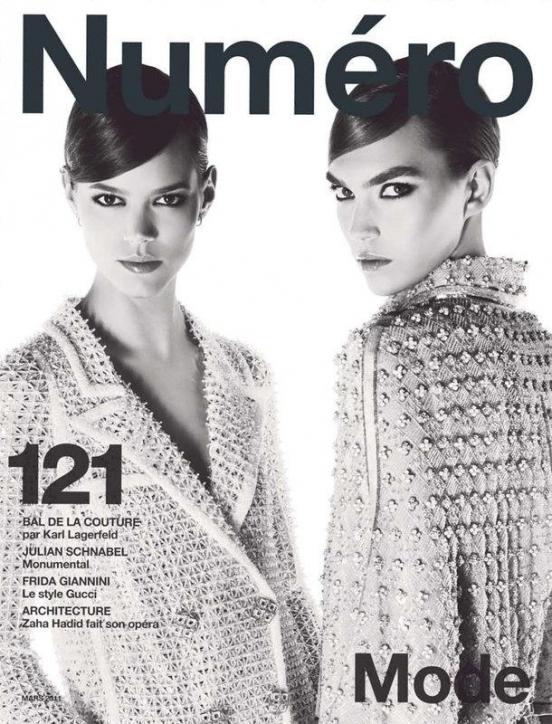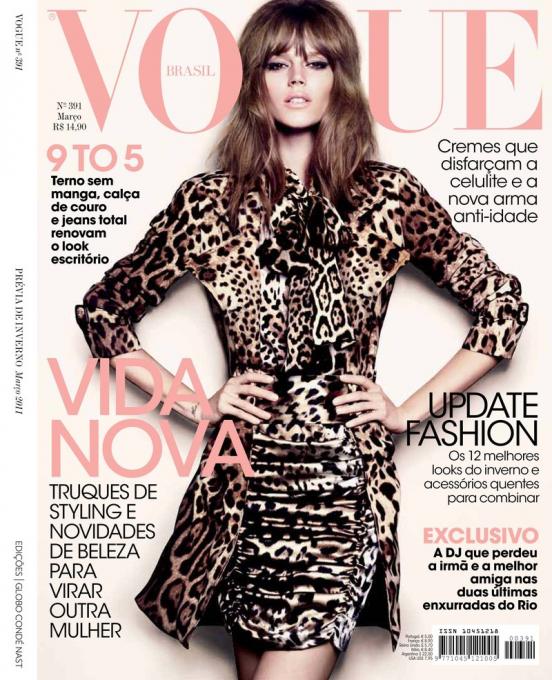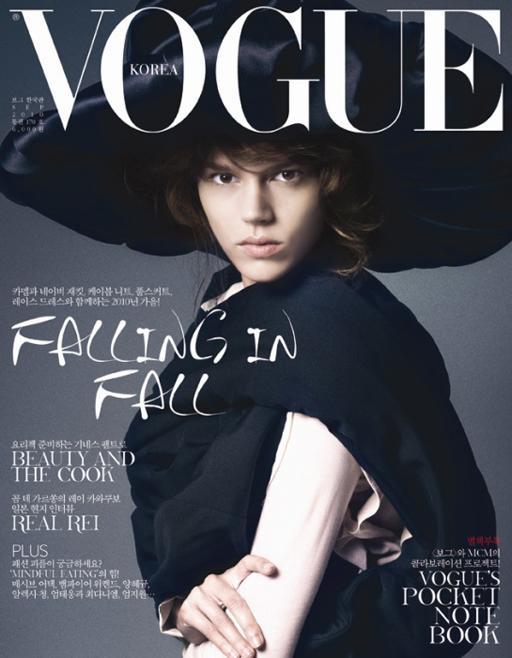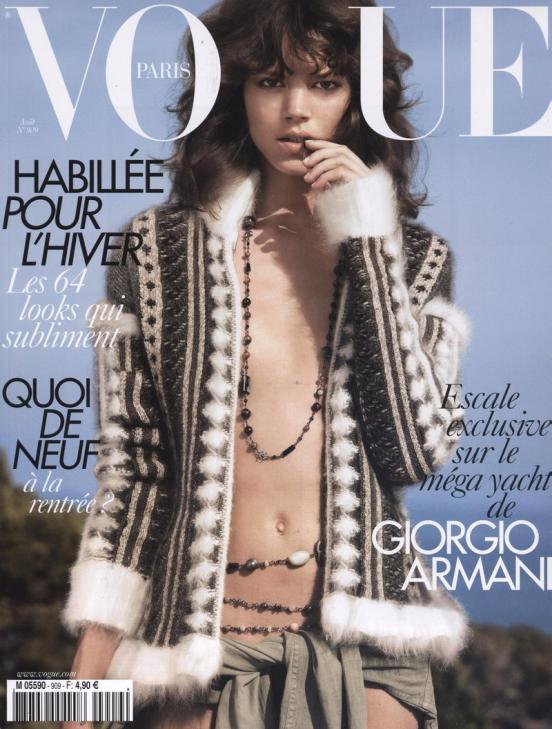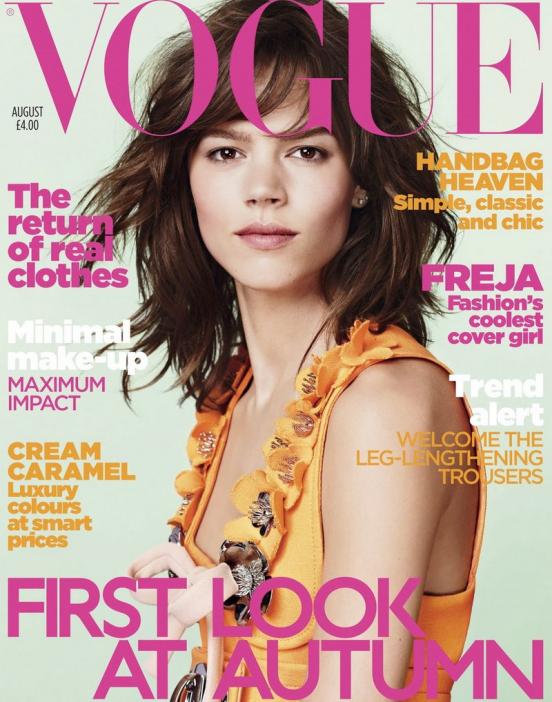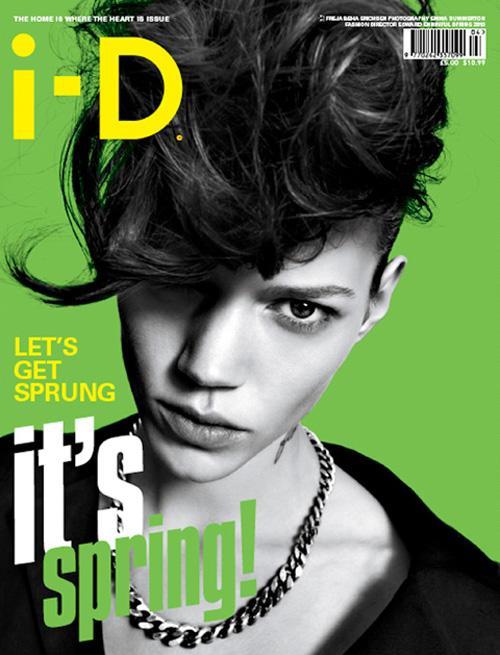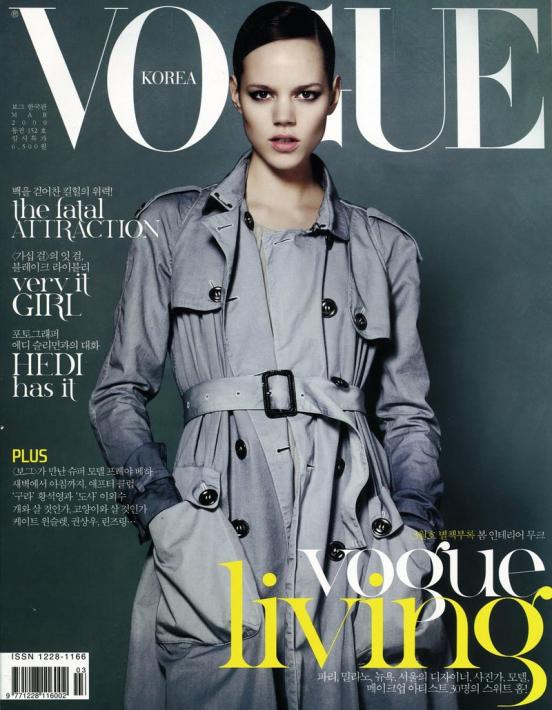 The model known for her boyish gait, which, however, are not allowed on the show. Therefore Freja Beha defiles the way it should be. And she is doing great.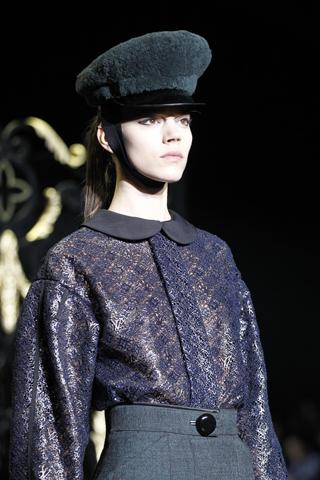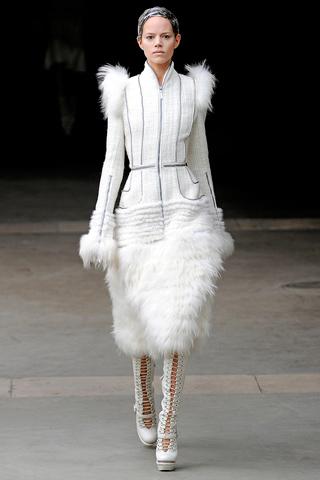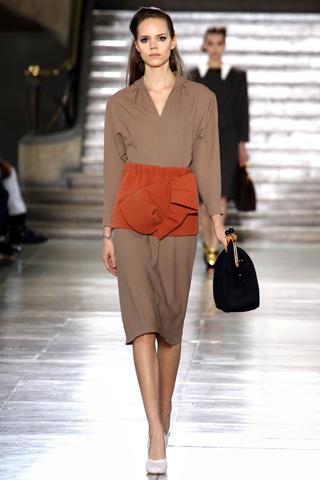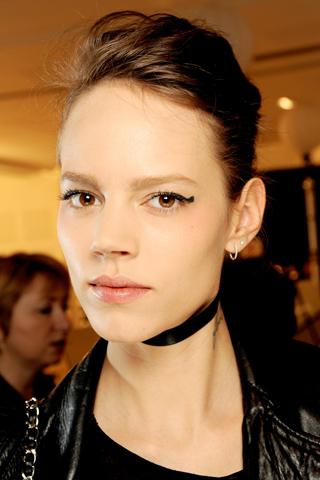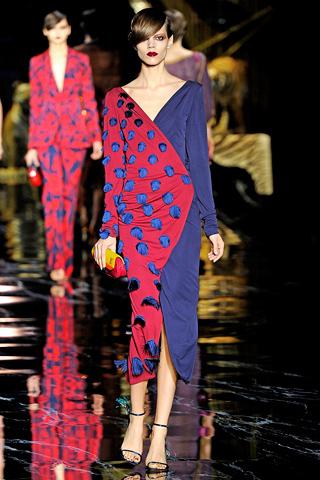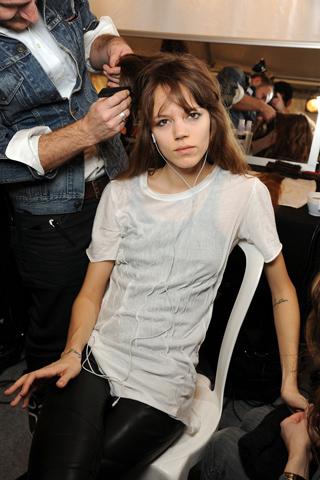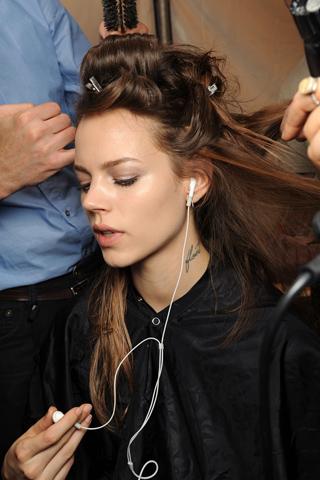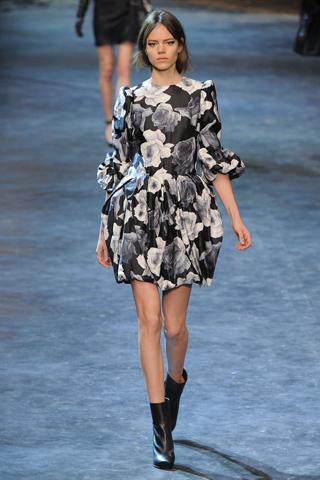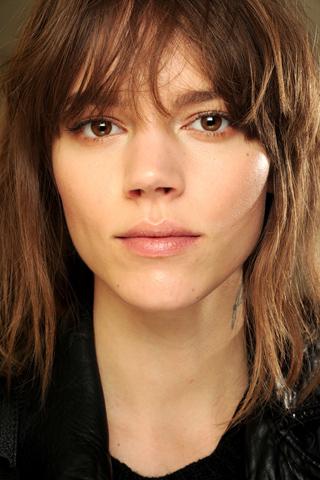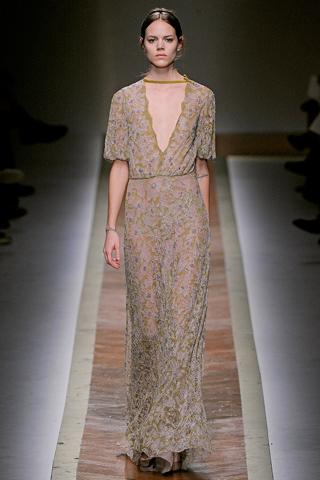 Her gait in life can be found in this interview. Also, listen to the interview, Freja Beha is very interesting evaded the question of what other designers Erickson thinks brilliant but Lagerfeld. And you can hear the deep voice of Freya.
Androgynous models in fashion, they serve as a kind of indicator of "accessibility" mode for all, including for girls asexual.
Her impudent androgyny is living proof that you can be the most popular model in the modern fashion industry, not hiding his body, sexy, tattoos and destroying stereotypes about how a woman should look like - wrote Purple.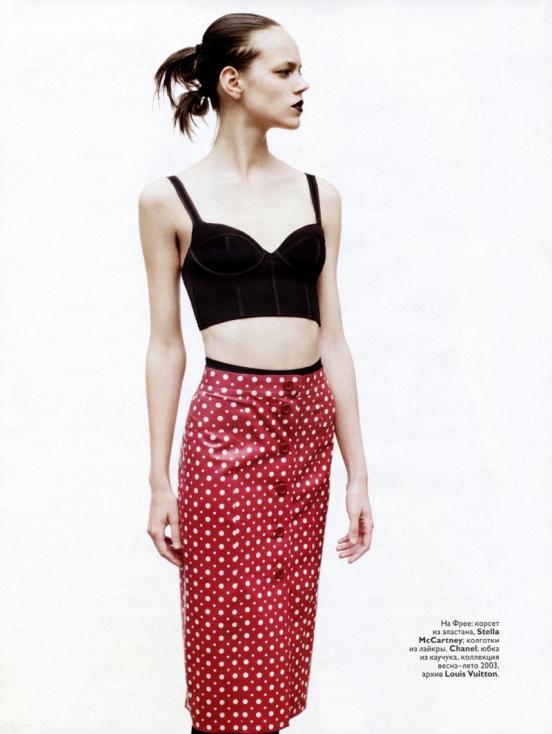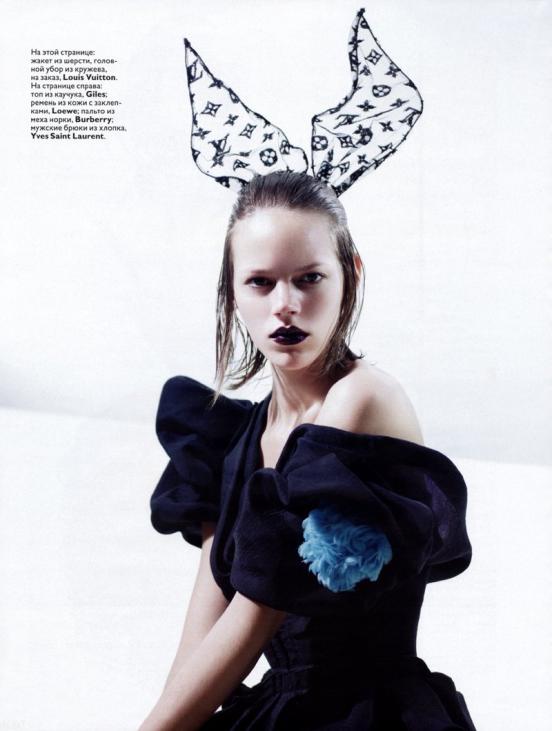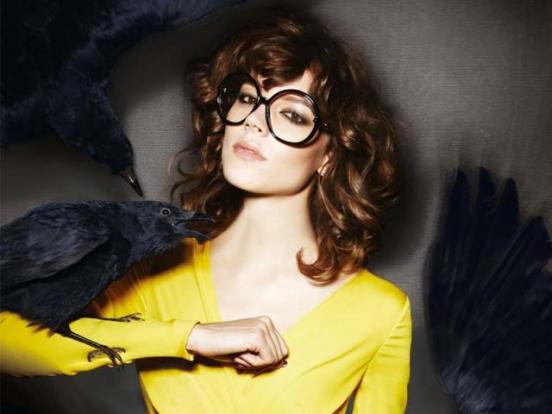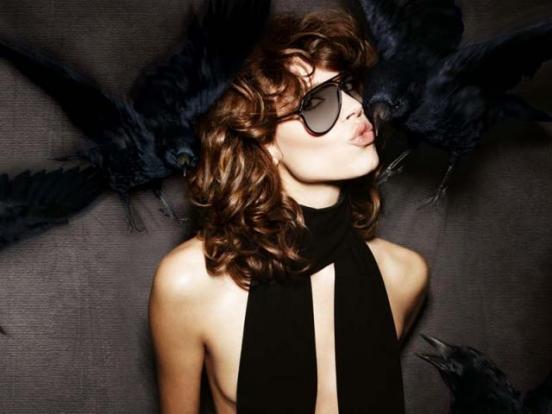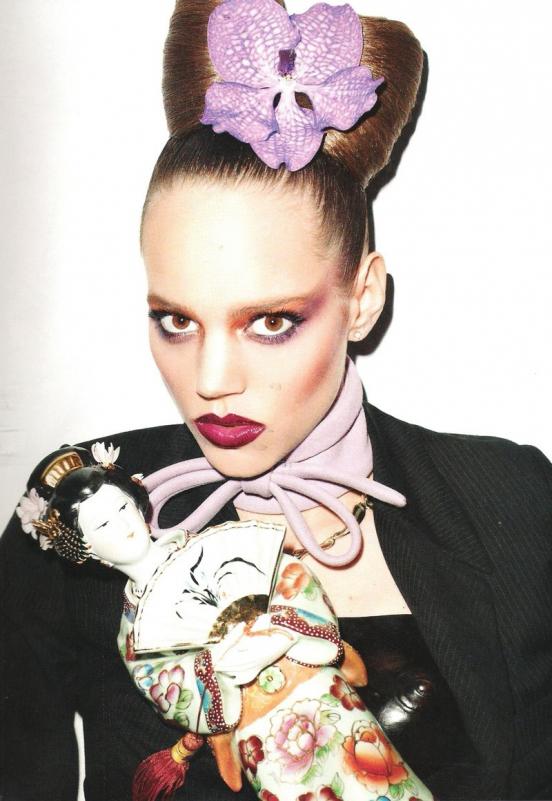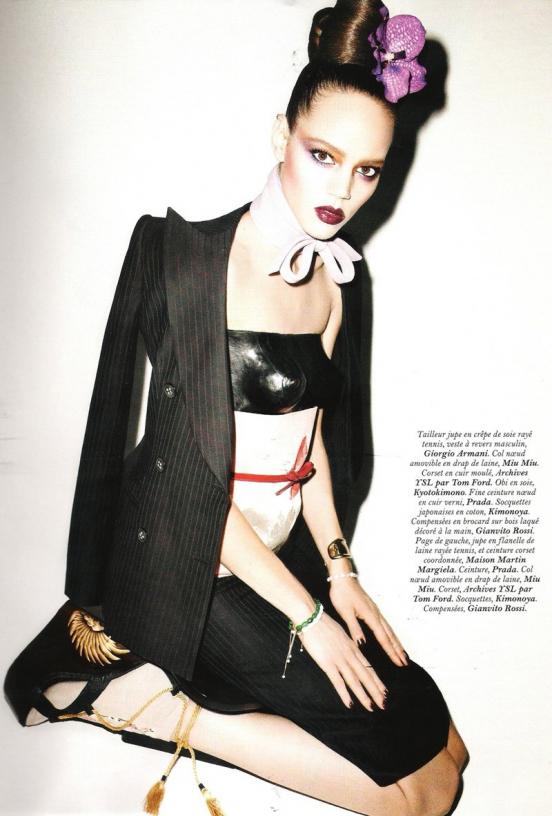 However, because of its androgyny Frey becomes a tasty morsel for all kinds of rumors. However, whether the rumors? Some seriously argue that the friendship model Irina Lăzăreanu and Catherine McNeil - not just friendship, but a novel. Of course, not immediately, and together: before Erickson met Lazaryanu now lives at McNeil ... However, the models themselves do not confirm these rumors, but did not deny. In addition, Freja Beha is friends with Agyness Deyn, Lily Donaldson and on duty whether, in the common interest if Abby Lee Kershaw. And this time they are likely to really just friendly.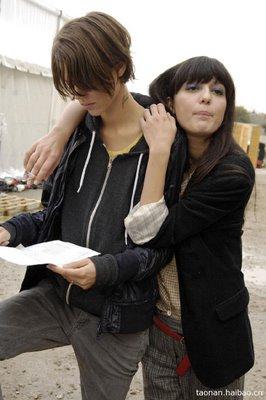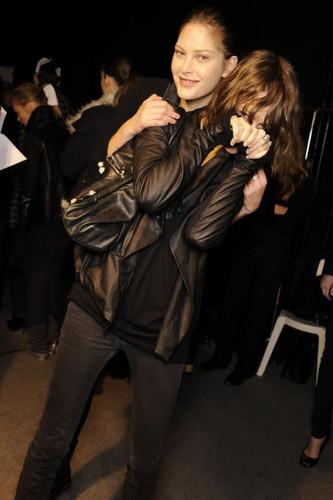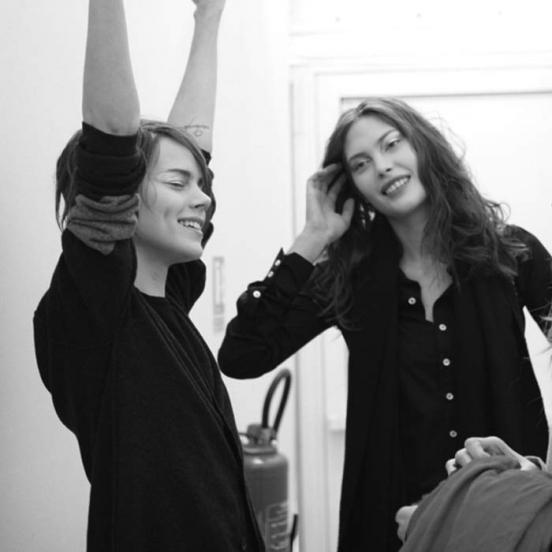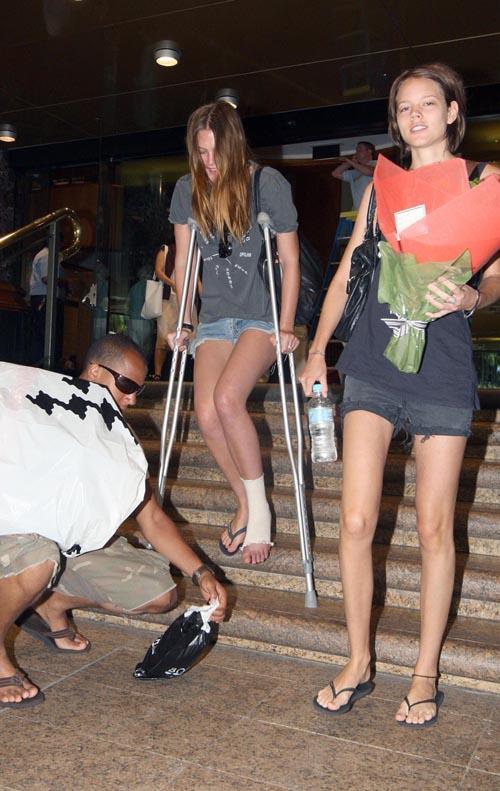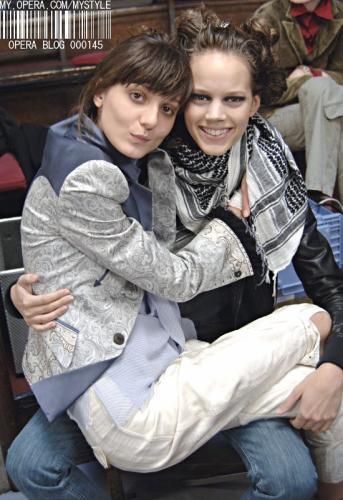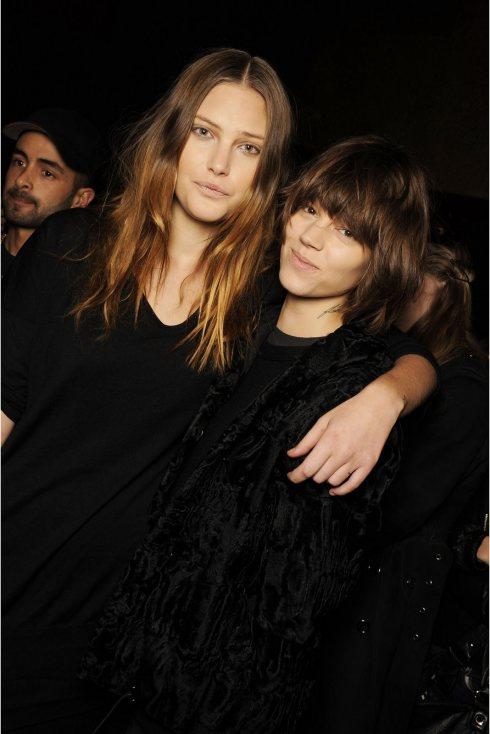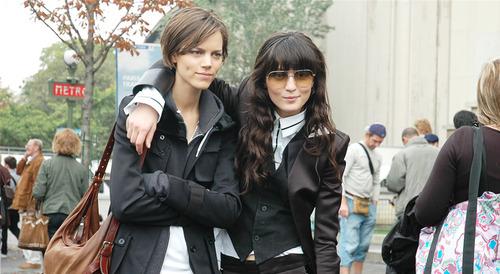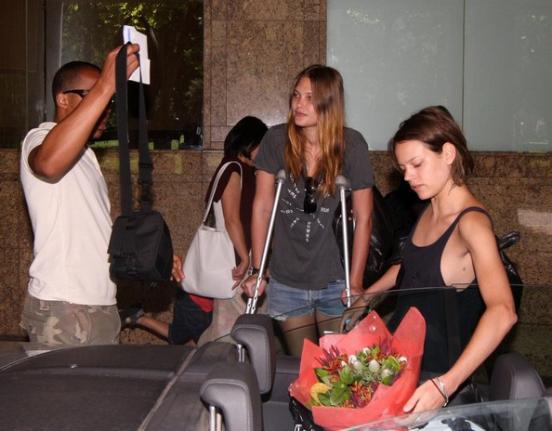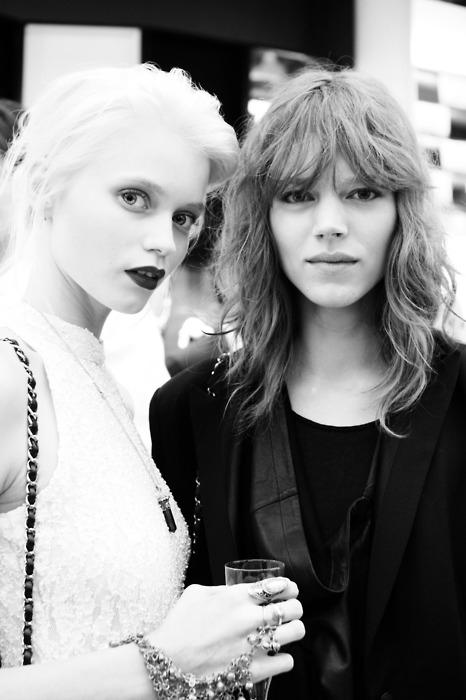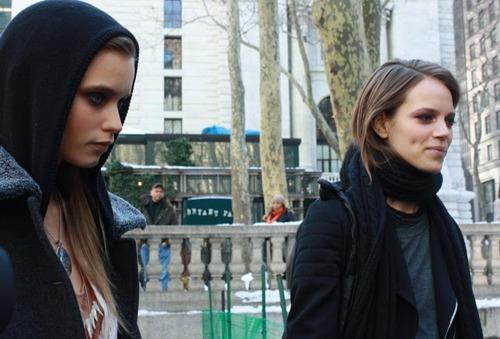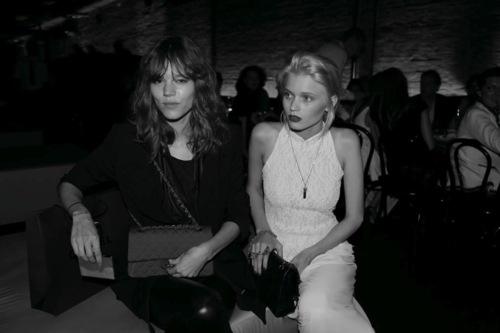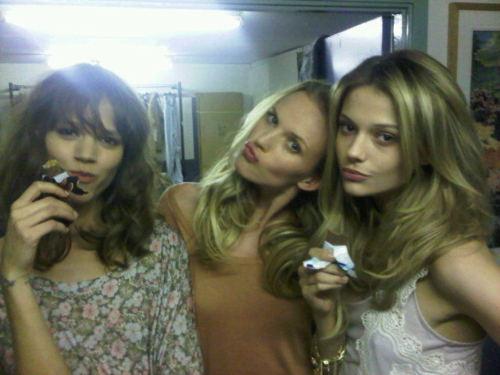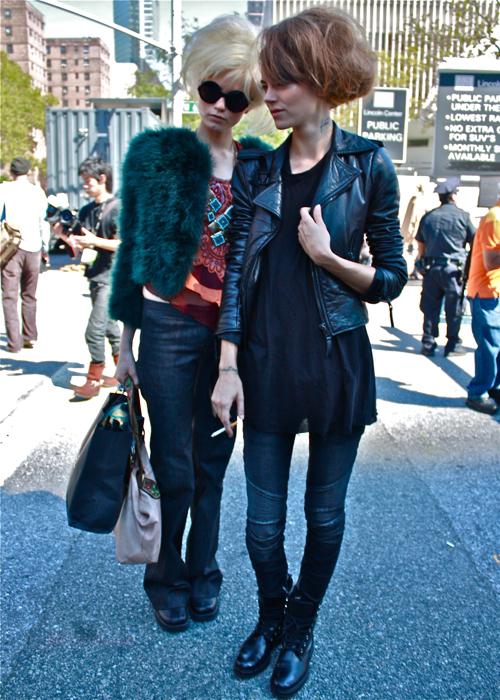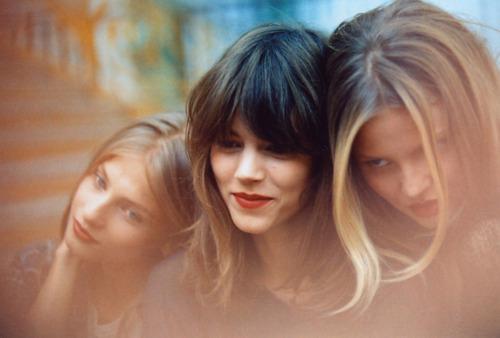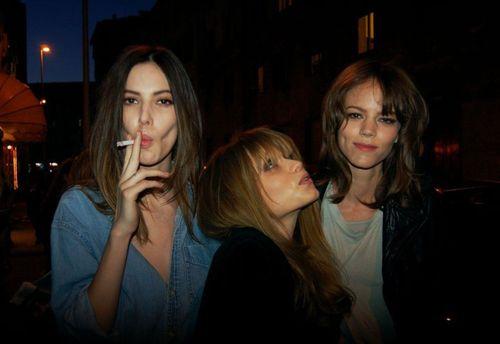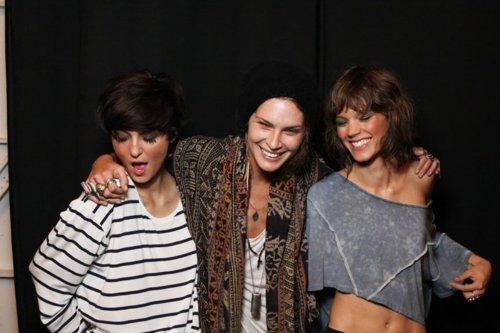 Frey is undoubtedly one of the best models of today. I love it that it really stands out, I like its extraordinary appearance and that despite this, it is in demand in the fashion industry as well as in demand sweet girl Natasha Poly.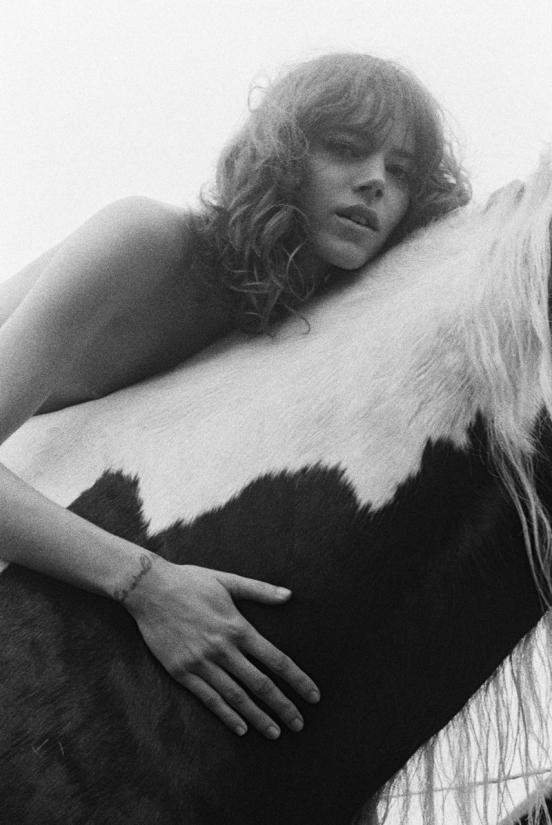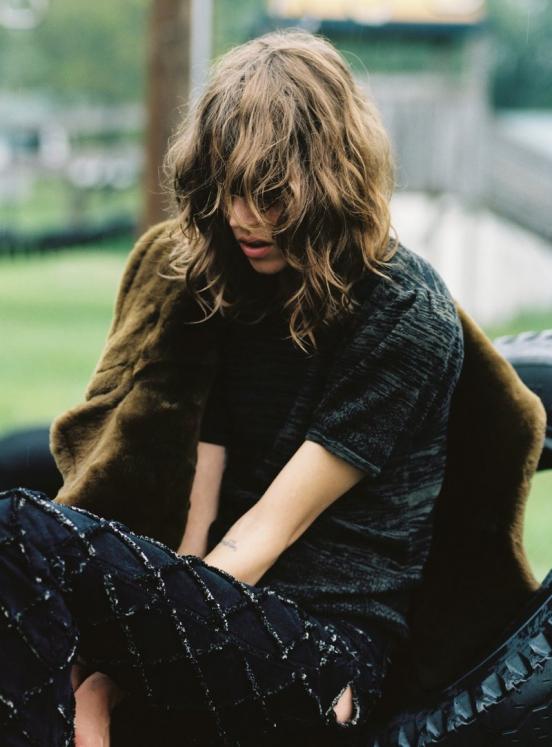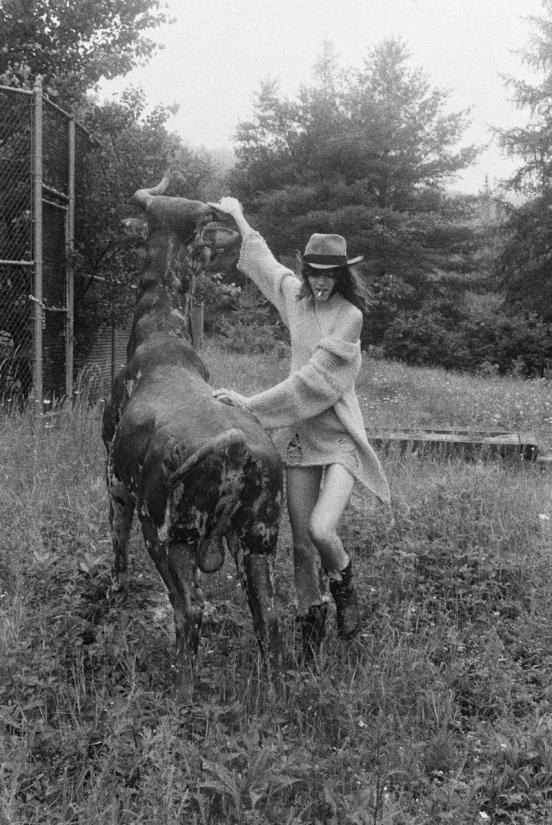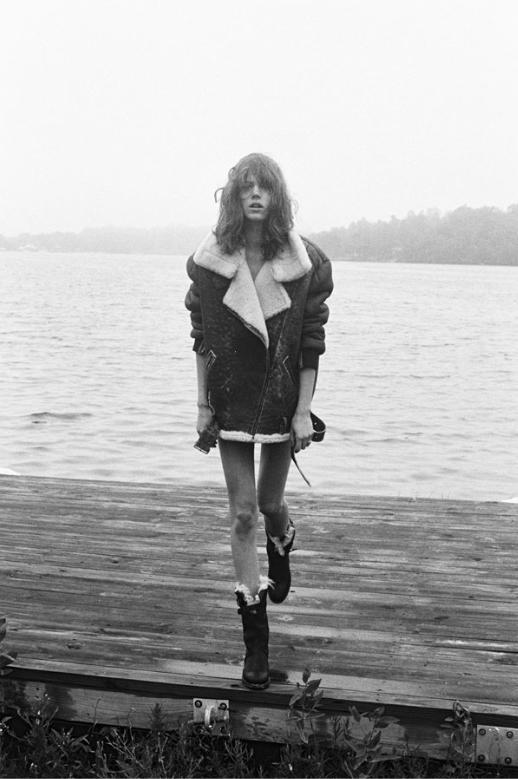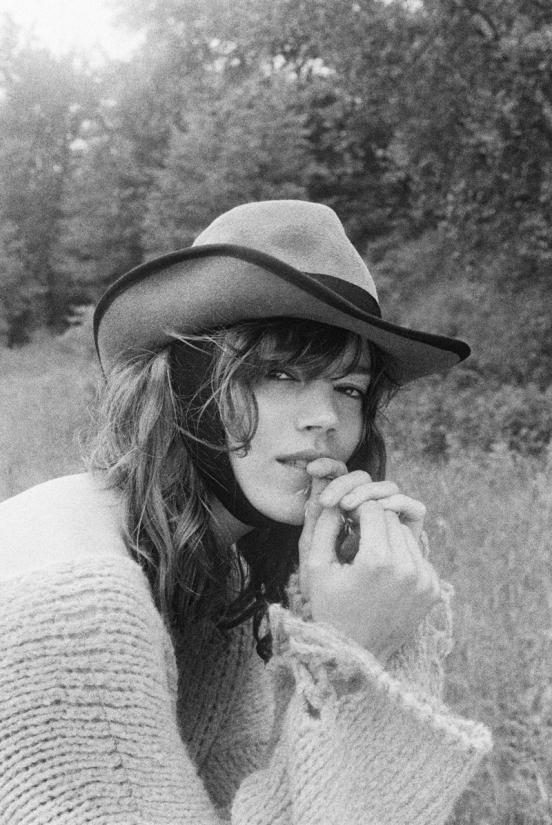 Photos from backstage and shows: style.com