Nowadays, some Hollywood stars are literally forced to use the services of surrogate mothers as children - a compliment given to us by God, and career and everything else - is nothing more than a background and a temporary feeling of a happy existence. Well, in order to comprehend the idea of ​​complete happiness is sometimes necessary to go on a difficult pitch, if their own to have a child fails ...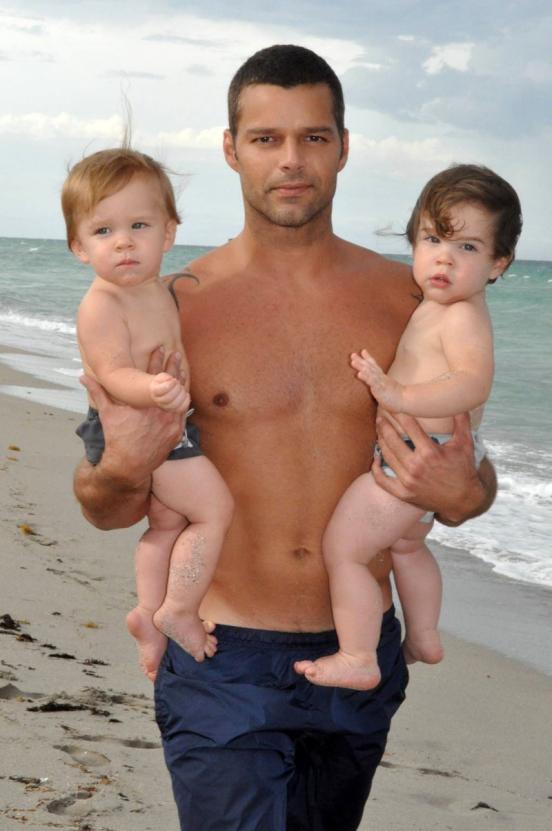 For various reasons, many celebrities have found the strength to use the services of surrogate mothers, and never regretted to do. Let's look at 7 most decisive stars of our time.
1st place - actress Sarah Jessica Parker. She gave birth to her first child (James Wilkie Broderick) itself - 28 October 2002, but after 7 years of Sarah and her husband Matthew had still seek the services of a surrogate mother, which, according to the actress, she is immensely grateful. A surrogate mother could bear and give birth to healthy babies, resulting in 23 June 2009 in the family of Sarah were twins Marion Loretta and Tabitha Broderick Elvel Houdzh Broderick. Simply adorable baby!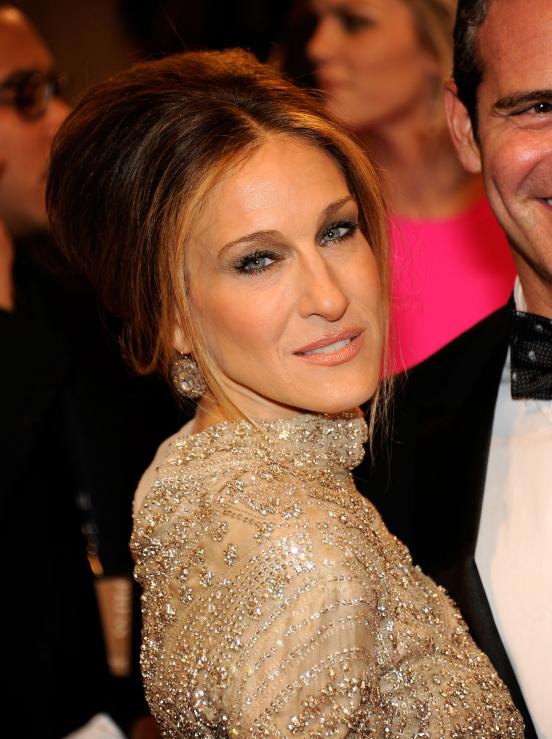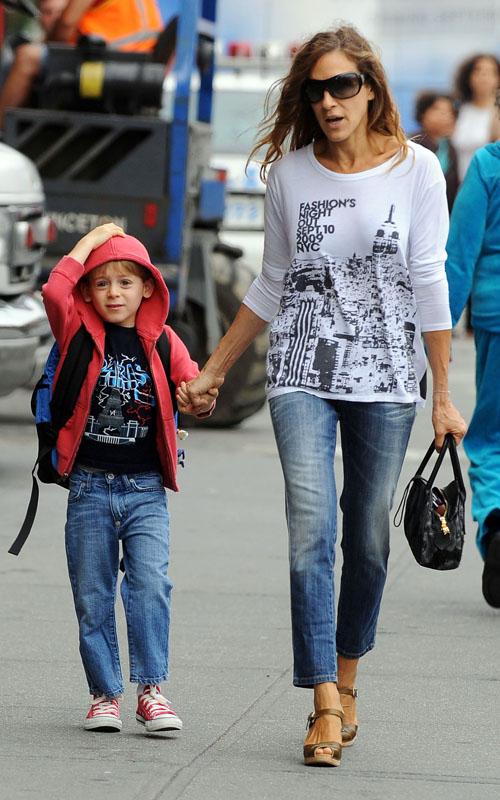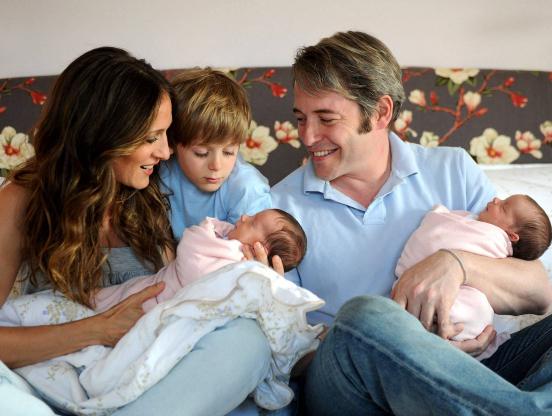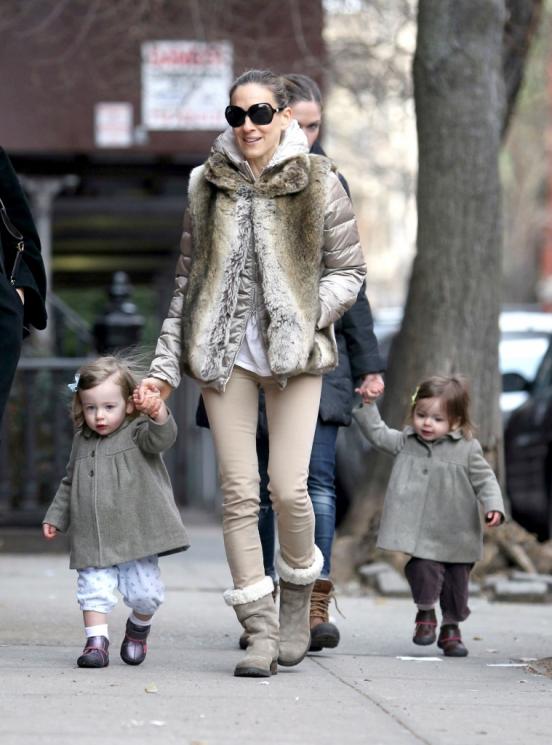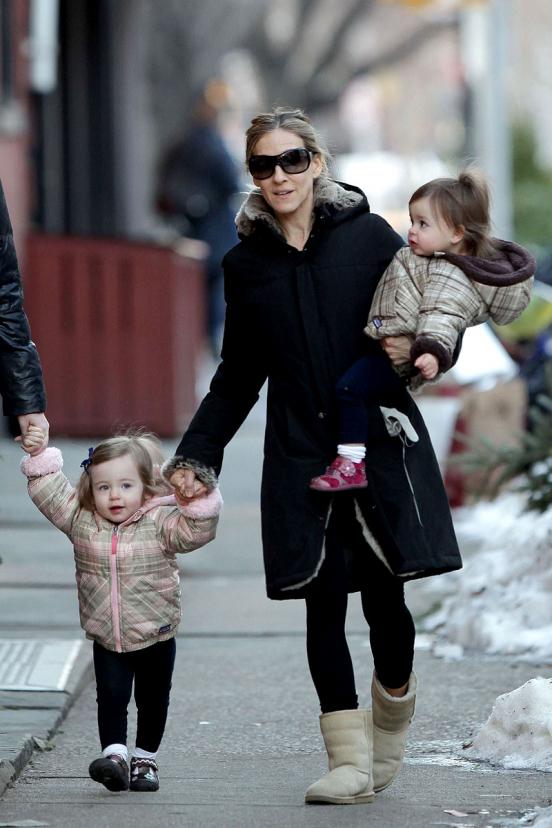 2nd place - the actress Nicole Kidman. Nicole and her current husband Keith Urban were married June 25, 2006 in Sydney, and only 2 years later, July 7, 2008, was born of their remarkable daughter Sunday Rose Kidman-Urban. Later - 28 December 2010 in a stellar family again was a joyful event - the birth of their second daughter Faith Margaret, who was born and stand surrogate mother.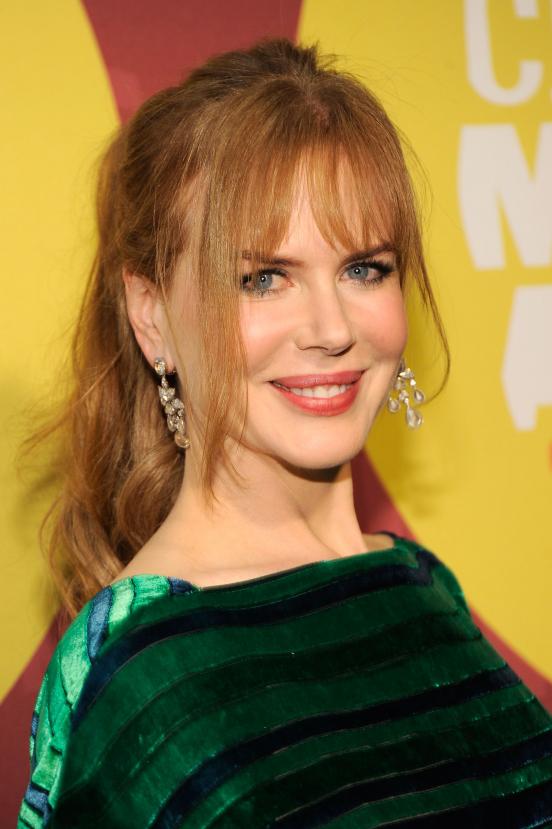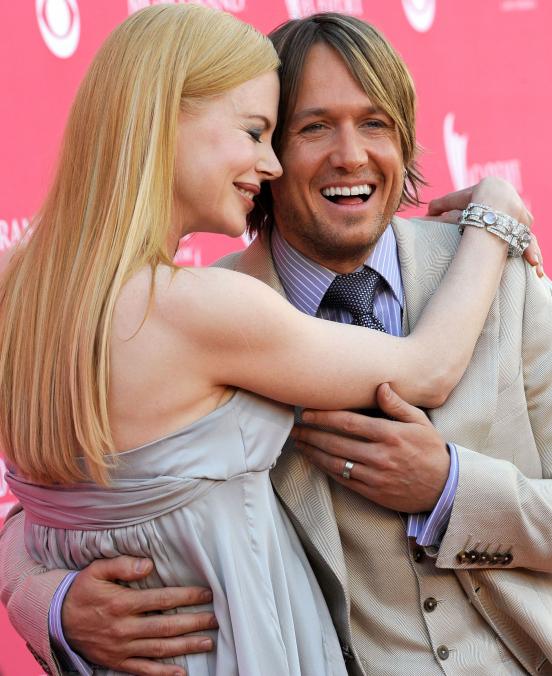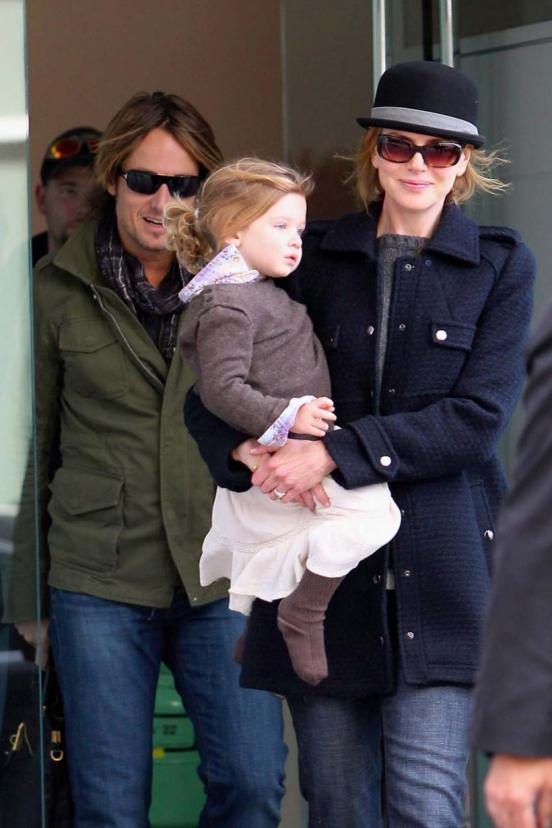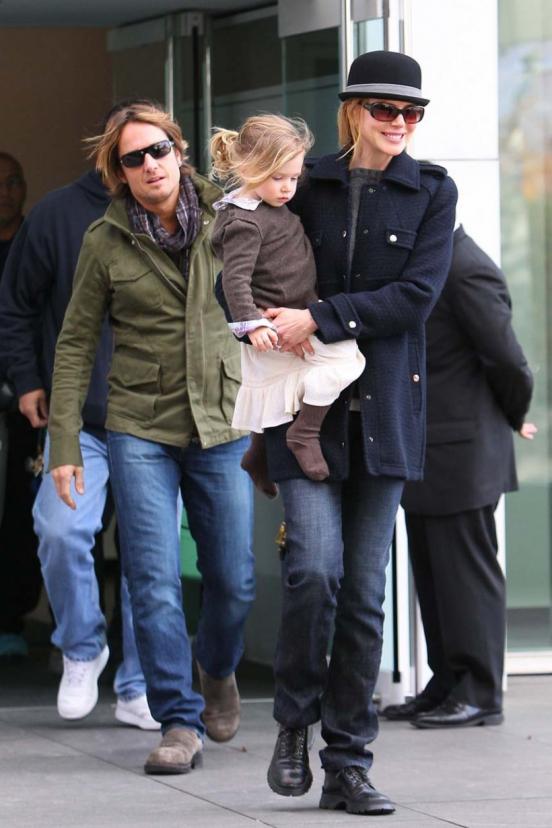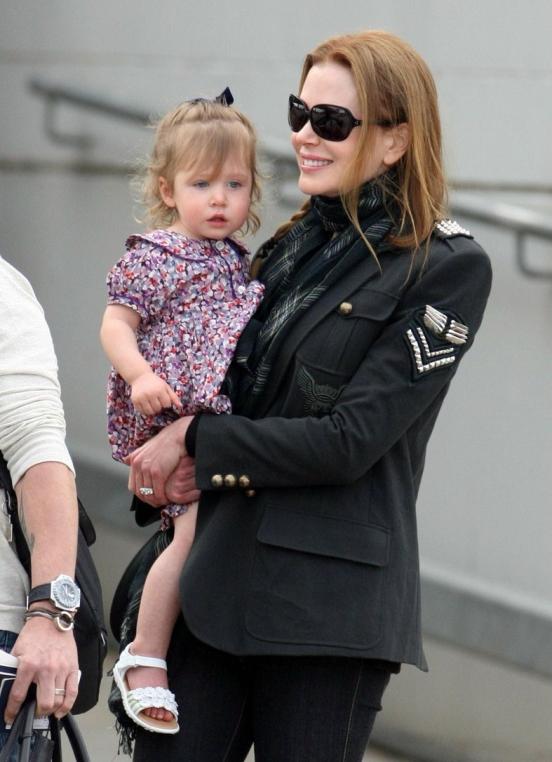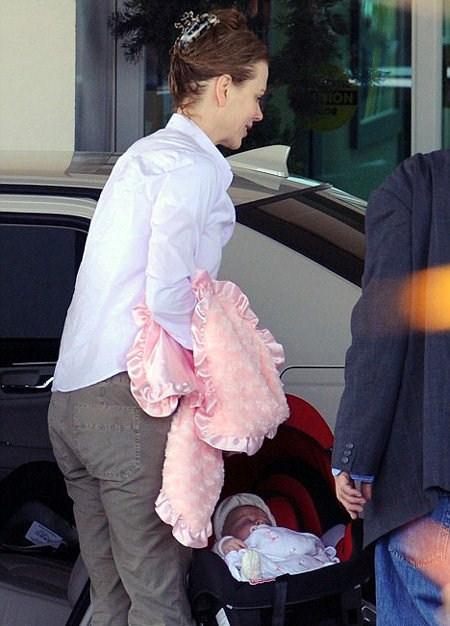 3rd place - singer Elton John. Everyone knows that Elton is among homosexuals, so it is no wonder that he and his beloved David Furnish were trying to adopt a baby a few times, so that the family was, in their opinion, complete. The first attempt was in 2009 - they would become parents of HIV-positive Ukrainian boy from boarding school, but officials denied them in this, stating the reason that same-sex marriages are not recognized in Ukraine. But Elton and David did not give up and they still smiled happiness - December 25, 2010 Elton and David have become real parents, because the Catholic Christmas from a surrogate mother in California was born their first and only son, who was given the name of Zachary Jackson Levon Fernish- John.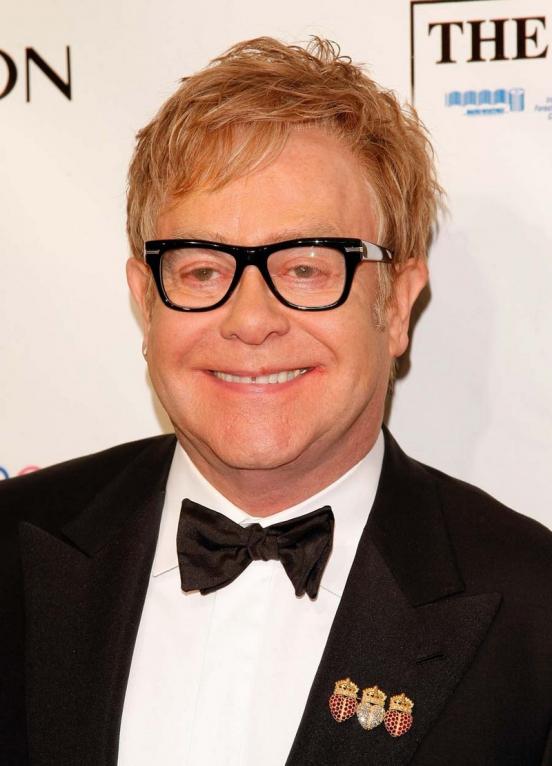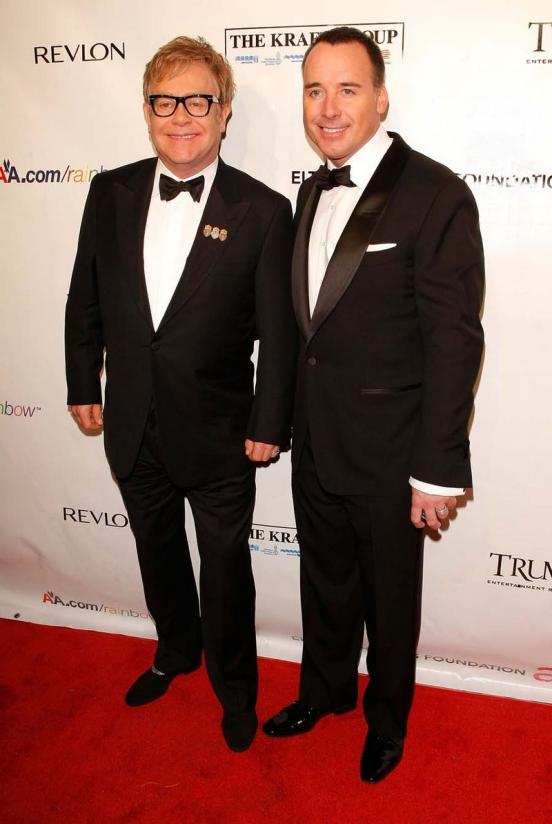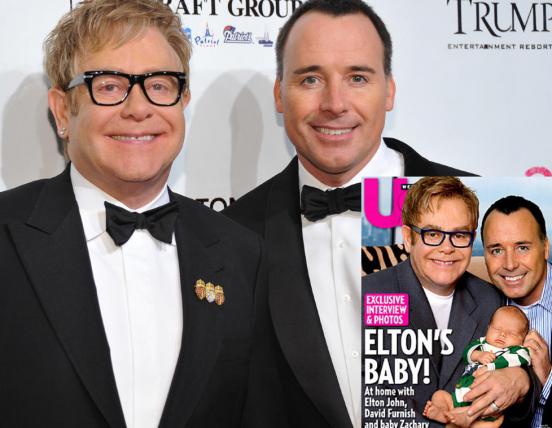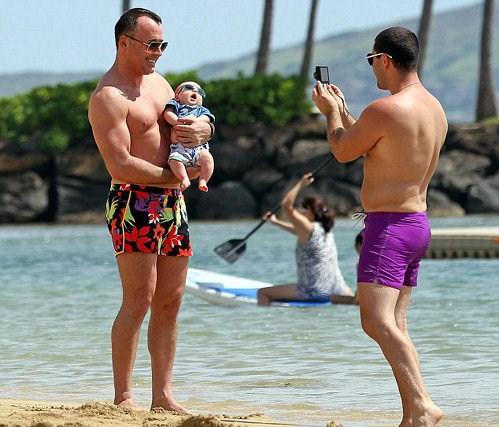 4th place - soccer player Cristiano Ronaldo. Whoever can think that the rating would be healthy and apparently heterosexual guy. Attacking midfielder suddenly became a father in the summer of 2010, using the services of a surrogate mother, who gave him a son called Cristiano Ronaldo Junior. Of course, spending all his time with the baby Cristiano can not, therefore, to raise a child, for whom, according to media reports, the footballer has given 10 million. $, Help the mother and sister of the eminent midfielder.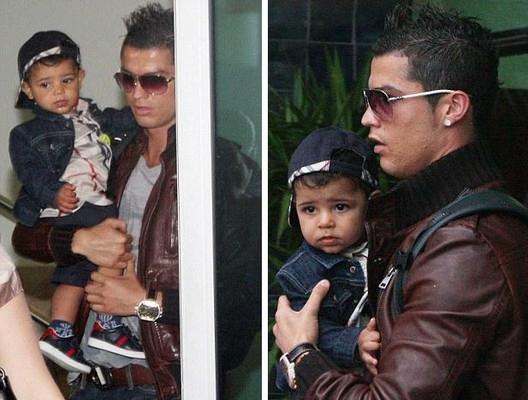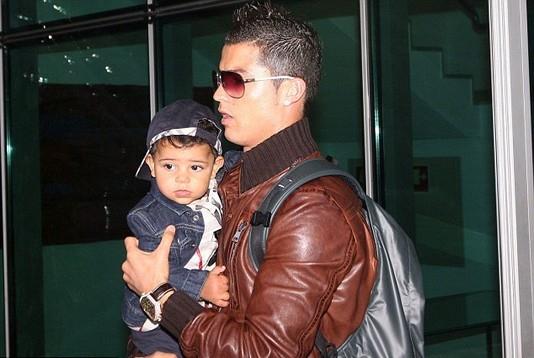 5th place - singer Ricky Martin. This handsome man, but unfortunately, the gay, the heirs has got back in 2008. Singer as well as all of the above person used the services of a surrogate mother, who gave birth to Ricky twin boys. Boys named Ricky Valentino and Matteo. It is worth noting that Ricky is trying to raise children on their own, without the help of nannies.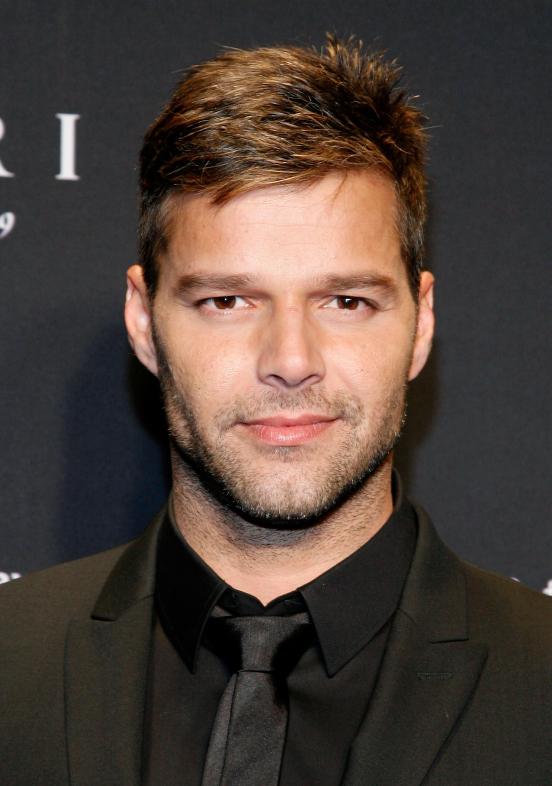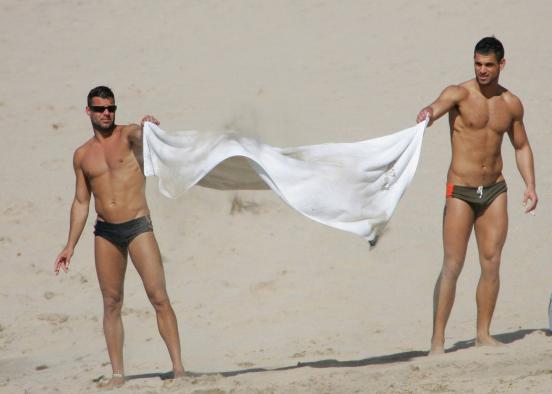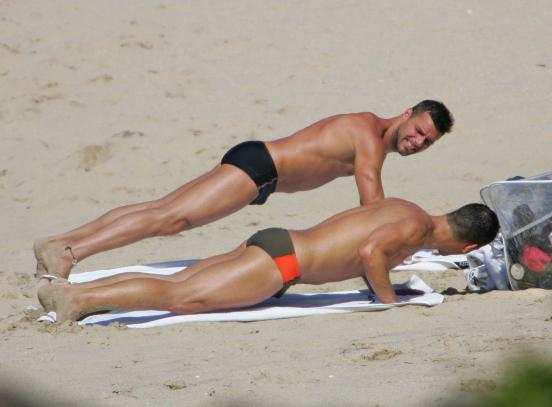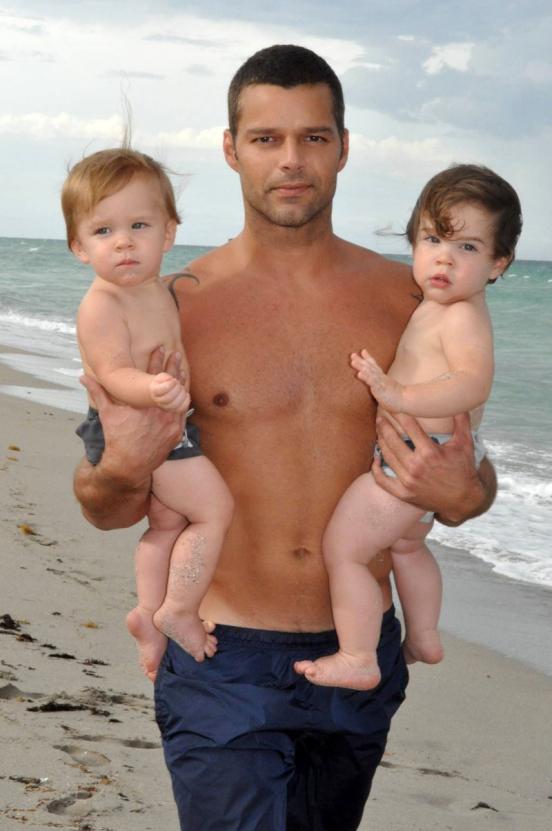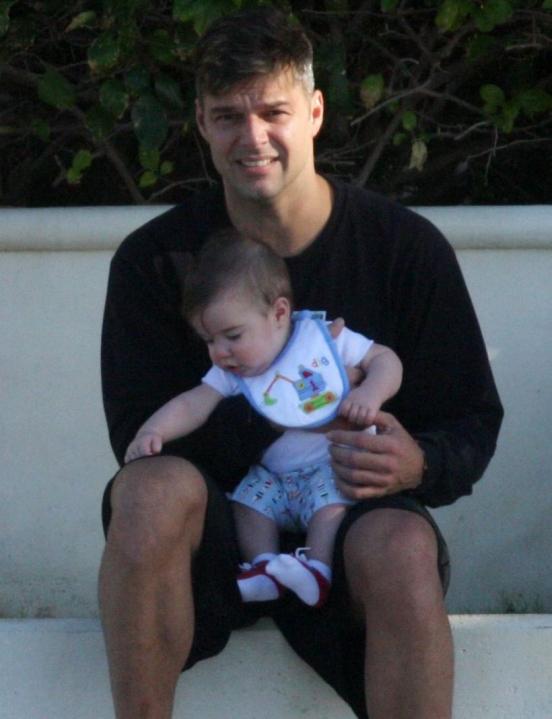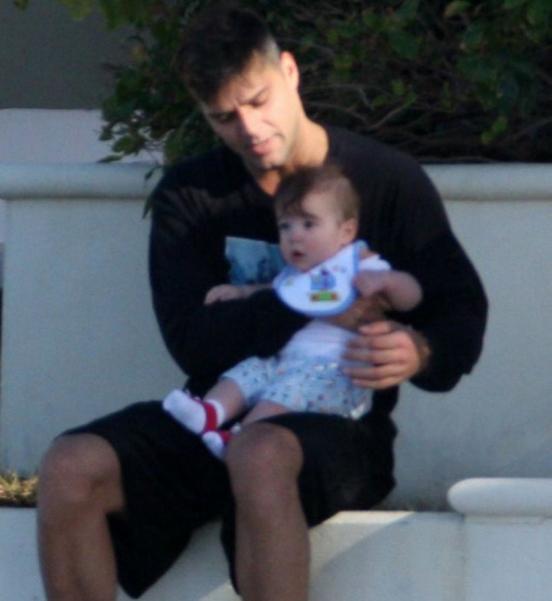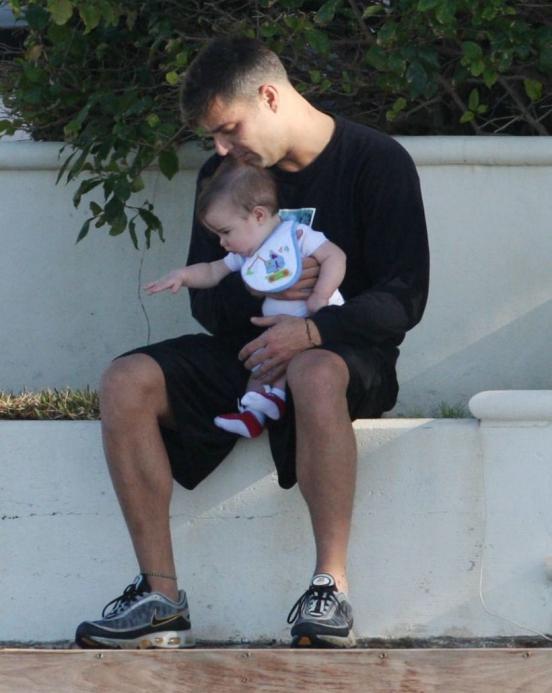 6th place - the photographer Annie Leibovitz. The woman felt the joy of motherhood for the first time in 51 years, when alone gave birth to Sarah Cameron Leibovitz, appeared in 2001. 4 years later, Annie found the strength and resorted to the services of a surrogate mother, so the family Annie is now fully "equipped with" - the surrogate mother gave the photographer twins Susan and Samuel. Annie says that incredibly happy that she has three children, whom she doted.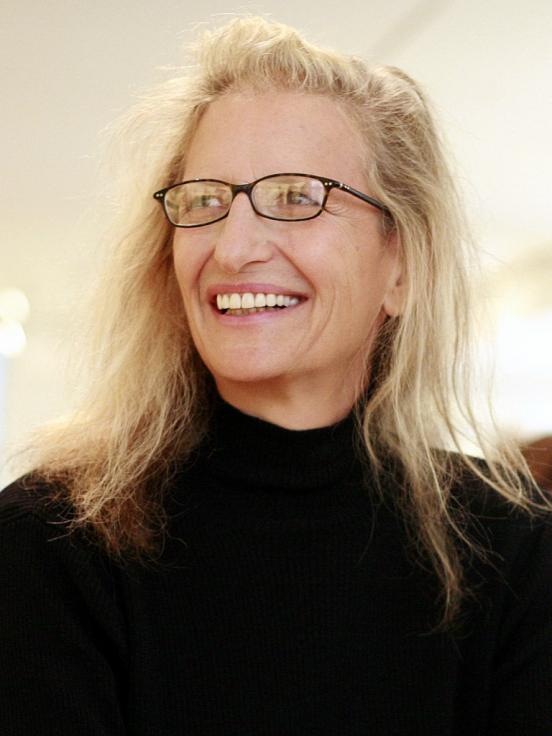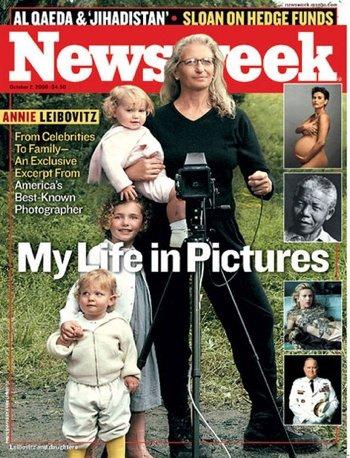 7th place - singer Michael Jackson. The legendary King of Pop also resorted to the services of a surrogate mother. February 21, 2002 the girl, whose identity is unknown, gave birth to a boy, named Prince. As stated by the media, Jackson chose a surrogate mother solely on intellectual development, not paying the slightest attention to appearance, nationality and other aspects.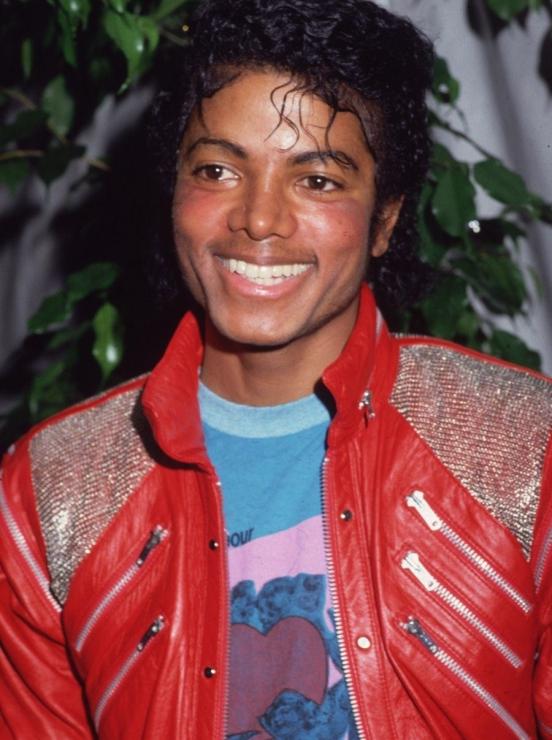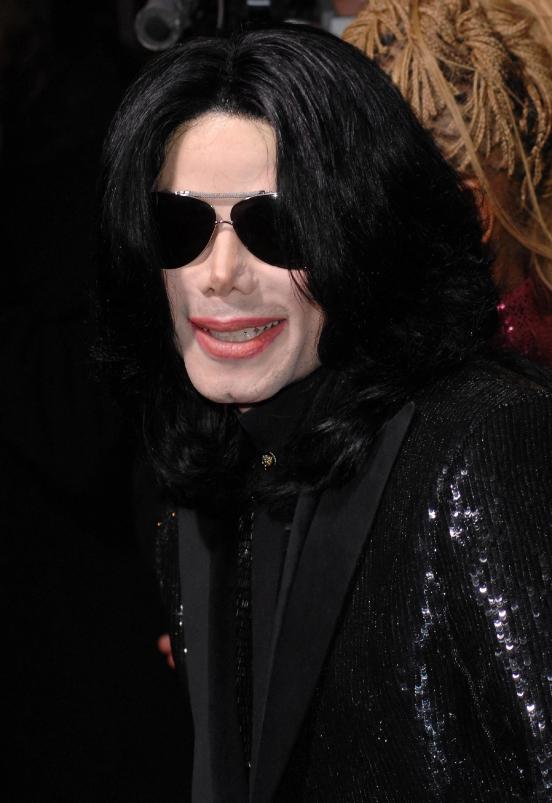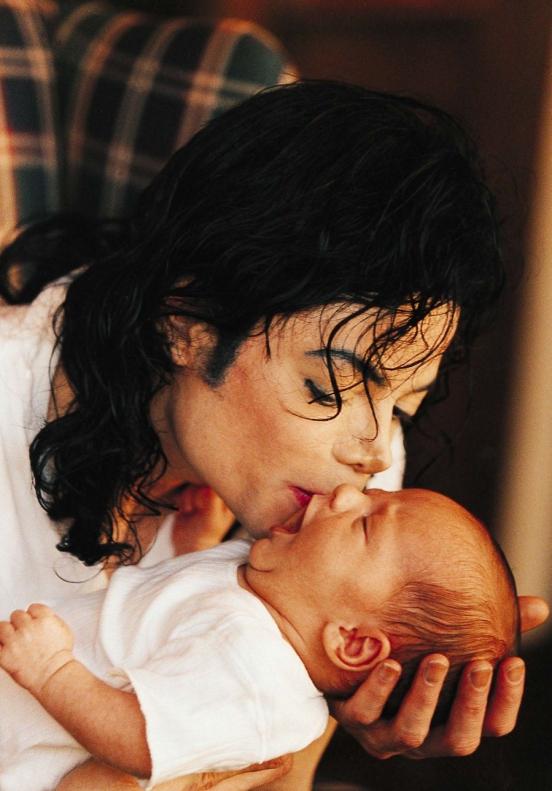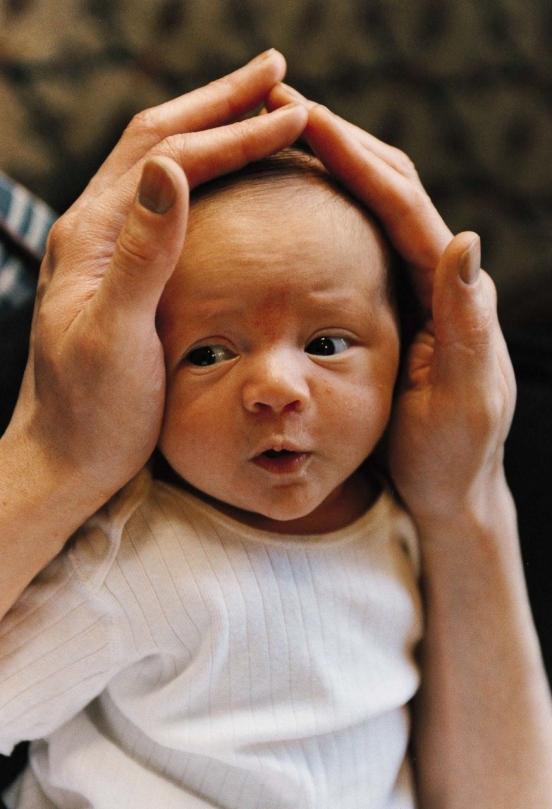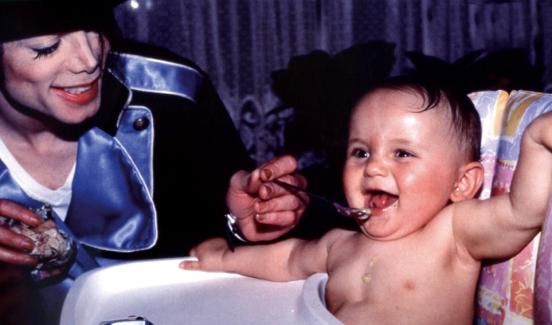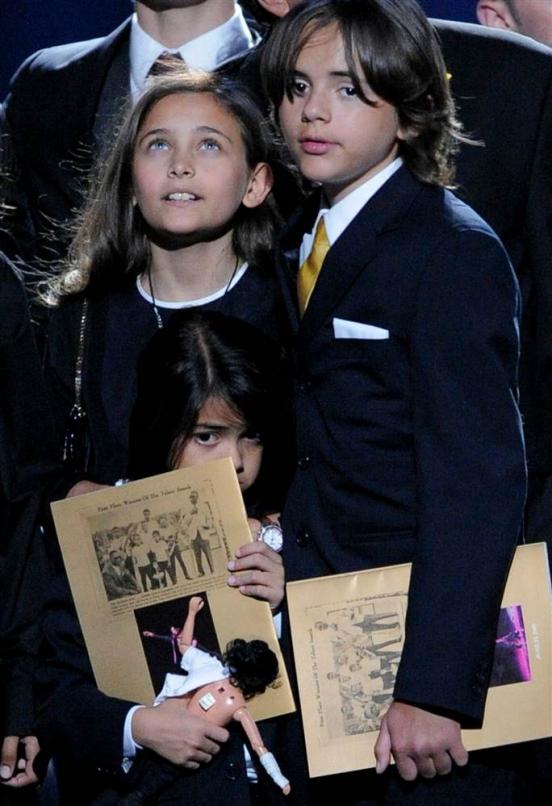 Of course, this is not the whole list of celebrities who have used the services of surrogate mothers, but, in my opinion, the rating of the most objective and fair.