"Russian girls the most beautiful" - how often do we hear this phrase and of our men, and from foreigners. And it's hard not to agree, especially by the Russian girls. But the fact that in recent years Russian beauty more and more penetrates to the world's catwalks, covers international fashion magazines, becoming a favorite muse from world famous designers, it is now clear.
Natalia Vodianova
Of course, this is the first name of the Russian world of fashion values ​​that they know better than anyone that immediately comes to mind upon hearing the phrase "Russian top model».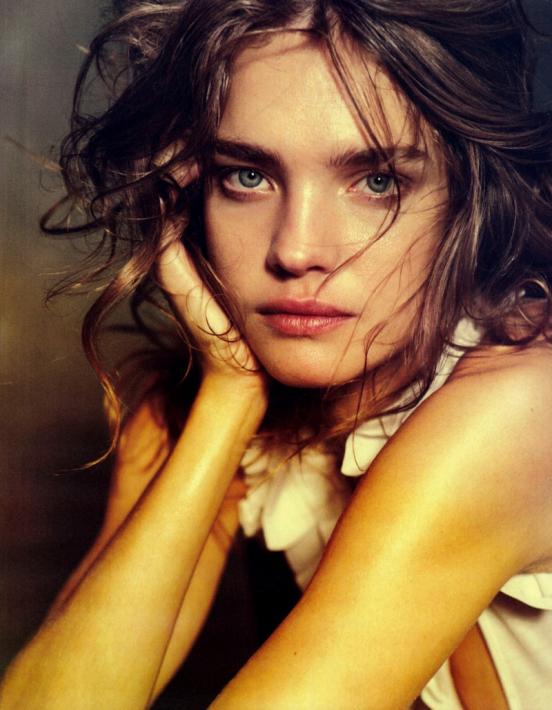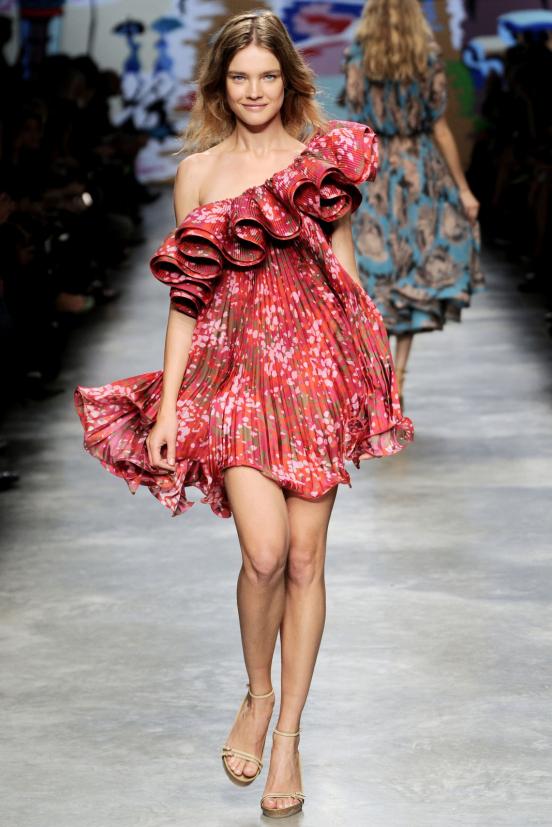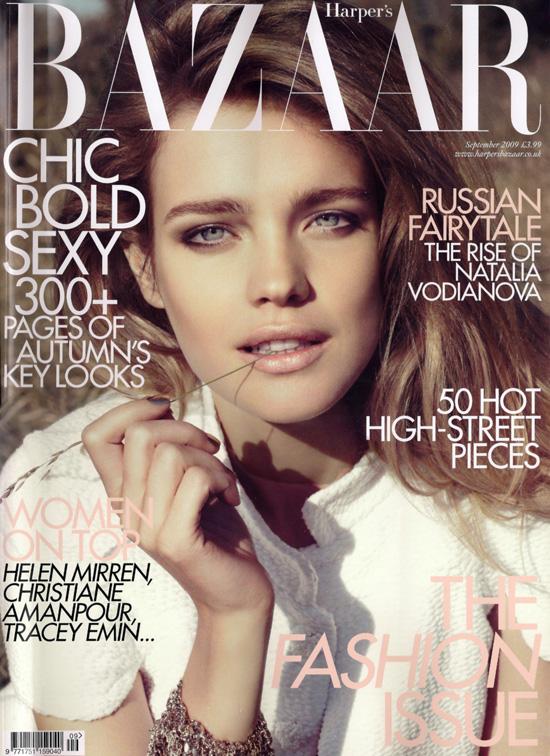 Life script "Cinderella" by Natalia Vodianova is known to all. But it should be noted that without a certain character traits, without commitment, without a state of harmony with itself, and from this and with the outside world, such a grand success would not be able to reach for any, even the most grandiose luck.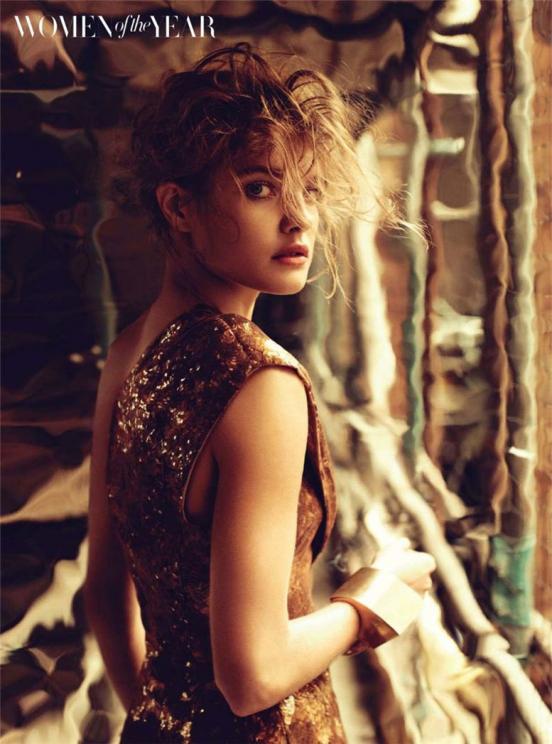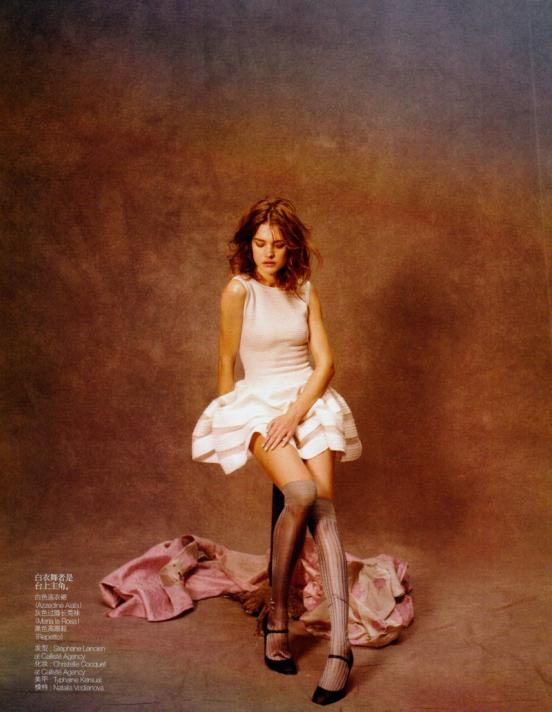 At age 17, she was already in Paris, her first child at 19, and at 22, appeared on the cover of British Vogue and became a star, and then away we go.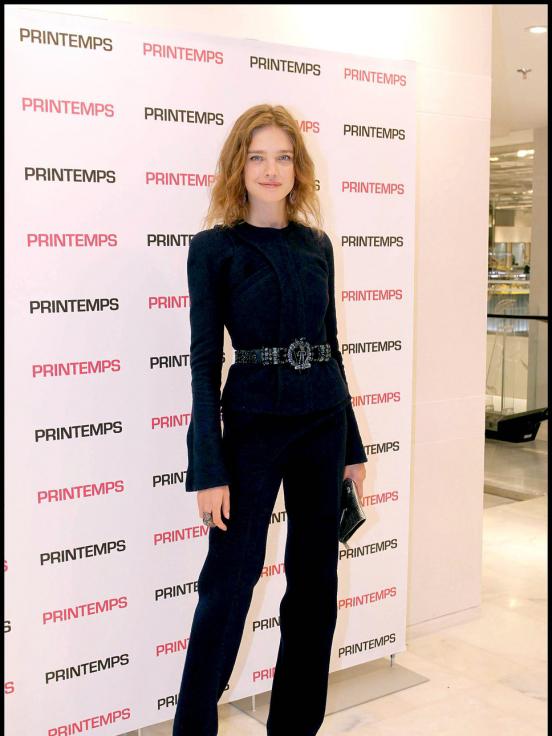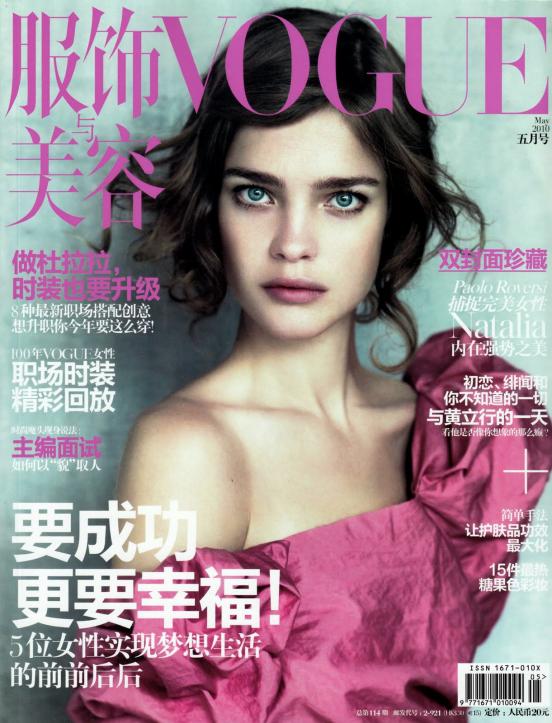 Eugene Volodin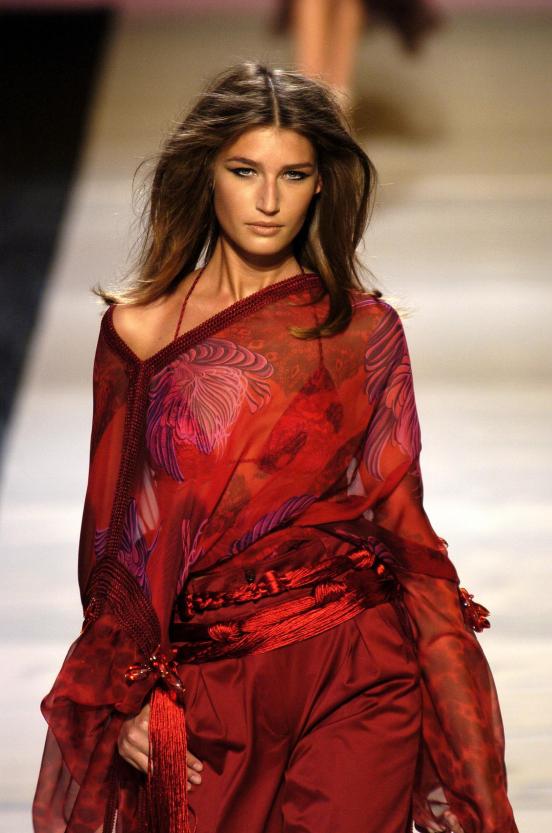 Once an unknown girl came from Kazan to Paris and lived there for 75 euros a week and ran and ran through the casting, when it was she did not know a word of French.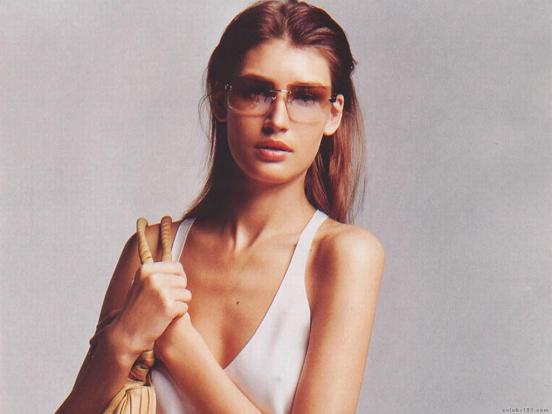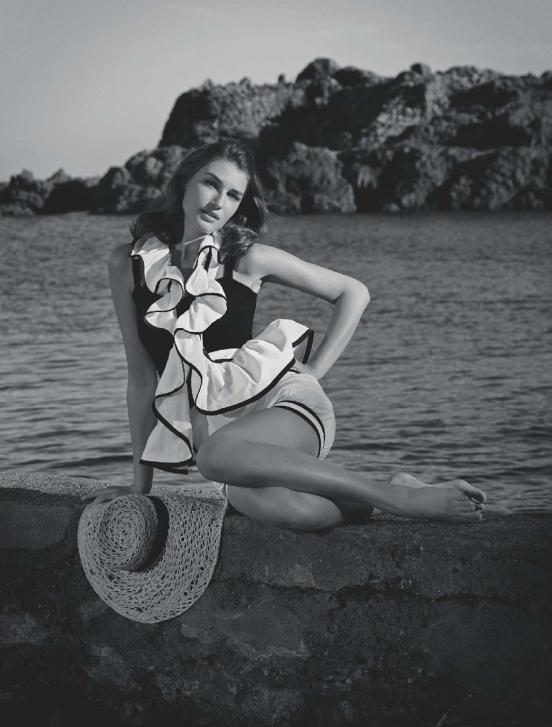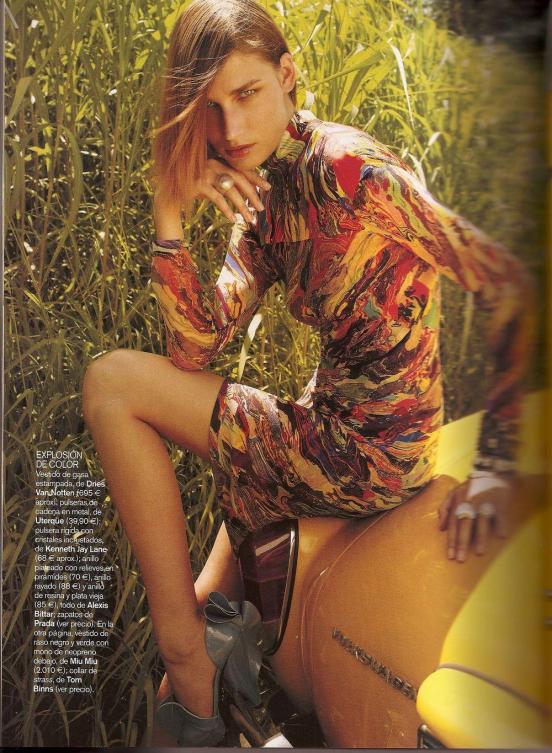 "It opened Meisel Volodin" - this is the official version of the meeting Russian beautiful girls and famous photographer. But after the photos were very Meisel in its portfolio, Eugene she went to storm the office of Anna Wintour. And after the siege lasted more than one month, but it was worth it - photo Eugenia Volodina graced the cover of American Vogue.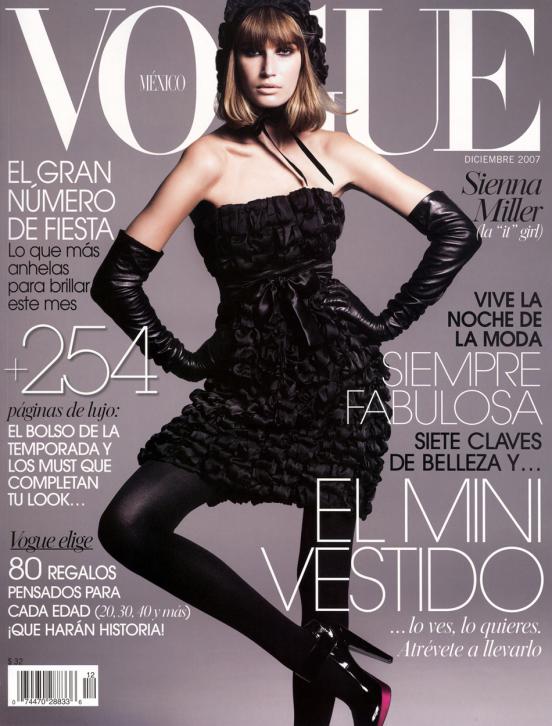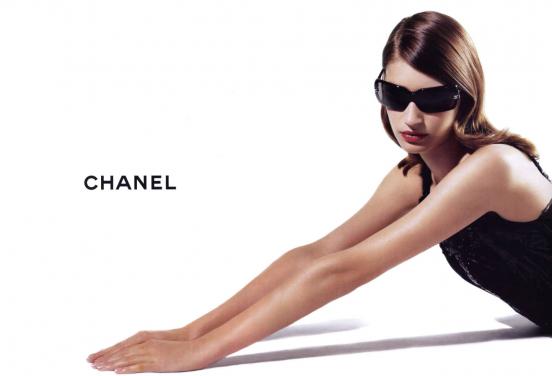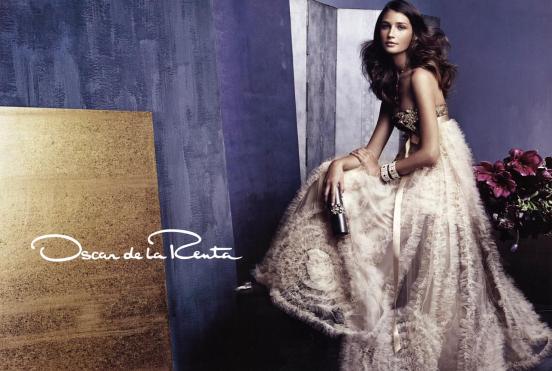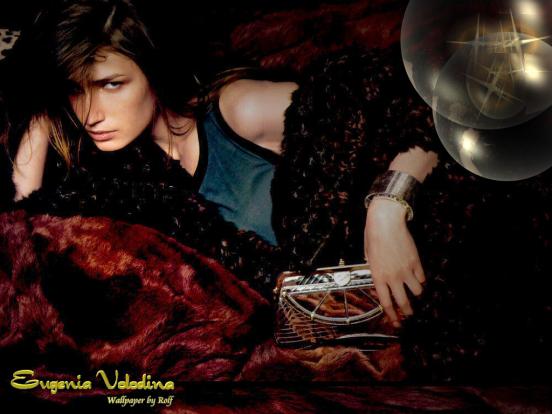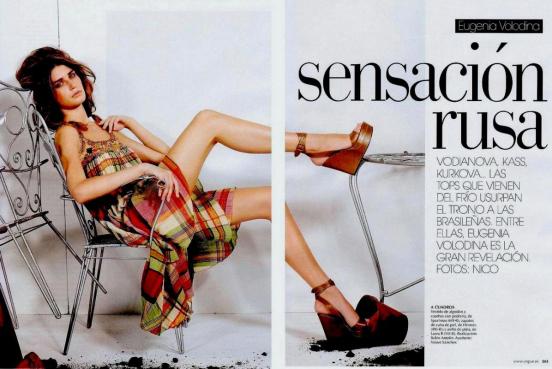 Alexandra Pivovarova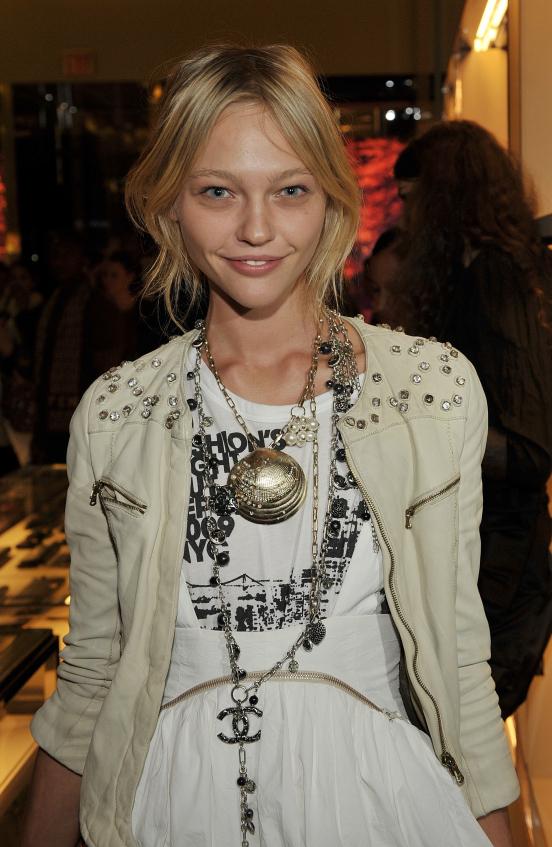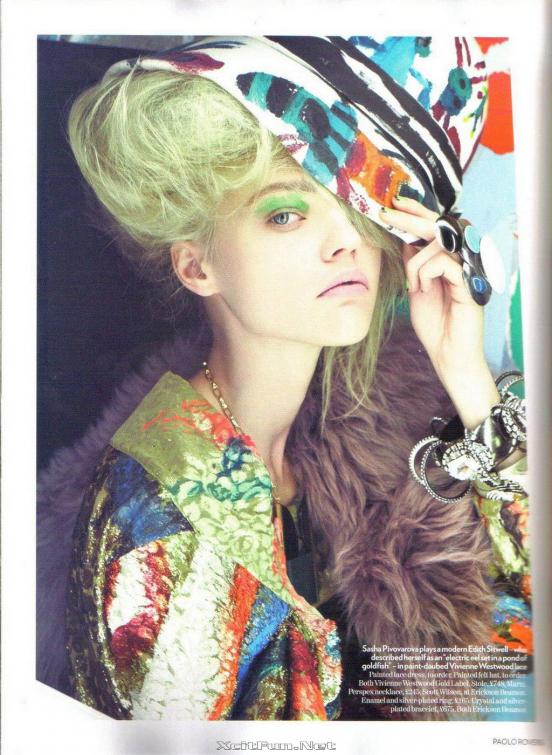 Sasha husband Igor Vishnyakov, artist and photographer, he sent her photo in a modeling agency IMG. There she was extraordinary, we can say infernal beauty charmed all: Alexander McQueen, Gucci, Dior and Miuccia Prada, which even concluded with Pivovarova unprecedented contract for 6 years.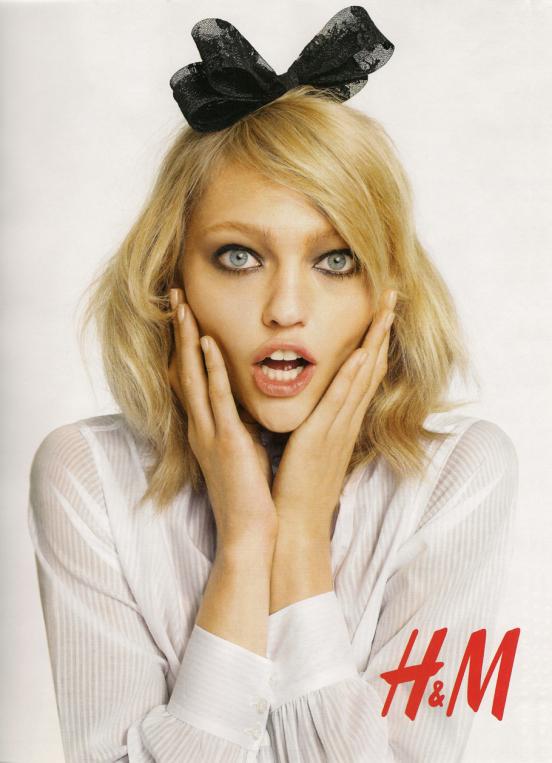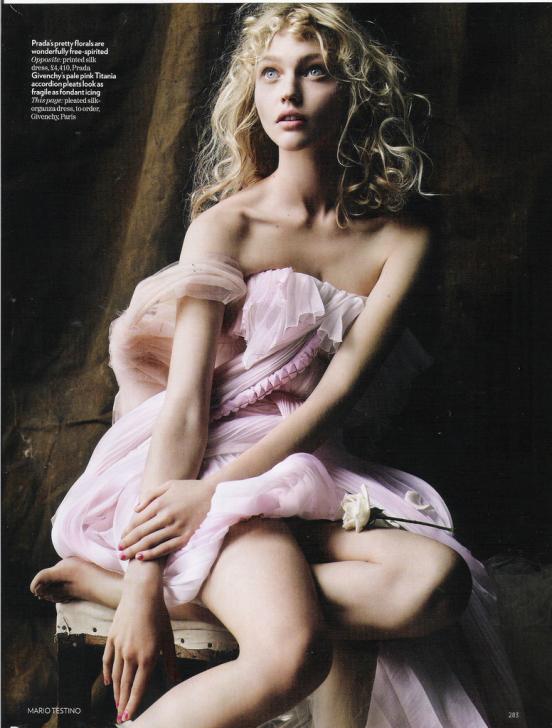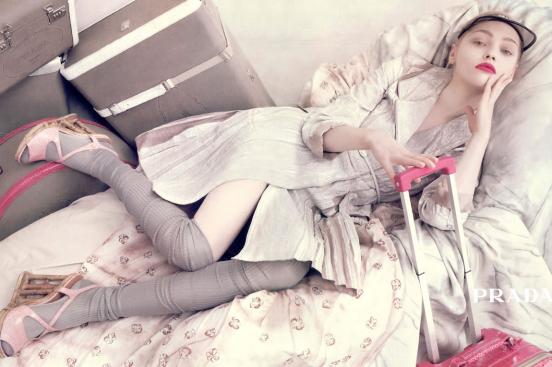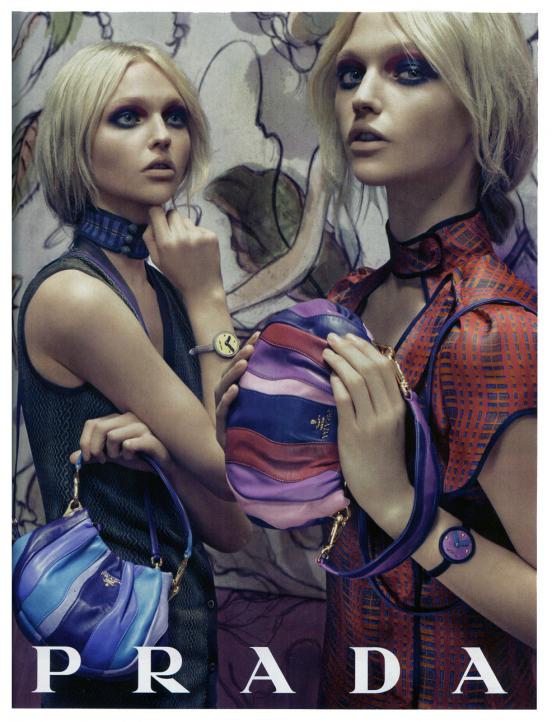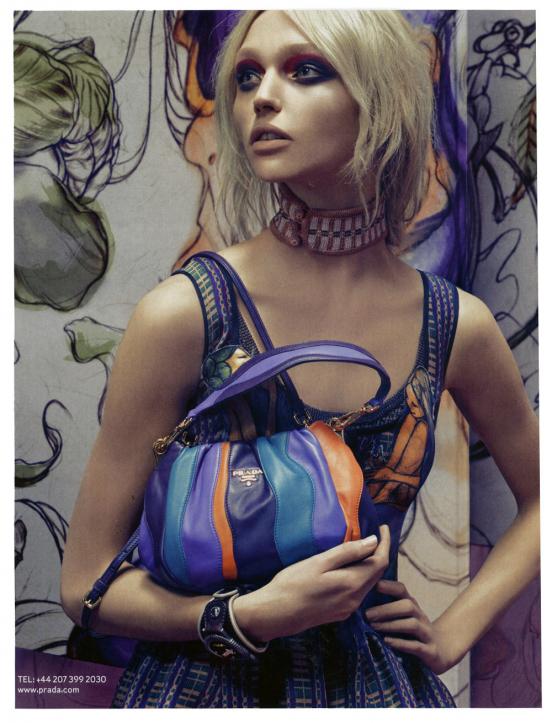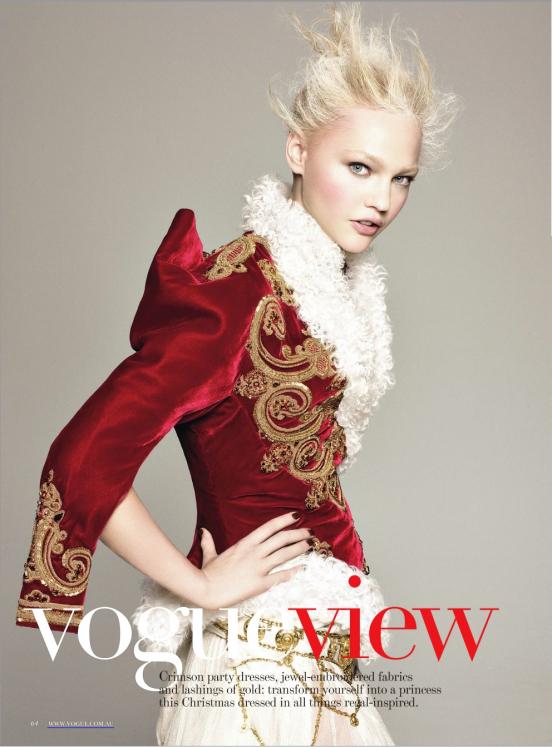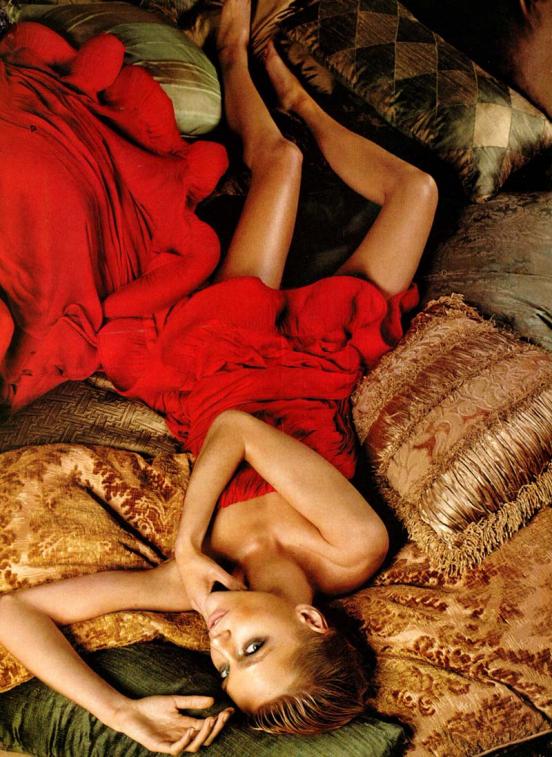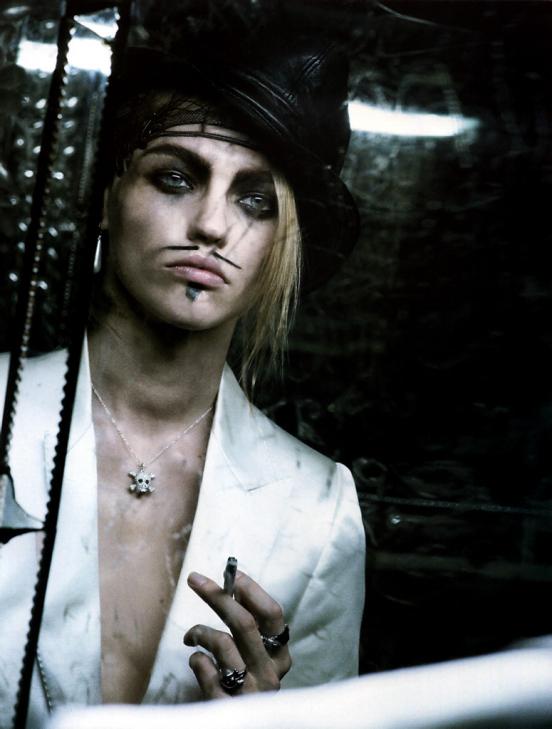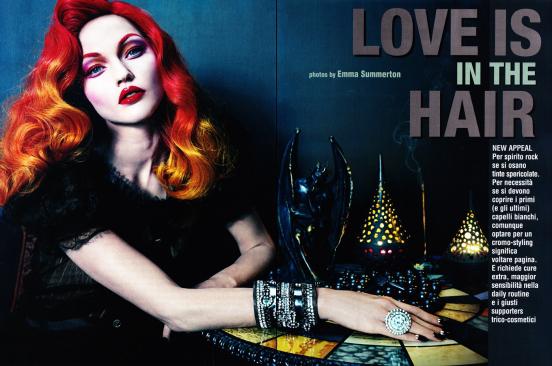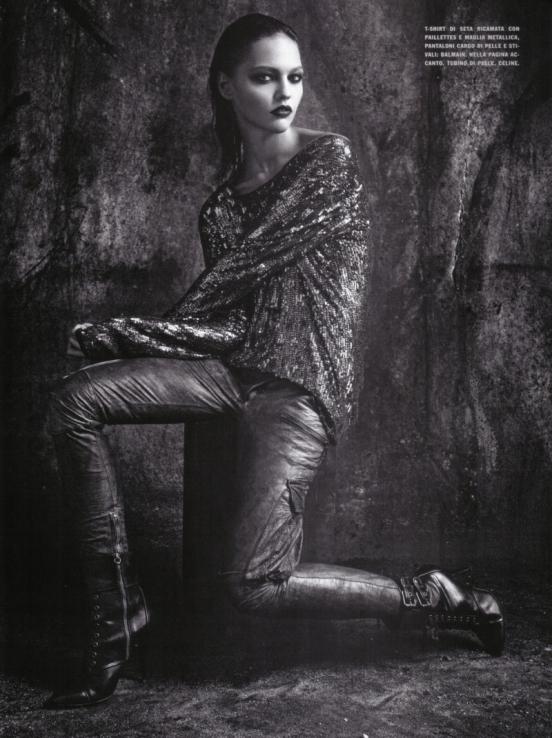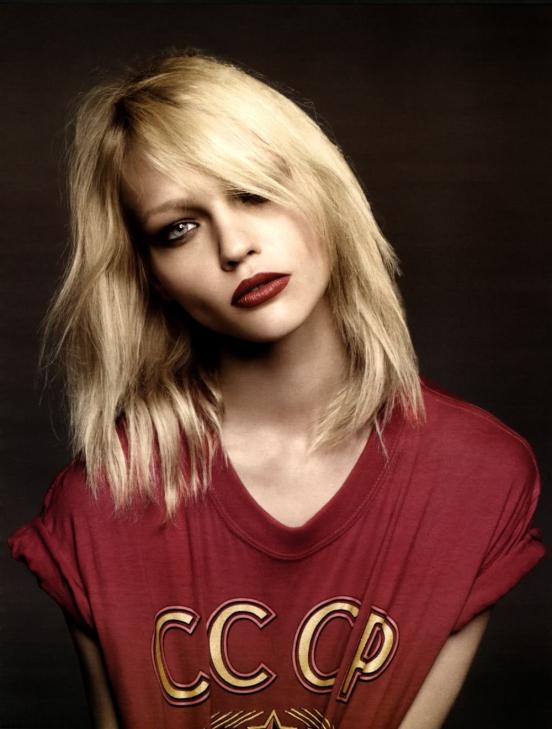 Tatiana Sorroko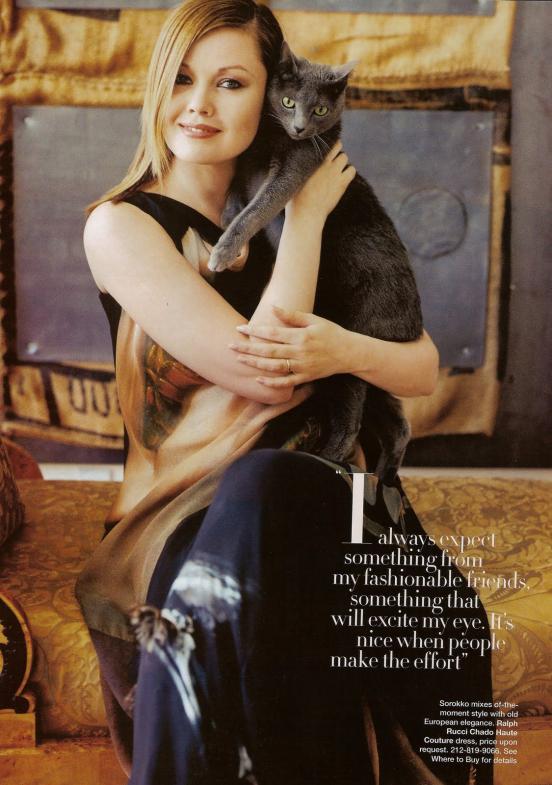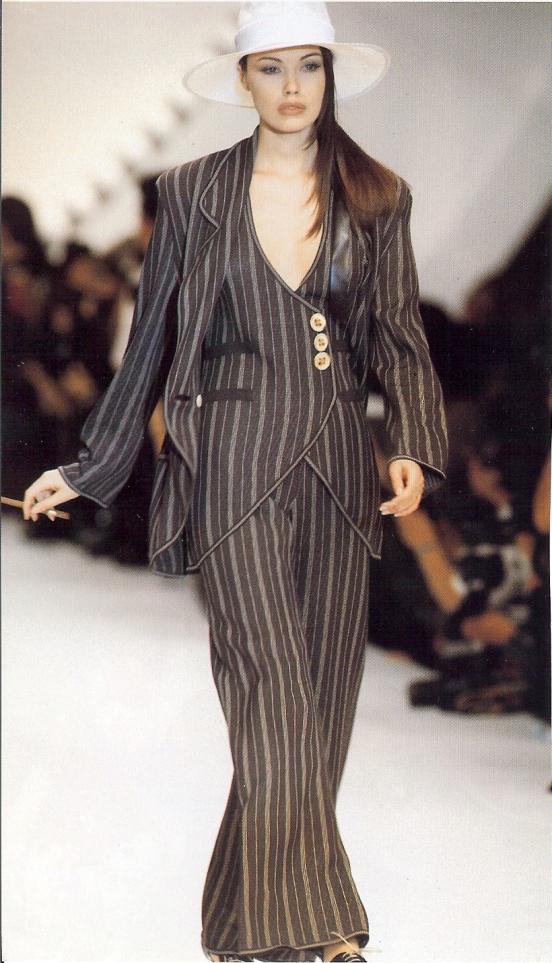 Russian pioneer of the global fashion business - they call it fashion historian. After the entrance to Olympus model for the Soviet model has been ordered. In France, Tatiana was not knowing either French or English languages.
But patience and work ... - and Tatiana Sorokko once woke popular model. Appeared on the covers of magazines such as Harper's Bazaar, Vogue, Elle, has participated in shows Giorgio Armani, Yves Saint Laurent, Calvin Klein, Gianfranco Ferre and others. Her long and happy career on the podium went to the end of the 90s. < br />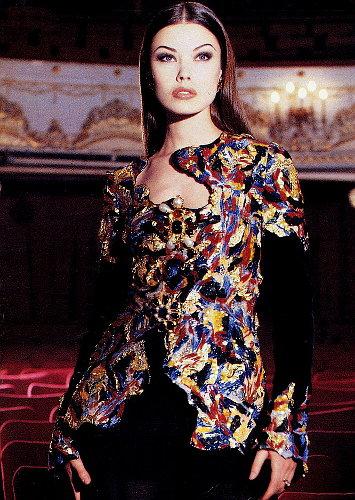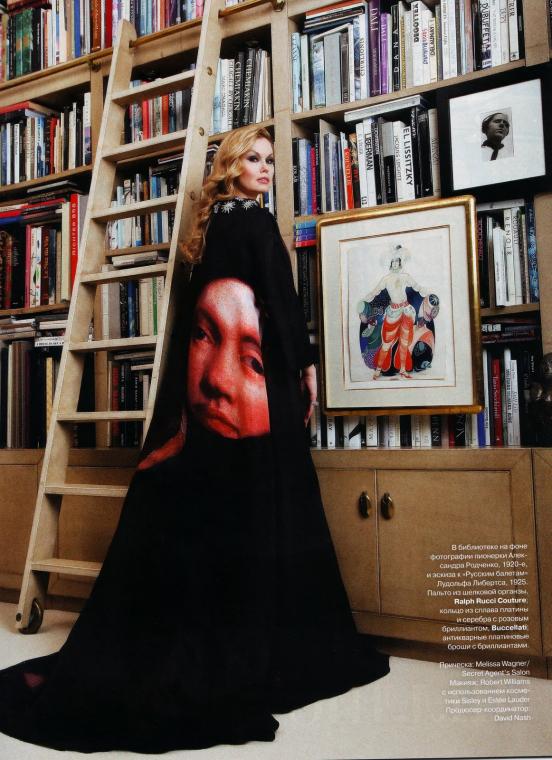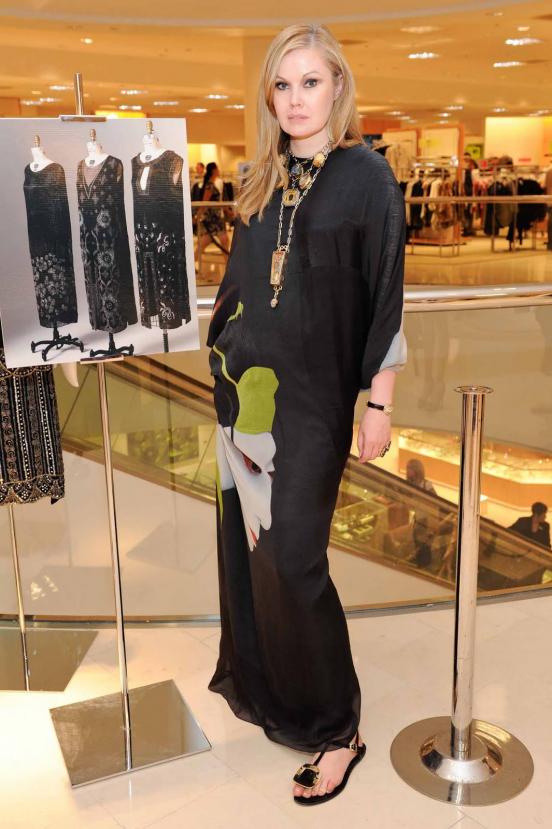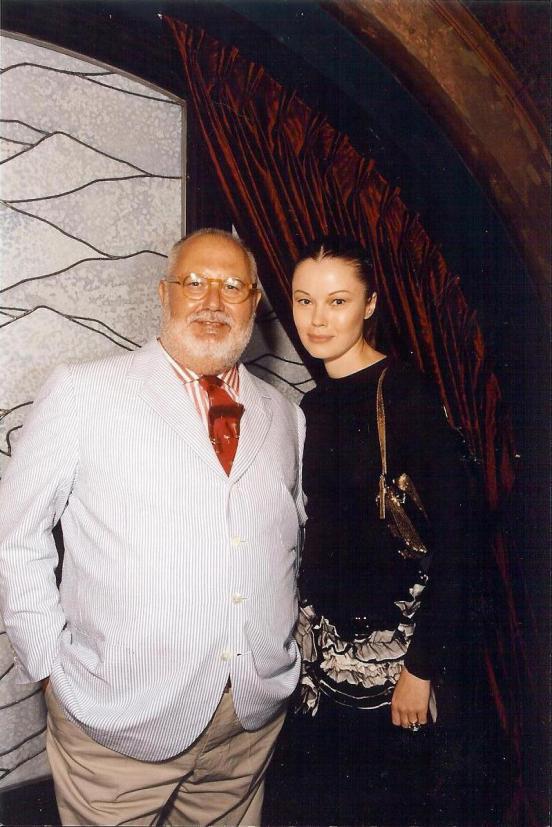 Natasha Poly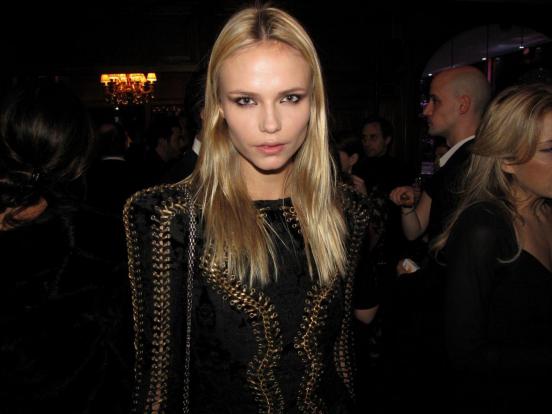 Her career began at age 19. During the first year of operation it has got by as much as 54 fashion show the most famous designers and posed for a few covers VOGUE. And in 2005 became a member of the catalog Victoria's Secret, the way to show their star with her legs fell off the shoe, but Natasha calmly walked down the runway on one heel and confident gait ascended to Olympus model. Her performance has already become a legend. Her career has made leaps and bounds. To date, her victory arsenal already cover all conceivable Vogue: Italian, Russian, French, American, Chinese, Japanese, Korean, Portuguese, Greek and Spanish. Impressive!