Often the model includes such unusual person that's like Andrej Pejic or Leah Tee. If an Andrew can say exactly what it is - a man, even a purely biological, something about this not tell Leah. The fact that T - transsexual. Every morning she wakes up in the body, which combines two completely opposite body. But Leah waiting operation that finally made her a woman.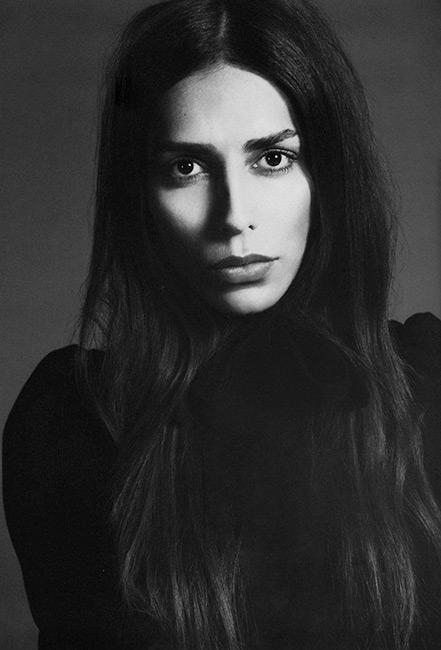 When you start taking hormones, your heart starts to weaken (crying). At that moment I felt disappointment in life. I walked down the street and people were laughing at me.
Undergo hormone therapy is very difficult. It's not a joke - your body starts to change, and quickly. Changing the skin, increasing the cheekbones. The hair grow faster and hips become wider. Most of all I like the smell of my body after hormone therapy. It is much more subtle and pleasant.
I was very strange to see my body on both breasts, and penis. I am extremely nervous in anticipation of surgery. I'm so scared. I'm sure I will be very painful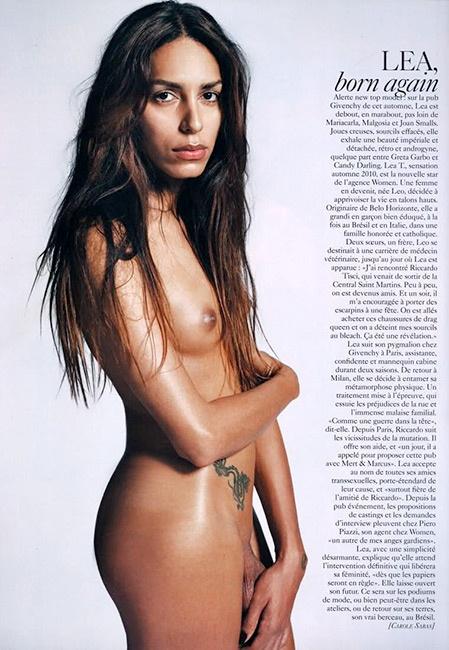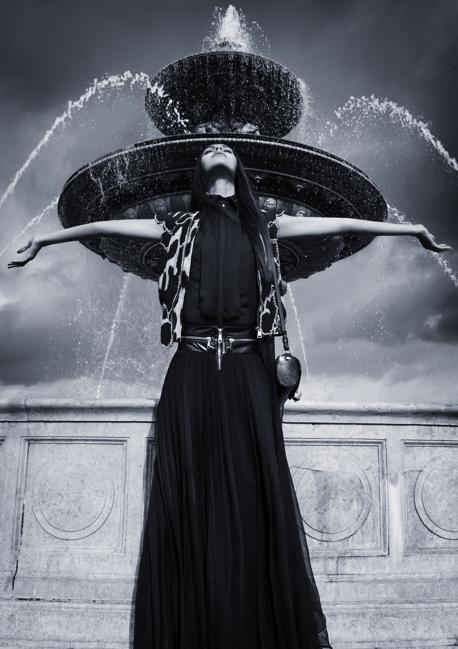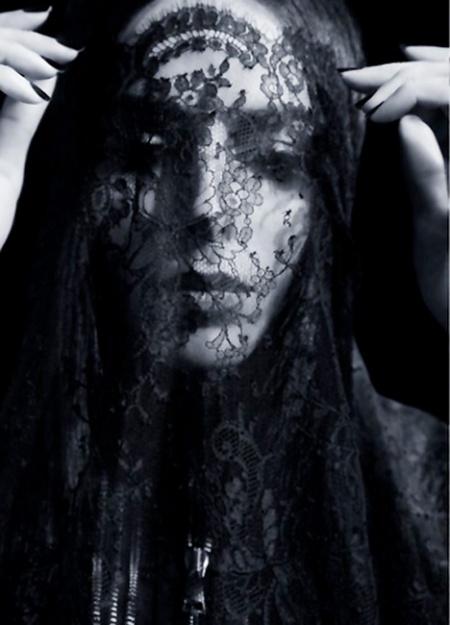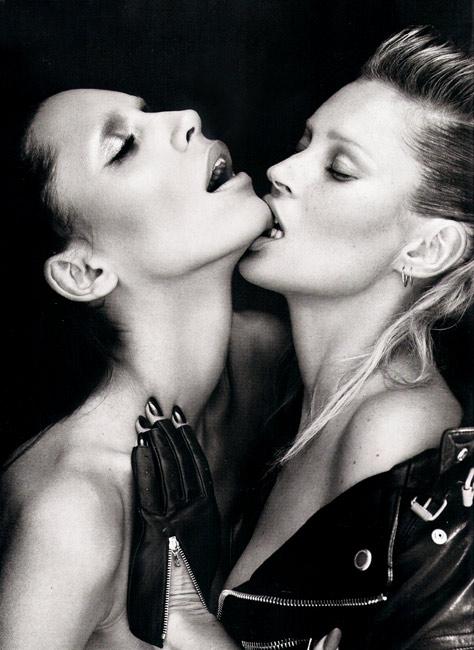 Yes, outside of Leah laughed. And Ricardo Tisci (creative director of the house Givenchy) admired her:
She was always super-feminine: delicate and very aristocratic. It is - part of our family.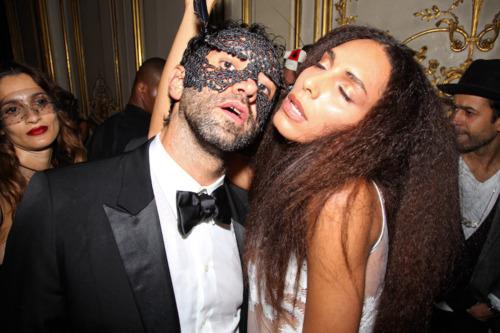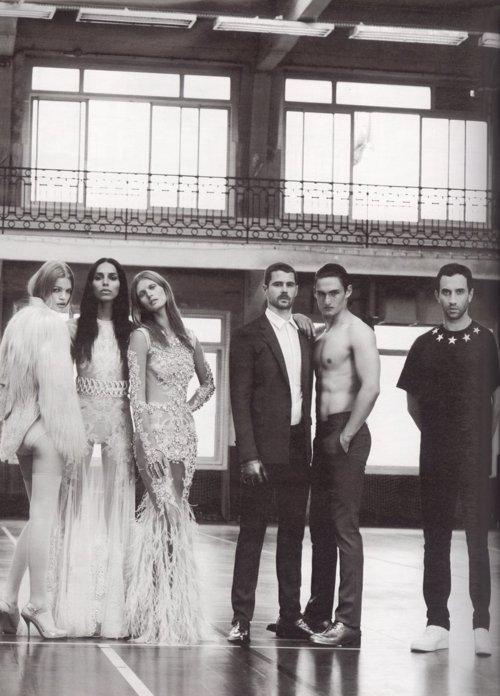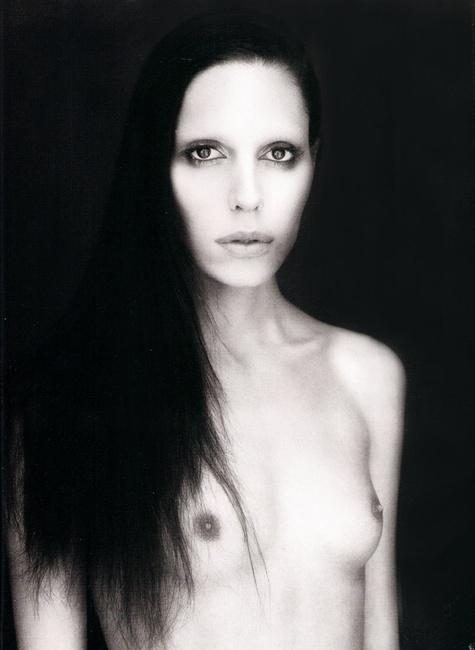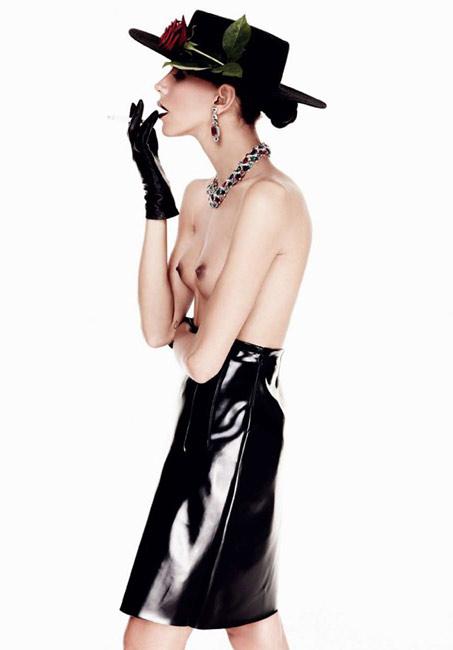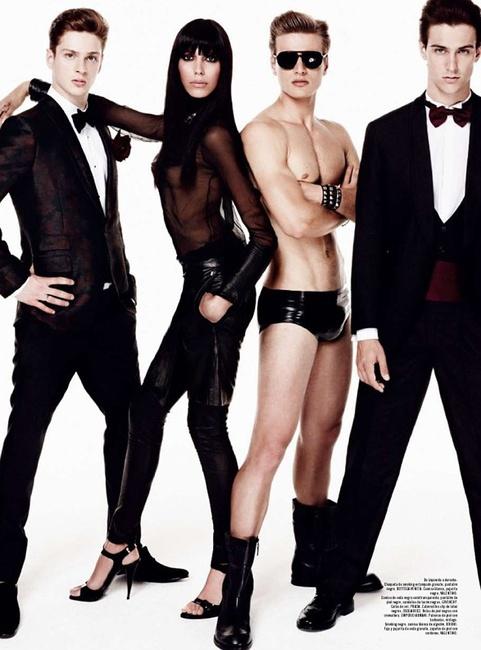 Of course, because it is after meeting with him and Leah decided to start to change. Maybe Ricardo gave confidence Tee.
I met Riccardo Tisci, who had just graduated from Central St Martins. Gradually, we became friends. One day, he encouraged me to wear heels to the party. We went shopping to look for these shoes for transsexual and brighten my eyebrows.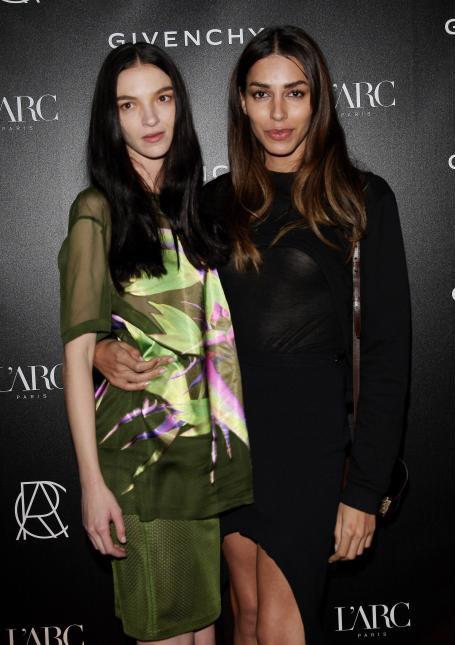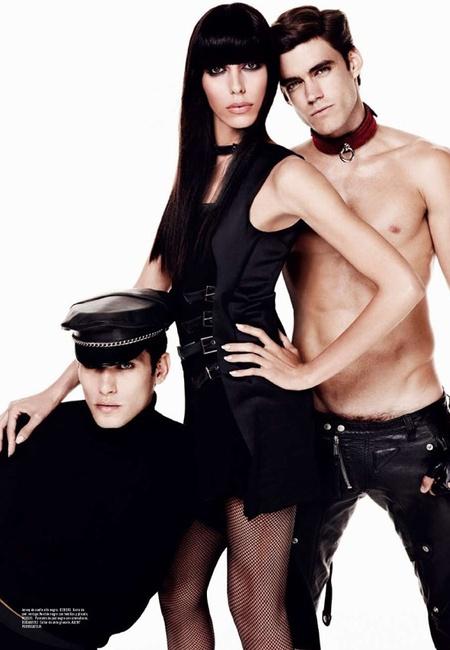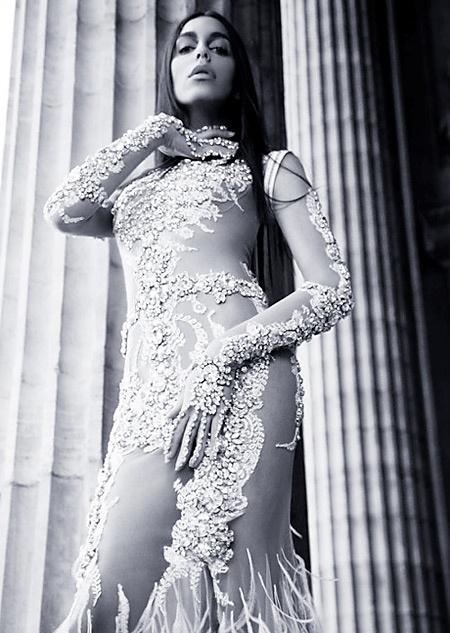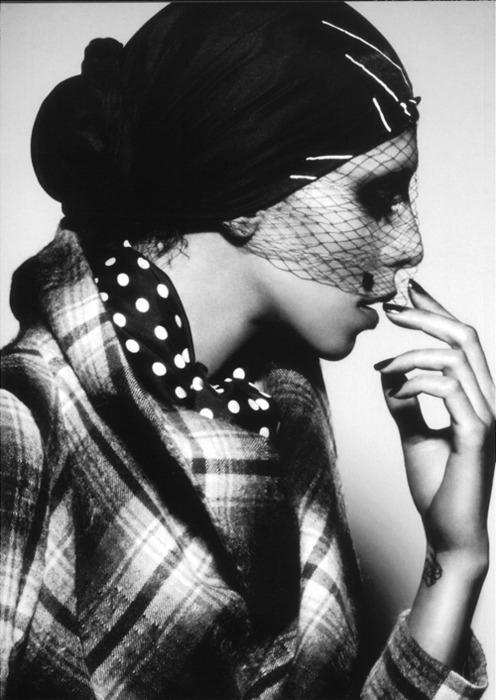 Leah is not shy about his past, present and future. When Tisci asked her not to reveal her secret, Leah firmly said no.
-Are you sure? After all, I'll have to talk a lot about the new campaign, so I need to know what I have to say about you. If you want - I'll tell you - a girl.
- No no and one more time no. The first thing you say about me - that's what I'm transsexual. Because it is - the most important thing.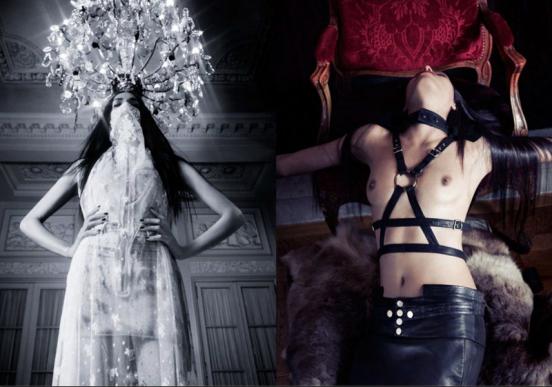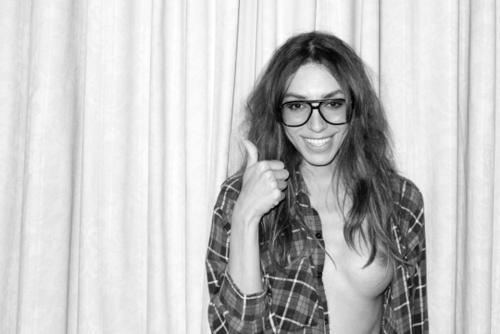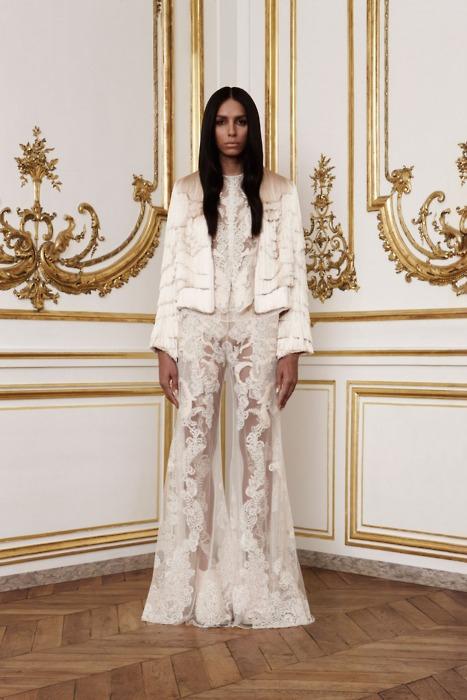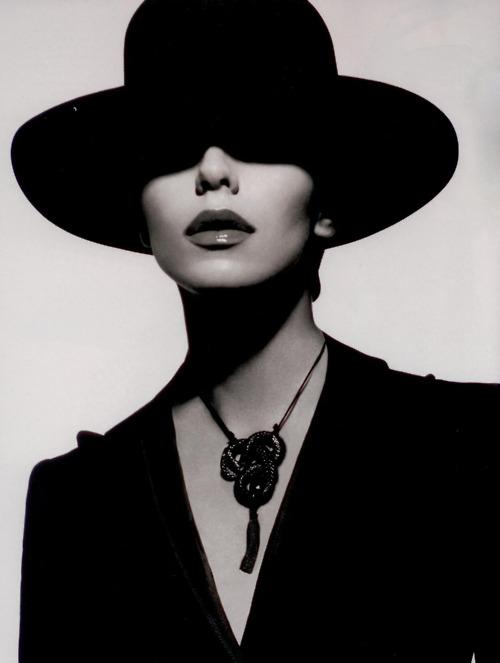 Vogue says that Leah - the sensation of the autumn of 2010 and the opening of a new agency Women. Its beauty attracts, it is especially appropriate for the house Givenchy, Ricardo stresses. After all, the style of the brand is built on the edge of masculinity and femininity. It all began with a clever boy Leonardo, who was born in the family of a famous football player and a devout Catholic.
I hoped that I - hey! - Said the model. - For my family it would have been less painful. But, unfortunately, I was not able to take the man's body. It would be much easier if I was heterosexual guy has got a girlfriend, family, daughters, married to ... conducted what is called a "normal life." But this is not possible, because your brain that tells you something that you were born in the wrong body.
But parents react to news much more favorably than expected Leah.
I think for them it will be a tremendous shock. But my father surprised me, because it took everything very naturally - says Leah. - He told me: "No matter who you are - man, woman, or want to be a dog, I'll love you be what you want to be».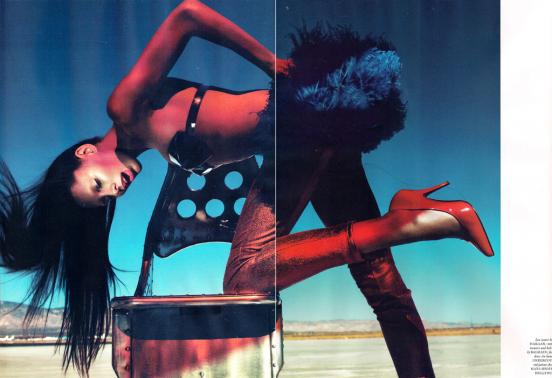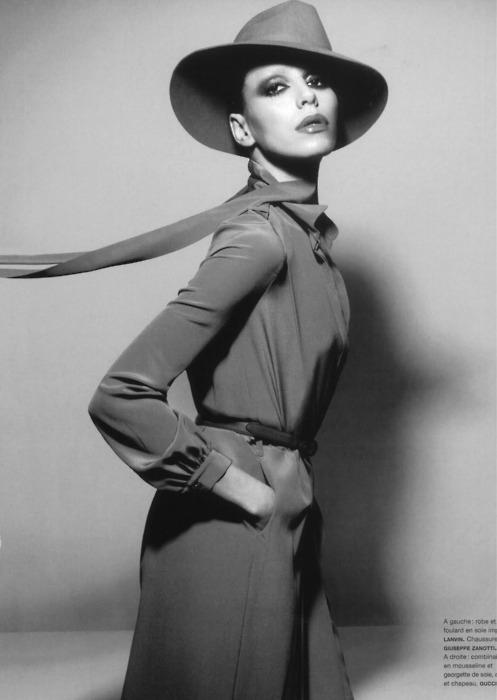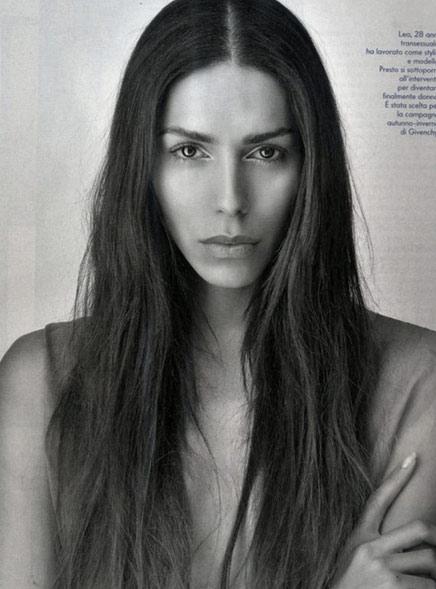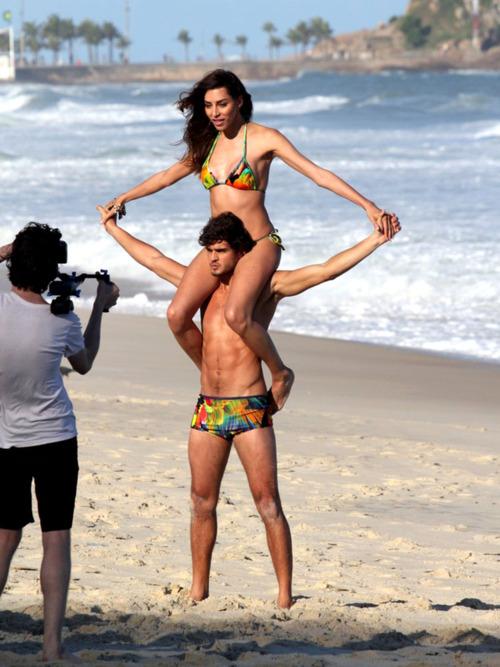 After participating in showing Leah Alexandre Herchcovitch in Sao Paulo, the father said, "Now I can die with a clear conscience." However, it is not necessary to die. Although Lee has 28 years, but it is still only on the way to glory. Ty says he does not know what will be its future. Perhaps on the podium or in the studio, or house in Brazil. However, one thing is for sure: Leah makes the same as it is.
Surely other transgender people found themselves in the same situation as me, - says the model. - They understand that they were not born in the body of the body, they have a problem with identity, and it really seriously. You can face all these things: to feel that you - ugly, that you - some wrong creation. People make you feel so, and this may lead to the idea that in life you have no chance. So I want the young 20-year-old transgender opened the magazine, saw my photos and read about me, exclaimed: "Oh! She - a transsexual! "After that, he may even for a moment to feel relief. That is what is most important.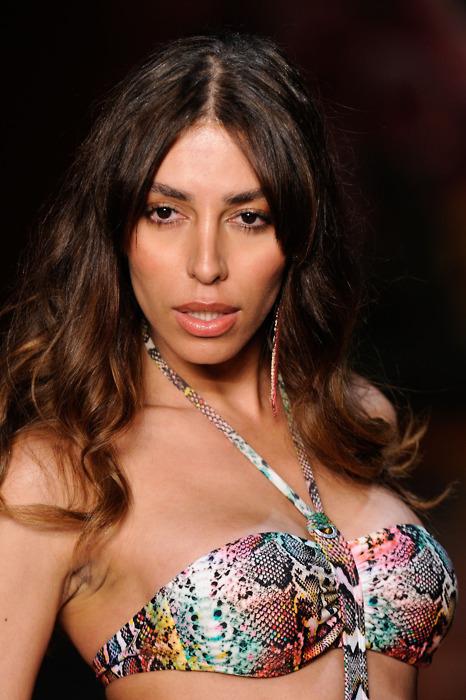 Judging by this video, Leah had already made the operation, but there is no network of information.