How to attract customers to the store? That's right, arrange places in the walls of the fountain. At the very least, that such a path went owners of the shopping center «Lotte Department Store» Busan in South Korea. And, as it turns out, absolutely not lost.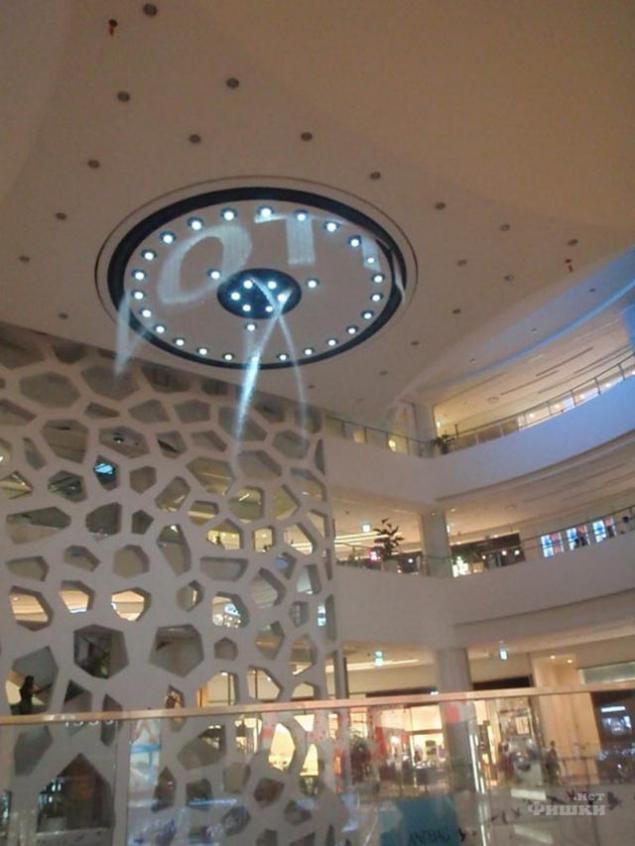 To surely be a success, the fountain was designed as the world's largest indoor fountain. Every hour in the walls of the shopping center is arranged very impressive aqua show - light and music fountain dancing to the beat of the music, "writes" the words and draw different shapes, merging together with streams of light cascading from above, from a height of 5 meters.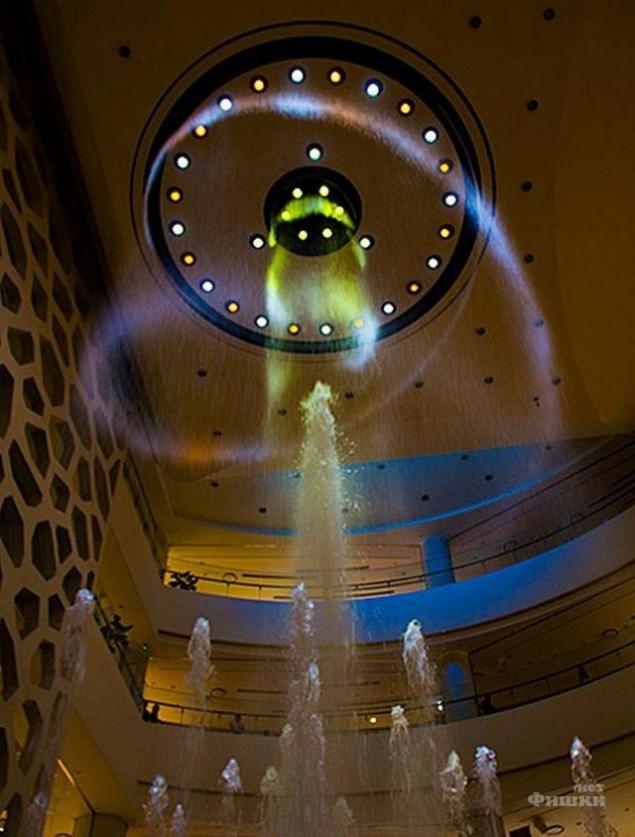 I must say the idea came from the fountain is extremely successful - already during the first 40 days of the start of operation of the fountain in 2010 in a shopping center in addition come more than a million customers. Profits from purchases made by them fully paid for the entire project.
Source: via: piitbull.livejournal.com