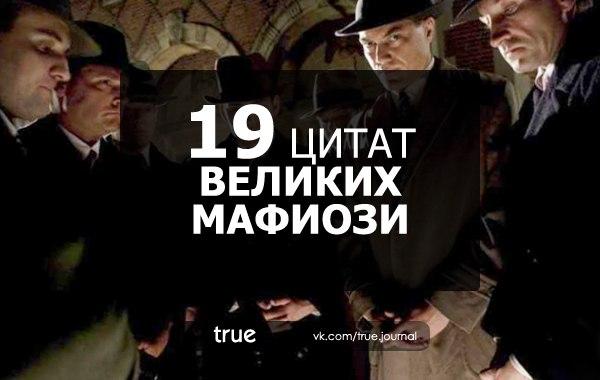 1.Ty can achieve a kind word and a gun more than just a kind word.  
2.Mir patient belongs.
3.Some cautious not to lose. Playing carefully, you definitely lose.
4.Net nothing better promises.
5.Bud flexible. Once you have ceased to be flexible - you're dead. Be flexible. This forged metal and absolutely inflexible rule. The most flexible element gradually becomes the controlling system.
6. If you're lying, whether brief.
7.Sluchaynyh no coincidences.
8.Prislushivaysya the advice that give you an advantage. No one gave such advice.
9. Do not taste it deep river with both feet.
10.Vsegda Get out the snake out of its hole by proxy.
11.Do not shake apple green - when the apple is ripe, it will fall by itself.
12. Do not touch the problem until the problem does not touch you.
13.Bud correct all, sociable to many close to the elected, another unit.
14.Durak one who can not hide their wisdom.
15.Rybu kills open mouth.
16.Vremya occasionally endure fools - you can find something worthwhile. But do not argue with them.
17.Ne to judge people by what they say about them.
18.Minuta patience - ten years of comfort.
19.Orёl does not hunt flies.