Models from India is not very popular, few succeed. In India itself, their fate more pitiable: photo shoots for magazines or catalogs to advertise choose "white" models. It happens that the Indian girl with unusual beauty charms fashion elite of India, but it happens very rarely. The models themselves say that often, embarked on the path model, they are "escort" for wealthy men.
India has its own Vogue, in the first issue of which was the cover photo, lined above. This is - almost a copy of the cover of Chinese Vogue, for starring Gemma Ward and 5 Chinese models. Place on a single photo-five Chinese and main model of the 2000s, it was possible to show the world how much in common between them. The first 300 000 copies of the premiere issue Vogue China were sold out in three hours. But in the first issue of Vogue India is not such good fortune: he was not a great success, and besides, could see an enormous difference between Ward and Indian. In addition, among the Indian women were only two models, the rest - Bollywood stars.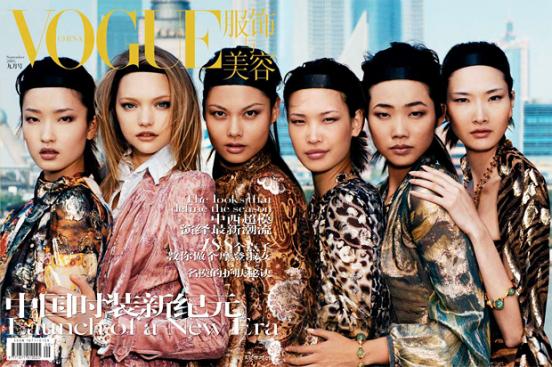 Indian Vogue does not open the new models, and their covers most places Indian actresses or models of world-level Stone and Lima.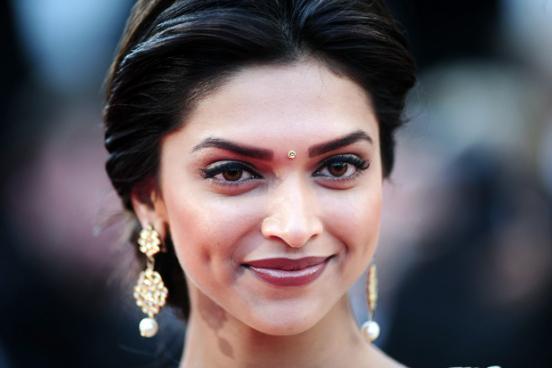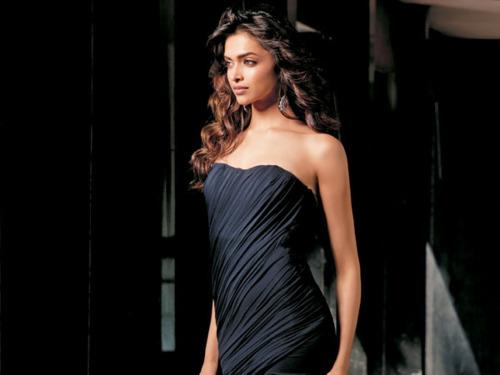 But not so cloudy as it seems. Several models have achieved fame and success and are known throughout the world. One of them - Lakshmi Menon.
On account of the girls in the show Tom Ford, Oscar de la Renta, Carolina Herrera, Prabal Gurung, as well as advertising campaigns Max Mara and Hermes. Lakshmi openly said that the failure of Indian women in the field of the model related to the prejudices about skin color. Employers prefer models Caucasians. But the model believes that the first step has been taken, and the Indian will soon occupy a worthy place among the models.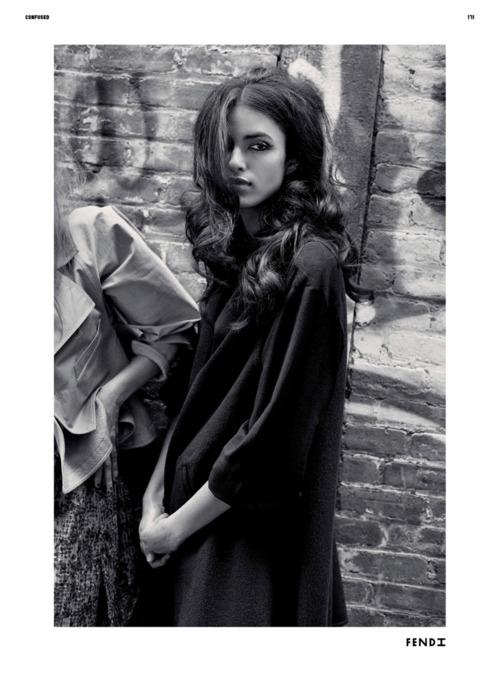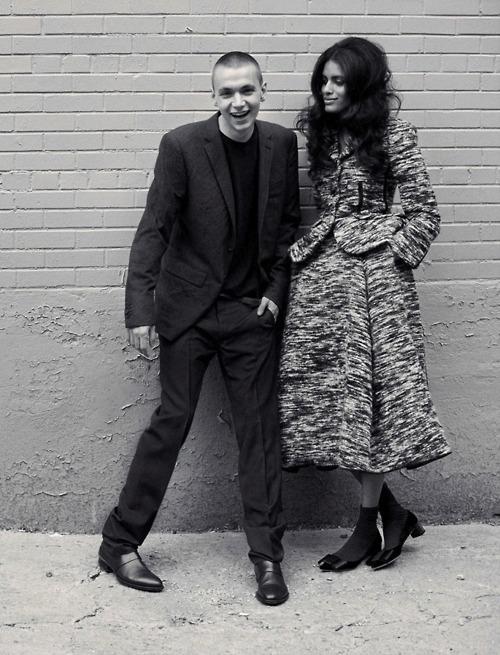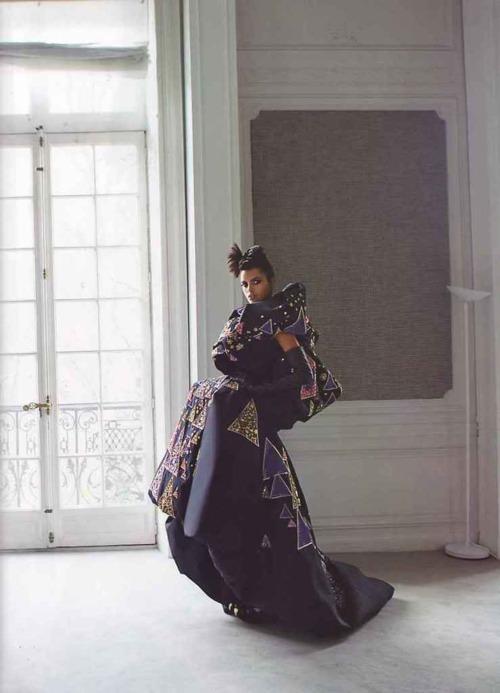 But Freida Pinto is not only a popular model, but also a famous actress, who starred in "Slumdog Millionaire." Today Frida involved in the Chanel show at Paris Fashion Week Ready-to-wear, removed for Arena, Complex, Vanity Fair, Cosmpolitan, signed a contract with a leading cosmetic brand Estee Lauder.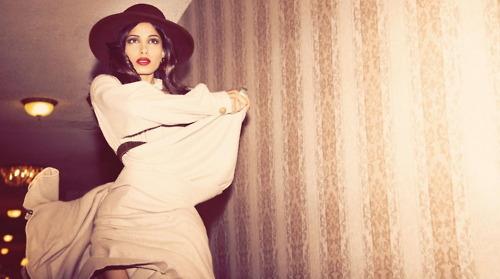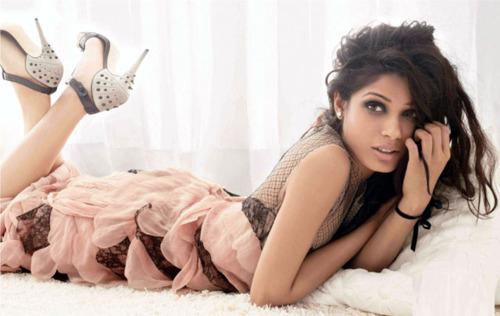 Diana pentane - the muse for many Indian designers. Virtually none of the show is complete without it. He began his career in 2005, she signed with Elite Model Management in 2005 and almost immediately became the face of Maybelline in India.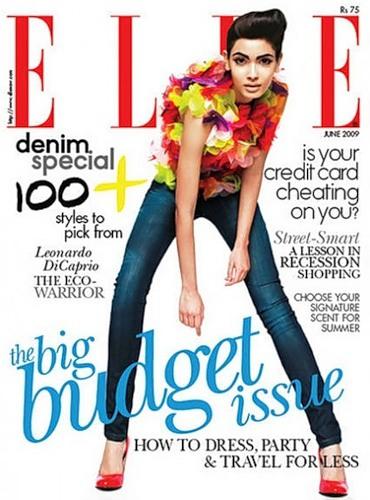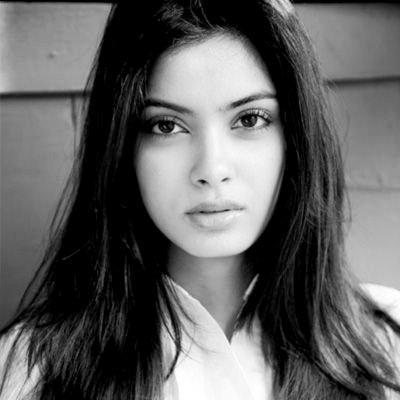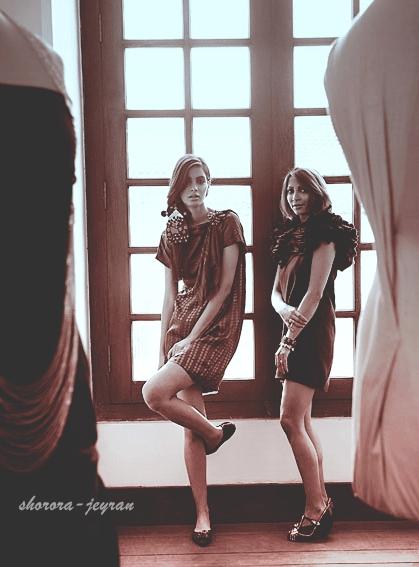 And, of course, Aishwarya Rai. She started her career in the field of model, won the contest "Miss World", became an actress and started acting in commercials. Aishwarya - the first Indian actress was invited to the jury of the Cannes Film Festival. For India, it - style icon. Paradise is incredibly beautiful in dresses from famous Western and Indian designers.