Crimea Music Fest, which is called the main musical event of 2011, has died down. What's left except zasr * tion papers and plastic bottles in Yalta? Of course, this is the memory of competitive days, a sea of ​​emotions, the joy of meeting with your favorite artists! - Poetically written a blog someone who has been there. Alas, Kisani was not there, so a wave of positive emotions I was not overwhelmed. But at home I have zomboyaschik, so I was able to admire in full ... no, not on the contestants, and outfits already well-known Russian and Ukrainian artists. "Death does not stand up!" This classic phrase from the "Office Romance" is often spun in a language that comes into play when one or another star.
Maybe I'm exaggerating, but judge for yourself. For example, Valery Leontiev. The eternal romantic came on stage to perform his hit "Margarita". Waving from behind a black cloak certainly had to add the image of the artist brutality. But with fasonchik actor missed: it seems that Leontiev floundering in a large trash bags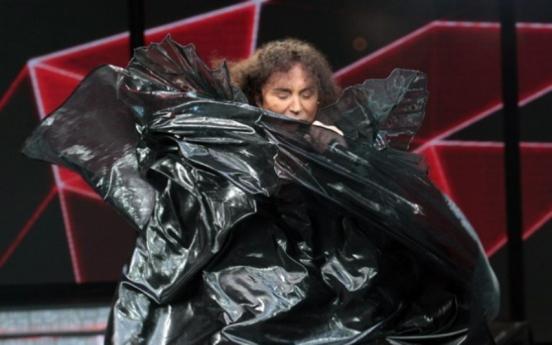 This, surely, such an interpretation of Woland in Leontief: "garbage" cloak and Bermuda)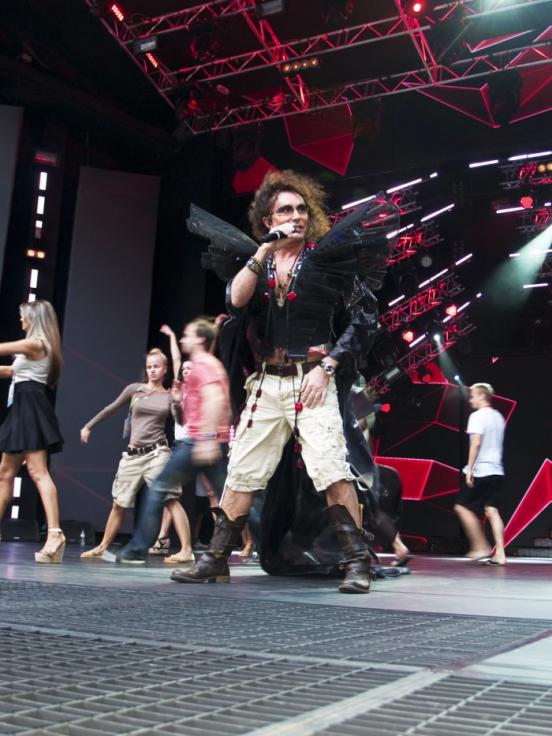 Natasha Koroleva: the theme of "boobs" was not disclosed, but is designated)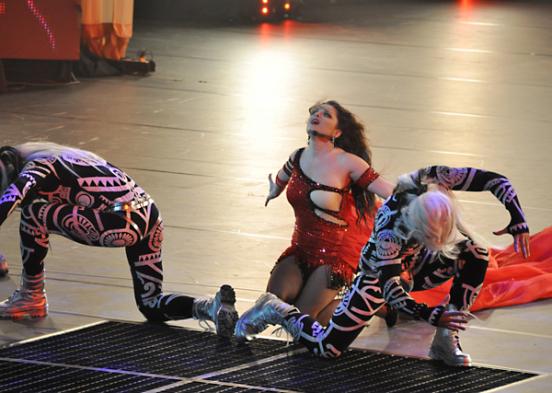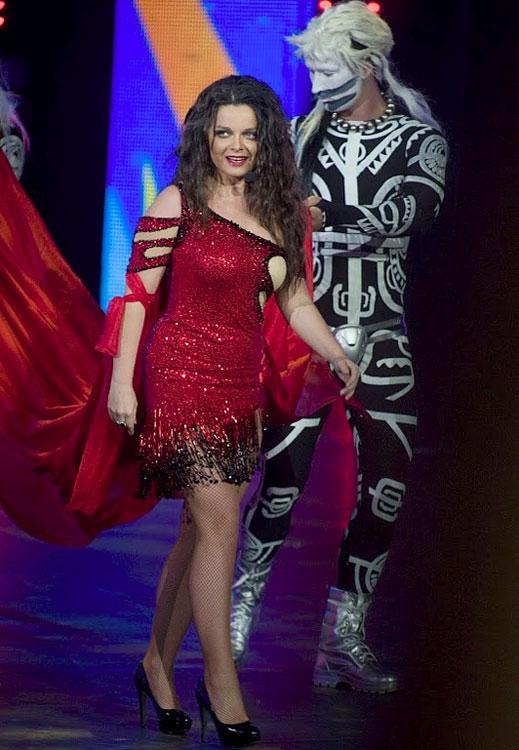 Emphasize the bust and the other decided to Natasha - Mogilev
Bah, there is not only the bust, there is also visible to the legs of the "waterline»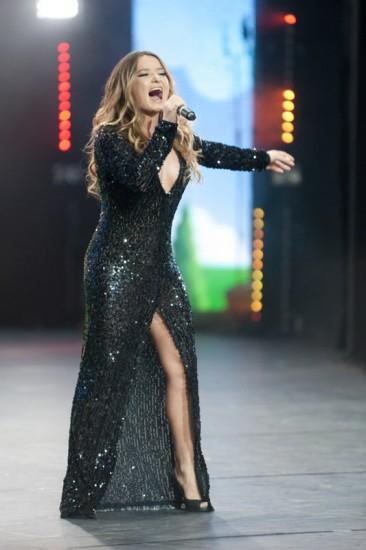 It is said that a former producer robbed Zhanna Friske rights to all songs. But who needs those songs, if there are such forms ... ...
Generally this style dresses I NRA ... Two in one: the dress to show her bra and brag)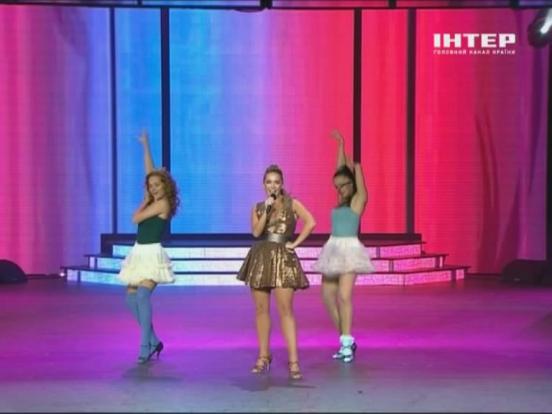 Ukrainian pop diva Irina Bilyk (do not know whether it is popular in Russia) Olivia Wilde inspired image in the "Tron" and put on her clothes LED. And the shoes she had spied Gaga, not otherwise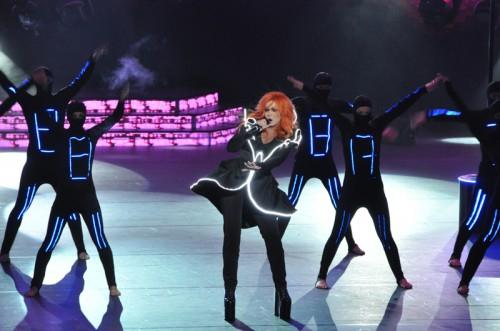 Yes, and posture, probably, too ...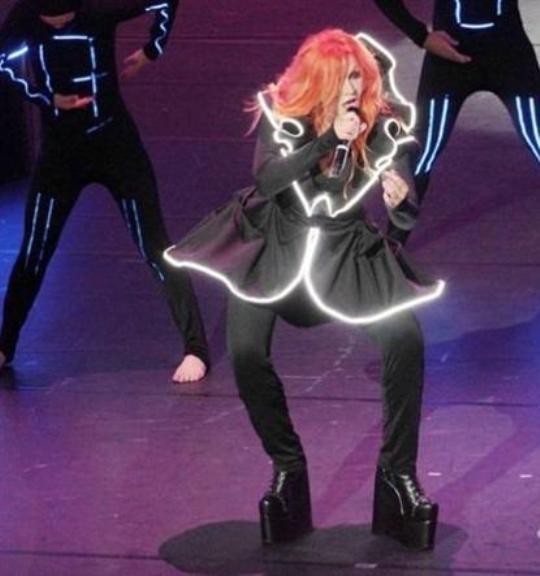 Philip sang soulful song "Strings". With sleeves, probably the string and hang)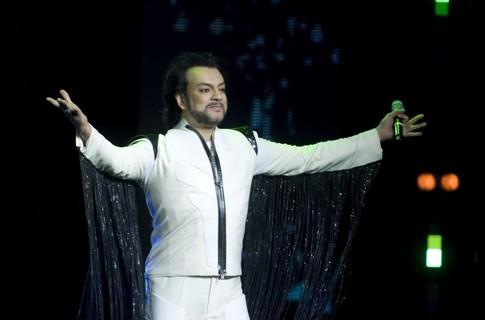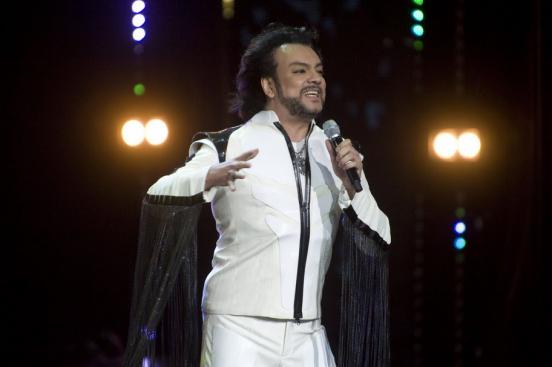 And Nikolai Baskov dressed up in a suit with a picture of a loved one on the back. In case, if somebody does not know the back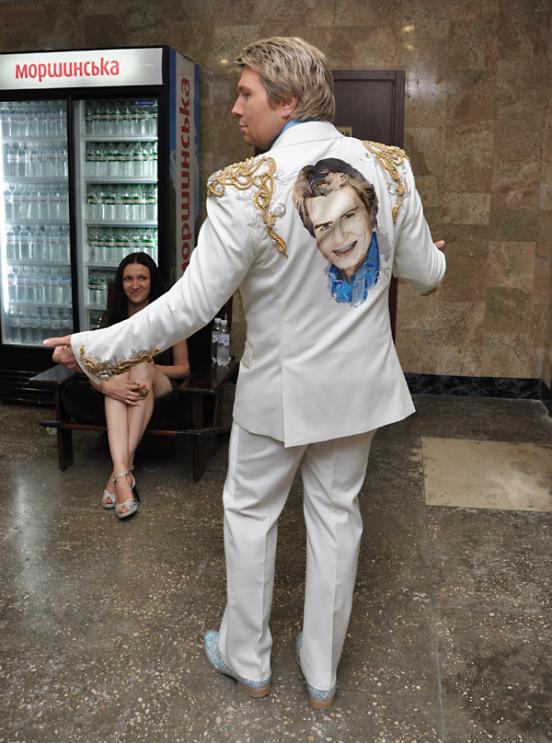 "Vigorous" alongside distinguished singer Kamal (it produces Kirkorov)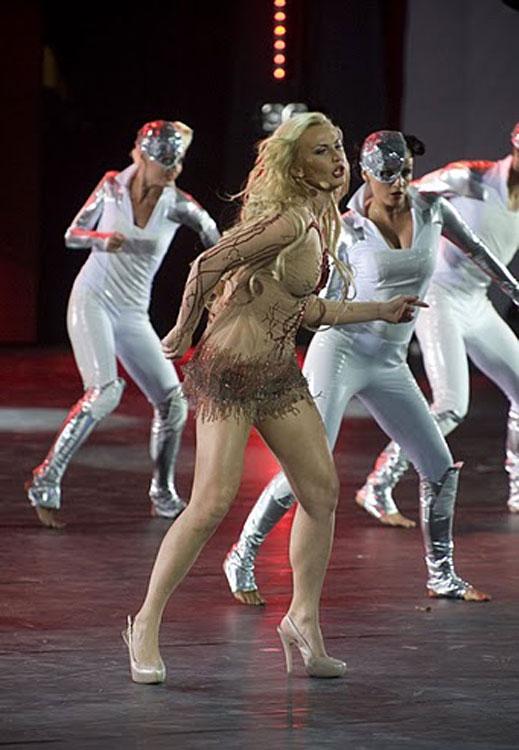 ... Singer Eugenia Vlasova. In his suit with the lights it was like a stranger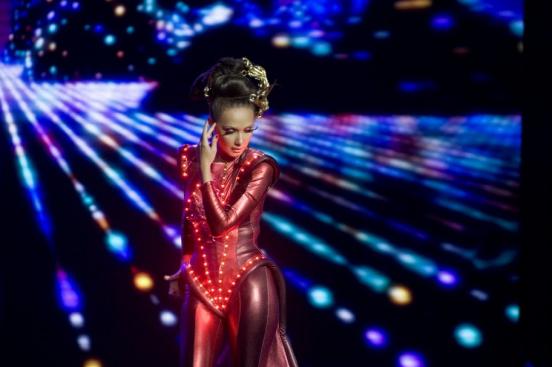 ... Ukrainian pop band REAL O (the impression that the girls dressed up in giant sponges). By the way, their song called - "Dresses»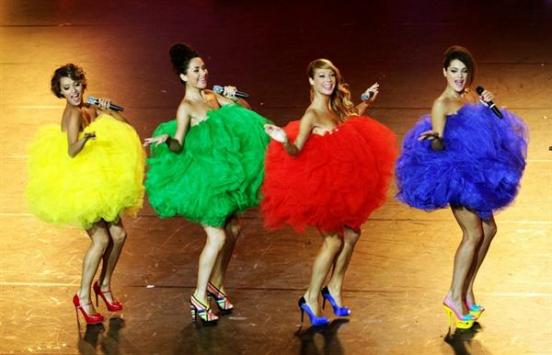 Paradoxically, the domestic freak Verka Serduchka this time not surprised unusual attire. "Our all" came on the scene in a boring white suit. Well, that although the Kremlin stars are not removed, and then used it at all, it was not)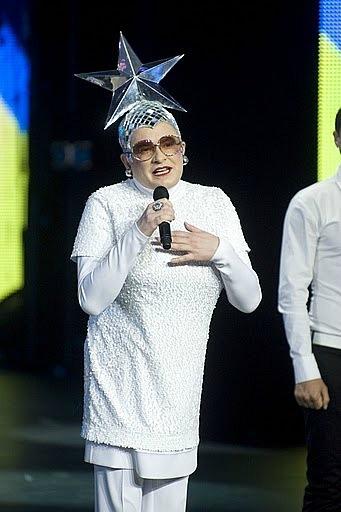 Against the background of previous orders "dappled" jacket Dima Bilan nervously smokes on the sidelines. Although why pay attention to such details, if Dima just like me)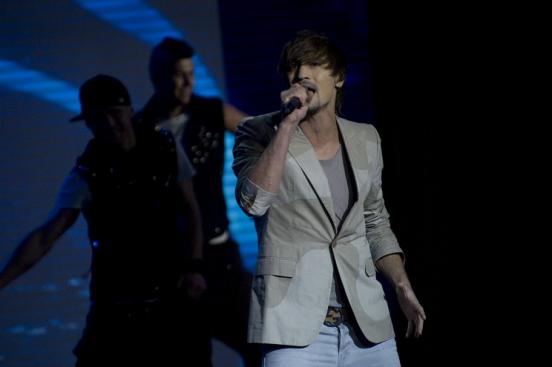 "Lazerboy" Sergey Lazarev came on the scene in a classic black suit, which created a great contrast with the dress of a girl who was lying on the floor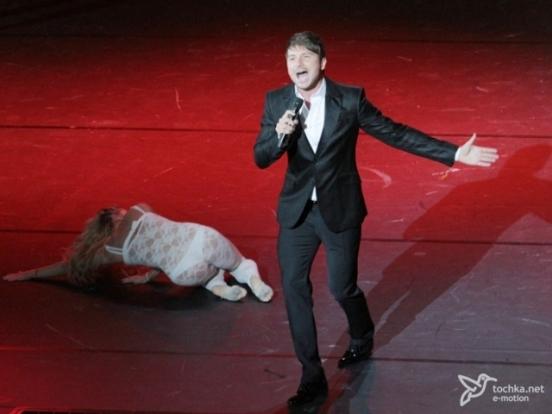 Well, the main muse of the festival Alla does not change his style - as usual diva wore robes in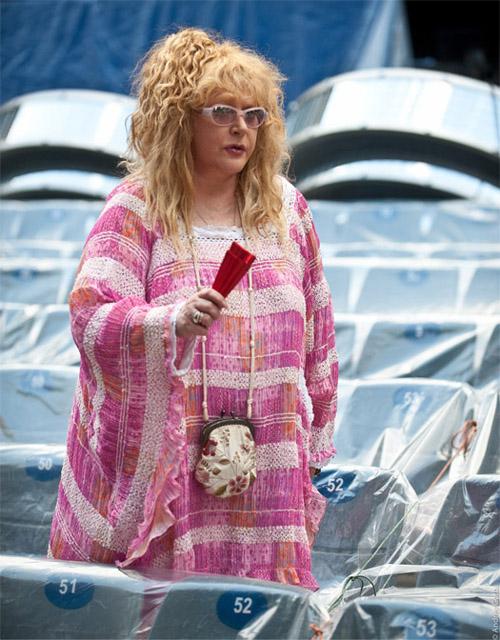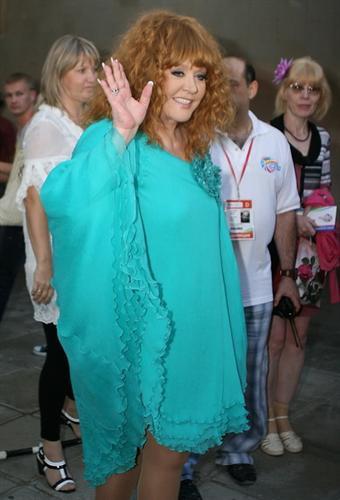 Sofia Rotaru followed suit