Jessica Biel is not hidden behind a thick layer of makeup, tanning and sophisticated styling. It does not do the show from his personal life, not take part in a candid photoshoot, and on the set of exposed rare. A recent interview with Jessica admitted that almost all the time thinking about food. Jessica Biel is an ordinary girl from Hollywood, is dedicated to this post.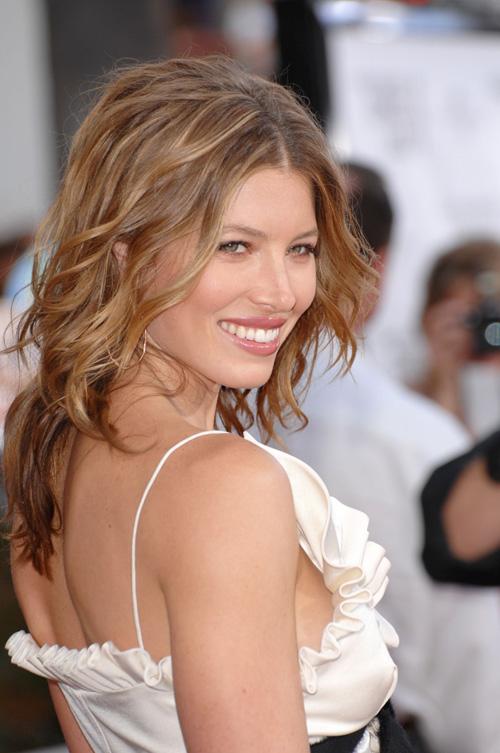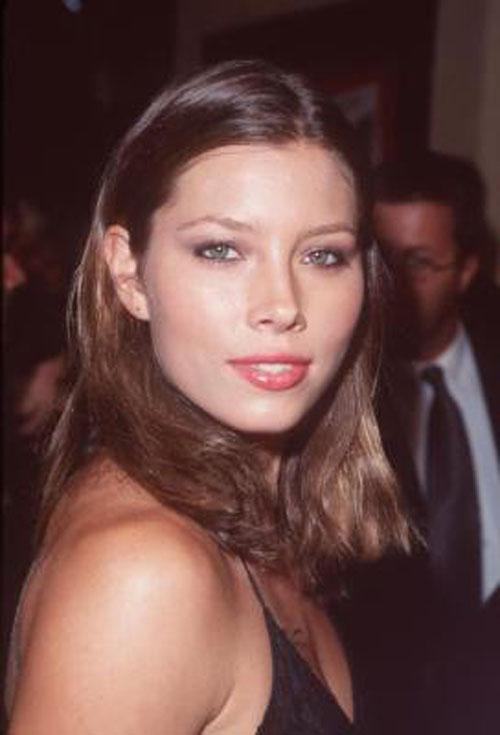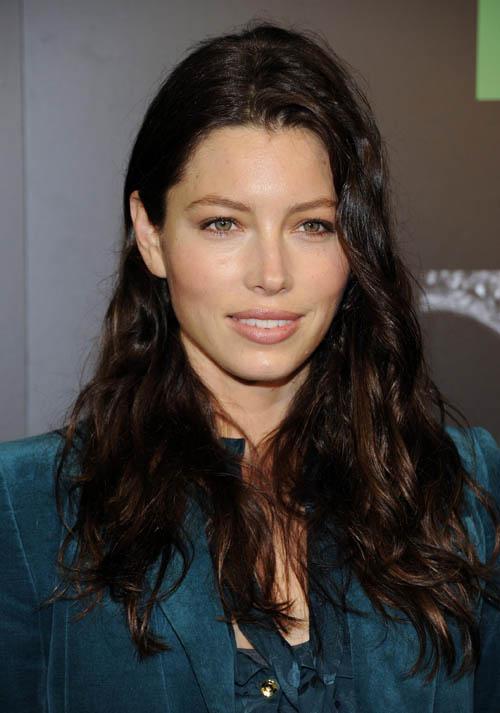 Regrowth - a sort of trick hairstyle Jessica.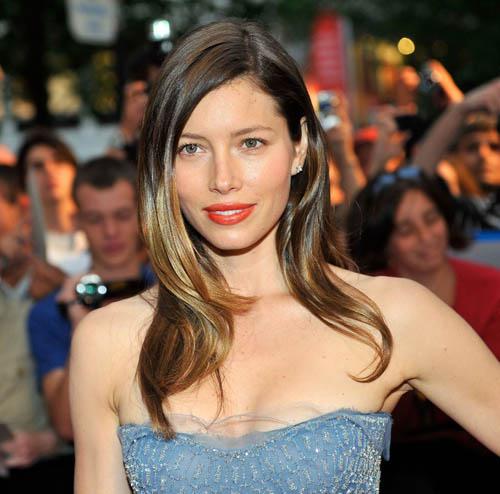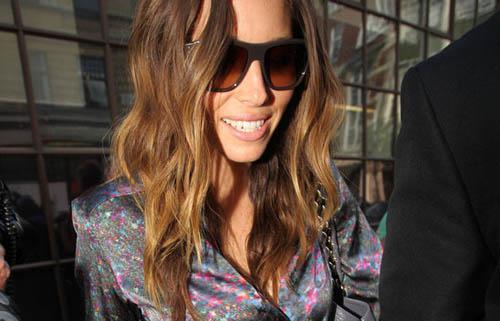 A minimum of makeup, big smile and natural wave hair - the classic image to go out to Jessica Biel.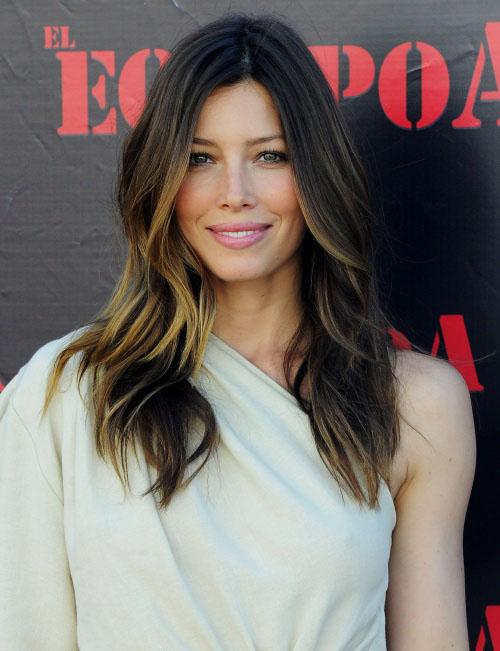 Well you, Jessica, is good.
The very natural ...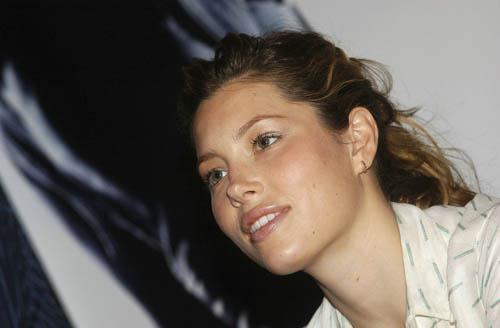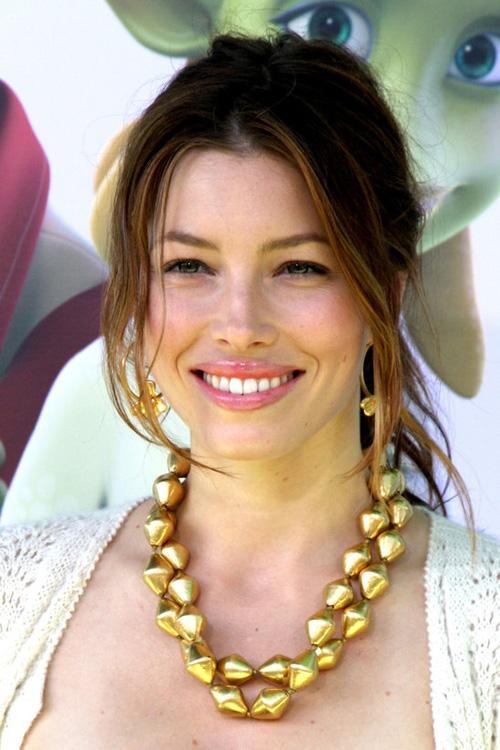 Hairstyle a la "I fell off the truck, the brake head." And so be it! Jessica is any bow.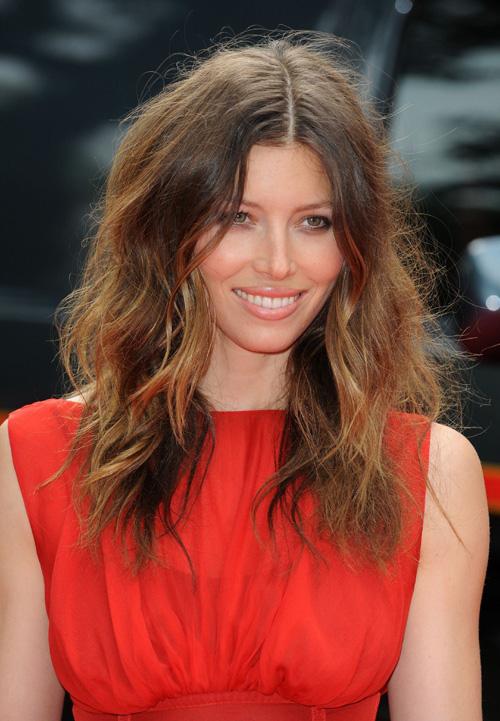 Jessica styling - it's something atypical. But for the exits "in the light" have to make an effort.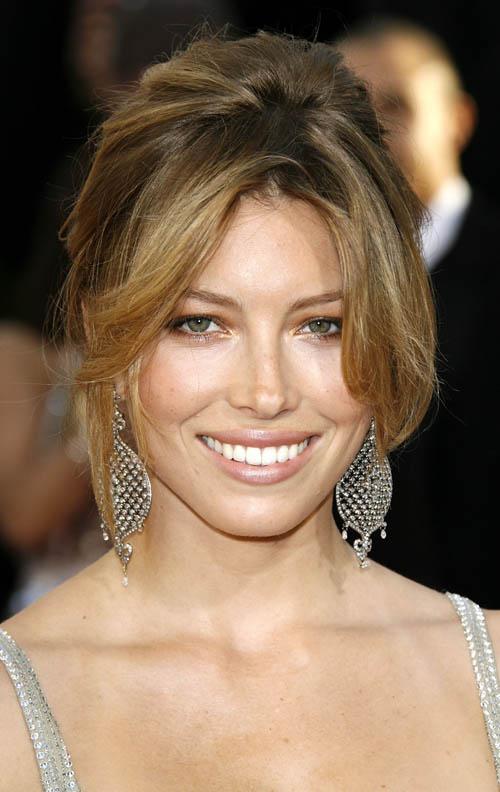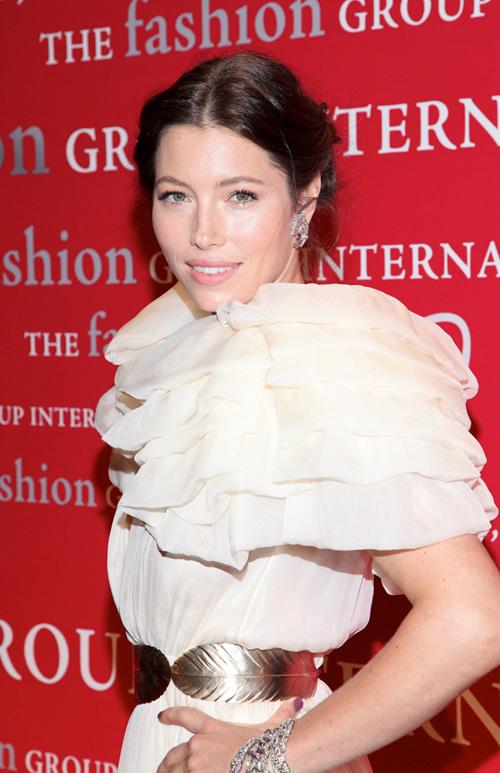 Well, what do you, Justin? All mecheshsya - something to smart, then to the beautiful! Already determined ...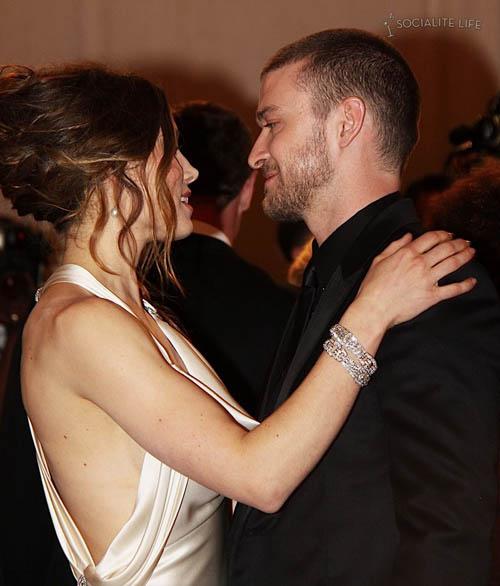 With the young actress Hayley Steynfild: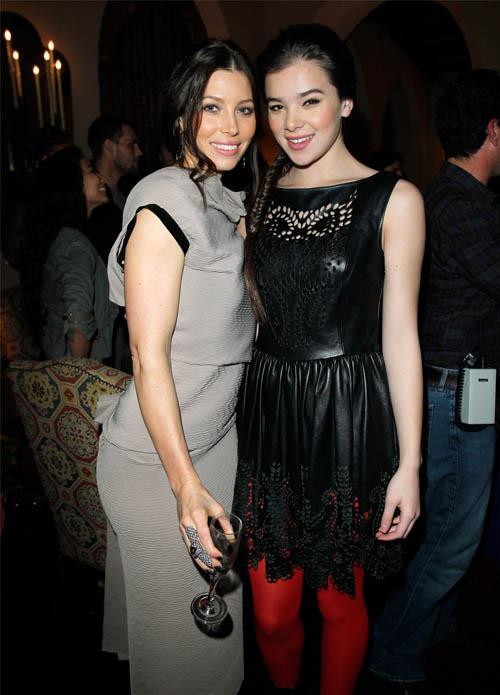 Jessica looks harmoniously as a "Powerpuff Girls" and it is the military uniform.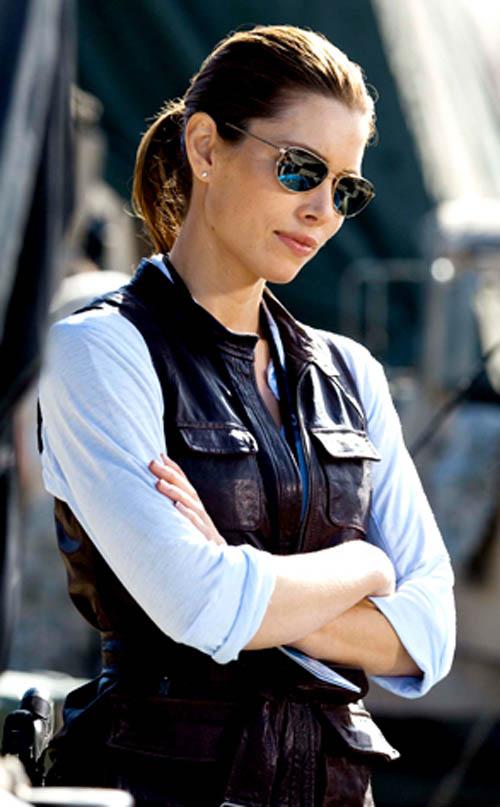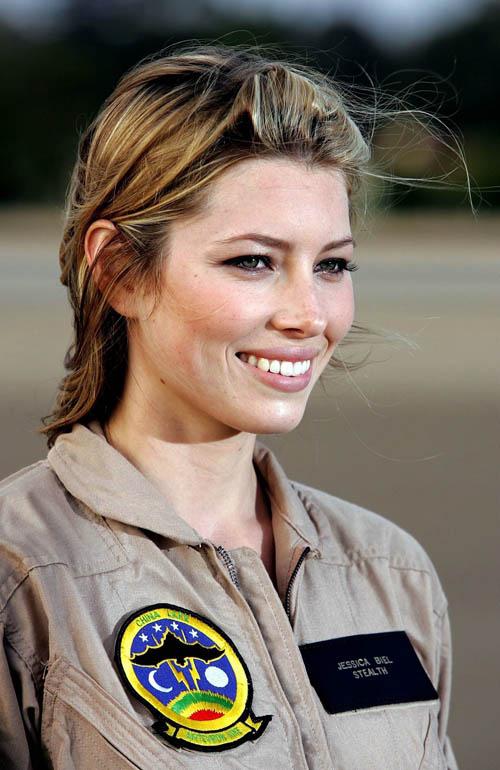 Jessica Biel knows how to dress elegantly, when required by the case.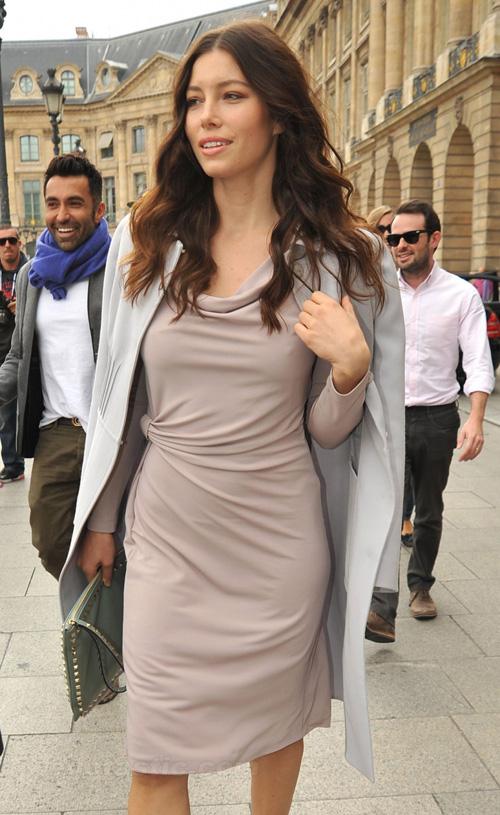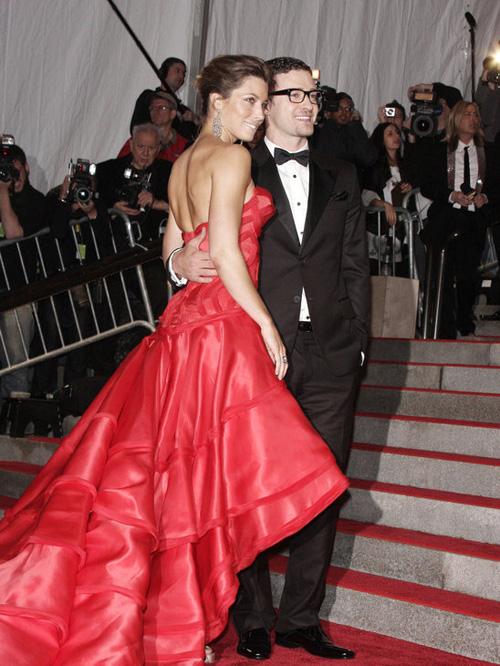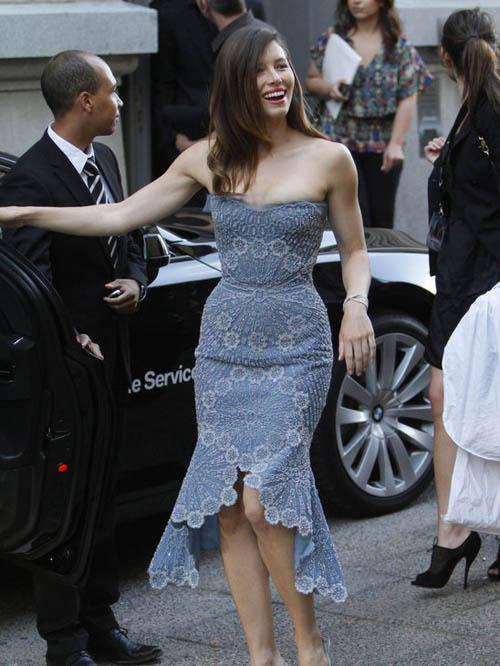 In everyday life, Bill does not adhere to the rules of fashion.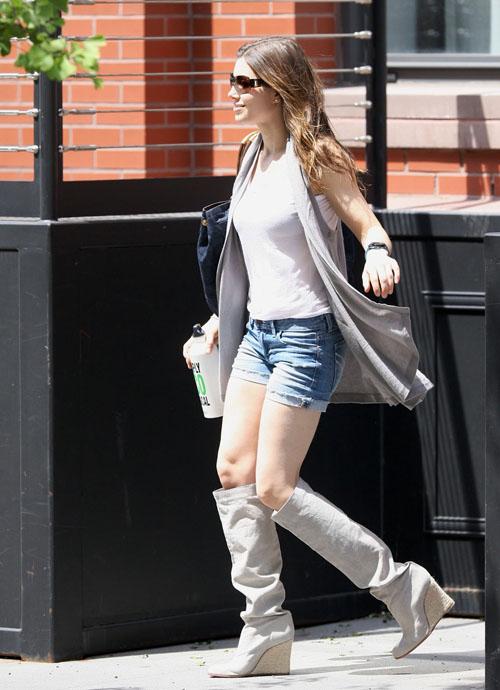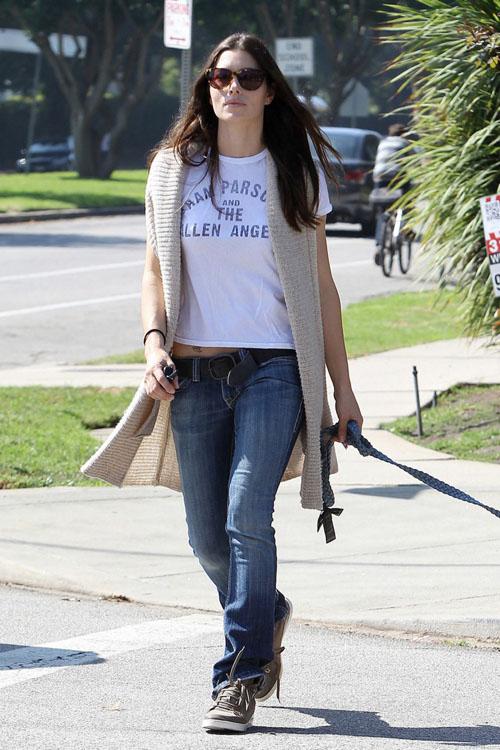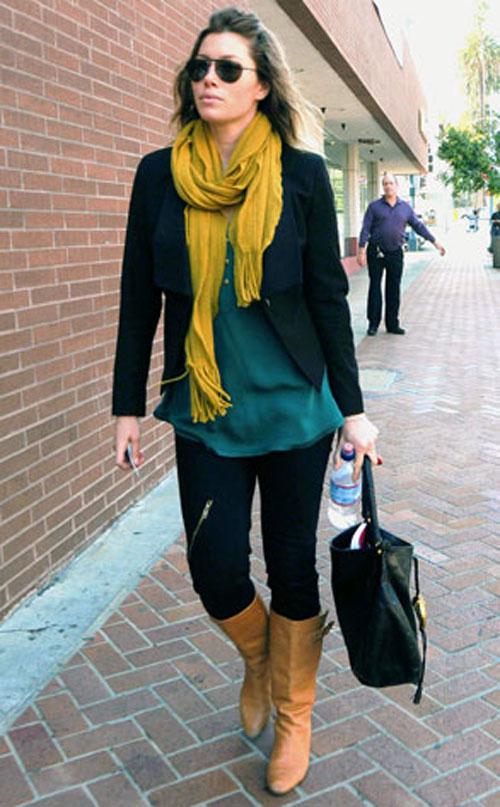 And a few more amazing photos of Miss Beale: