A few days ago in Los Angeles opened the first independent exhibition of the famous photographer Terry Richardson, who received a modest name «TERRYWOOD». Terry immensely pleased, the first visitors of the exhibition seems to be too. Among the stars who came to congratulate Richardson with another success, was his close friend, Jared Leto, a former sex bomb Pamela Anderson, creative person, James Franco, skandalistka Lindsay Lohan, designer Tom Ford, as well as many others. Simple guests, as usually happens at Terry, are not born yesterday, people are colorful and unusual, so the photo report from the opening of the exhibition quite curious to see. By the way, for those who live or going to LA I would add that the exhibition will be open until March 31 this year. I would have went with great pleasure, but probably is not destiny.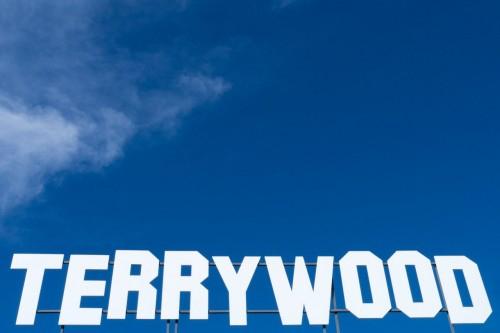 Here's a cute sign resembling a giant and the most famous sign «Hollywood», located on the facade of the building where an exhibition.
Oscar as Terry ...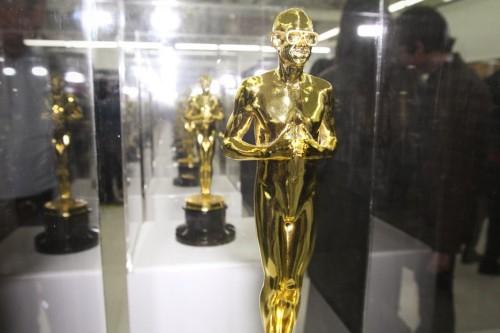 And several works of the photographer ...
The first and most important guest of the evening - Jared Leto - arrived, as always, without a companion, but he's got Terry, who is always excited about his appearance, and who is always ready to get out of the wide leg camera and capture his beautiful blue-eyed friend. Jared in his repertoire: a charming and not a bit aged. Yet he is drinking the blood of virgins :)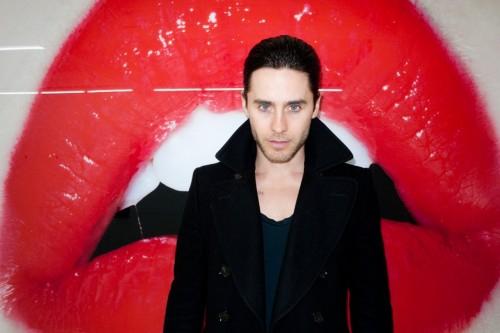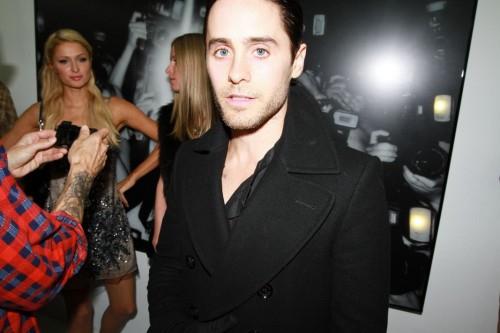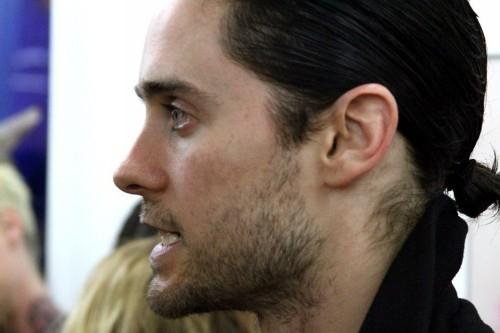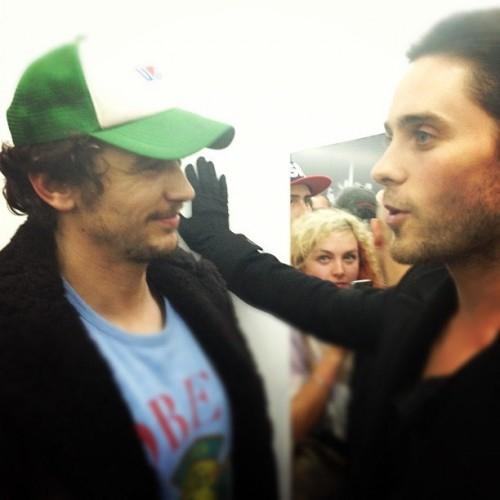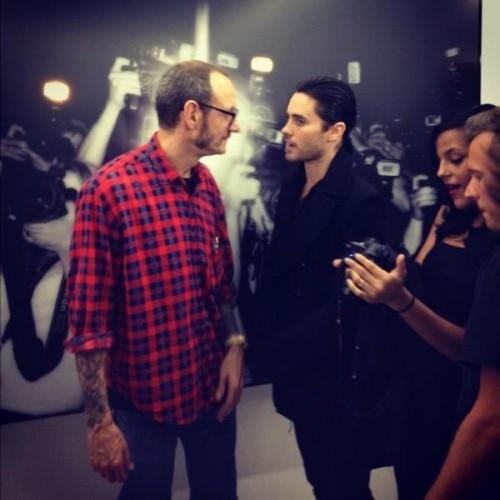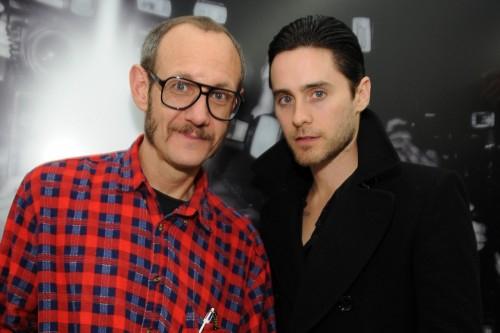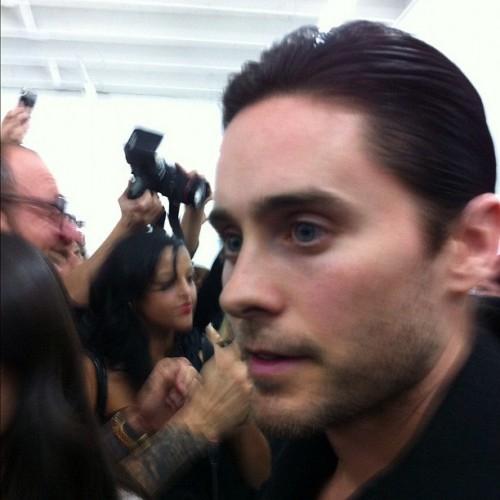 Jared looks much worse than his old girlfriend Lindsay Lohan, with which he shone in "Chapter 27" of the murderer of John Lennon. Until now, in shock from what is done with this girl. I'm beginning to think that her mother looks better than it (the recent joint photo is clearly visible). But once said that of Jared and LiLo will ... Put a couple of excellent 40-year-old Summer and 25-year-old Lohan together I am even afraid, because Lindsey soon drawn to the 40, but he is not ...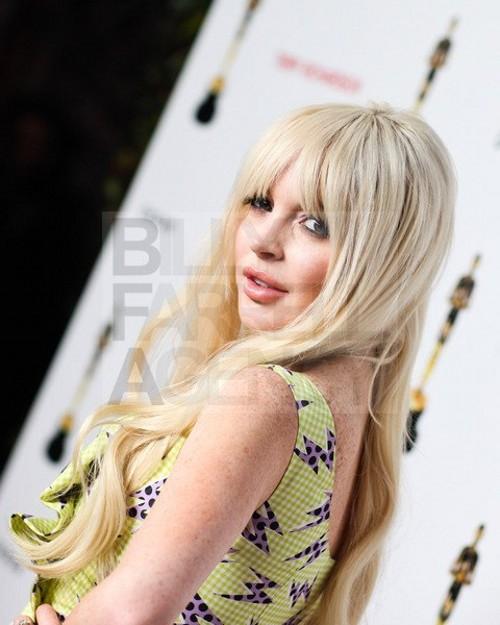 But the outfits she still chooses gentle and sentimental. Dissonance, however.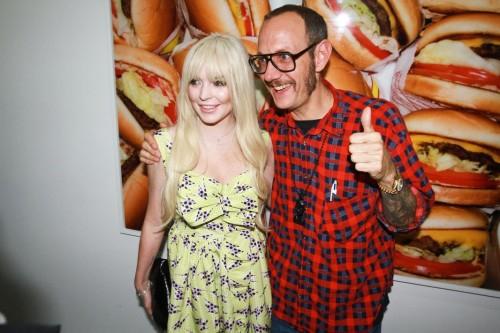 There was at the event and 44-year-old Pamela Anderson. The mother of two children looks good, and dress in a modest this time, it can not but rejoice.
The sisters Paris and Nicky Hilton, too, was not spared the opening of the exhibition. While Paris excrete weird "pa" on the red carpet Nicky smiled quietly and peacefully.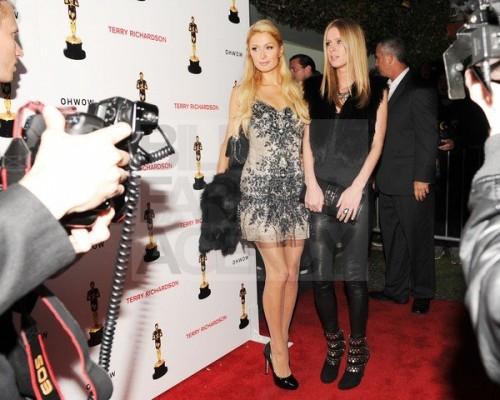 Kat Von Dee hid his body under Painted black cloth, but tattoos and being asked out. What I do not like this person, it's because she stole her husband Sandra Bullock, but then blame her husband then got unlucky this. But Kate and he was broke. I say unlucky.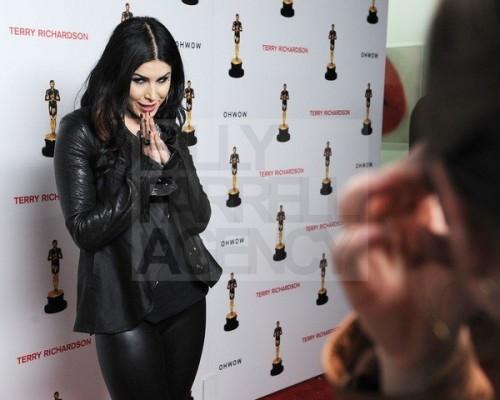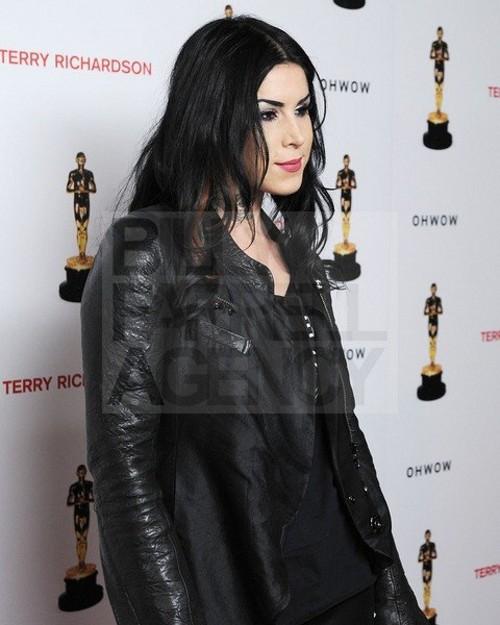 Simple kid - James Franco.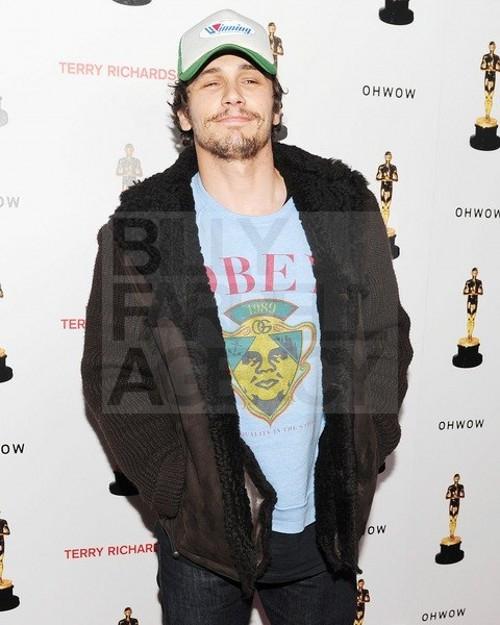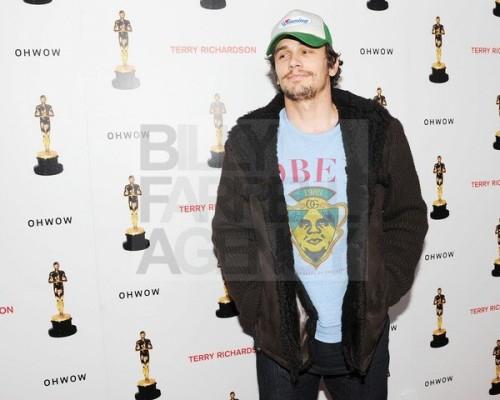 Rachel Zoe.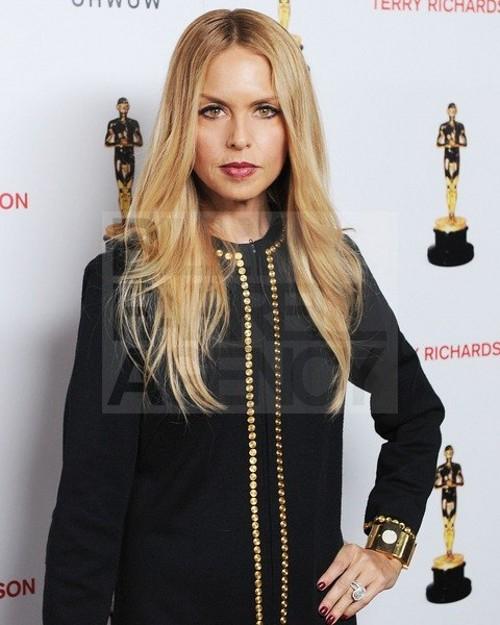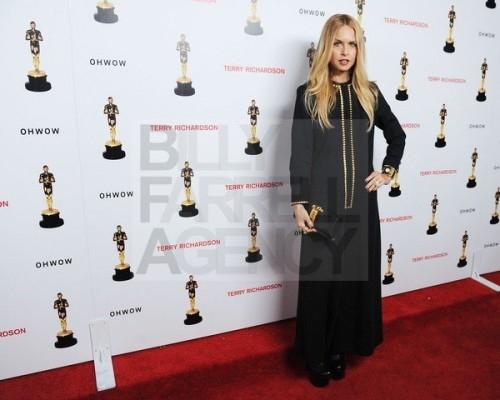 Tom Ford.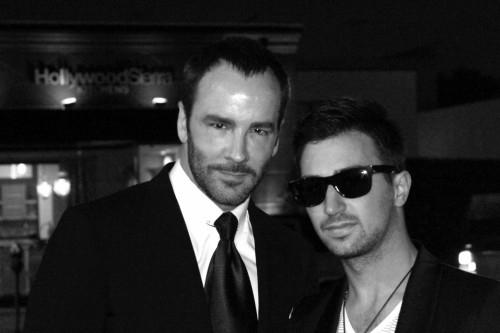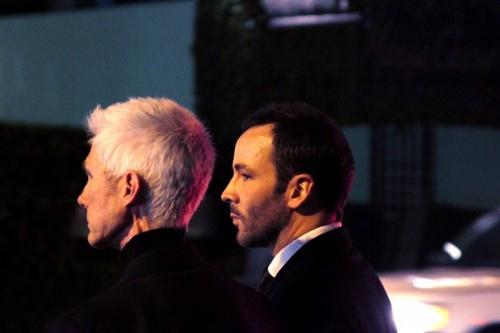 Well, promised the guests, who also visited the exhibition, Terry. Among them there is also a familiar face.