From 2007 to 2012 the actress Megan Fox went from mediocre to magnificent beauty Simpatyazhka. Only the blind will not notice that it really changed much in appearance and blame that love for plastic surgery. She has done more than one or two operations, although she is only 25 years old. The pursuit of an ideal, or another bout of mild schizophrenia, which says Megan she suffers? Similarly, it is not clear, but under the surgeon's knife is significantly lost in the beauty and sexuality that she had no doubt. That's what makes people plastic!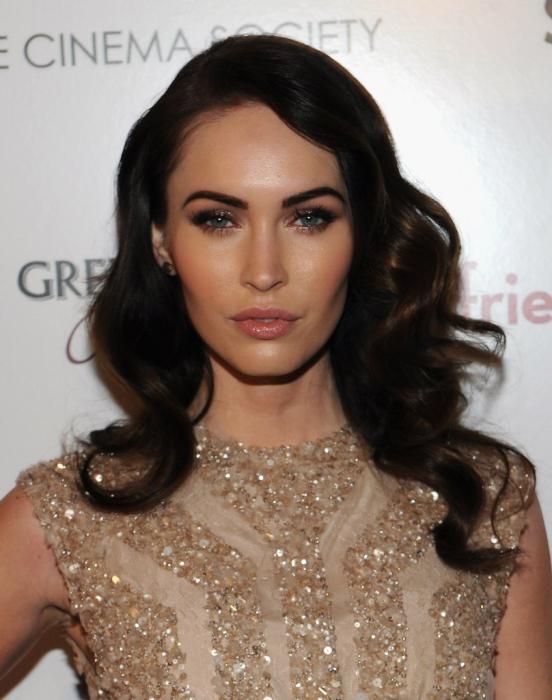 In 2007, more completely natural Megan Fox was accompanied by her fiance Brian Austin Green at an event, which focused on the television series "Beverly Hills, 90210". In this series, Brian played the role of David Silver. At that time, Megan was virtually unknown, because "Transformers" with her participation has not appeared on the big screen, but piercing eyes and perfect figure drew attention to the beauty. Suppose she was imperfect nose and thin lips, but what was she a beauty!
After a brief separation from the start Megan Greene himself "peening". In the picture in 2008 it is noticeable that it has corrected the nose, lips and breasts increased, that at first glance went to her only benefit. But it is only at first glance, because in the future it is no longer able to stop (plastic surgery - it's like a tattoo, make one - want more).
In 2008, the really worth it to stop ...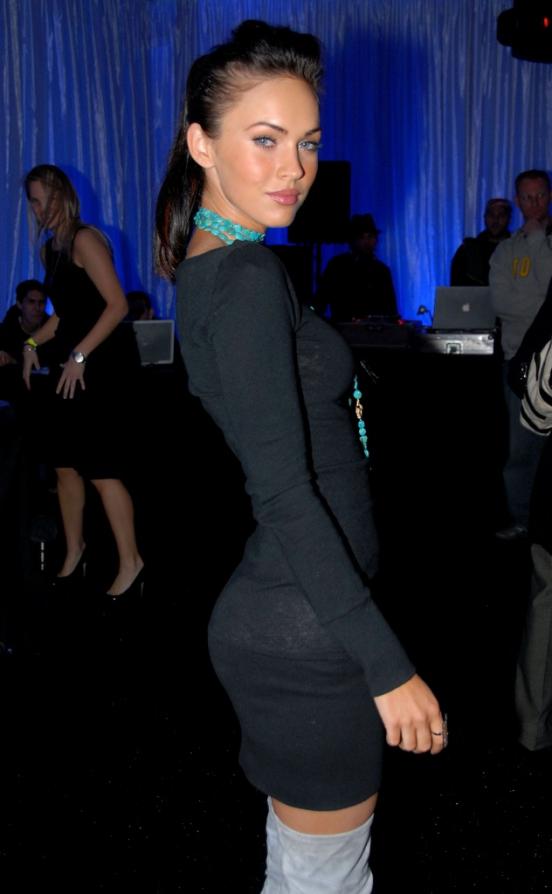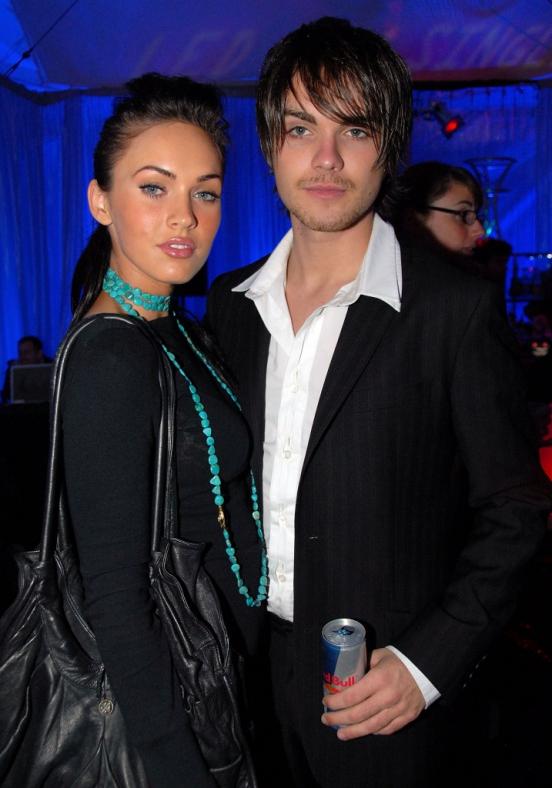 year 2009. On the screens out the film "Jennifer's Body," in which Megan has played a major role. In the same motion picture starred Amanda Seyfried, which went way botanichki, unlike Fox, played a fatal beauty. At that time, she was a beauty, which seemed not to be making plastic. What for? But apparently Laura Angelina Jolie, which is actively compared Megan did not give her peace of mind ...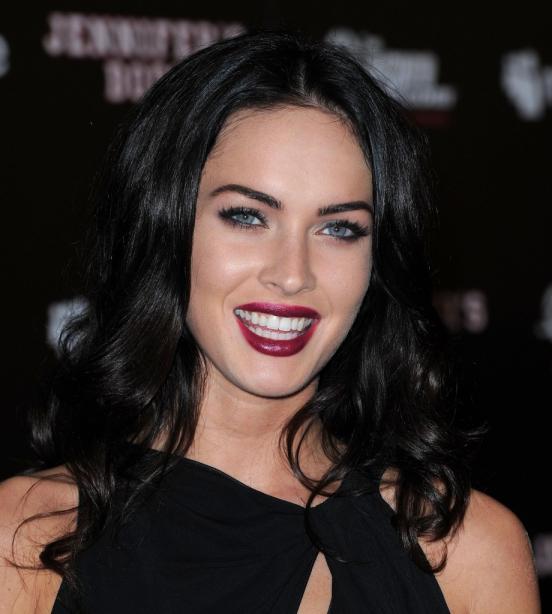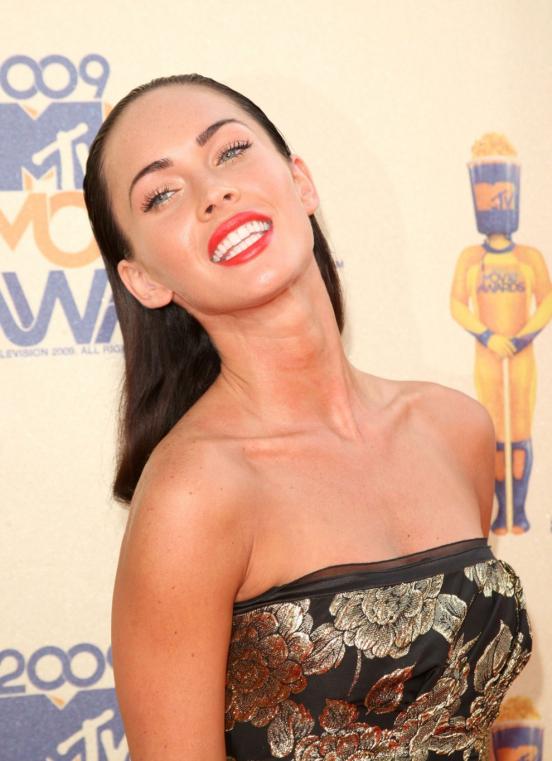 The ill-fated 2010 Megan further augment the lips, cheeks vdul in fillers and used Botox. At the premiere of the film "John Hex" We see obvious kosmetologo-plastic Megan.
And no matter how it denied that the operation did we know that this is just the excuse ... These are the actress posted a photo on his page on Facebook in the year before: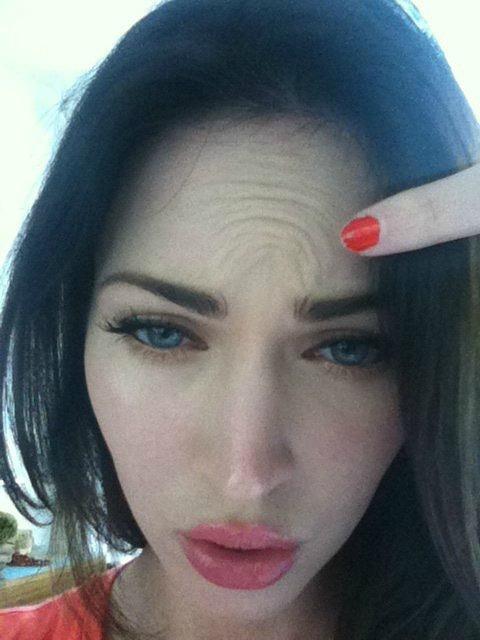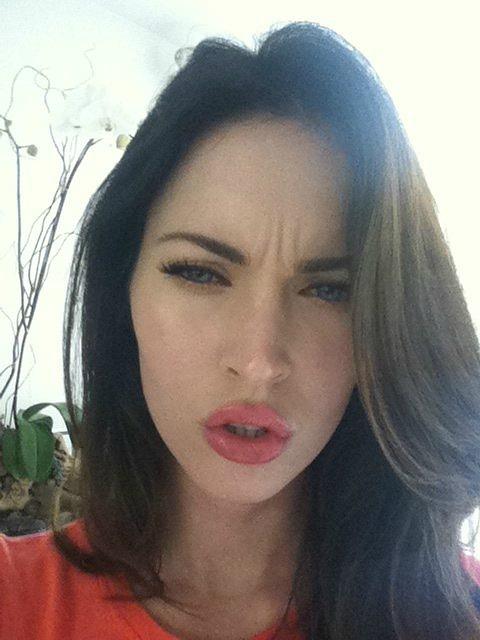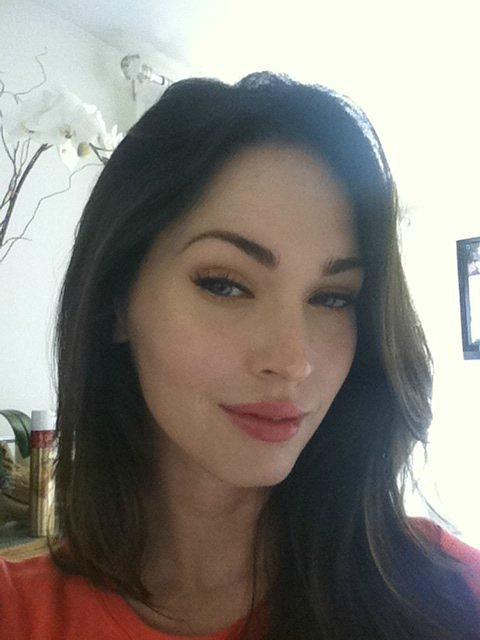 In 2011, all of this "miracle" is located on the face of Megan's wrong, and she loomed cheekbones and wrinkles (facial) completely disappeared!
Early 2011: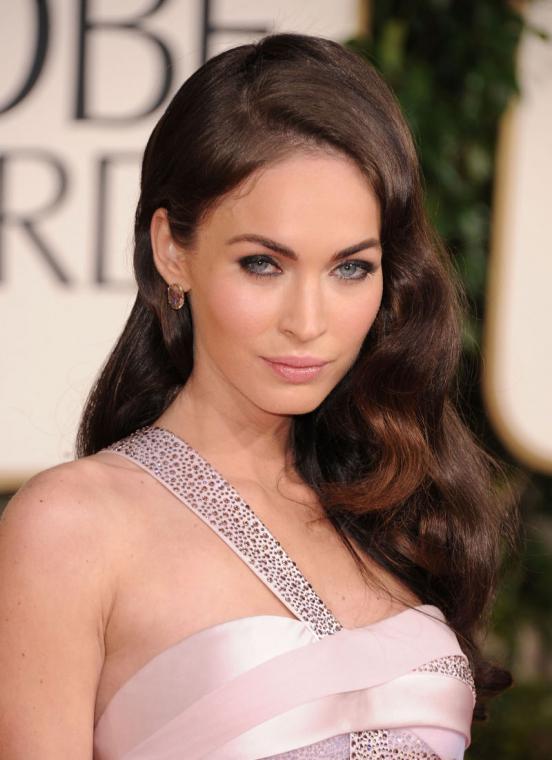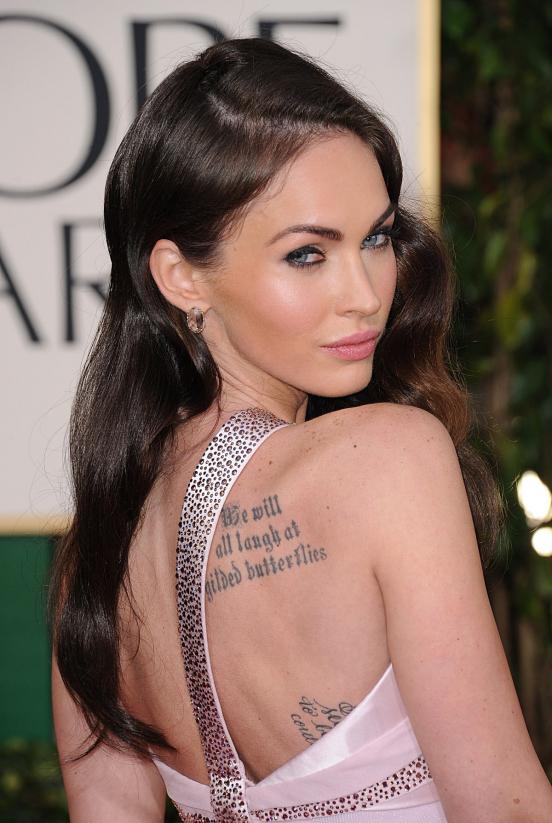 End of 2011: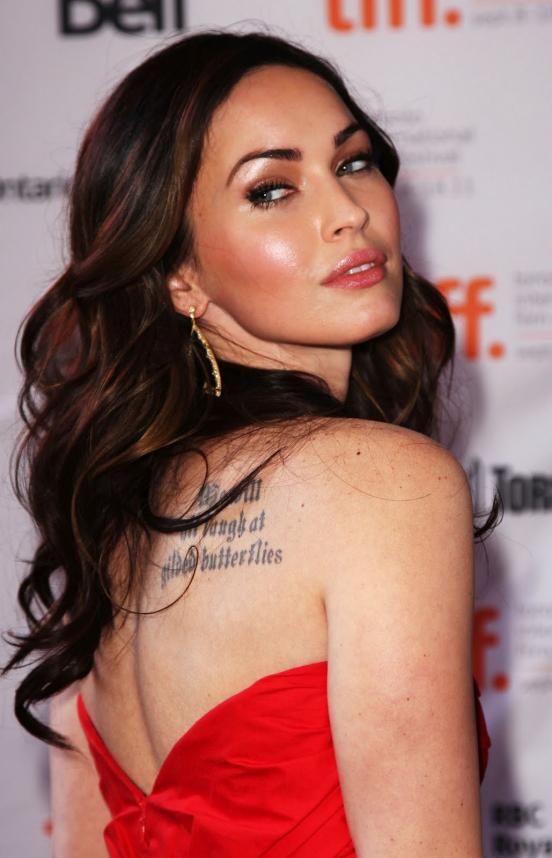 year 2012. As long as the final result: