She was not yet twenty, but Krishel Stubbs has a full model participant in the show of haute couture. She was discovered by a scout in California, at the age of 11 years. But, of course, serious work Krishel received only after 17 years. Krishel about a year in the fashion industry, so it is hoped that it all just ahead.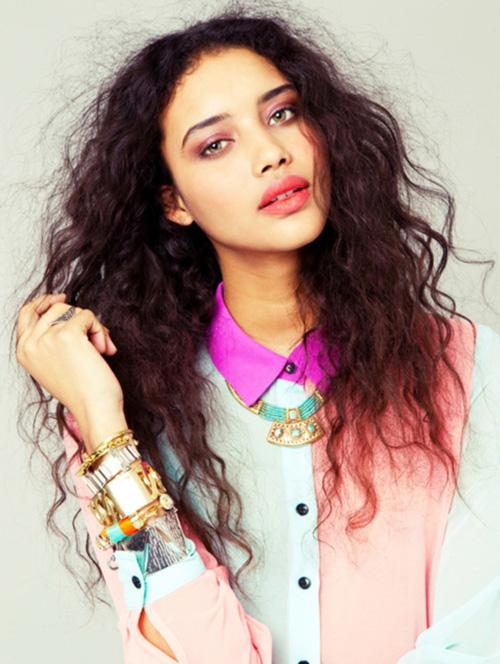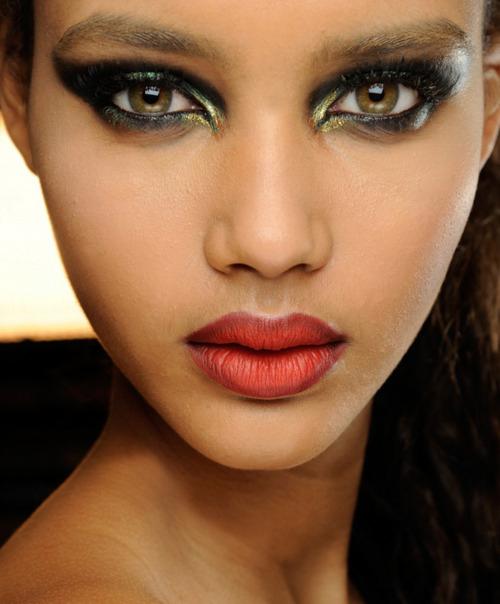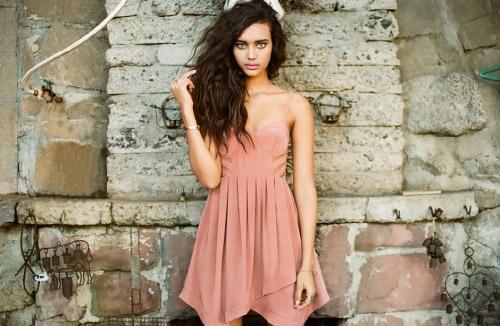 She participated in the show designers such as Vera Wang, Jean Paul Gaultier, Diane Von Furstenberg and Vivienne Westwood. Her pictures have already fly halfway around the world and decorate the most famous magazines. In general, the young beauty not only knows how charming smile, but he knows how to live their lives with dignity and to receive the maximum benefit from its exotic appearance.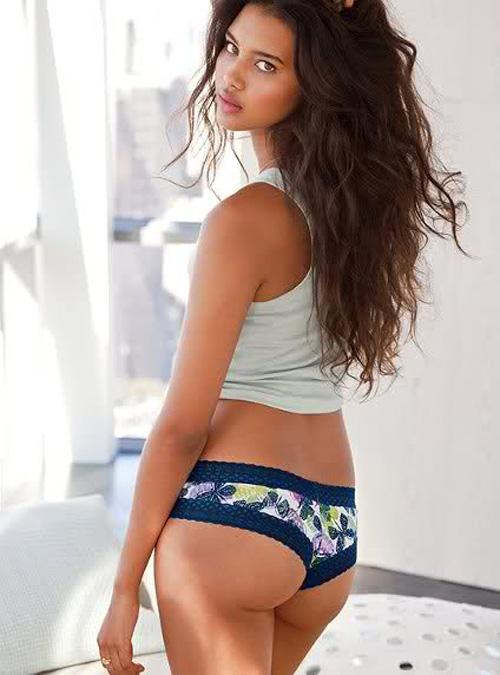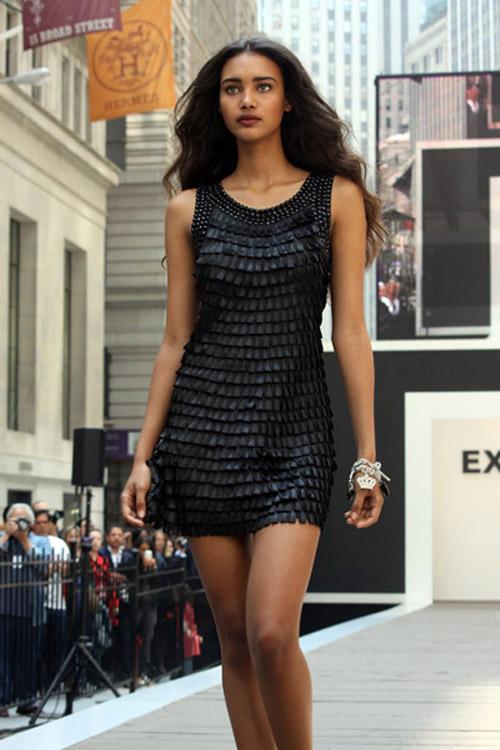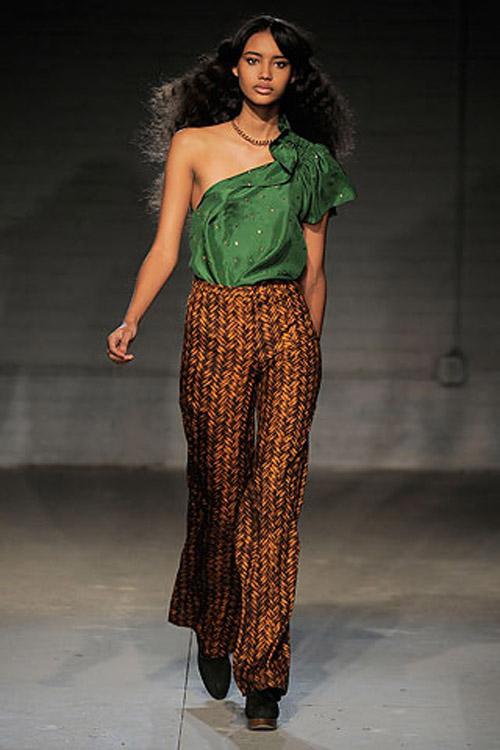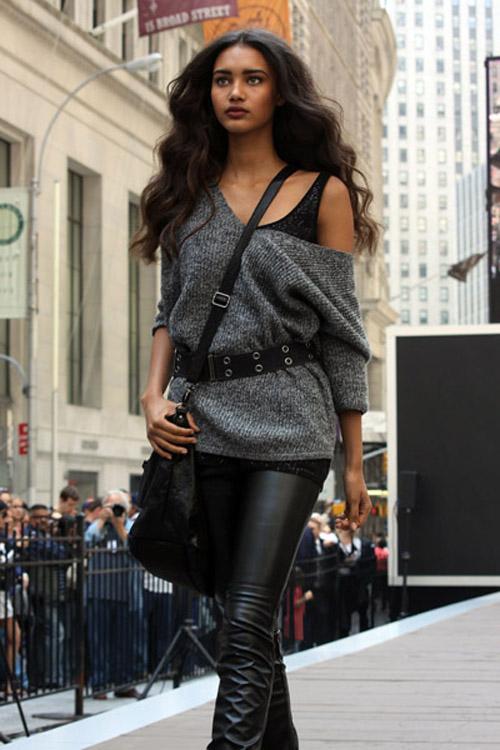 Krishel - is another new face in the world of models. But not only new, but also quite interesting. No wonder she was hired for many advertising campaigns. For example, Krishel posed for advertising a popular brand of Italian fashion women's wear Pinko, which was made by the creator of the famous Italian fashion photographer Michelangelo di Battista.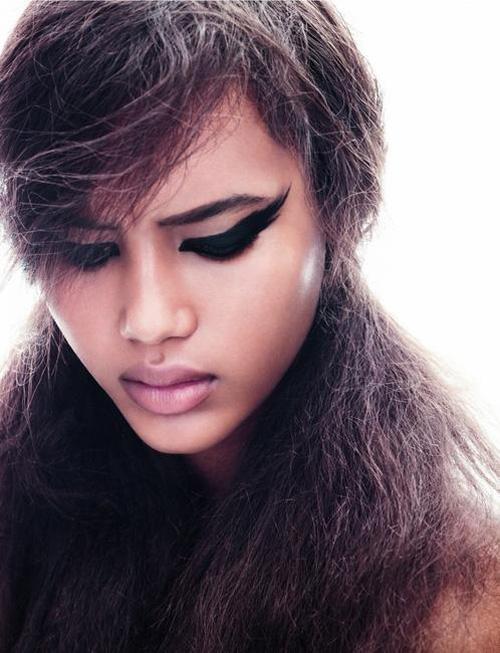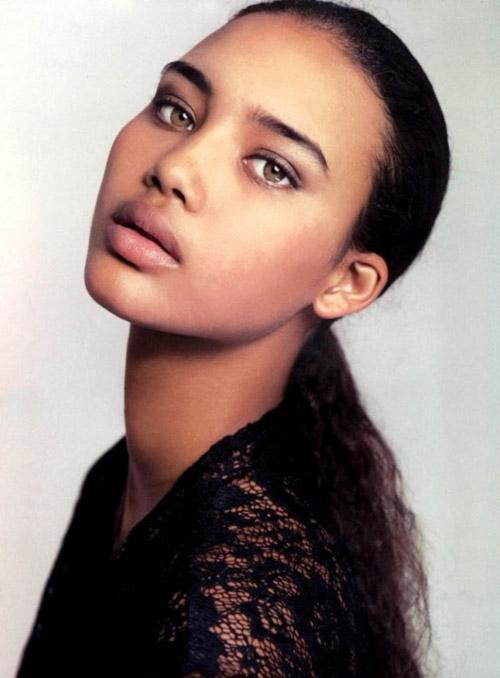 Young model is very easy to conduct. It is not chasing designer clothes - if possible, it prefers not to get out of the bikini. And only if talks about his favorite dress, the dress of her mother, with a pattern of ladybirds. She also prefers to go barefoot, but not in high heels (which, apparently, it is depressing during the passage of the podium).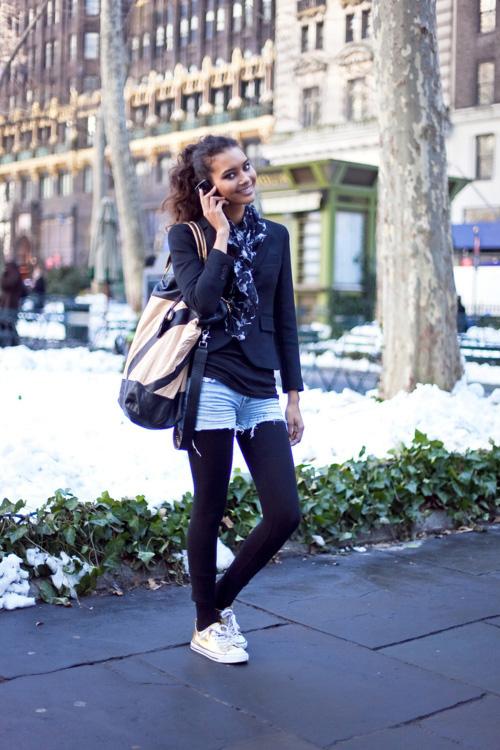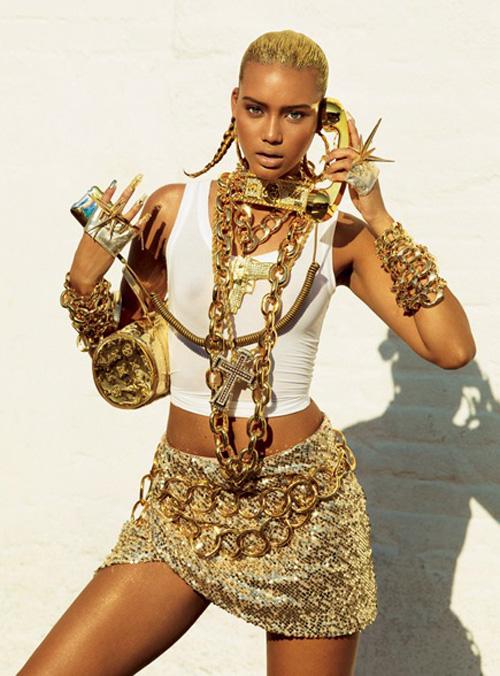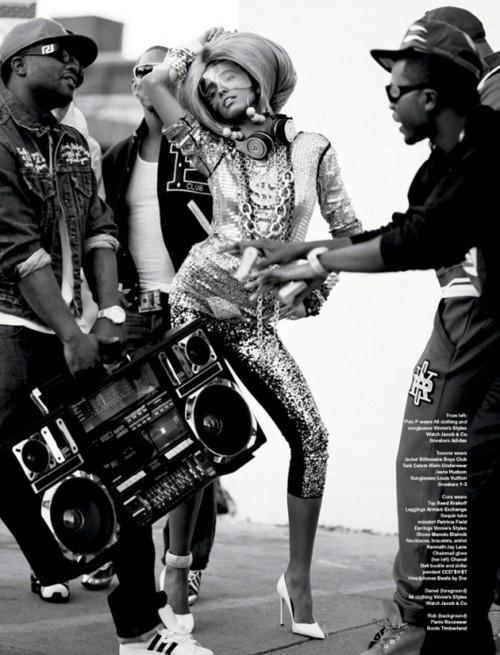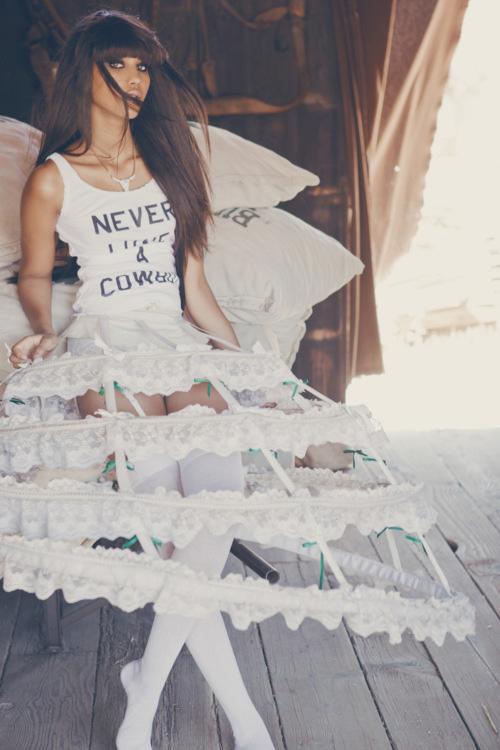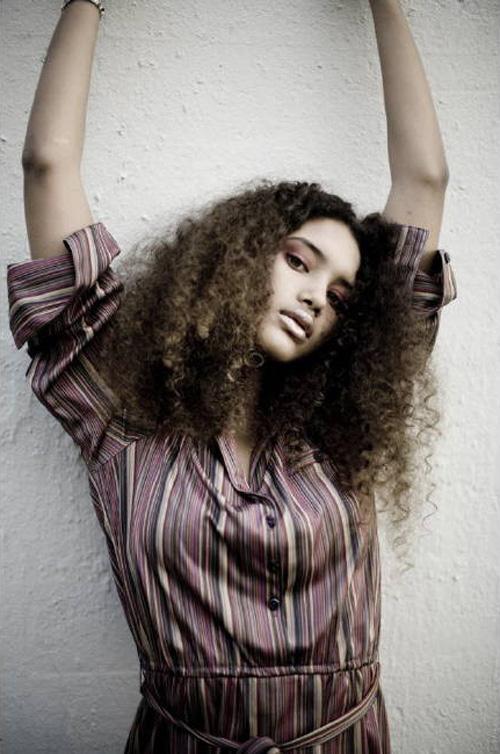 Naturally, with this kind of approach, style icon young model is my mother. Well, sometimes it admires Ralph Lauren clothes. Her favorite jewelry - jewelry is made of silver and turquoise. If you noticed, the hair, this Caribbean beauty likes to wear in a certain disarray: its beauty curly unruly hair.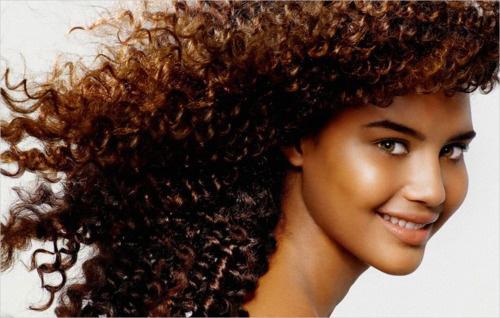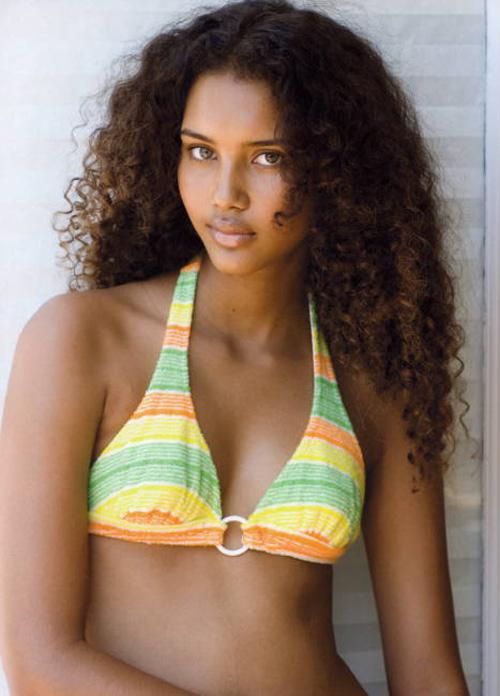 Of course, Krishel can not live without music. "I love listening to music of islands ... it reminds me of home ..»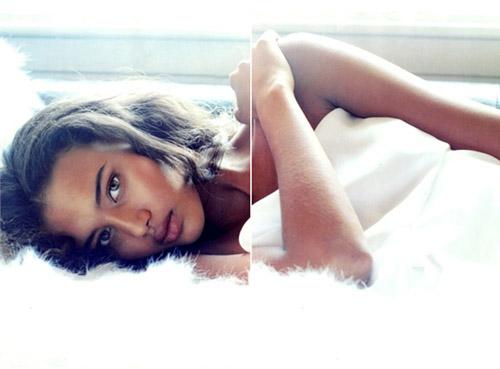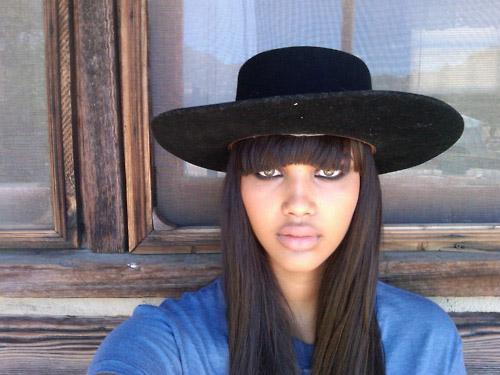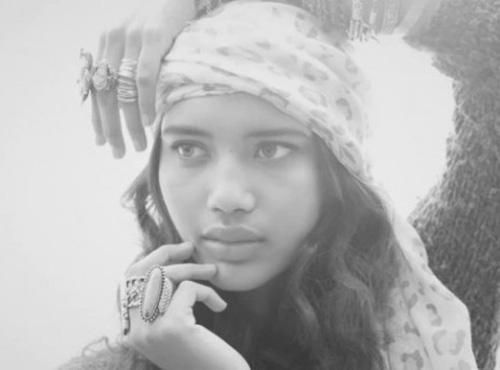 Krishel quite romantic young lady. For example, working hard on the podium and smiling all day, she does not forget how important it is to smile at her reflection for the day. She likes the rainbow, because "it makes everything better." And it has an appropriate motto:
"Life is too short for regrets, live for today, because you can not change the past»