It is quite a long time was known as the first assistant to the famous Richard and Steven Meisel Evedona.
I was an assistant for a very long time and started to shoot itself in only 32 years. I'm not a young photographer. - She says of himself Sebastian.
He was born in Vietnam, but grew up in the Tehran, Paris and California. As a teenager, he most loved skateboarding. Only skateboarding occupied all his thoughts. Until one day my mother did not gave him an old Nikon, and then began another story.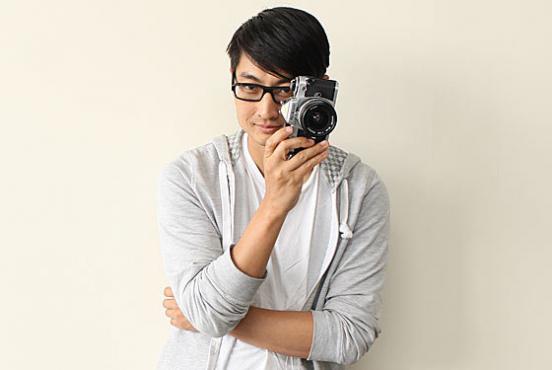 The first works were published in Transworld, when he was 16 years old. He wanted to be like Spike Jones, who was both an excellent skateboarder and successfully engaged in creative work.
On the same fashion if Sebastian did not know anything until the age of 22 he was not given chance to be an outstanding assistant Evedona for which the young man even had to quit college. But it was an invaluable experience with a true master. After, to travel the world with Evedonom and has proved a great helper, Sebastian goes to work to Meisel, who continue to hone their skills.
Today Sebastian Kim is one of the most fashionable and sought-after photographers in the world. He is doing a photo shoot for the very famous fashion gloss photographs of stars and gets real pleasure from their work and their own way.
Now, I suggest to get acquainted with its amazing black and white portrait photography.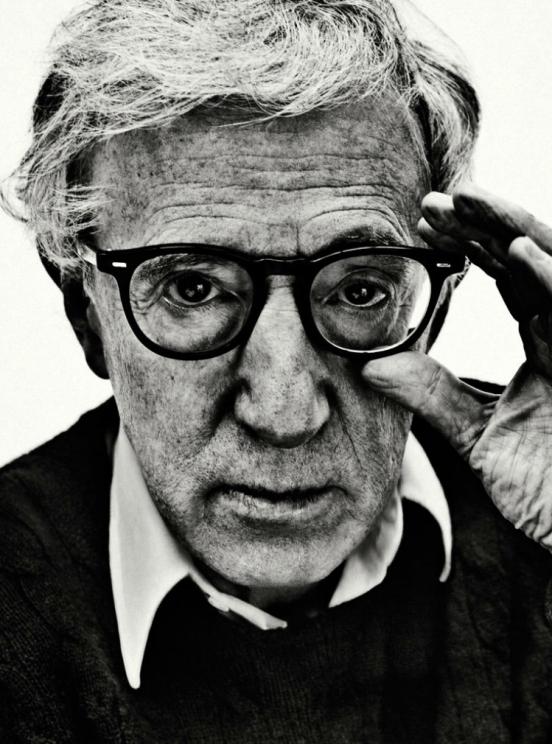 Woody Allen
Mariel Haminguey
Charlotte Gainsbourg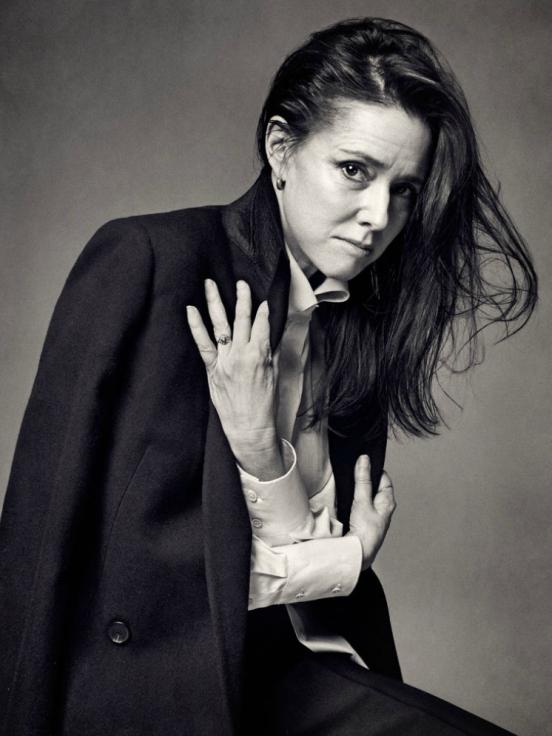 Julie Taymor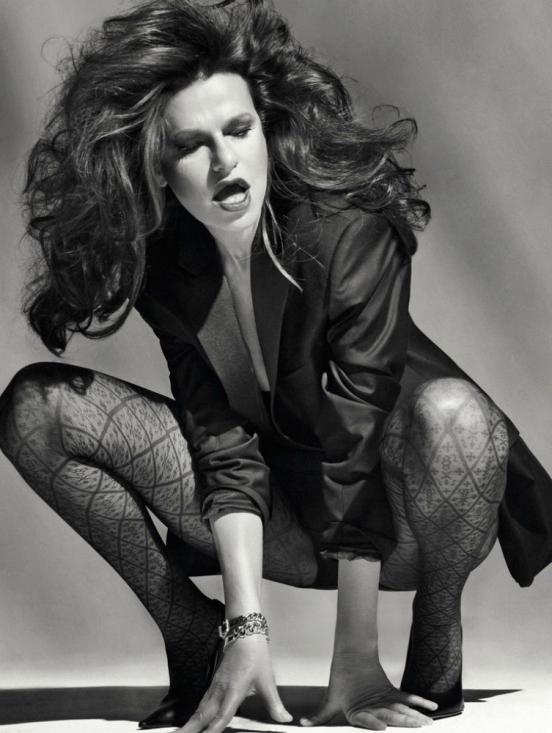 Sandra Bernhard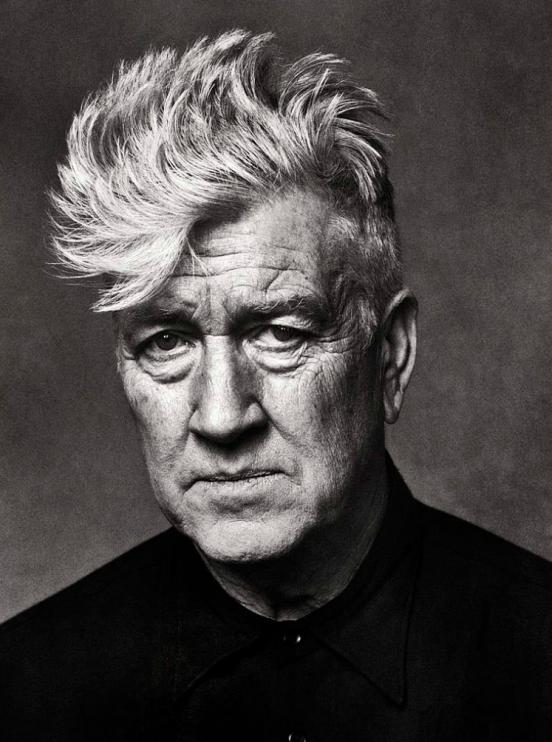 David Lynch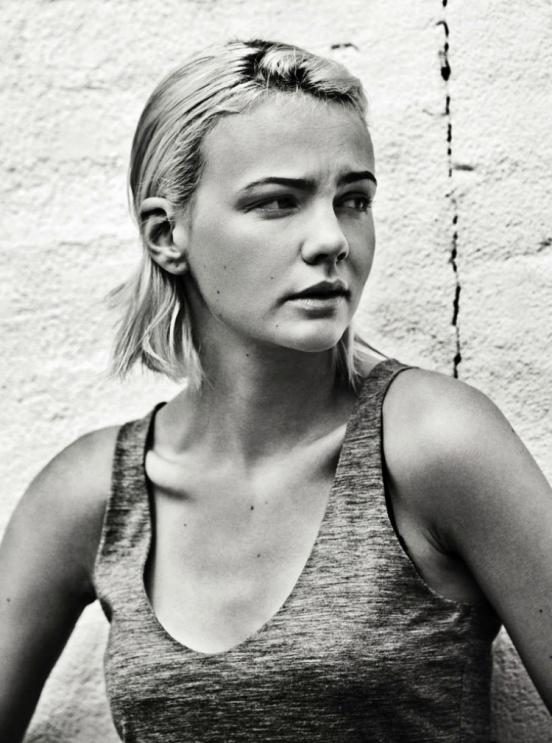 Carey Mulligan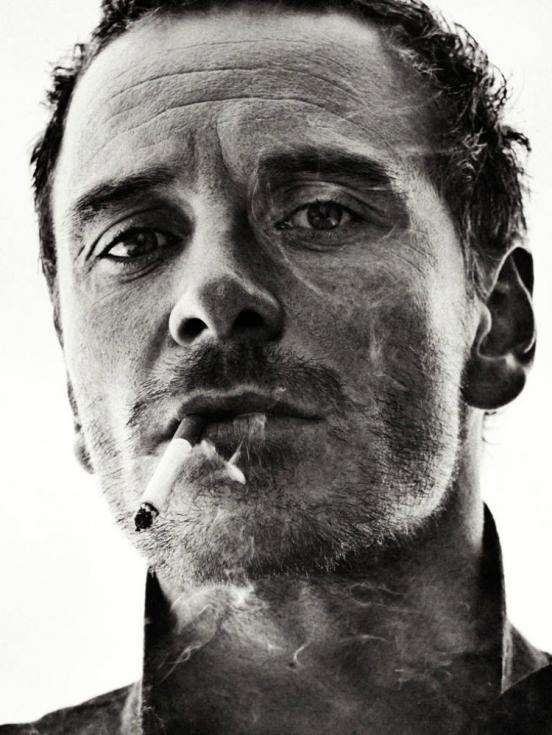 Michael Fassbender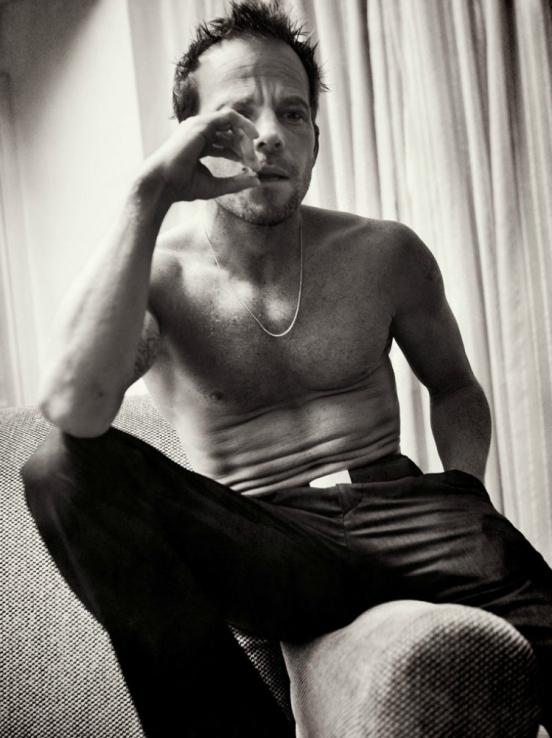 Stephen Dorf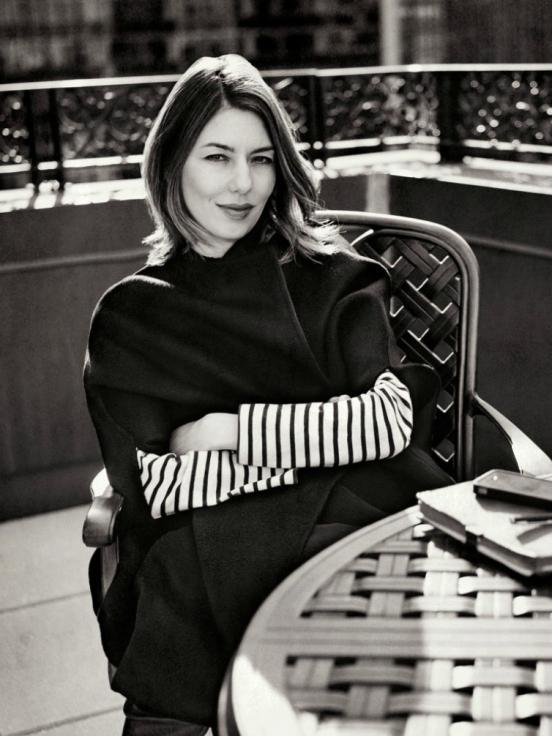 Sofia Coppola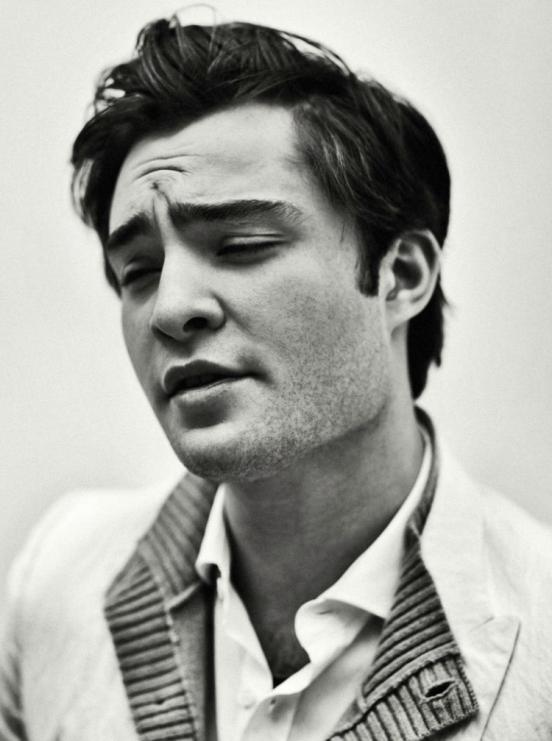 Ed Westwick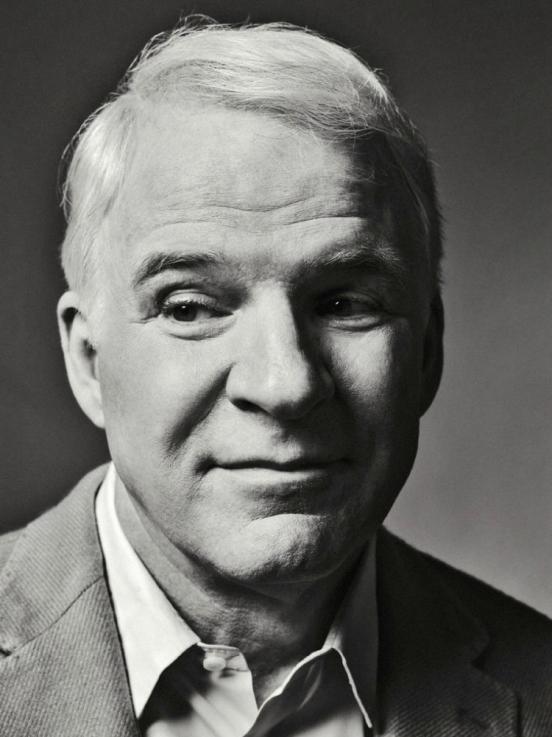 Steve Martin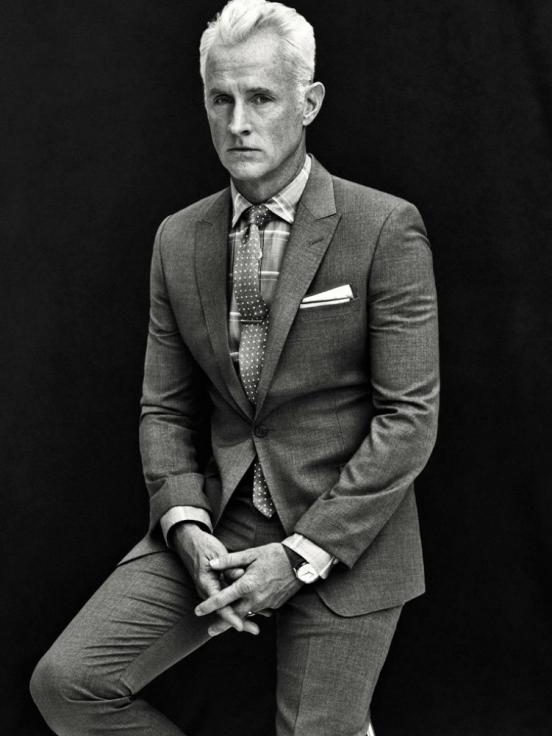 John Slattery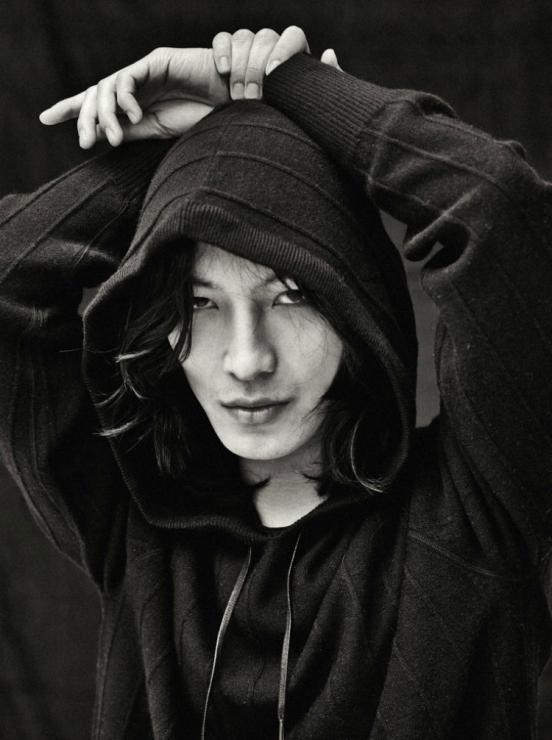 Alexander Wang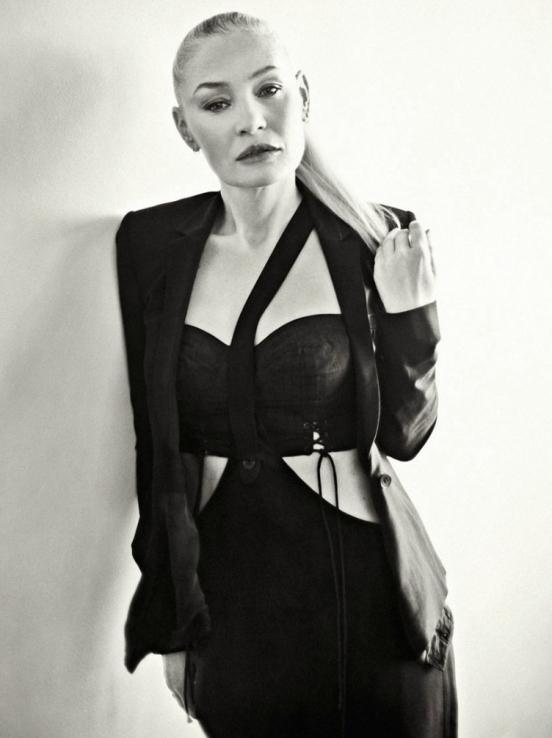 Melanie Ward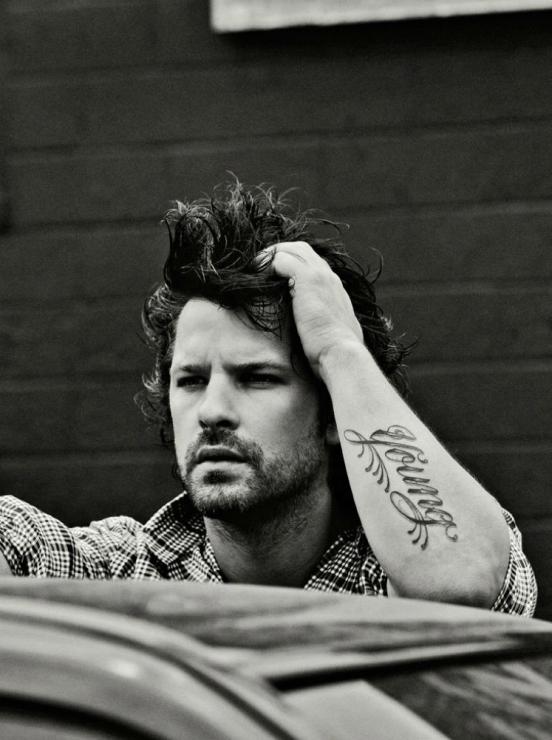 Aaron Young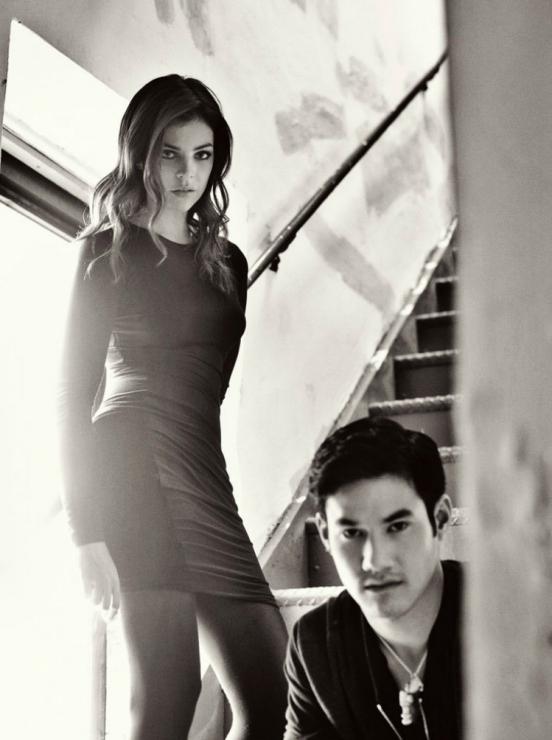 Julia Roitfeld and Joseph Altuzarra
The last famous portrait photo shoot Oscar nominees for 2012 made for «Time».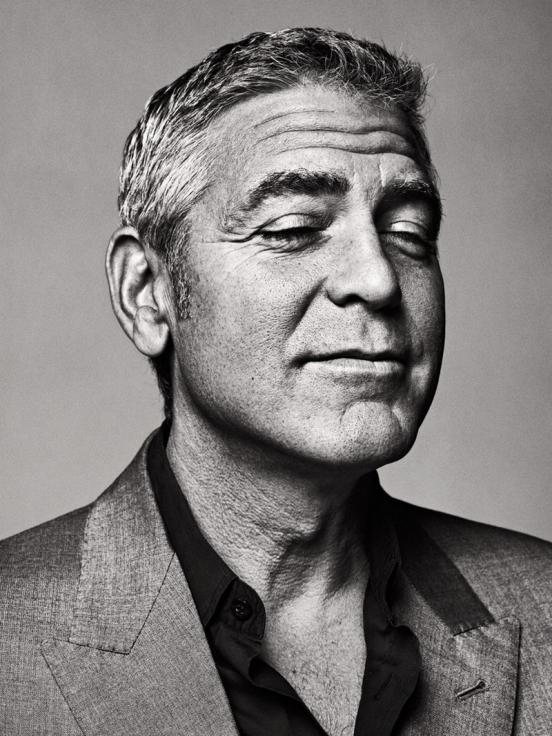 George Clooney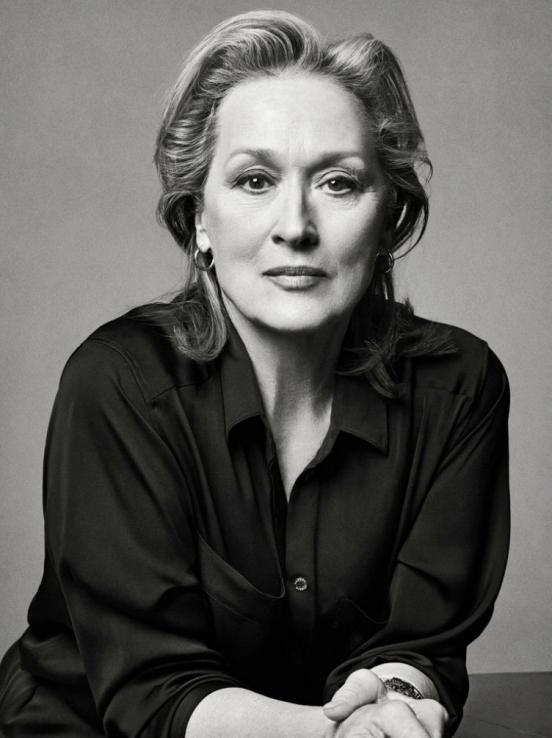 Meryl Streep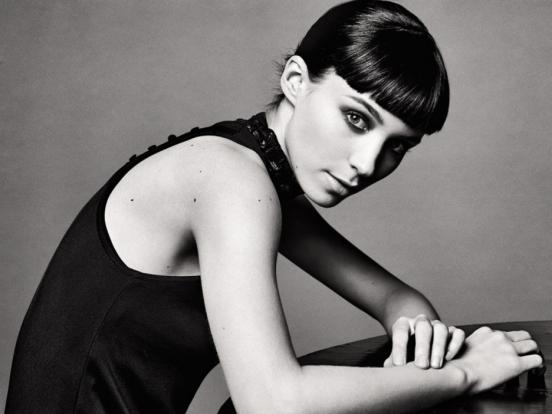 Rooney Mara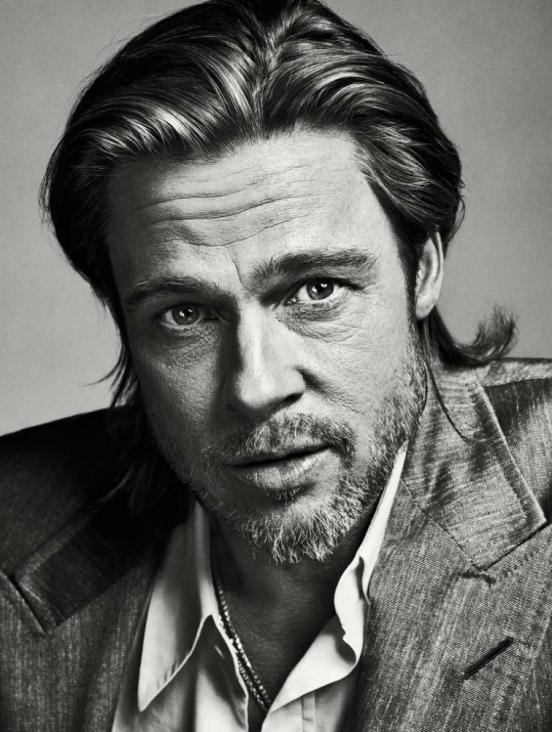 Brad Pitt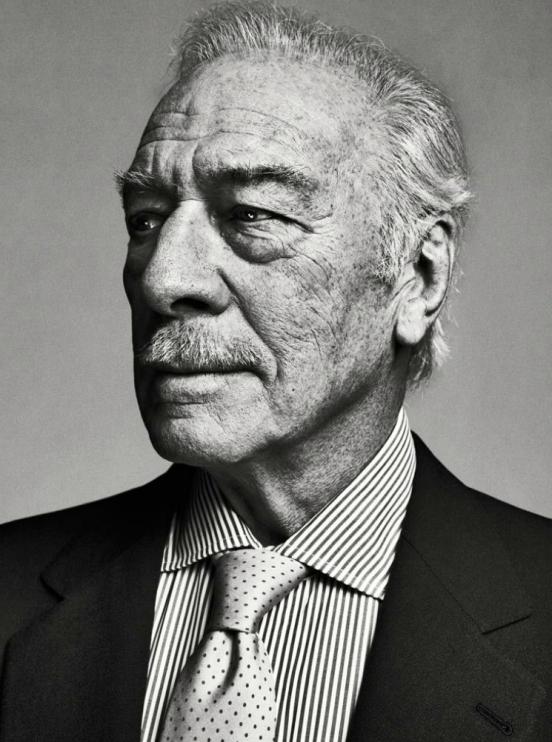 Christopher Plummer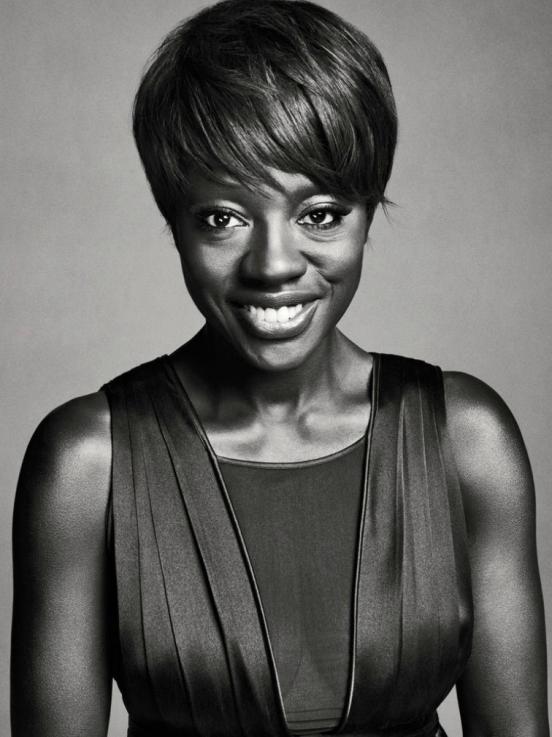 Viola Davis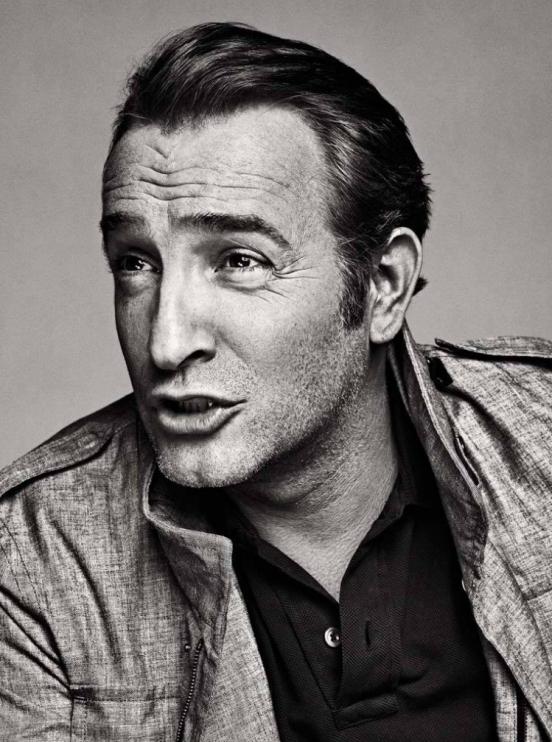 Jean Dujardin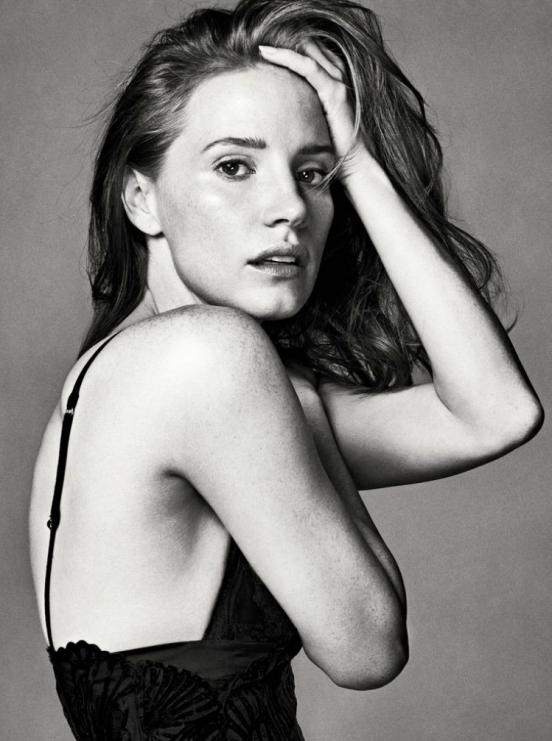 Jessica Chastain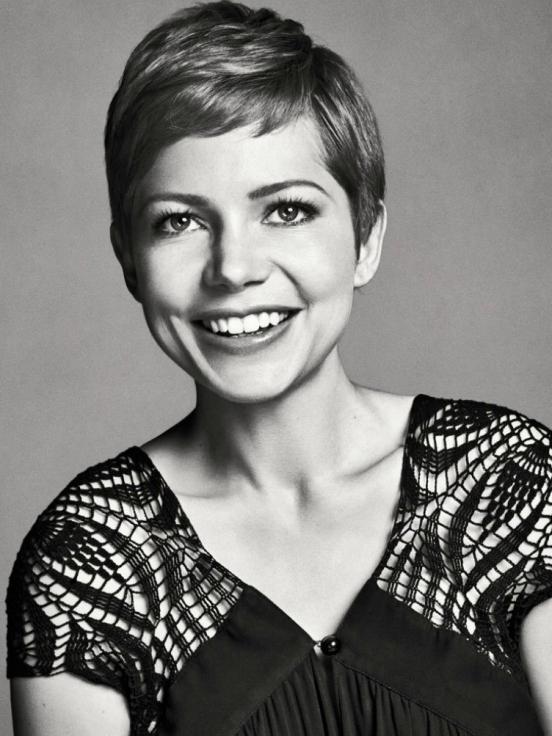 Michelle Williams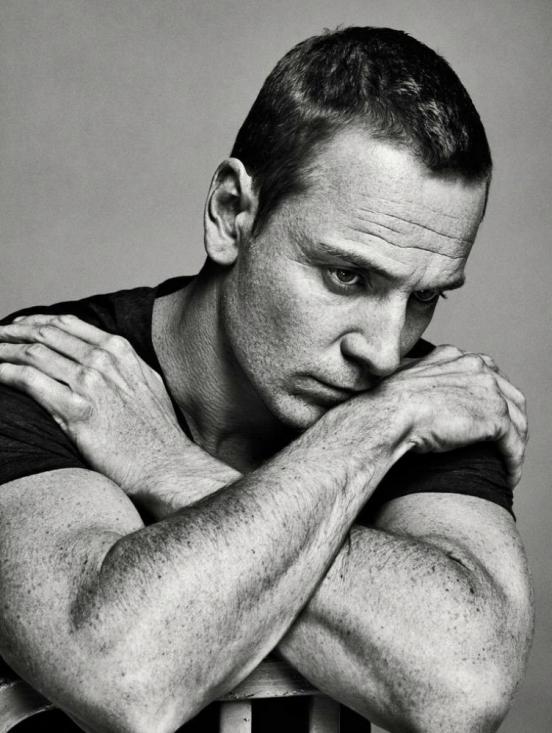 Michael Fassbender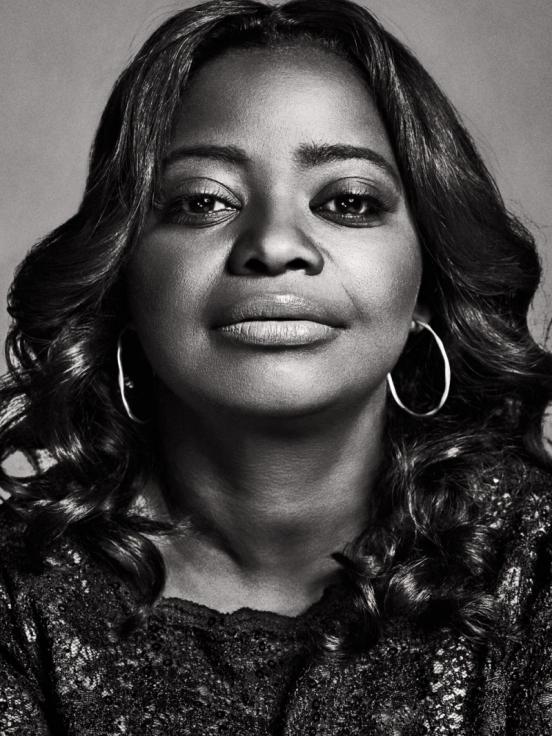 Octavia Spencer
Bérénice Bejo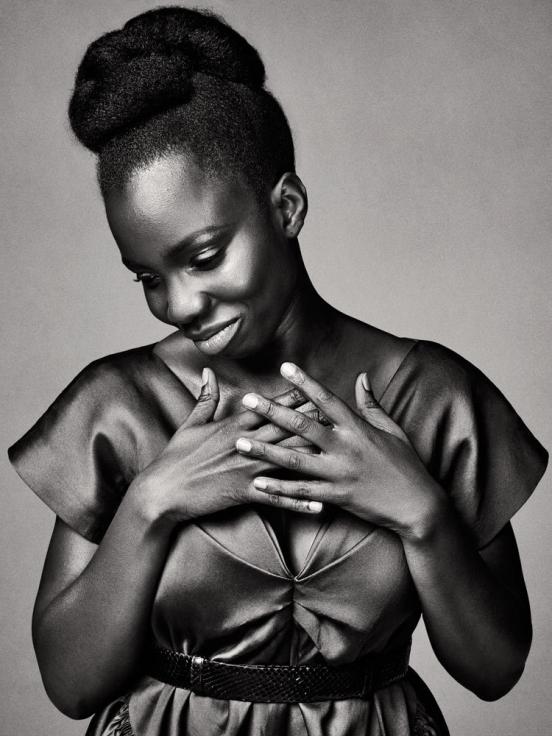 Adepero Oduye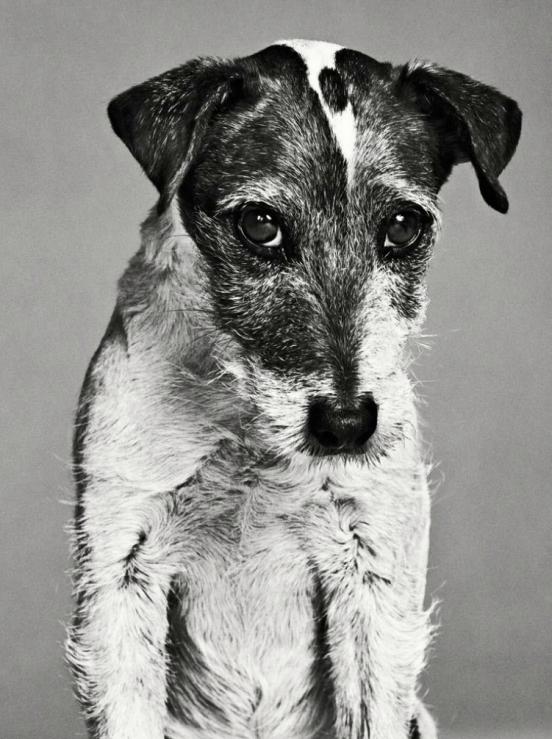 And of course Uggs